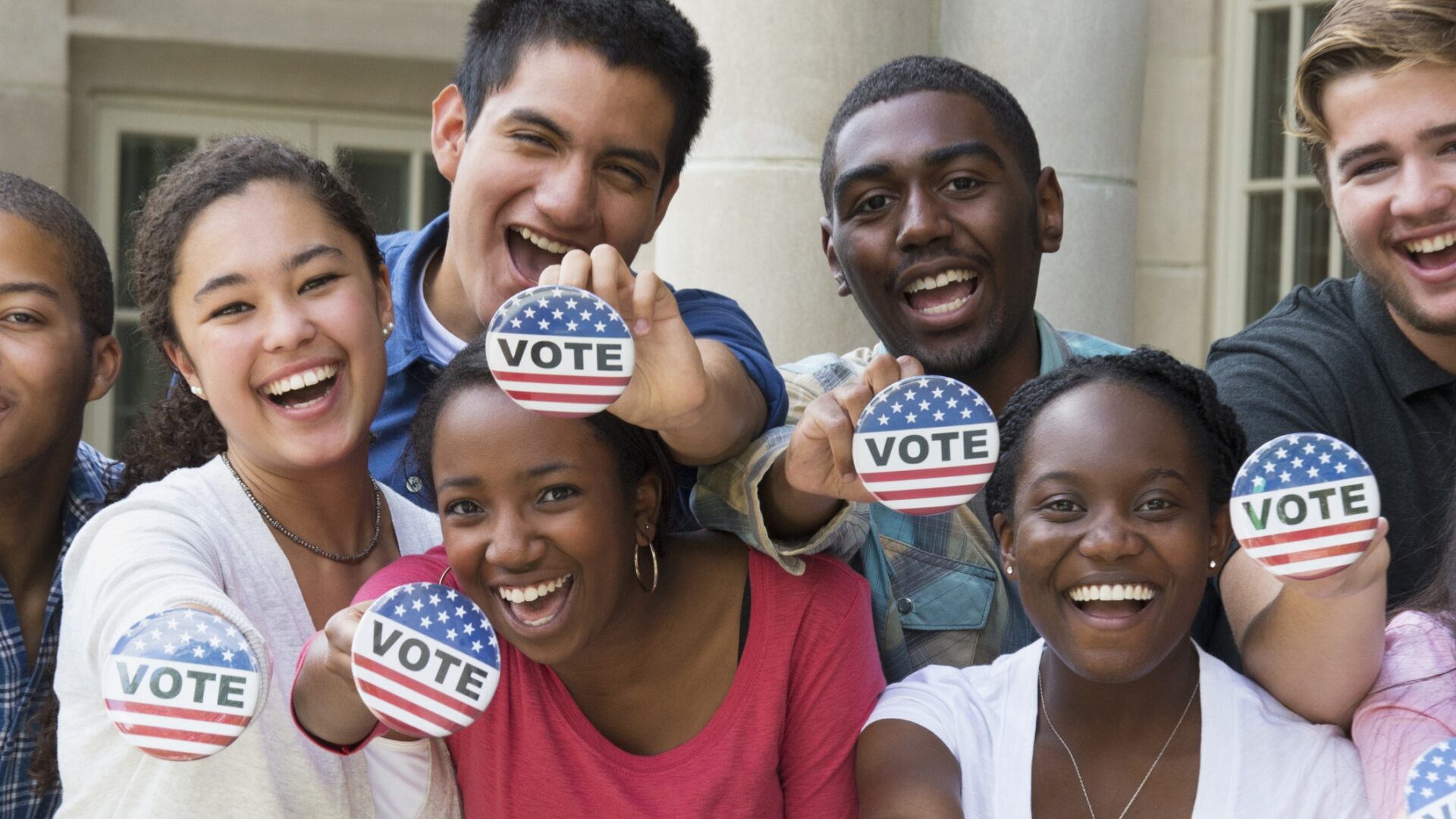 The Georgia Senate Runoffs Has Gen-Z Striving For More
This election season had the full attention of the next generation.
December 6, 2022, marks the Georgia Senate runoff election date between Senator Reverend Raphael Warnock and Herschel Walker, which sparked significant attention during this election season and brought Gen-Z and millennials to the forefront as they voiced what they want to see a change in Georgia.
As the next generation has grown up, some are experiencing their first election season and are coming to terms with what they look for in their government officials and the main concerns of deciding to vote. According to the Secretary of State's office 1.85 million Georgians have already cast a ballot during an early voting period. The early vote is predicted to be Democratic, while Republicans usually vote on Election day.
Within the last two years, the youth greatly impacted the active voting numbers. According to the Georgia Active Voters Report, over 800,000 voters were in the age range of 18-24. "I believe my vote matters because I'm voting for a person who respects my humanity and is willing to fight for what is right," said Jaida Pitts, a graduate student at Liberty University.
Many voters are discovering several things that need to be done in Georgia regarding the state's issues. Deanna Griffin, 24, Freelance Cinematographer realized one of her main concerns regarding government officials is how they handle climate change.
"Regardless of the turnout, I would love to see Georgia tackle the climate crisis in their own way," Griffin said. "We must do our part in helping prevent the horrible effects of climate change, and it starts with our government understanding that they're not doing it for themselves [but], they need to be doing it for the future generation."
Charisma Lowe, 27, Account Manager, wants to see future changes for her family regarding criminal justice reform, specifically for her two-year-old son. "Even with doing my part in making sure he stays free of trouble, I want to be able to rest assured in knowing that he won't become a victim of a senseless act of police brutality," Lowe told GU.
Overall in 2023, many young voters would like to see more community impact in the government officials and for them to interact with people and think of the impact of the Senator's decisions and how that influences those in the future, especially when it comes to issues like gun violence, reproductive rights, climate change, and voter suppression.
"I'd like to see more unity and action in the community," said Photographer Mitchell Graham. "[I want] everyone in the community playing their part to making a better future for the next generation [and] turning conversations into the proper action to make an impact."
About Kenyatta: Kenyatta Victoria is an entertainment and culture reporter passionate about music, pop culture, and marginalized stories. She has bylines in publications such as Chicago Reader, INSIDER, Girls United, TransLash Media, and the Chicago Tribune.