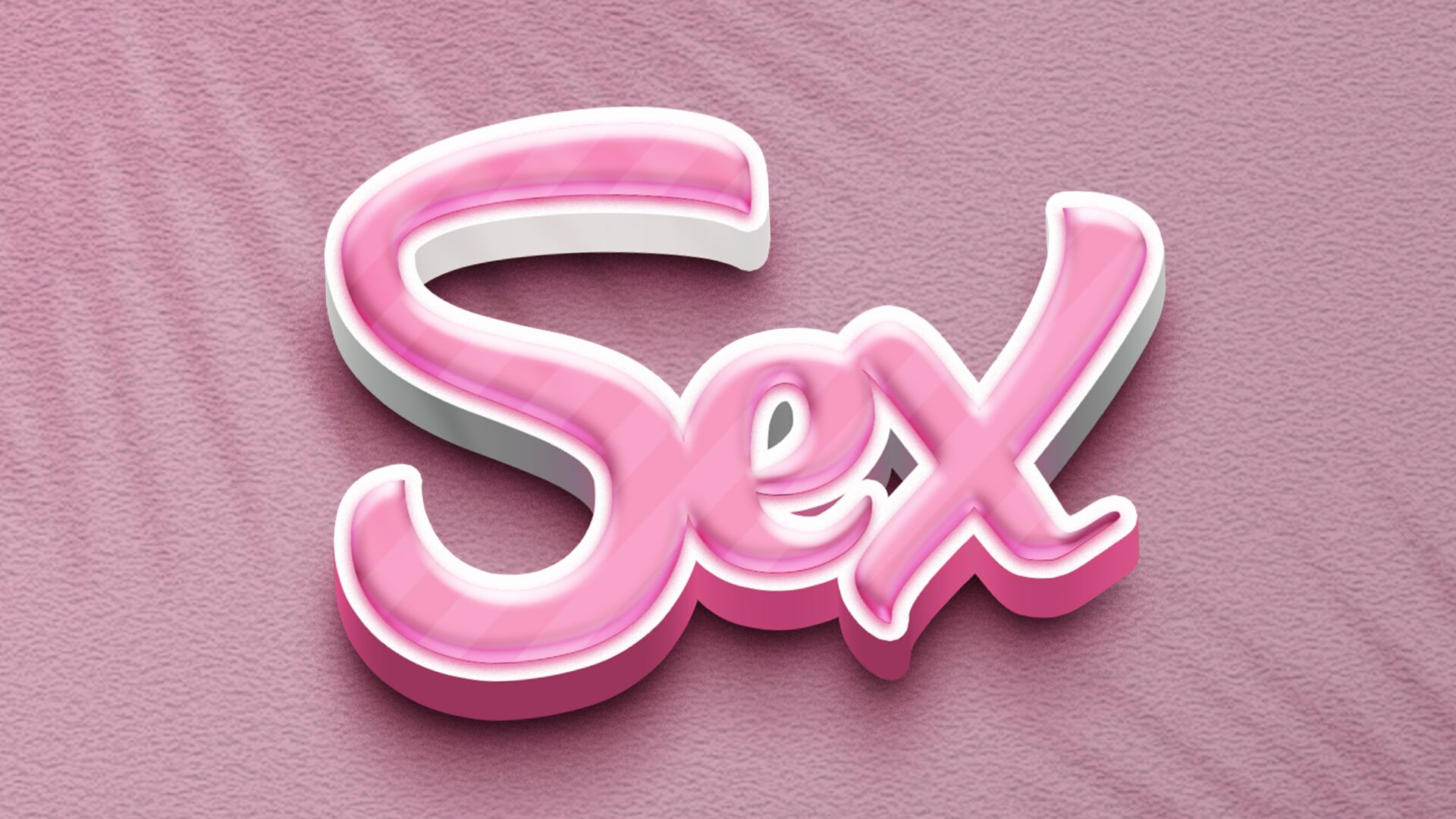 What You Need To Know About Generation Z's 'Sex Recession'
For this generation, sex goes beyond just having a partner.
Written by Taylyn Washington-Harmon
Gen Z is currently in a sex recession, where they're having less interpersonal sex and masturbating more than previous generations. "The message that [Gen Z] is getting is that masturbation is for you, you don't need a partner to get sexual pleasure," Shamyra Howard, LCSW, a New Orleans-based social worker and sex therapist, says. "Gen Z is more vocal about masturbation," says Shamyra Howard. What exactly does this sex recession mean for Gen Z's methods of self-pleasure? Read on for the trend breakdown.
Sex toy use is at an all-time high
The global sex toy market was valued at 30.48 billion in 2021 and is expected to reach a market value of $62.32 billion by 2030, and 58 percent of Gen Z reports having had experience with sex toys. With Black-owned sex toy brands like Bedroom Kandi and Enby on the rise, masturbation has become less of a taboo discussion among Black women and spilling over into Gen Z icons like Megan Thee Stallion and Lizzo. "The perception is that [through masturbation], you can get all of the pleasure without any of the fear factors," says Dr. Tosha Rogers, an Atlanta-based OB/GYN. 
More Gen Z'ers report using masturbation to sleep
According to a 2020 Sleepline survey, roughly 73% of Gen Z'ers masturbate before falling asleep, with almost 26% relying on self-pleasure as a means of getting to sleep at all. "Gen Z is not only using masturbation as a form of pleasure but as a form of caring for themselves," says Howard. Masturbation releases several relaxation hormones such as dopamine and oxytocin, making it a natural sleep aid. Masturbation can be a means of reducing STDs and even certain types of cancers.
"[Masturbation] reduces your risk of HPV, which can potentially cause cervical cancer," says Dr. Rogers. Since HPV is transmitted sexually the majority of the time, Dr. Rogers sees masturbation as a healthy means of practicing sexual pleasure without many of the STD risks that come with partnered sex. 
Be wary of sex toy sharing
On another note, Dr. Rogers wants to spread caution around the transmission of STDs from sex toy sharing among Gen Z'ers. "Although it's a toy, it is personalized," says Dr. Rogers. "Because another person is not [directly] involved, we don't consider that there's an STD component of it." A variety of sexually transmitted infections can be spread via sex toys including chlamydia, syphilis, and bacterial vaginosis.
Masturbation as a substitute for human connection
"Masturbation and sex toys shouldn't be exchanged for sex itself," says Dr. Rogers. "Because we are hyperstimulating the clitoris, when it becomes time to have interactive sex with another person, it can be very difficult to climax," Howards notes the rise of technology as a means of drawing Gen Z toward masturbation over partnered sex. "[Gen Z] has more access to porn, and erotica, and they can get sex on demand via handheld devices or their computers," says Howard. "Gen Z'ers are getting their sexual needs filled in other ways."
About Taylyn Washington-Harmon: Taylyn Washington-Harmon is a writer and editor based in Chicago. Her work has appeared in Men's Health, Health Magazine, and SELF.com. | Instagram: @taylynharmon + Twitter: @taylynharmon