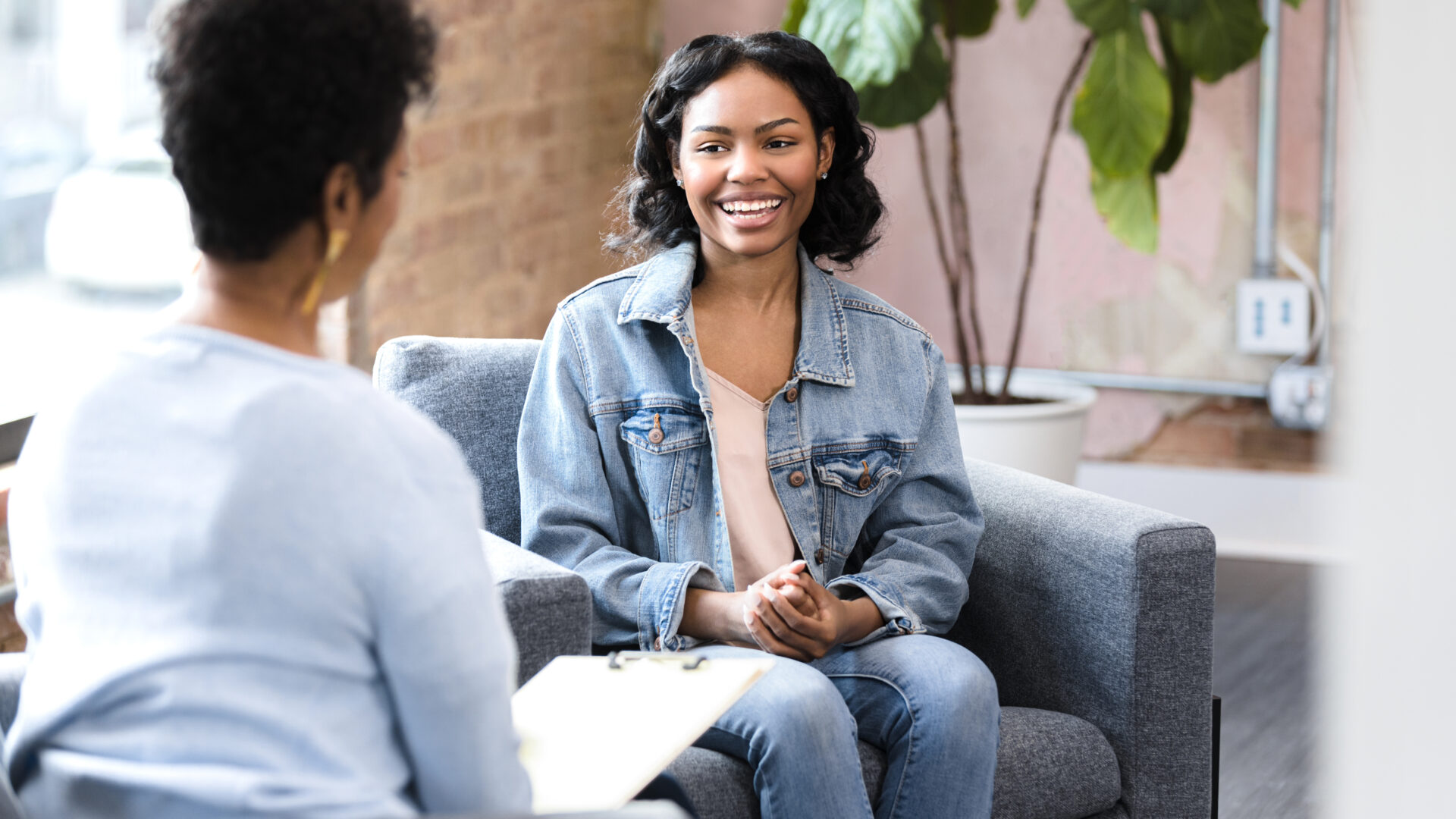 The Four Core Mental Health Diagnoses For Gen-Z
Understanding helps break the stigma
Gen-Z'ers and mental health go hand in hand as they destigmatize the discussion about mental illness. The topic has grown thanks to social media and open dialogue massively as the next generation leads the conversation not to feel alone about their mental health journey.
As people become more honest and transparent about their struggles with mental health, most of these diagnoses are extremely common in Generation Z. According to research, 42% of Gen-Z have received a mental health diagnosis.
Like most of us, our mental health journey took a severe turn during the pandemic, but these are not new conditions. The conversation around our wellness has always been an essential aspect of our health. About 20% of Gen-Z has been to therapy, and 60% are on medication to help manage their mental health.
The most typical diagnosis for Gen-Z is anxiety, depression, ADHD and PTSD, and we're here to break down each one for those who cannot understand it.
Anxiety
In 2022 research, the top mental health condition was anxiety. 90% of Gen-Z'ers have been diagnosed with the condition simply because they are constantly worried about the future. According to Harmony Healthcare, Nearly nine in ten (87%) feel comfortable discussing mental health with others.
However, many Gen Zers are more private regarding their mental health. "Many Gen-Z'ers may experience both anxiety and depression," said therapist Amarachi N. Ukachu. "These conditions can feed off each other and create a vicious cycle that can be difficult to break."
Depression
According to a fall 2022 Pew Research Center survey of parents with children younger than 18. Four in ten U.S. parents said they're highly apprehensive about their children struggling with anxiety or depression. Though many people are being honest about their experience with depression, there are still misconceptions about it, and professionals would like to debunk those fallacies, especially regarding those who take medicine for their depression.
"While some antidepressants can have side effects, they are generally safe and effective when prescribed," Ukachu told GU. "They are not addictive in the same way that drugs of abuse are, and can be an important part of treatment for many people with depression."
ADHD
For many children, ADHD is a prevalent diagnosis, especially during their formative years. According to ADDItude, a study found that nearly four out of every ten children with ADHD also have an additional behavioral health condition.
Nearly 10 percent of middle-school students and 25% of high-school students with ADHD also had depression. The misconception that connects with ADHD is that there is only one category for the condition when there are multiple. The other two types of ADHD are Predominantly Hyperactive-Impulsive Type ADHD and Combined Type ADHD.
PTSD
A safe space around trauma has become a significant priority for Gen-Z. They continue to reflect and share things that happened to them in their formative years or even recently regarding a severe life-changing event. The cause of Post Traumatic Stress Disorder include flashbacks, nightmares, severe anxiety, and uncontrollable thoughts about the event.
"Current events are stressful for everyone in the country, but young people are feeling the impact of issues in the news, particularly those that may feel beyond their control," says Arthur C. Evans Jr., Ph.D., APA's chief executive officer. "At the same time, the high percentage of Gen Z reporting fair or poor mental health could indicate that they are more aware of and accepting of mental health issues. Their openness to mental health topics represents an opportunity to start discussions about managing their stress, no matter the cause."
Those who go through traumatic events endure temporary or long-term difficulty adjusting and coping after a traumatic event but can see positive results if they incorporate self-care.
"There is a lot of evidence to suggest that having a good sleep routine and regular physical activity largely contribute to mood improvement, so starting there can be helpful," Dr. Joy Harden Bradford told GU. "Even something like a 10-minute walk every day can result in a mood boost."
About Kenyatta: Clark Atlanta University and Medill School alumna Kenyatta Victoria is the Girls United writer covering everything from news, pop culture, lifestyle, and investigative stories. When not reporting, she's diving deep into her curated playlists or binging her favorite comfort shows.