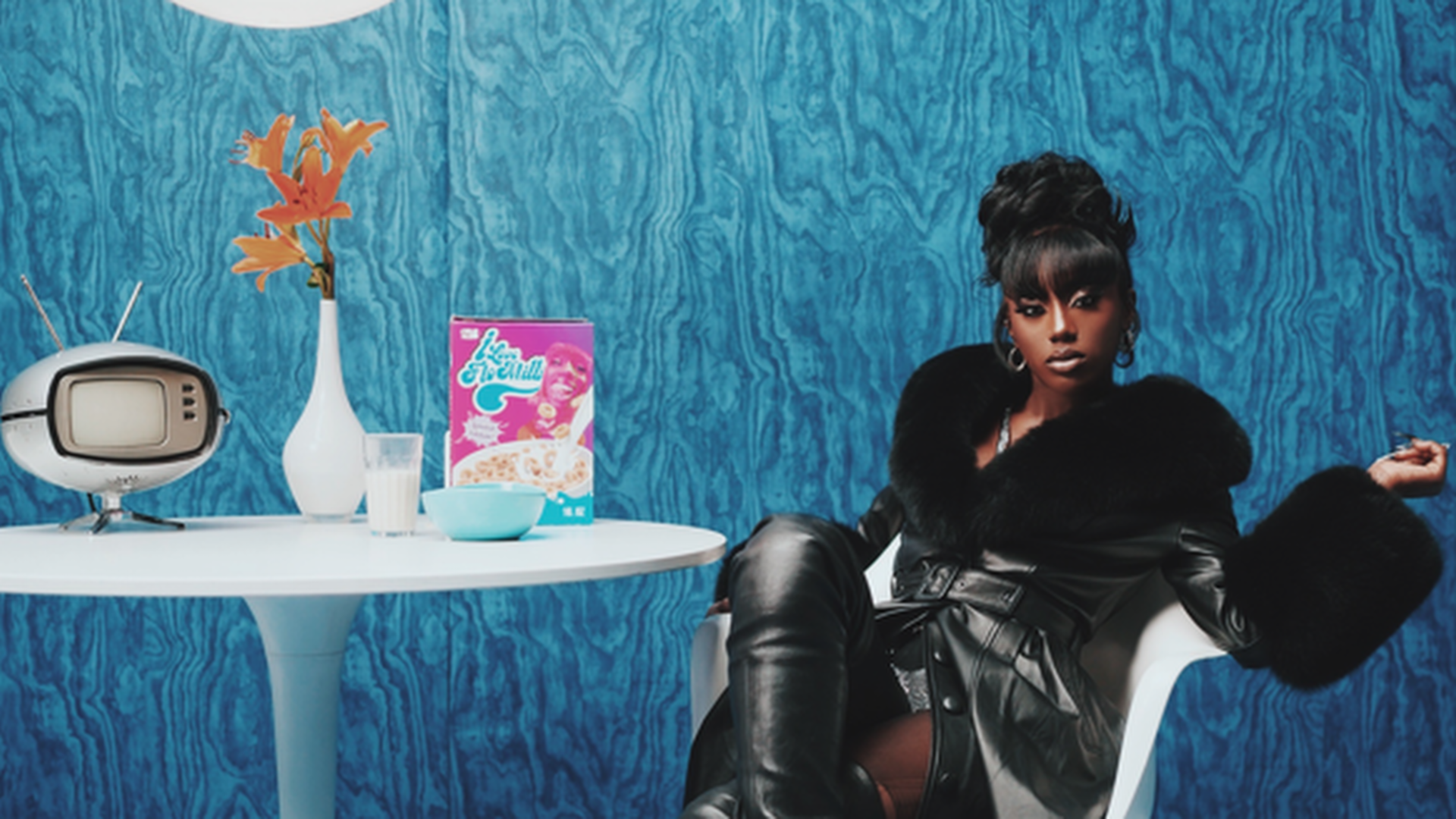 Flo Milli Announces New Album 'Fine Ho, Stay'
The rapper began this new era with her new single "Fruit Loop"
Flo Milli announced her second studio album, Fine Ho, Stay set to release later this summer. We're geared up to enjoy a new sound from the southern raptress.
She released her lead single "Fruit Loop," a heavy-hitting track produced by YoungFyre embodies the classic confidence Flo Milli exemplifies.
The album is the third addition to her sonic series from her debut mixtape Ho, why is you here? and her debut album, You Still Here, Ho? In just a few short years, Flo Milli has accumulated large recognition from fans and rap lovers.
In 2022, Flo made her television debut performance at the MTV VMAs on the Extended Play Stage presented by Doritos, multiple appearances at New York Fashion Week, and a debut headlining tour in partnership with Monster Energy Outbreak.
Throughout the past few years, we've seen Flo Milli keep her foot on the gas regarding her fanbase and how the world sees the raptress as an upbeat and cocky artist.
"I feel like I stand out because my voice is very distinct and noticeable," she told ELLE. "I think I'm very unique in my style in just the way that I dress and all that type of stuff. I feel like every female MC is bringing something different to the game right now, so I feel like what I'm bringing is of course confident energy, owning who you are, being unapologetically you, and having fun while doing that."
About Kenyatta: Clark Atlanta University and Medill School alumna Kenyatta Victoria is the Girls United writer covering everything from news, pop culture, lifestyle, and investigative stories. When not reporting, she's diving deep into her curated playlists or binging her favorite comfort shows.