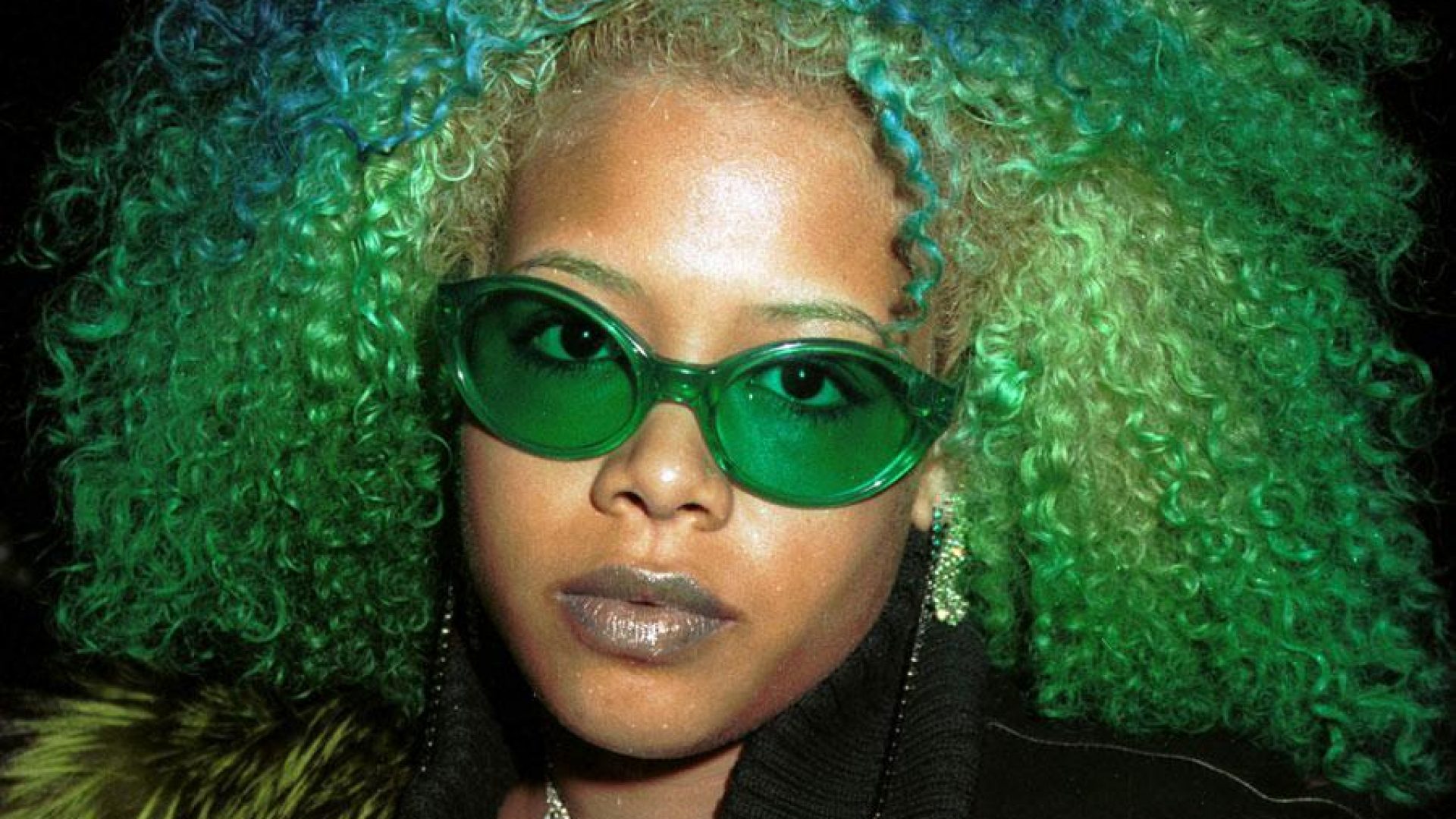 A Celebration Of Kelis' 2000's Style
She's the epitome of a fly girl.
Kelis has become a cult figure, and not just for her thumping, guitar-laced, punk-rock-rap-R&B fusion, either. For several years, young people have screenshot and posted the "Milkshake" singer's most inspiring outfits from the early aughts, fawned over her innate sense of style and talked about the influence she had on Pharrell's own legendary fashion sense. But Kelis is much more than a muse — she exemplifies the grace that comes with doing your own thing and not paying any attention to external influences.
"I don't give a damn what these white chicks are wearing in the magazines," Kelis bluntly told Vibe Vixen in 2006. "They're not setting trends. I've always been a trendsetter…so I don't need to see 'what's happening.' I know what I like and I'm going to put it together how I like it." Unsurprisingly bold and self-assured words from a woman who wrote a spicy open letter to PETA when they questioned her affinity for fur.
Before we had Black fashion deities who controlled our interests and attention with posts, before Rihanna dyed her hair jet black and then forayed into high fashion, and nearly a decade prior to fellow Harlemite and StarTrek signee Teyana Taylor making heads spin in a custom Heatherette dress, Kelis was here. She was, and is, our fearless rocker with a wide range of fashion-related tastes.
Unbound and unbothered, Kelis has managed to become a style maverick on her own terms, but she never makes a big deal about it, because well, she's Kelis. When she does choose to feel her oats, we're not mad because she deserves it. She's blazed trails in gold grills, serpentine cornrows and marigold shades. And over 20 years after her debut, she's still showing us how to apply her highly detailed, DGAF attitude to our own closets.
Check out a few of our favorite style moments from Kelis below.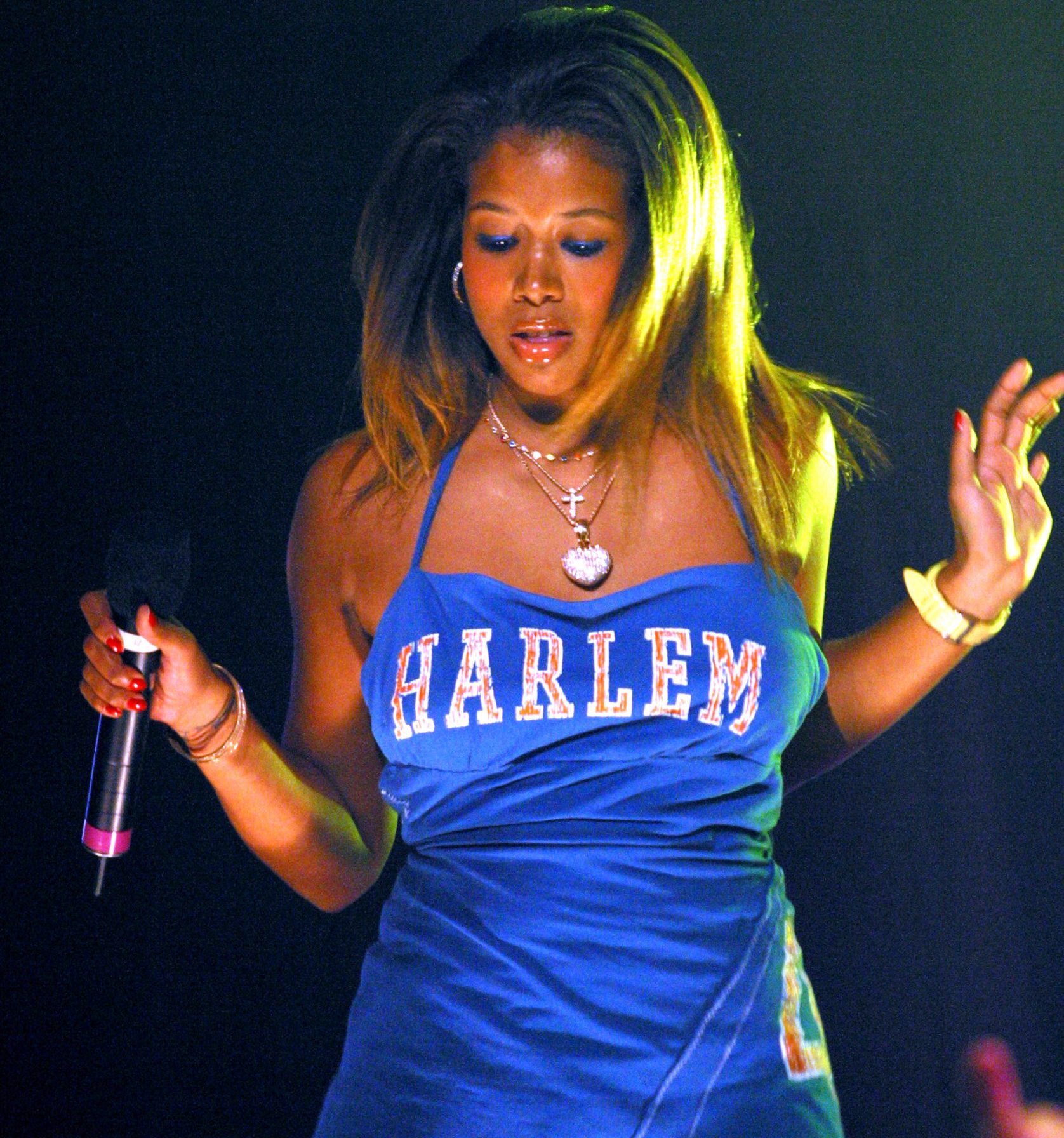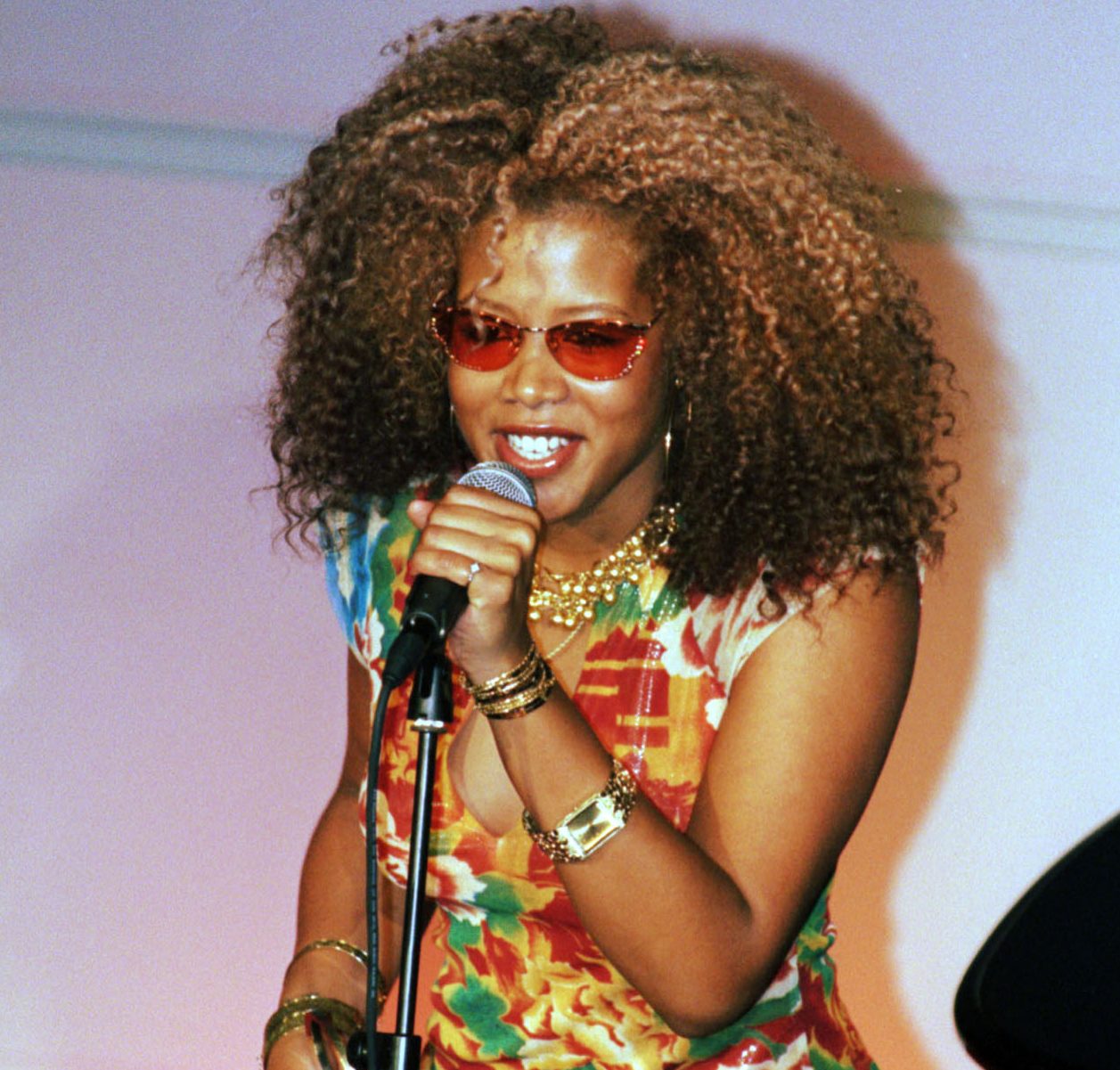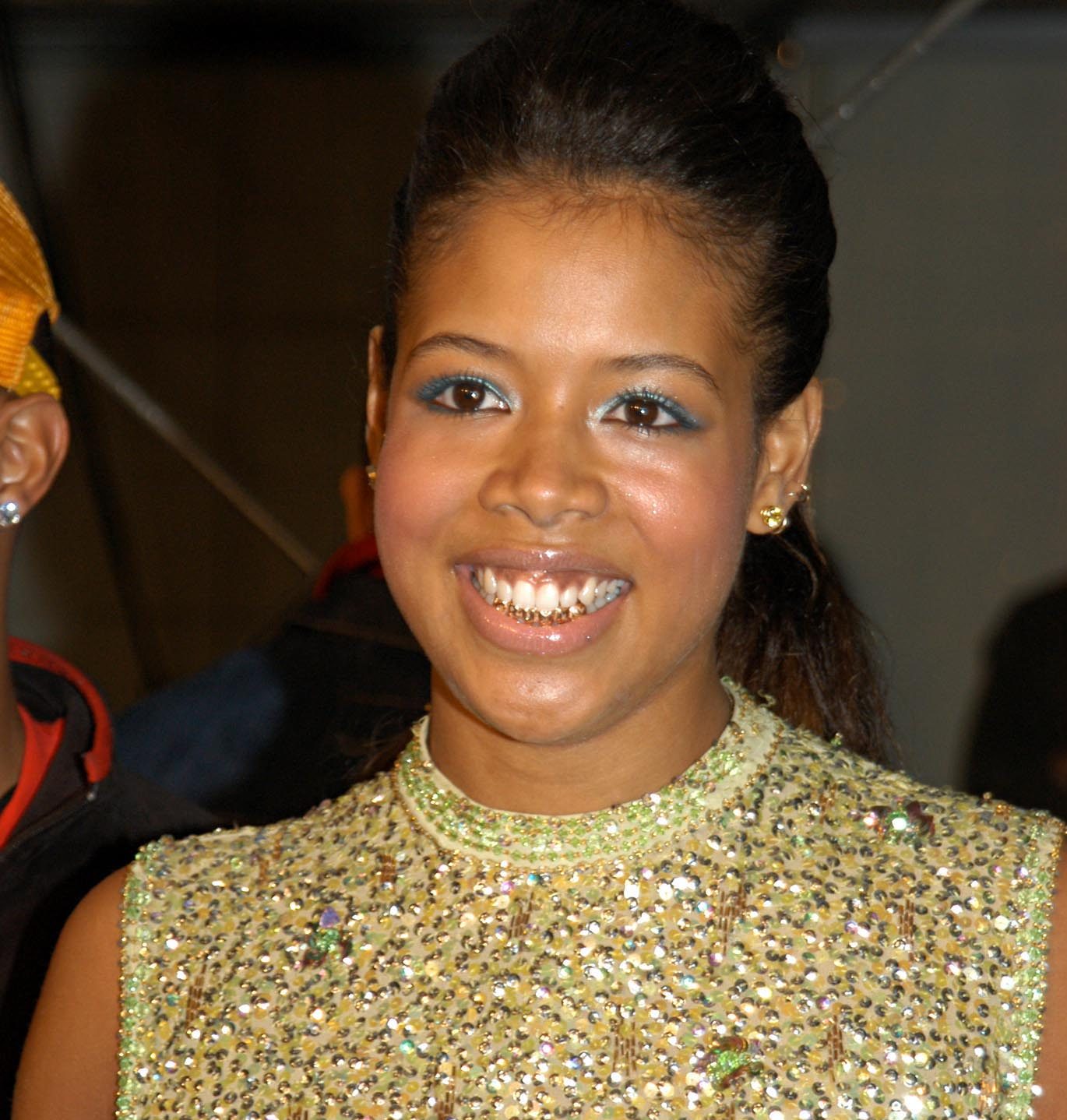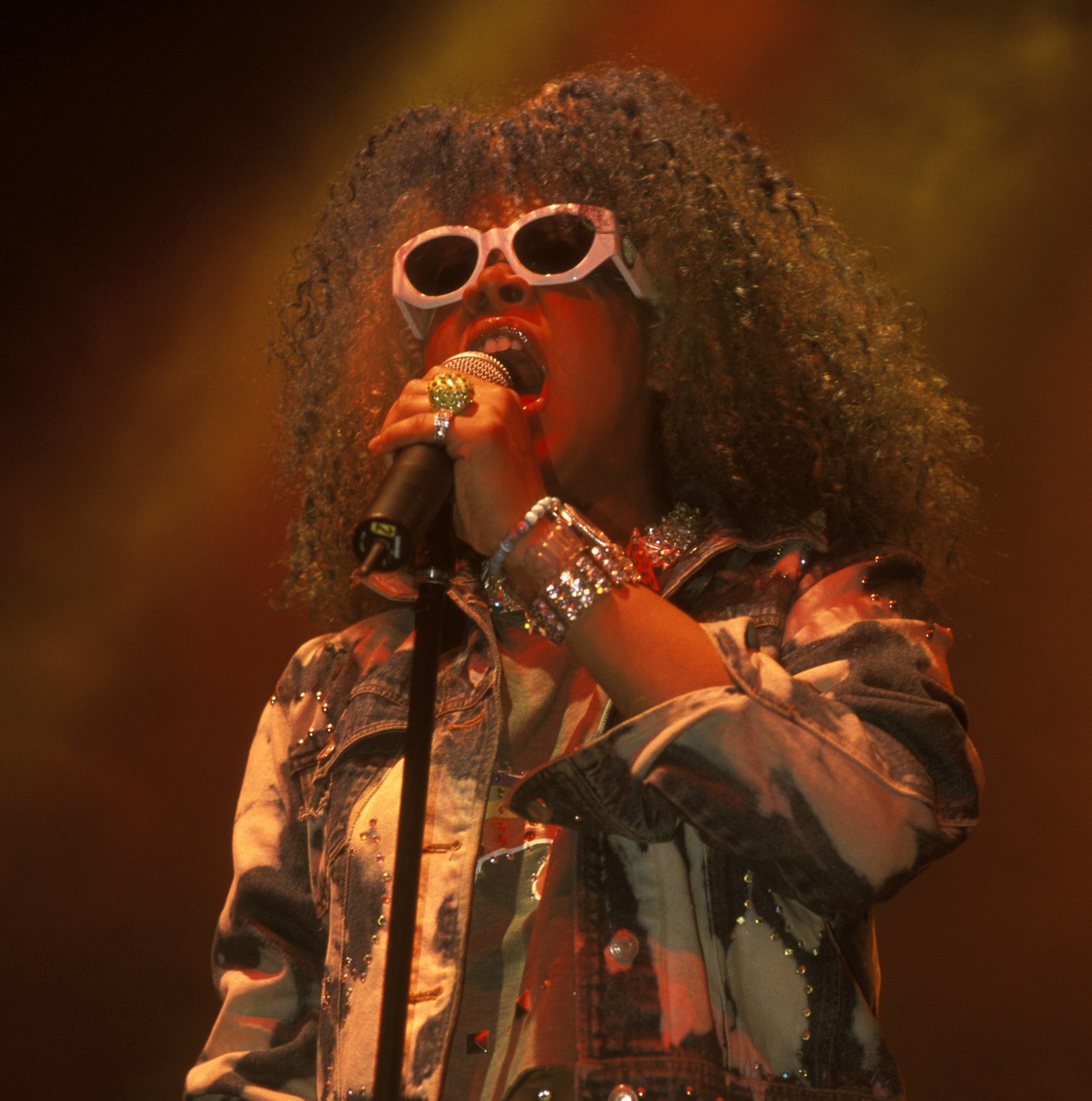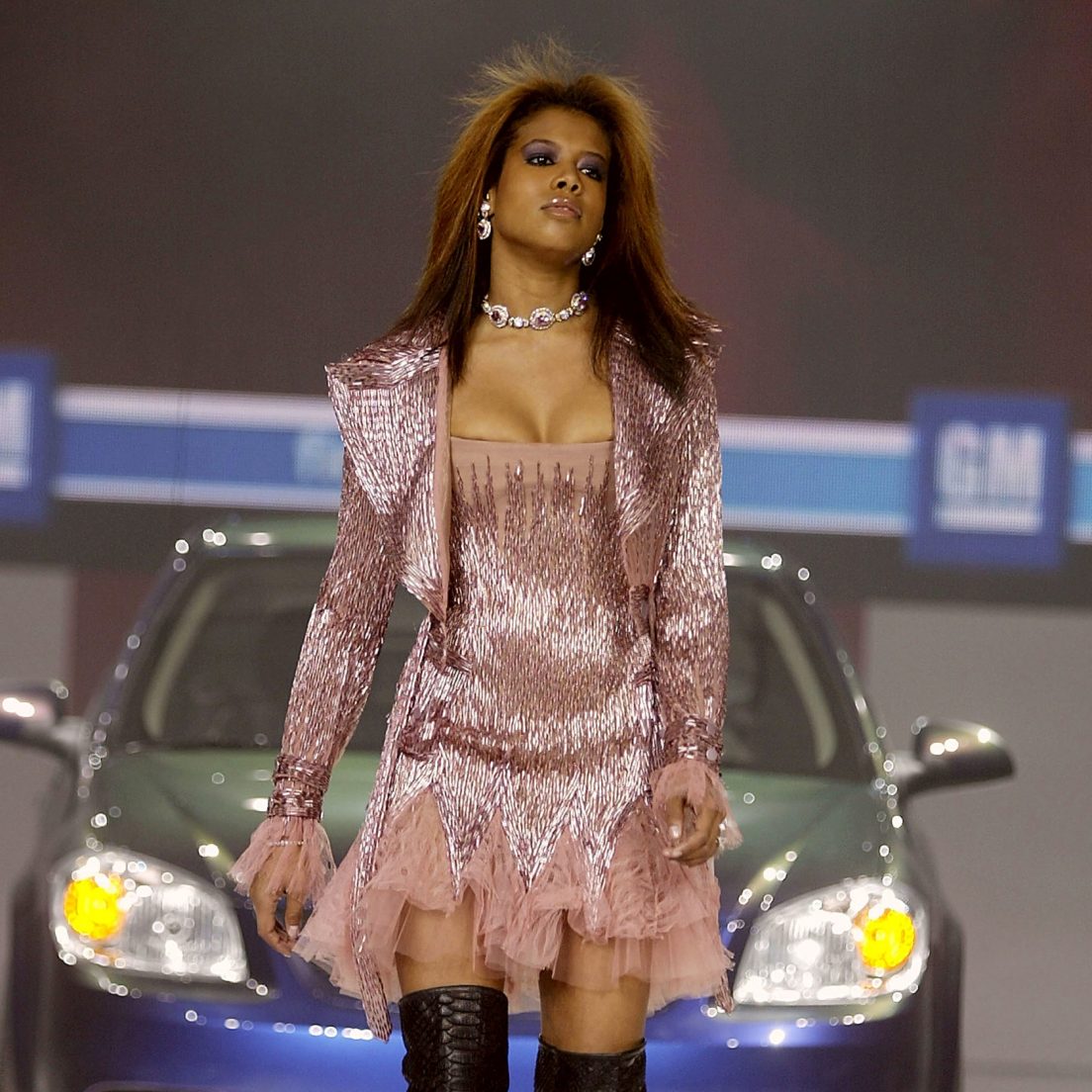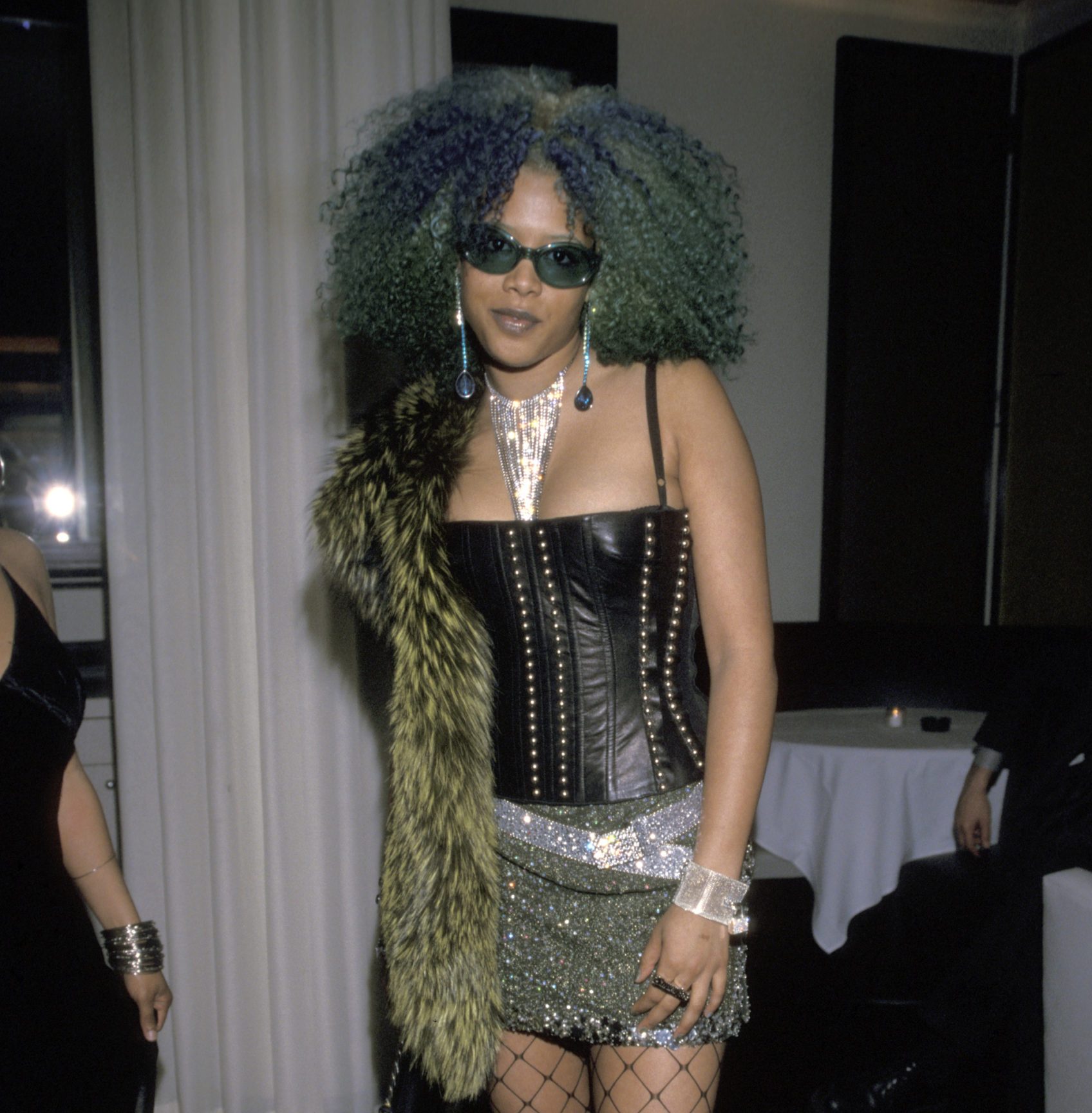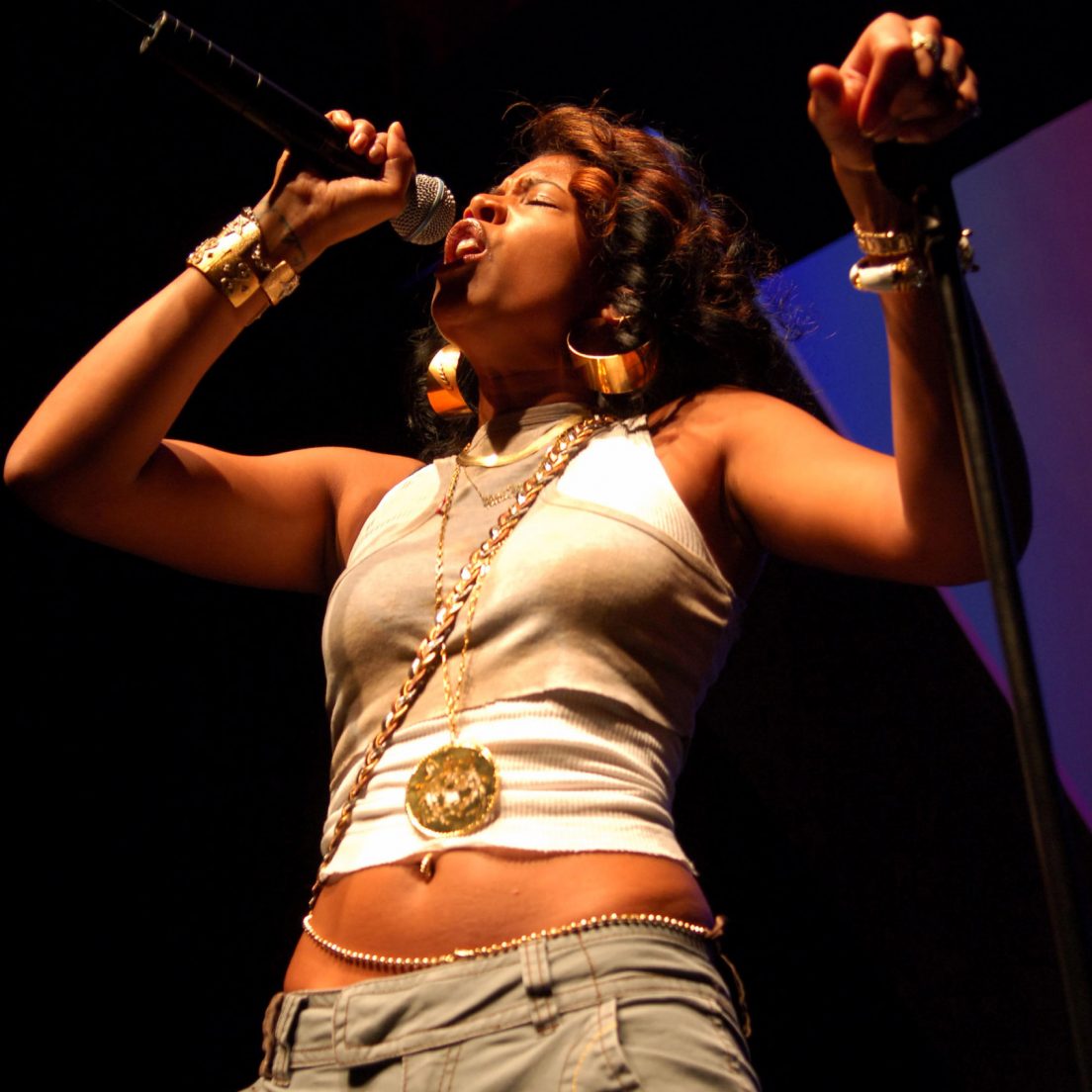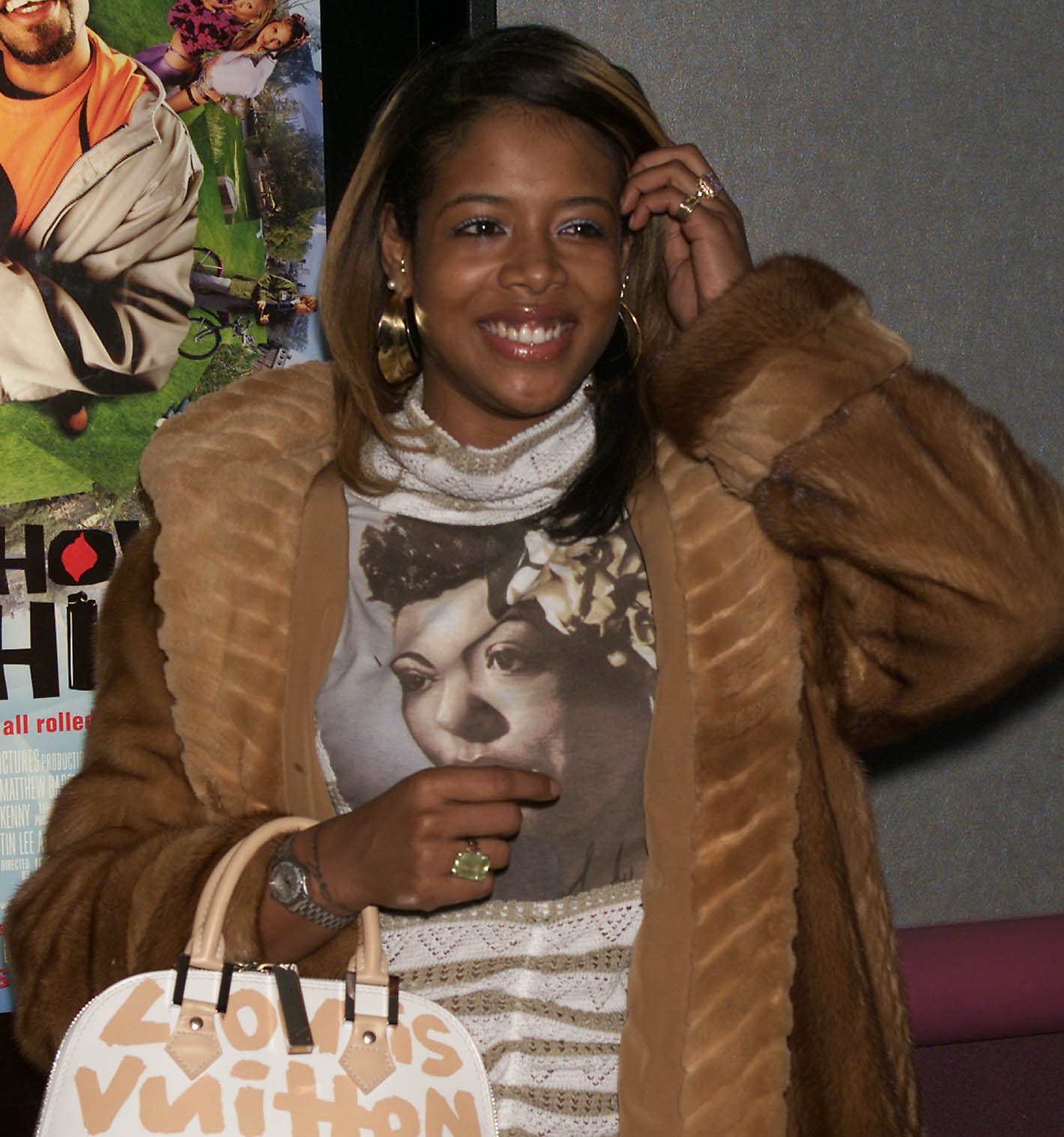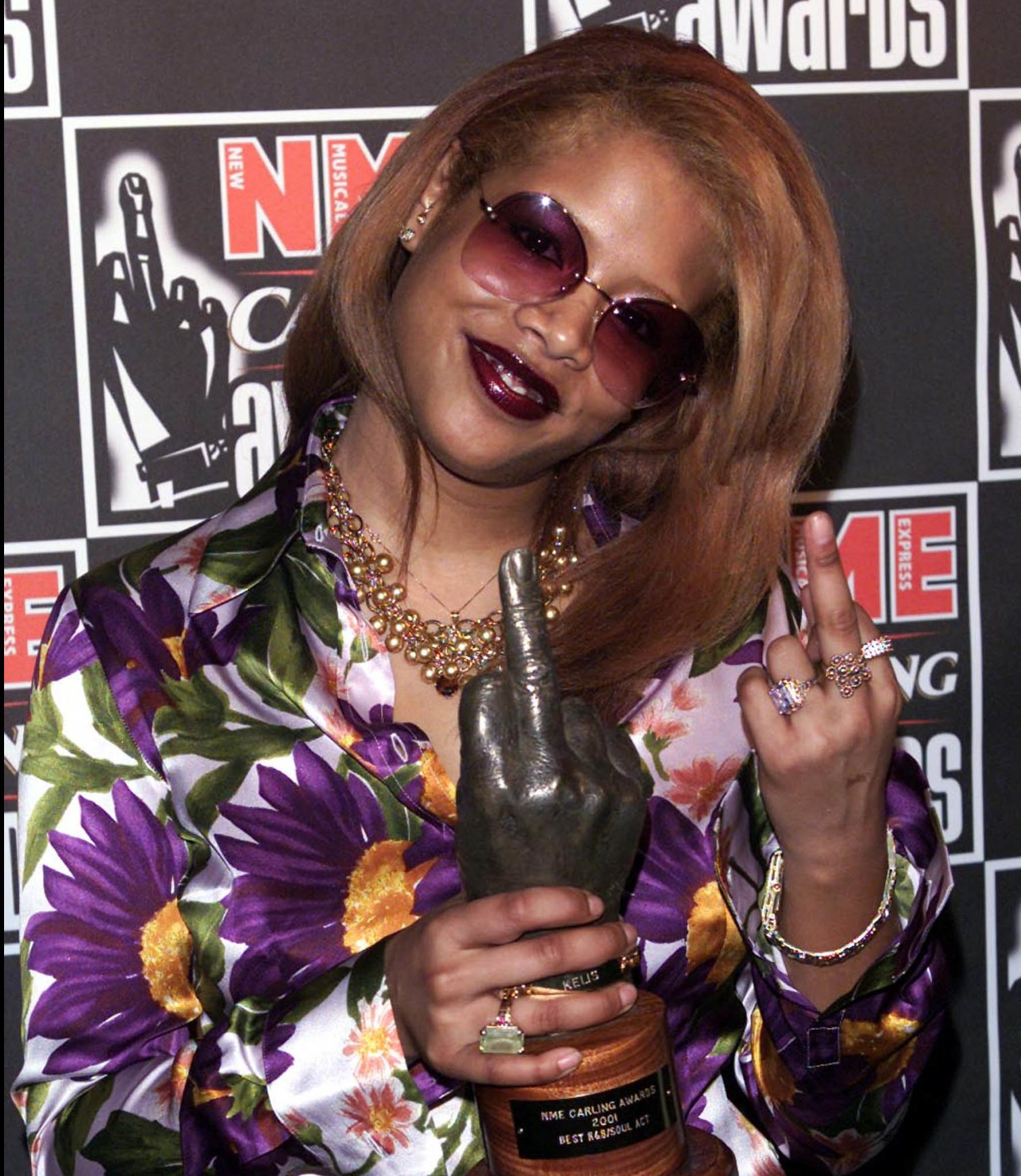 Photo credit: Getty Images