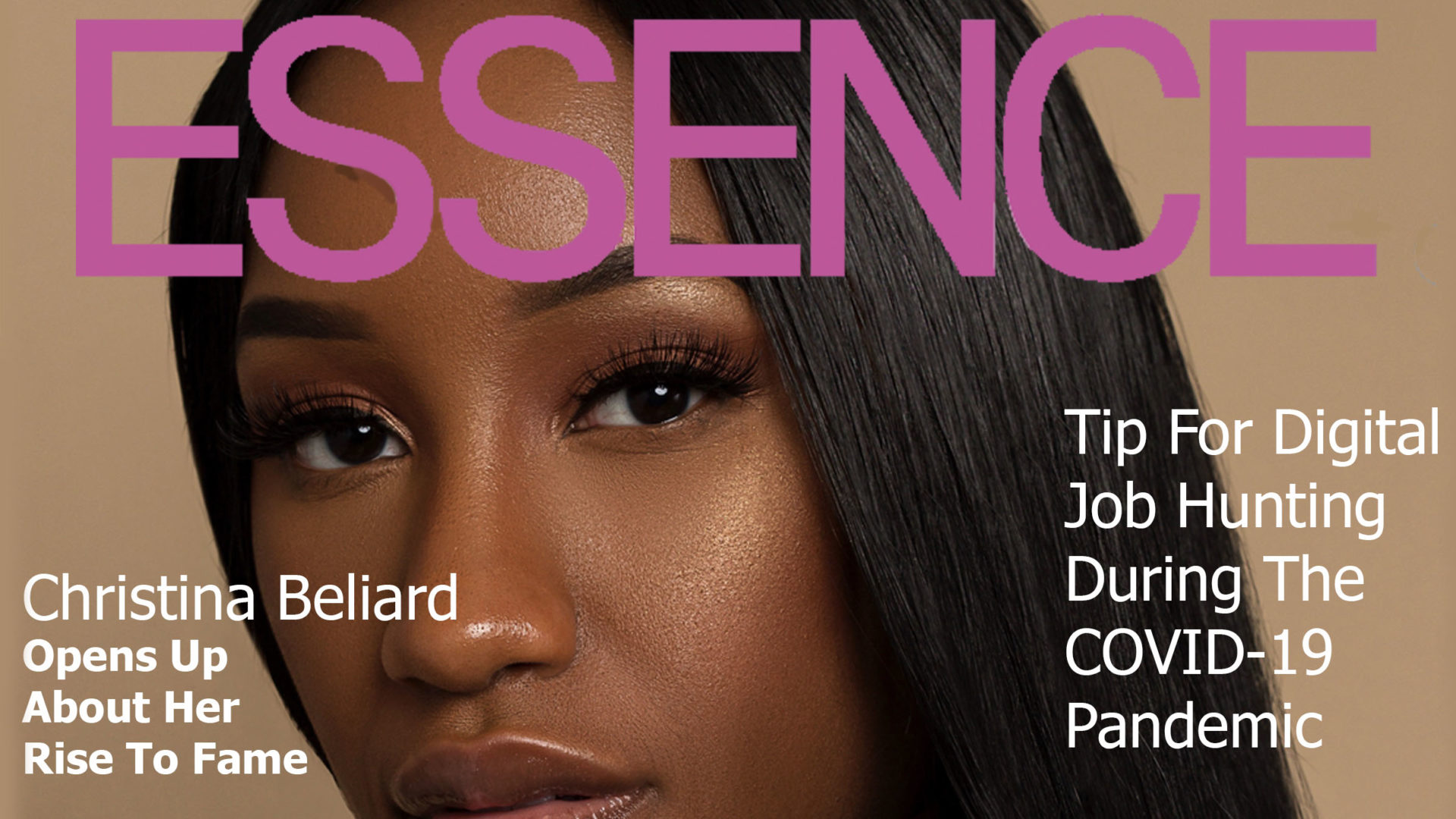 The #EssenceChallenge Is Breaking The Internet — Here's How You Can Participate
Let Christina Beliard walk you through it.
The #EssenceChallenge is the latest viral trend to take over the web and the timing couldn't be better–the iconic Black media brand is celebrating its 50th anniversary this year. Innovative, young content creators across the globe are sharing their takes on the magazine's glorious covers, and they're absolutely out of this world.
GU collaborated with influencer Christina Beliard on steps on how to create your own cover, check out the quick and easy process below.
1. Find A Poppin' Selfie Or Photo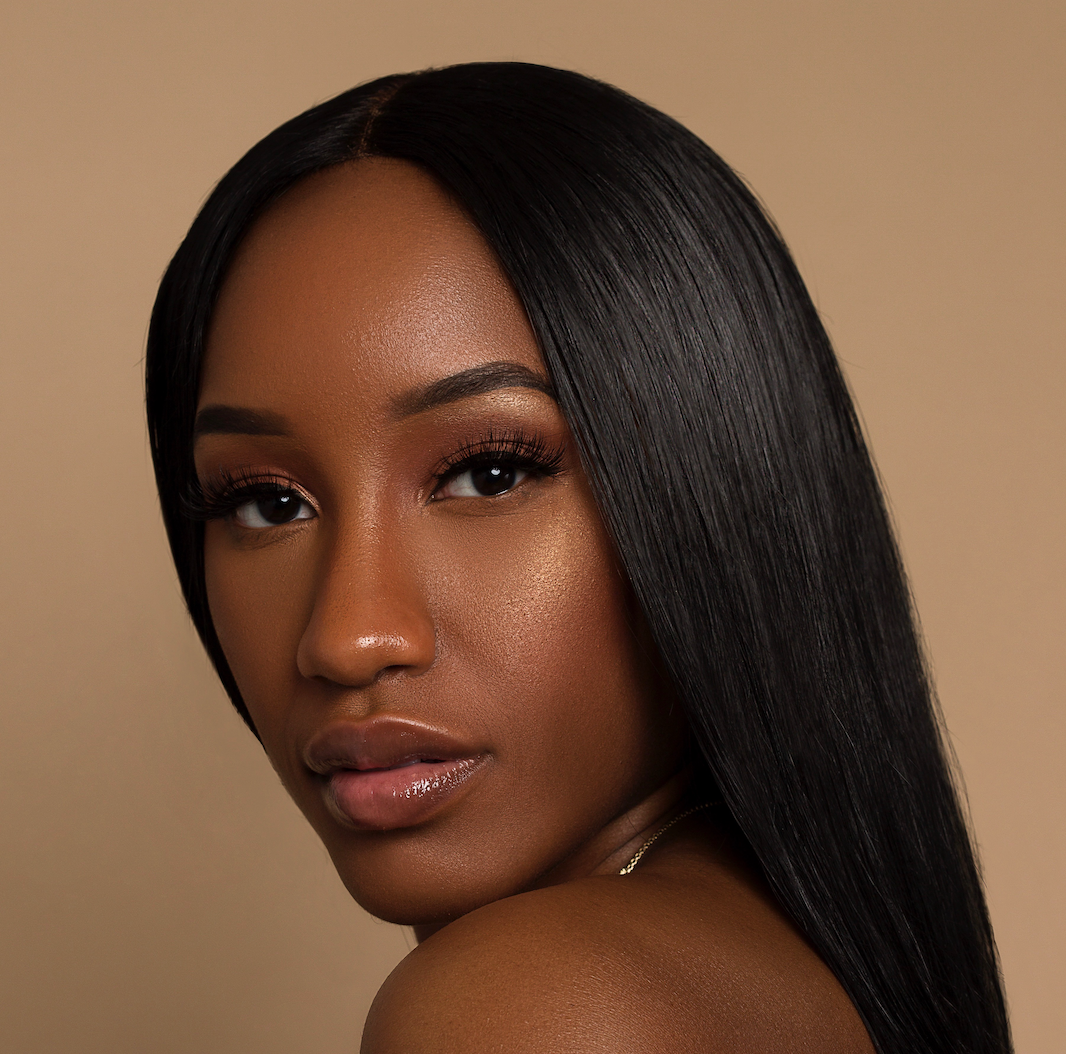 It can be a hi-res photo you've had taken of you, or a casual selfie you took yourself.
This is also an excellent opportunity for photographers to showcase their work. So, if you have tons of strong images of Black people in your archives, it's your time to shine!
2. Add the Essence Logo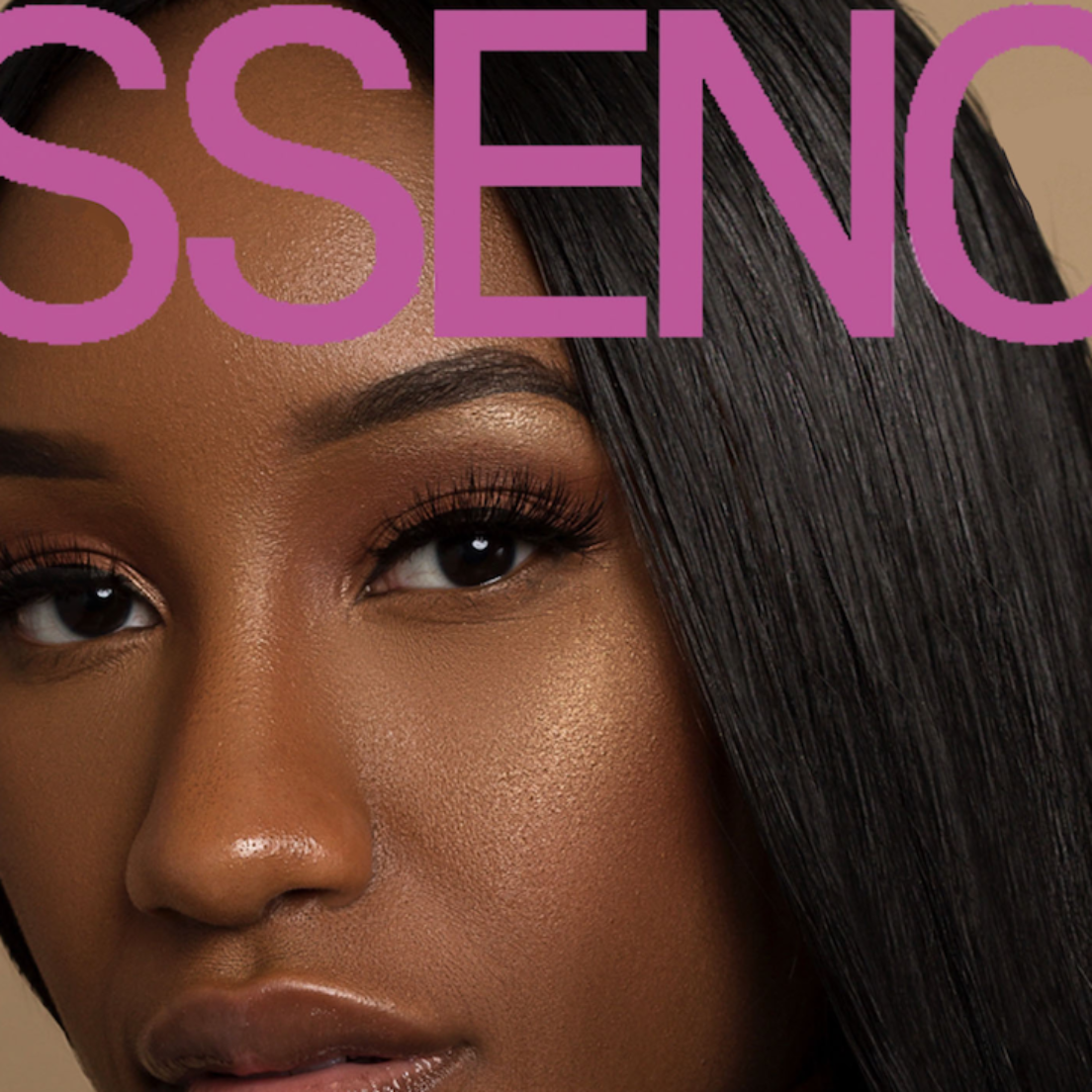 A few internet users have been using the Tahoma font if they don't have access to Photoshop, or using the fonts on Instagram's "story" feature. If you want to go the extra mile, you can add your image to Photoshop, create another layer, add the Essence logo, and make the logo's background transparent.
3. Add Your Own Text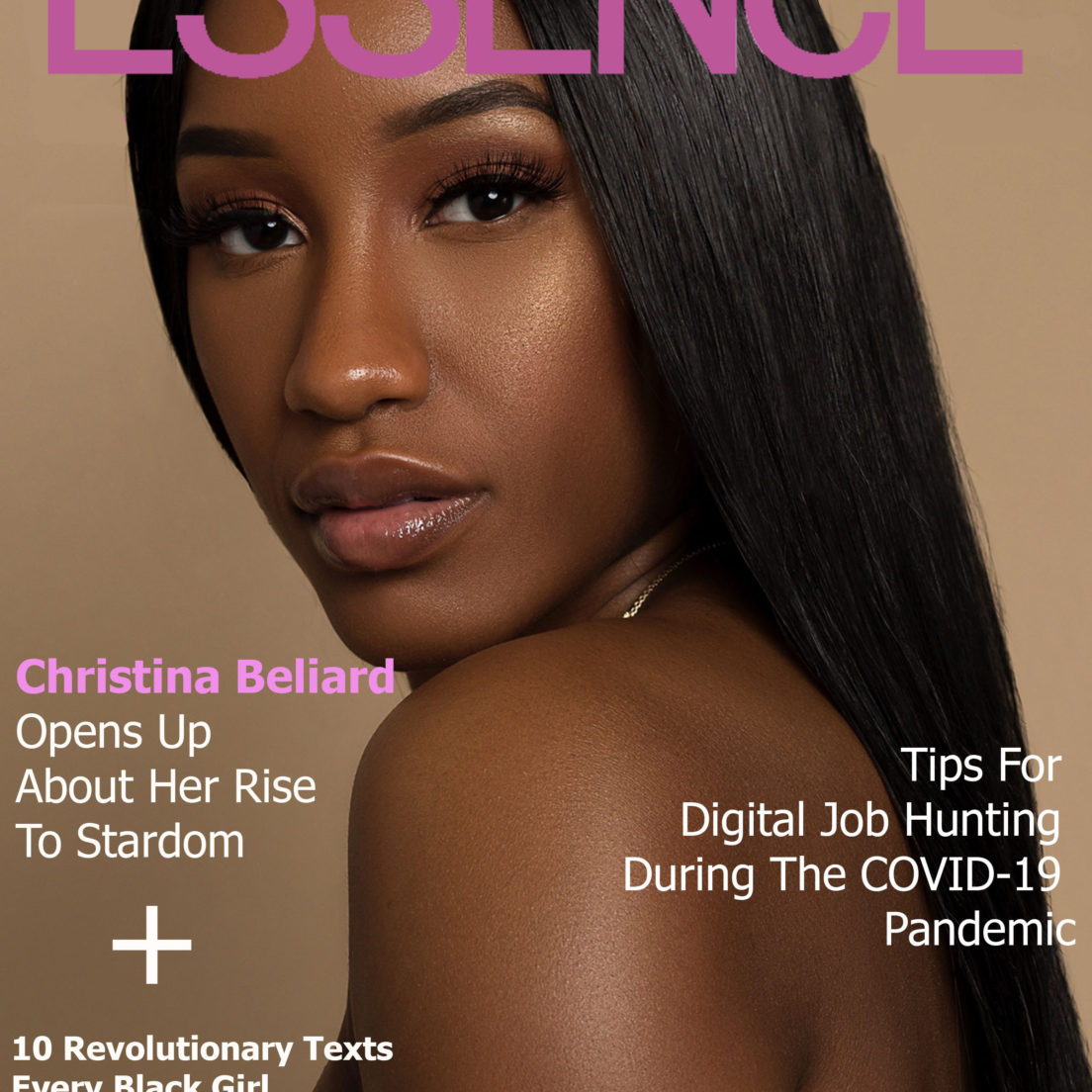 On Christina's #EssenceChallenge photo, there are relevant headlines, such as "10 Revolutionary Texts Every Black Girl Should Read" and "From Aiyana Stanley Jones To Breonna Taylor: Why It's Still Important To Say Her Name."
Each of the articles mentioned on the cover, including Beliard opening up about fame and job hunting tips, are real. But for your cover, you can make up your own headlines that are relevant to your life.
Essence has always been about uplifting the Black community and supporting its brightest creatives, so it's only fitting that the #EssenceChallenge do the same. For the opportunity to have your #EssenceChallenge shared on GU's social media, please tag us on Instagram and Twitter.
Photo credit: source