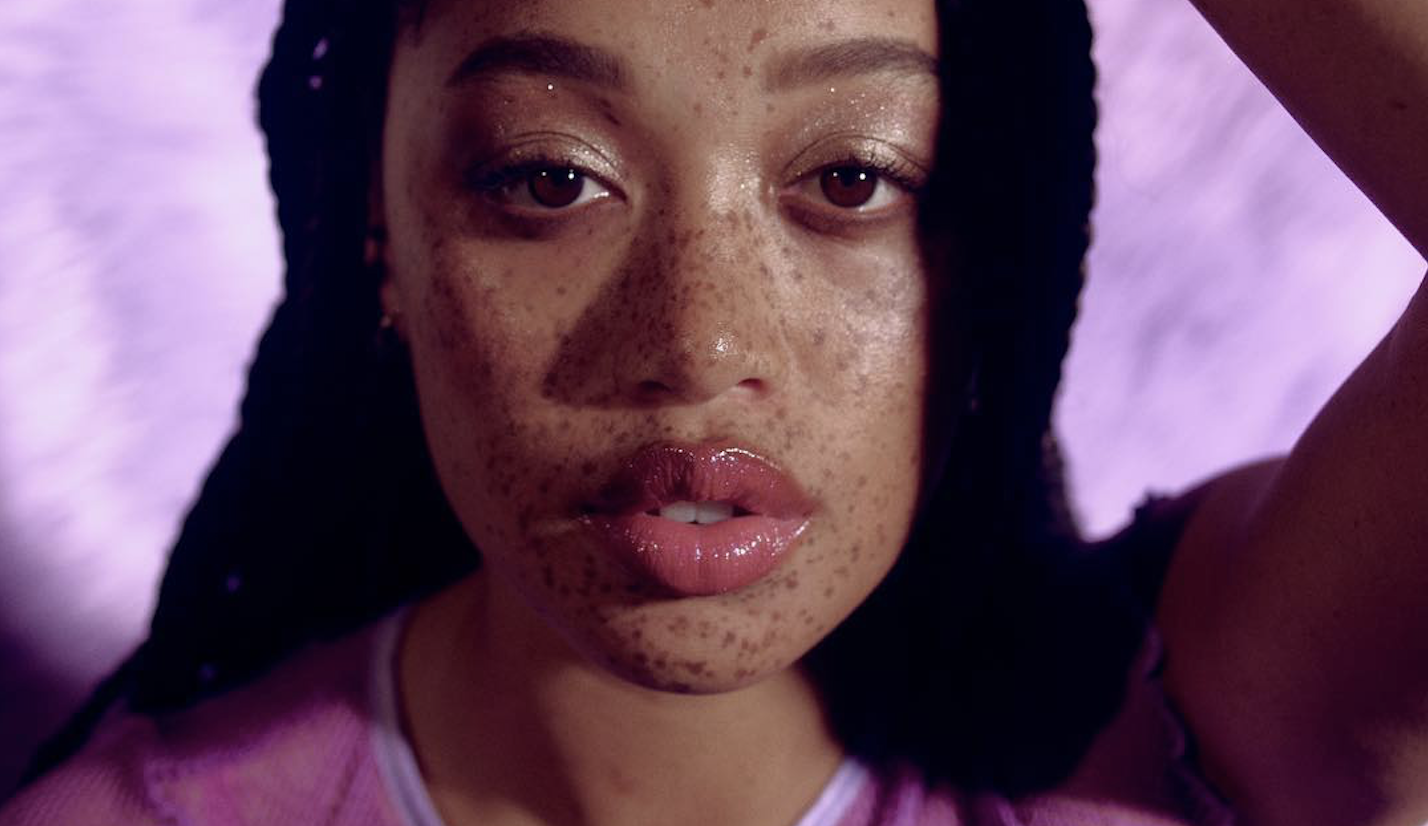 A Roundup Of Salem Mitchell's Best Style Moments
The 21-year-old model has a fresh fashion sense.
Salem Mitchell has been an it-girl for years.
Many remember her from Tumblr, where her supreme curation skills, face full of freckles, signature protective styles, and fresh sense of fashion helped her become a recognizable internet presence early on.
Although her journey to the top of the fashion and beauty ranks are partially due to the internet, that hasn't stopped her from being aware of how tough social media can be. "I'd like to say that social media has impacted beauty in a positive way for providing visibility for those who maybe didn't have it before," she said in a 2019 interview with Fashionista. "But I also think that regardless of how much work we do, social media is always going to give you that room to compare yourself to somebody else."
Mitchell, who is currently signed to the Los Angeles sector of Ford Models, has far transcended the world wide web though. She recently appeared on the cover of L'Officiel Mexico and has been tapped for campaigns with Levi's, SavageXFenty, Gap, Forever 21 and more. Mitchell was also featured in the music videos for SZA's "Broken Clocks" and Cardi B's "Bartier Carti."
It's evident that Mitchell is a hard worker with a bright future. And it doesn't hurt that she makes her moves with killer style either.
Check out our roundup of Mitchell's best style moments below.
Photo Credit: Instagram