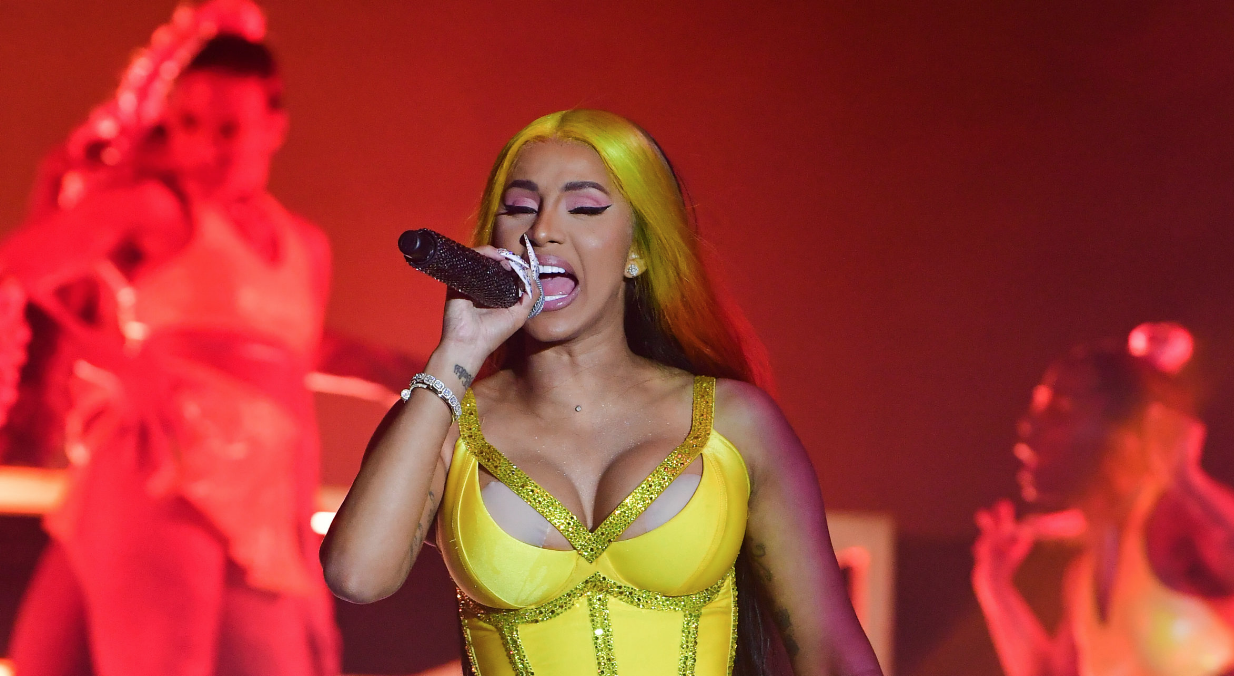 Is Cardi B A Fashion Icon?
The young rapper has stepped out in a number of fly fits over the years.
Is it too early to call Cardi B a fashion icon? I mean, she always hits the pavement in a poppin' new look.
Upon the release of "Bodak Yellow," the highly successful single that's dedicated in-part to Christian Louboutin shoes, Cardi transformed into fashion royalty. Before the career-defining single, she had her own sense of style that included fitted Fashion Nova body suits, icy jewelry, and long acrylic nails. After fashion stylist Kollin Carter was brought on to work with the young rapper, Cardi's style went to the next level and she's been serving looks across the globe ever since.
"It's just interesting to see how that whole process goes," Carter said to ESSENCE in 2019, when discussing how major fashion brands came around to Cardi. "It's all about making people believers, and everybody's not going to start as a believer, but eventually the goal is not necessarily to be accepted but to get them to perceive your vision in the way that you'd like them to." I think it's safe to say that people now see the vision.
Check out Cardi B's top 10 fashion moments below.
1. Fall Back
2. The Yeehaw Agenda Is Thriving
3. Afrofuturistic Cyber Babe
4. Pretty In Purp
5. Clueless Vibes
6. That Girl Is Poison
7. Fly Gal In Ghana
8. Mask On
9. When In Paris…
10. Business, But Make It Cozy
Photo credit: Getty/Instagram