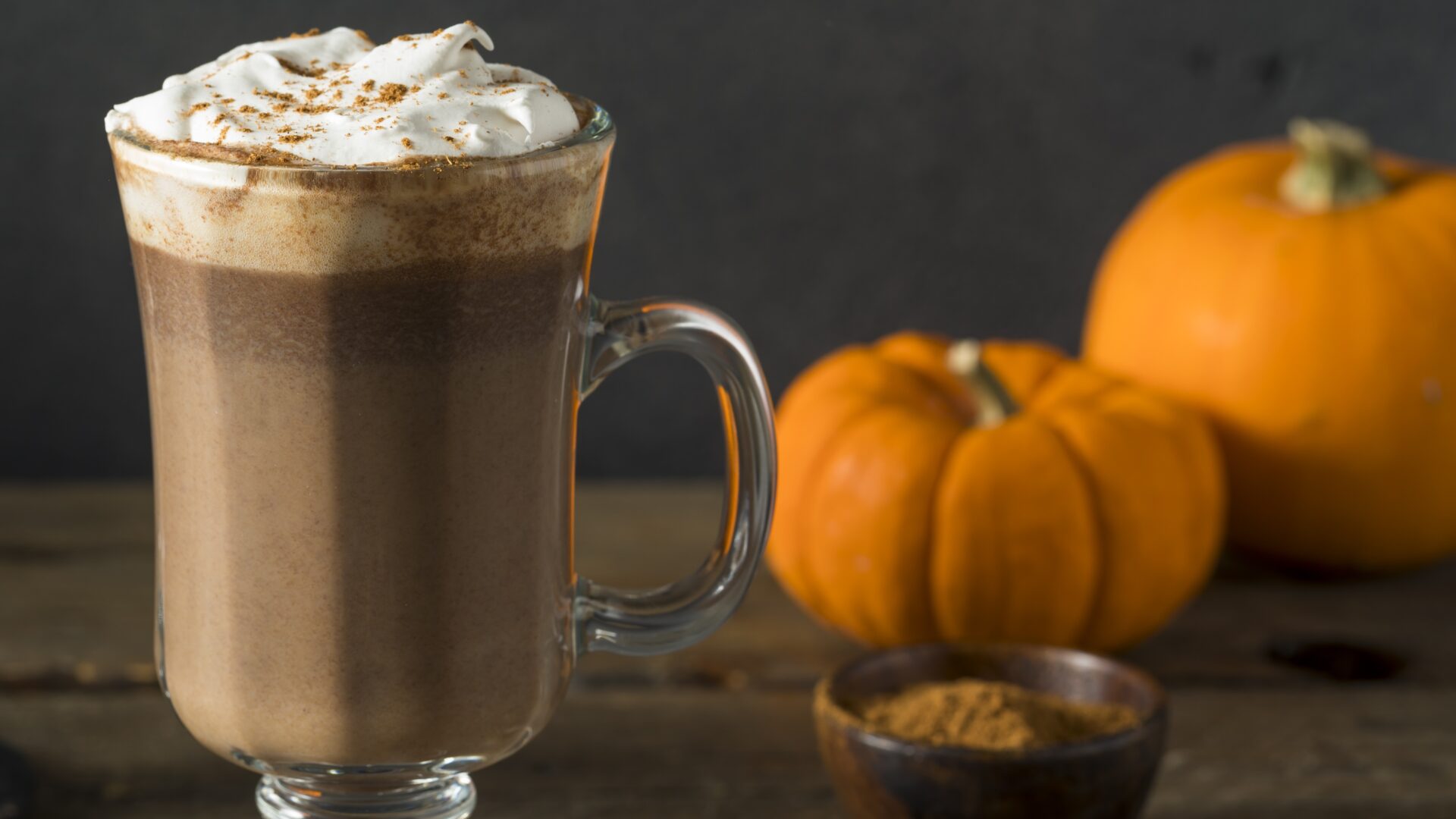 A TV Host And Content Creator Shares Her Five Fall Must-Haves
Hint hint: Pumpkin spice lattes are a definite!
Fall Equinox officially started on September 22, which means autumn vibes are in the air. Libras and Scorpios come out to play, the nights get darker earlier, and the brisk cold winds bring the temperature down. Pumpkin spiced flavored-everything from muffins to chai lattes hit bakeries and coffee shops and the unofficial "steal your boyfriend's hoodie" season is upon us. For one content creating queen and model in particular, fall means fashion and beauty trends, delicious beverages, and comforting scents and fragrances.
"I'm a huge fan of layering and I love pants and sweaters, so having fall weather that allows for that is key for me," Kamie Crawford, host of MTV's Catfish: The TV Show, told Girls United. "There's nothing worse for me personally than sweating in the summer heat, wearing next to nothing. I'd rather be bundled up and cozy!"
Looking to boost your fall fashion wardrobe? Check out this collaboration between Zappos and Abercrombie & Fitch!
The Scorpio continued to gush to Girls United about what she loved the most about autumn. "Everything. My birthday is October 25th so I've naturally been drawn to fall," the former Miss Teen USA queen said. "I love watching the seasons change, the colors, the smells. I also know it's when I'll have designated holidays and time to spend with my family. Fall always feels like a season to recharge."
Below, Kamie shared her top autumn must-haves with Girls United, as well as some of her tips and tricks for staying stylish during the cooler seasons. Check them out!
Black Leather Jacket
"It dresses up any look," Kamie said. When we asked the Catfish: The TV Show hostess what colors are the most ideal for the fall, Kamie responded with the best color there is. "Blackity Black Black Black. I'm also very into chocolate brown but I think fall is a great time to experiment with warm and jewel tones like magenta or mustard yellows that almost look gold."
Warm Scented Candles
"Right now I'm loving Maison Margiela's Replica "By The Fireplace" candle. It literally feels like fall."
Starbucks' Pumpkin Cream Cold Brew
"Thank me later. When all the pumpkin-spiced everything starts coming out and when Home Goods starts putting out the Halloween decor, that's when I know it's officially a wrap for summer. "
Vanilla-Scented Anything
"Particularly fragrance. I love a body oil or a nice vanilla perfume to layer on with my other favorite body scents."
A Staple Black Boot With Heels
"What is fall without boots?"
Want more of Kamie Crawford without having to wait for new episodes of 'Catfish?' Check out and subscribe to her new Relationsh*t podcast!
Photo Credit: AMPR Group