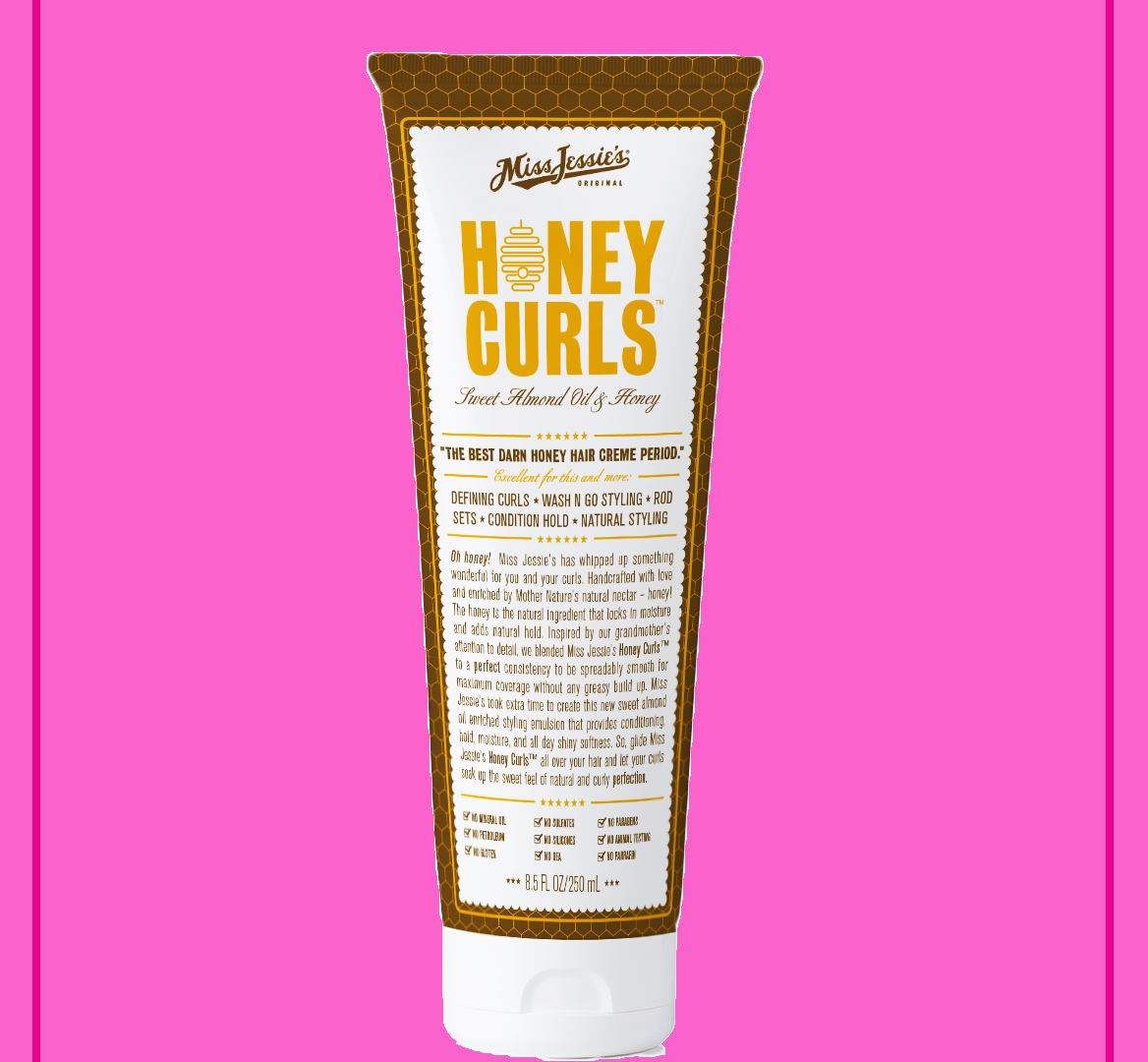 Check Out These Tips To Maintain Healthy Hair In The Fall
Two words: Miss. Jessie's.
Miko Branch is the co-founder of Miss Jessie's, the world-famous hair care brand specifically designed for curly hair. After finding success as co-owners of a hair salon, Miko and her sister, Titi, decided to start selling their own products. Founded in 2004 and named after their grandmother, Miss Jessie's took off. It is now sold in major retail stores, like Target and Walmart. As a product maker, Miko knows the ins and outs of Black hair care, and is aware of how hair processes change with the seasons. So, she shared a few pertinent notes on how maintain hair health in the fall. Check out her tips below!
Miko on how to avoid frizz caused by humidity:
"Summer zaps the moisture from your coils. [It lifts] the hair cuticle and creates big time frizz.", Miko said. "And, the more friction on your spirals, the more unwanted frizz you'll wind up with. Soak up the excess water from your freshly washed tresses by patting it with a microfiber towel or t-shirt, and ditch the regular towel. Air dry is always the best dry, or use a diffuser attachment on your blow dryer – set to low. Replace the cotton pillowcase that pulls on your hair with a silk or satin one that is much more gentle, and maintains your hair's natural oils. Lastly curlfriends, prevent frizz daily using a lightweight defining moisturizer that hydrates curls and brings much-needed shine, nourishment and moisture to your textured 'do (with no greasy residue) – like Miss Jessie's Baby Buttermilk."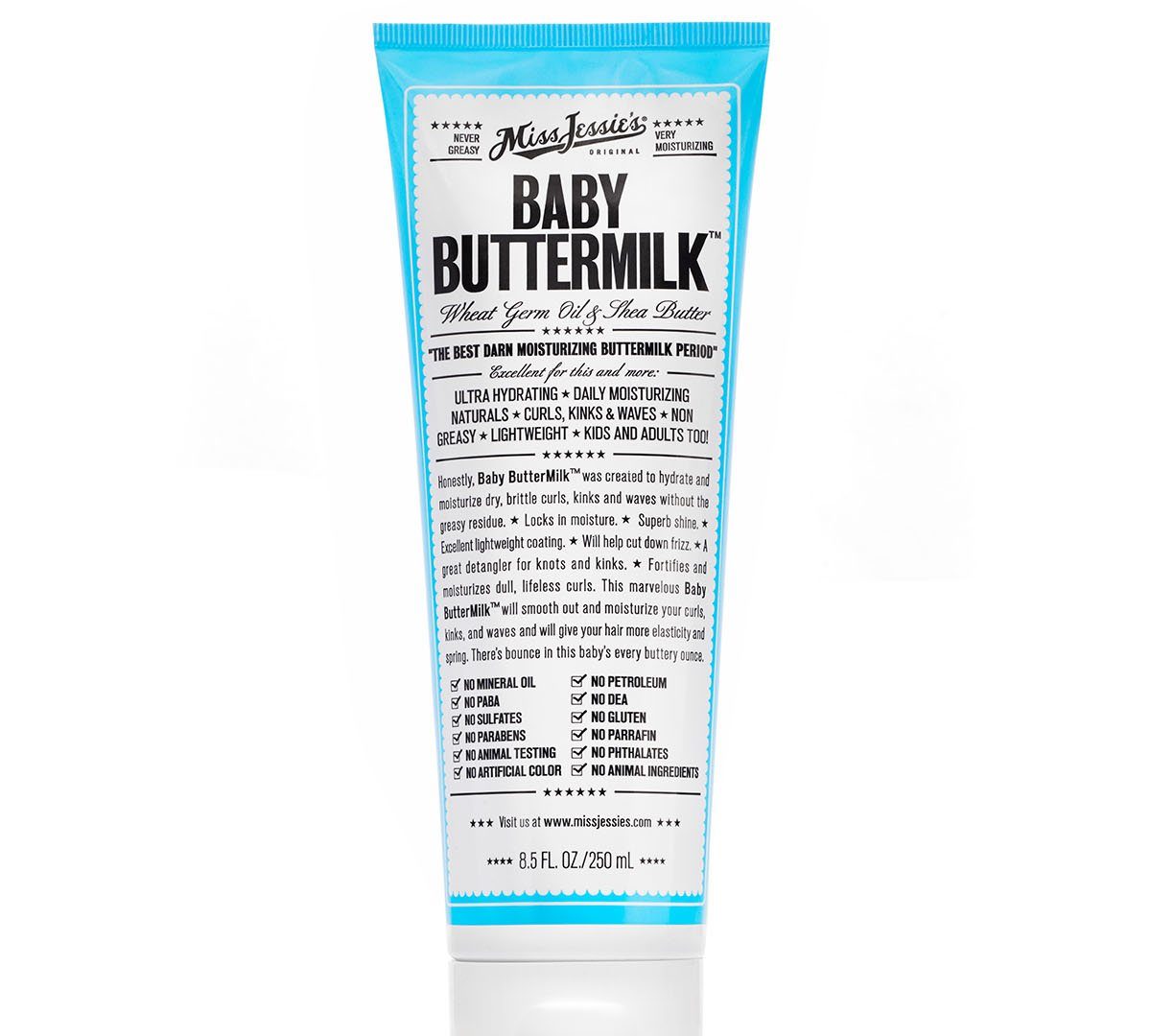 "First off, never dry brush your ringlets."
On detangling:
"[W]e know all about tangles and tugging. First off, never dry brush your ringlets.
Secondly, use the right conditioner to gently detangle your hair, such as Miss Jessie's Crème de la Crème – an ultra-creamy lightweight conditioner that moisturizes, protects, detangles and leaves hair [slick], smooth and oh-so soft. Third, practice patience. Be kind to your hair, and use your fingers and/or a wide-toothed comb."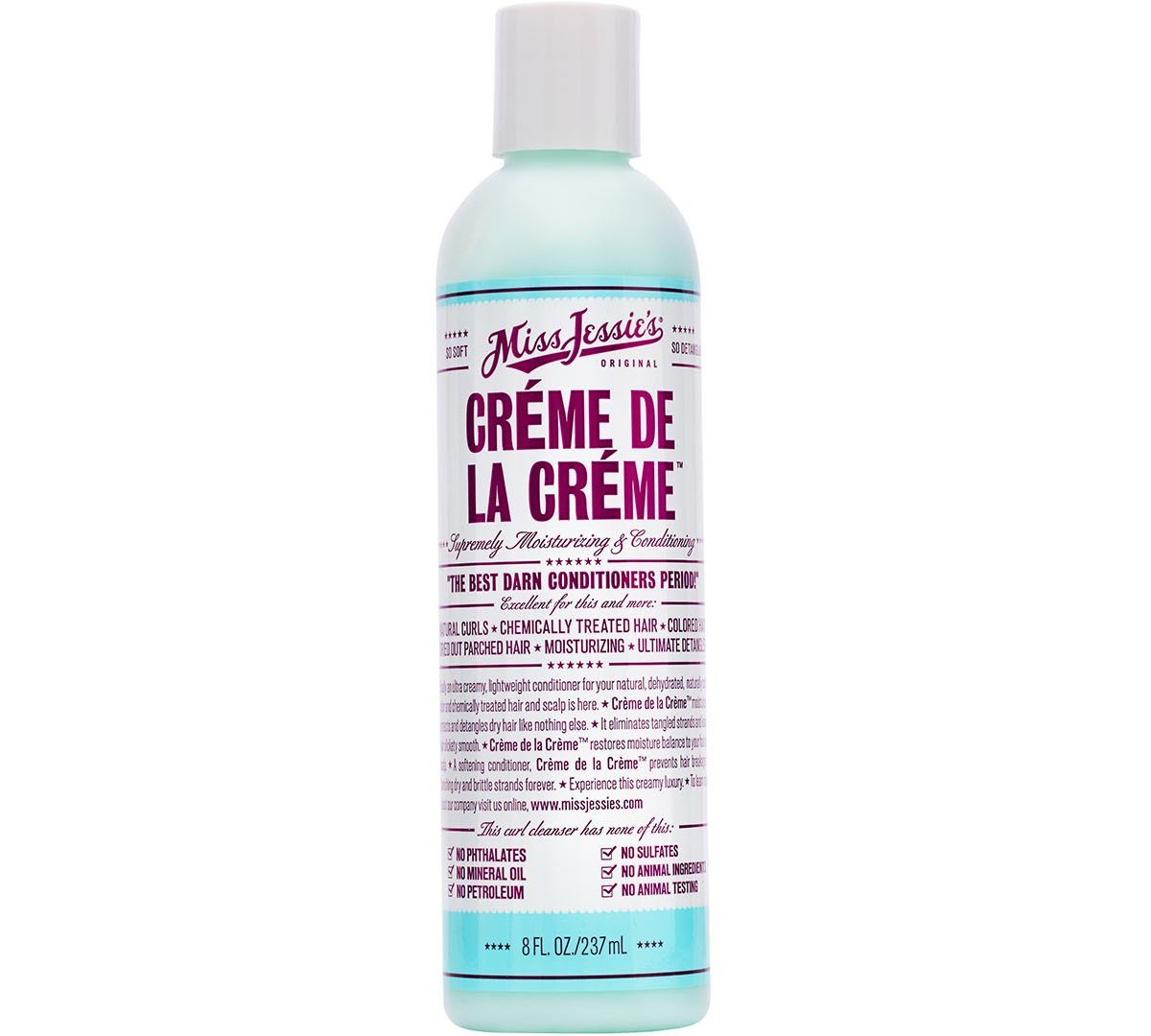 On the importance of post-summer deep conditioning:
"Many of us love to switch up our hair looks in the fall, and play with…colors inspired by the changing of the leaves, coffee, wine…etc. But, as you think about autumn-izing your tresses, also feed your locks. After all, the ..summer causes damage, breakage and brassiness in hair. It's time to restore and rejuvenate. Enrich your hungry mane (from root to tip) with an intense, once a week deep conditioner, like Miss Jessie's Rapid Recovery Treatment. [It brings] life back to your hair, lends much-needed moisture, revitalizes curl formation, and adds elasticity and bounce."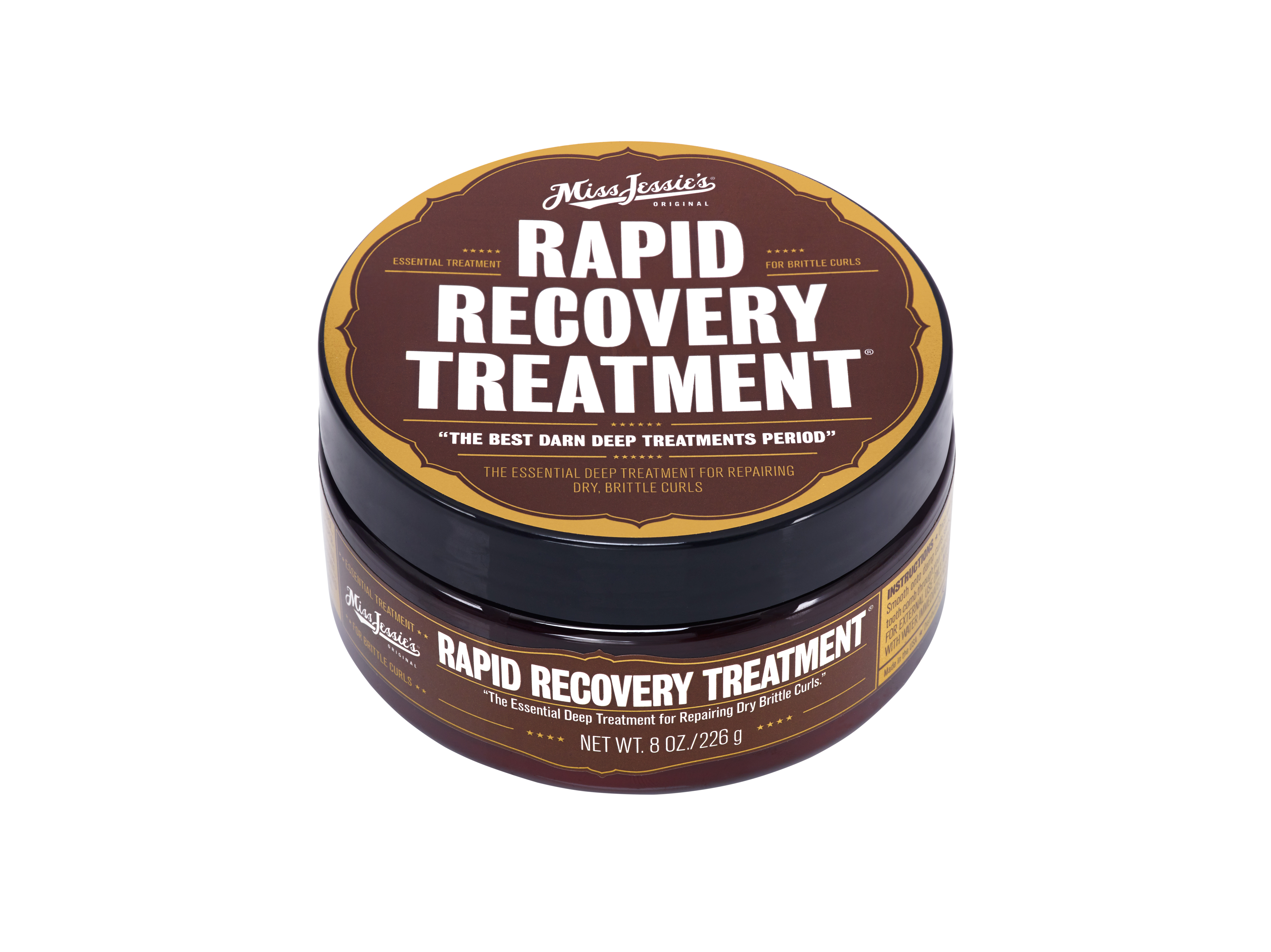 Calling all curlfriends! Be sure to tag Girls United in your awesome fall, curly haired selfies for an opportunity to be featured on our Instagram! Follow us here.