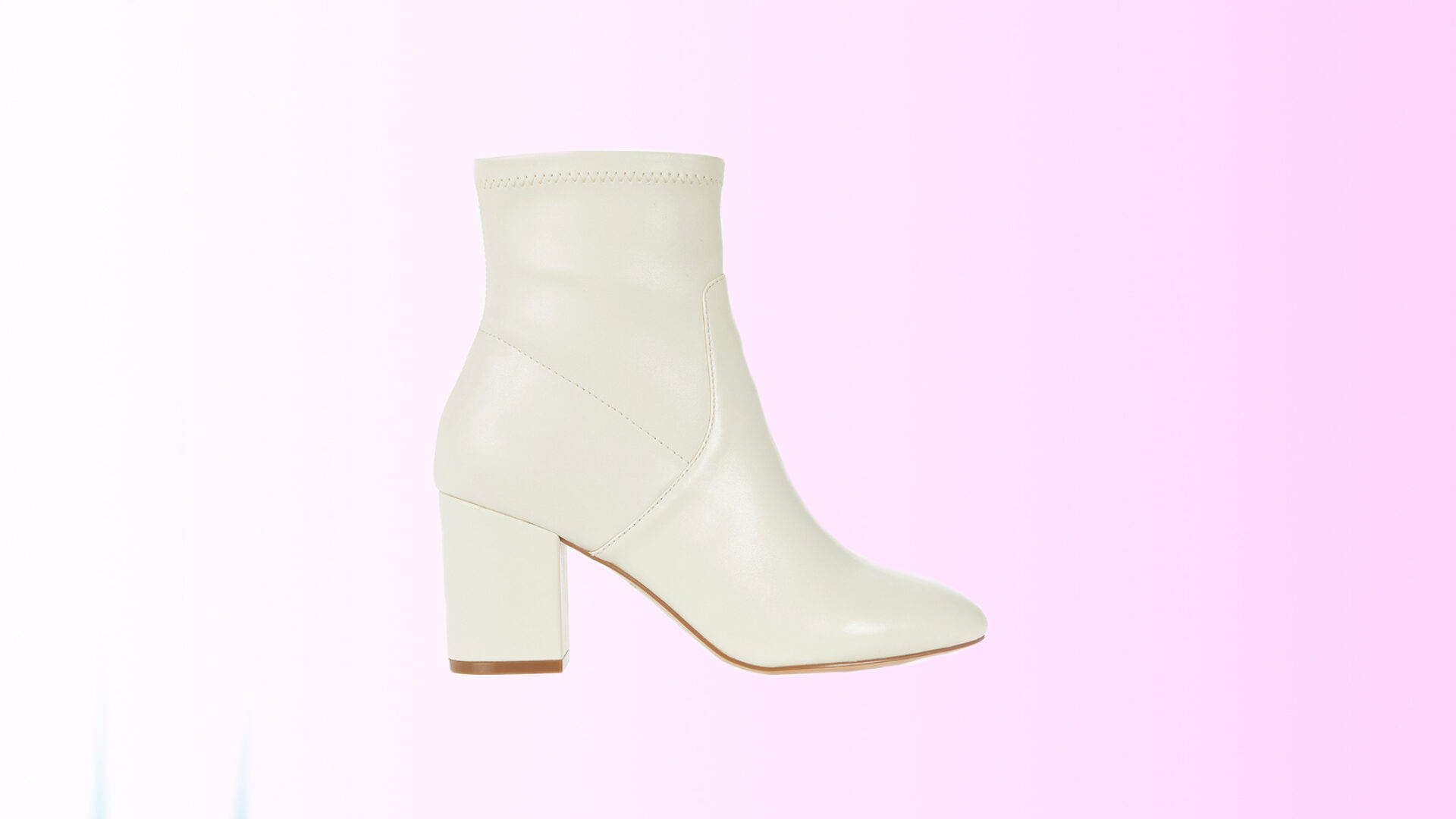 Looking To Boost Your Fall Wardrobe? This Zappos And Abercrombie & Fitch Collection Is Perfect
The new partnership features women's premium denim and a variety of kicks.
With the outside world opening its doors to back to school and back to work, some of us are transitioning out of long distance living. While shopping for new looks and styles, footwear brand Zappos partnered with retailer Abercrombie & Fitch for new look that'll give shoppers more bang for the buck.
Now that Zappos will carry Abercrombie & Fitch, all the favorites and perks will be available along with the joint venture — like Abercrombie's denim and essential tops for both kids and adults. An exclusive footwear capsule, limited to online, is also available. There are eight styles, including an ankle boot, stovepipe boot, court sneaker and strappy heel, all designed to perfectly pair with an Abercrombie denim style. 
"As a company that looks to provide shoes, clothing and accessories for all, we're thrilled to partner with like-minded brand Abercrombie & Fitch," said Jeff Espersen, general manager and head of merchandising at Zappos. "We're all experiencing a wardrobe refresh, swapping our cozy comfort for more stylish pieces. By offering Abercrombie & Fitch's best-known women's denim and exclusive footwear through an immersive online shopping experience, we're looking to make this transition as fun and seamless as possible for our customers."
In celebration of it's launch, Abercrombie's two-week takeover on Zappos will feature a curated Denim Shop experience. Shoppers can find the perfect denim fit from the Curve Love collection, try the Zappos' Fit Finder for the optimal feel-good pair of shoes and even find matching outfits for moms and their minis. 
Shop the partnership available now here.