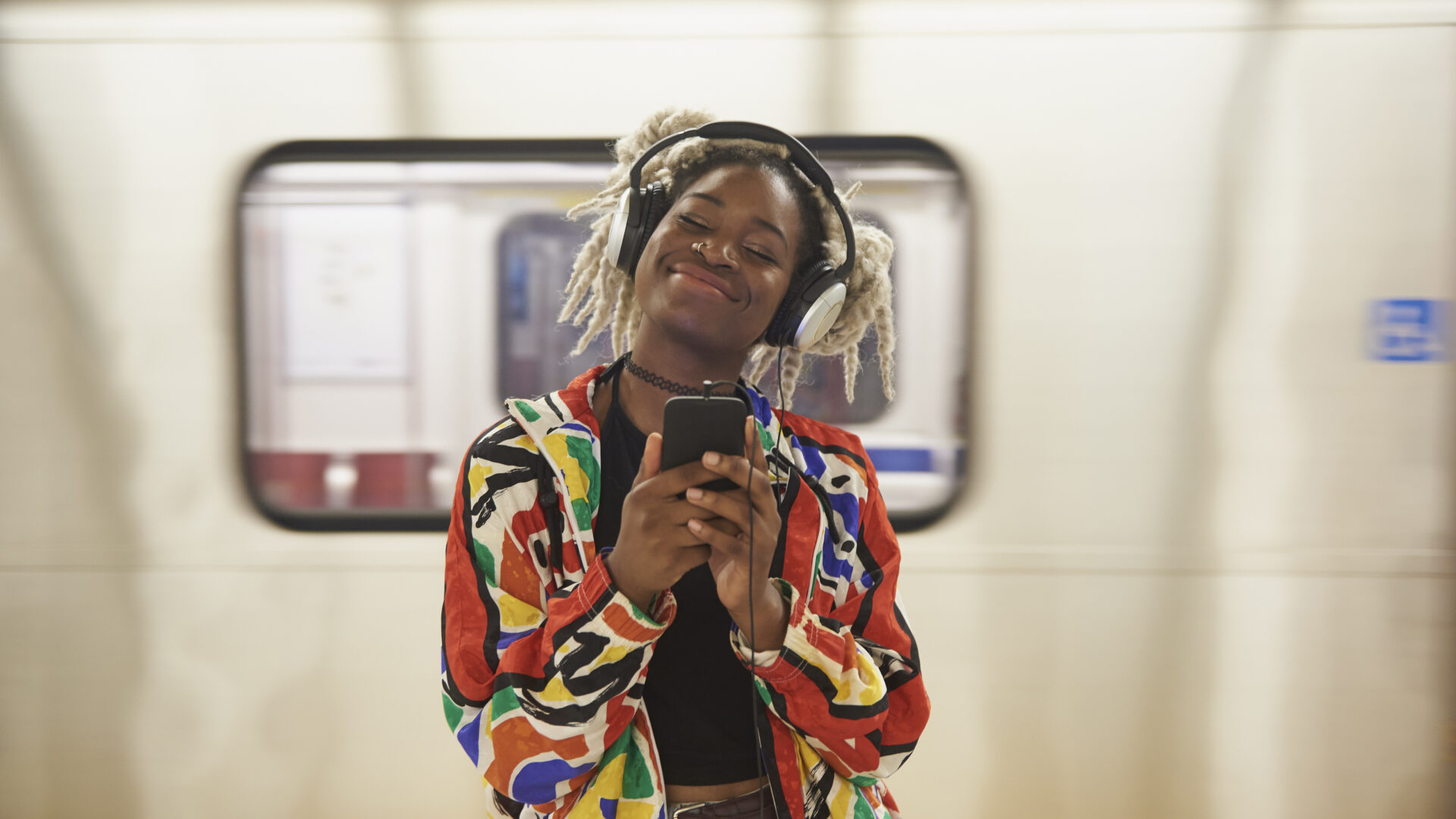 These Songs Are Essential For Your 4/20 Playlist
Add these tunes for a perfect smoke session
April 20 represents a holiday for all CBD-friendly people across the globe, and what better way to celebrate 4/20 than a fire playlist? It's essential to curate the perfect setlist for your at-home concert while smoking a blunt, hitting the bong or indulging in edibles.
Notable celebrities from Snoop Dogg to Rihanna have shown appreciation for good weed and even greater songs to pair with their session. So now we have the perfect list of songs for you to prep for a fun and free 4/20 session.
Smoke By Victoria Monét And Lucky Daye
Victoria Monét is back with her unofficial work husband, Lucky Daye, for a smoking collaboration dedicated to an intimate weed-friendly celebration amongst friends and lovers.
Come Through And Chill By Miguel Featuring J. Cole And Salaam Remi
The dynamic vibes duo created another smoke-friendly anthem where we can come through our friend's house to chill and relax.
Smoke Break By Chance The Rapper Featuring Future
Chance The Rapper collaborated with some heavy hitters for his third mixtape, including Future, for a smoke-worthy romantic song for you and your loved one.
Pass The Dutchie By Musical Youth
Musical Youth is a British-Jamaican reggae band that created a smoking classic with "Pass The Dutchie," providing fun vibes.
James Joint By Rihanna
Rihanna gave us a classic interlude with "James Joint," prepping us to roll up and sit in our thoughts and feelings.
Sativa By Jhene Aiko Featuring Rae Sremmurd
The vibe queen gave us a bop with "Sativa," with the heavy bass and smooth lyrics bringing in a perfect vibe.
Come And See Me By PARTYNEXTDOOR And Drake
PARTYNEXTDOOR and Drake set a scene for fans to consider old or new flames.
Young, Wild & Free By Snoop Dogg And Wiz Khalifa Featuring Bruno Mars
This classic anthem made by the 4/20 duo is the perfect addition to any smoke-worthy playlist because it has everything we love, from fun lyrics to a catchy hook.
Pass That Dutch By Missy Elliott
You can never go wrong with one of our Essence Festival headliners with "Pass That Dutch," providing a vibrant story through her song and giving fans a classic smoke song.
About Kenyatta: Clark Atlanta University and Medill School alumna Kenyatta Victoria is the Girls United writer covering everything from news, pop culture, lifestyle, and investigative stories. When not reporting, she's diving deep into her curated playlists or binging her favorite comfort shows.