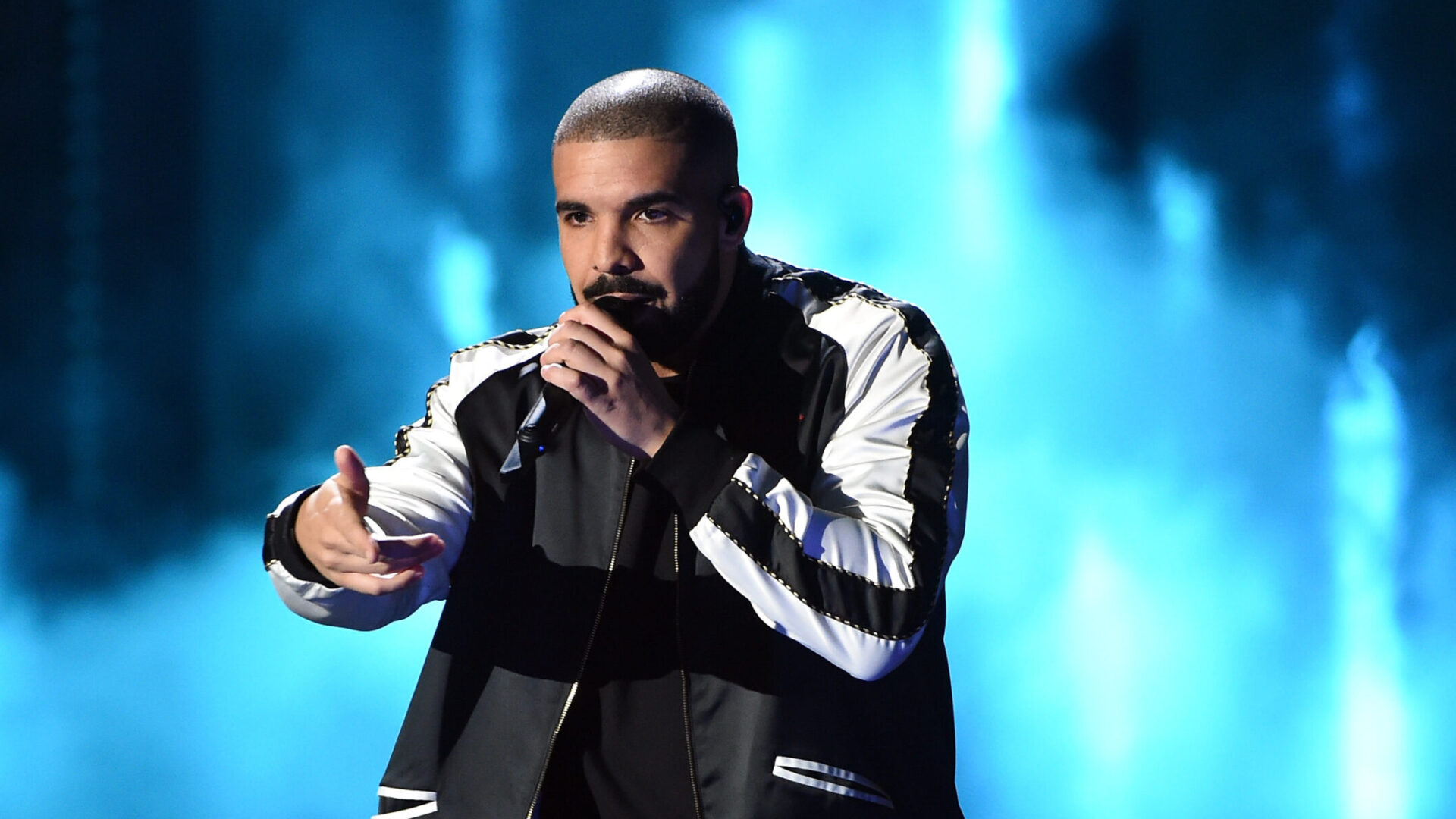 Drake Releases Surprise Album, 'Honestly, Nevermind'
Tristan Thompson is featured in the video for the first single, "Falling Back."
On Thursday, June 17, rap artist Drake announced he'd be releasing his seventh studio album, Honestly, Nevermind, at midnight. This news came just nine months after his sixth studio album, Certified Lover Boy. The album was released on time and featured a different side of Drake that fans were surprised to hear.
Instead of his traditional sound, Drake gave fans a dance album with only one feature — 21 Savage. The album was executive produced by Drake's two go-to producers Noah '40' Shebib and Oliver El-Khatib, and South African DJ Black Coffee (who's worked with Drake before on tracks like 'Get It Together' and 'Jorja Interlude').
In his editor's note on his Apple Music album description, Drake wrote, "I let my humbleness turn to numbness at times letting time go by knowing I got the endurance to catch it another time, I work with every breath in my body cause it's the work, not air that makes me feel alive, That's some real detrimental shit, but that's that shit my perfectionist mind doesn't really mind because no one knows whats on my mind when I go to sleep at 9 & wake up at 5 – unless I say it in rhyme."
He also released a new music video for his single, "Falling Back," where he gets married to 23 women, and Tristan Thompson is his best man.
Honestly, Nevermind is now available on Apple Music, Spotify, Tidal, and other streaming platforms.