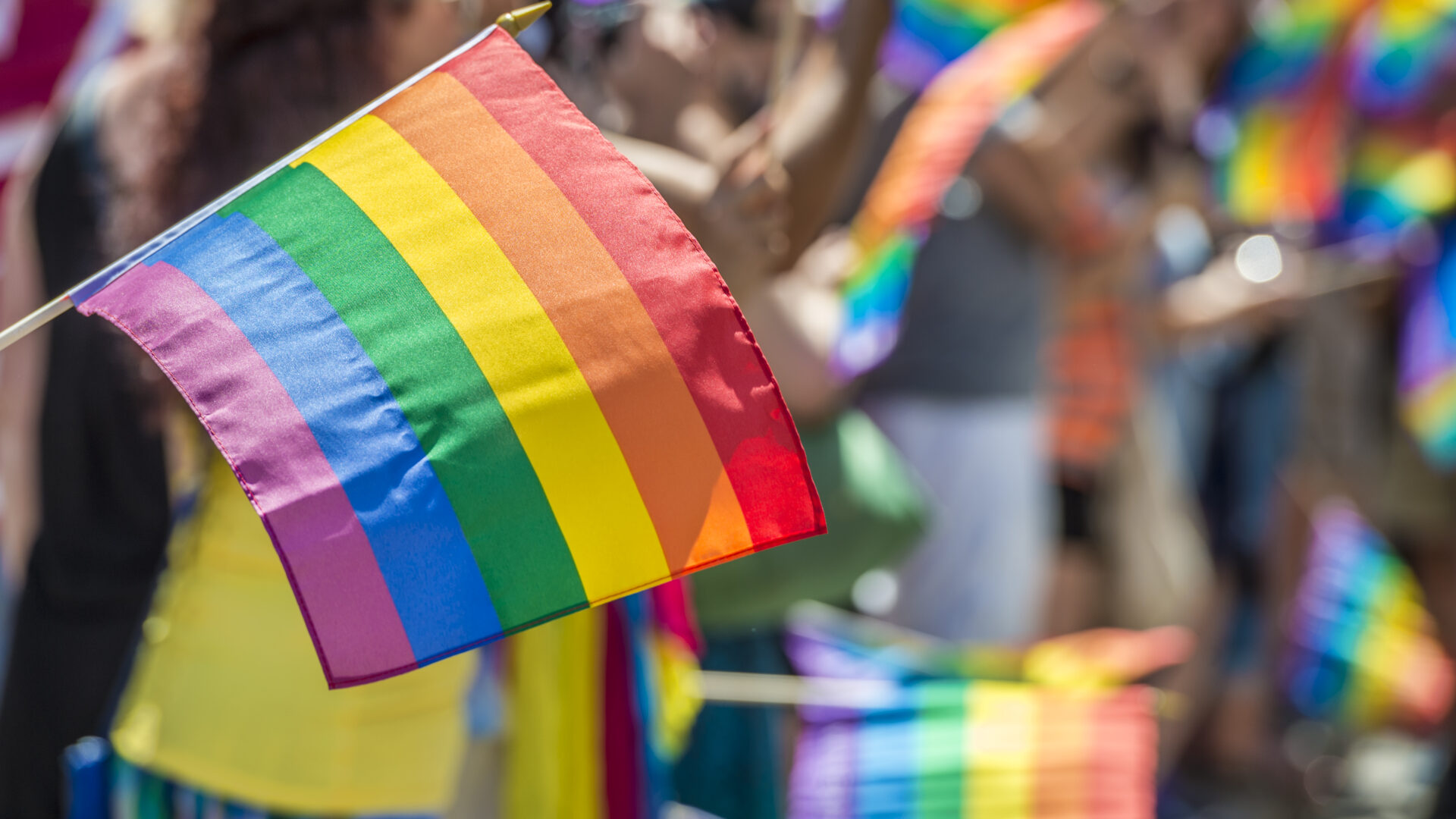 Florida Proposes Bill That Would Prohibit Discussions About LGBTQ+ Topics In Schools
The bill would also give school staff permission to out children to their parents.
On January 20, Florida proposed a new bill, the Parental Rights in Education bill, also referred to as the "Don't Say Gay Bill". The bill restricts teachers and school personnel from discussing LGBTQ+ topics with students.
"A school district may not encourage classroom discussion about sexual orientation or gender identity in primary grade levels or in a manner that is not age-appropriate or developmentally appropriate for students," it says.
The bill would also give school staff permission to out children to their parents, and allow parents to take legal action against the school if they believe the policies go against their right to educate their children the way they see fit.
On March 8, Florida's senate passed the bill, moving it on Governor Ron DeSantis.
Lawmakers and LGBTQ+ advocates were quick to call out the bill for being highly detrimental to queer students. "We should and we are encouraging these types of conversations in our schools," Carlos G. Smith, the first Latino lawmaker in Florida, told Hypebae. "The impact that it has had on the surrounding community, on the surviving family members. This is not a taboo discussion."
Chasten Buttigieg, the husband of Transportation Secretary Pete Buttigieg and a former teacher, called out the bill on Twitter. "This will kill kids," he wrote. "You are purposefully making your state a harder place for LGBTQ kids to survive in." Buttigieg mentioned a study conducted by the Trevor Project, a LGBTQ+ youth mental health organization, indicating that 42% of LGBTQ+ youth seriously considered attempting suicide in the past year.
"In Florida, what kind of state are you building, where you're essentially pushing kids back into the closet?" said Buttigieg in a CNN interview, as reported by NBC News. "You're saying, 'We can't talk about you. We can't even talk about your families.'"
Research conducted by the Trevor Project also found that LGBTQ+ youth who learned about LGTBTQ+ issues or people in class has a 23% lower odds of reporting a suicide attempts in the past year.
"This bill will erase young LGBTQ students across Florida, forcing many back into the closet by policing their identity and silencing important discussions about the issues they face," said Sam Ames, the Director of Advocacy and Government Affairs at The Trevor Project, in a press release. "LGBTQ students deserve their history and experiences to be reflected in their education, just like their peers."
According to ABC News, the House Education & Employment Committee has moved the bill forward and has handed it off to the Judiciary Committee.
Florida adds the "Don't Say Gay Bill" to a long list of already existing anti-LGBTQ+ legislation. In 2022, several states have already introduced similar bills, such as Arizona, Alabama, Florida, Indiana, Kentucky, Oklahoma, New Hampshire and South Dakota.