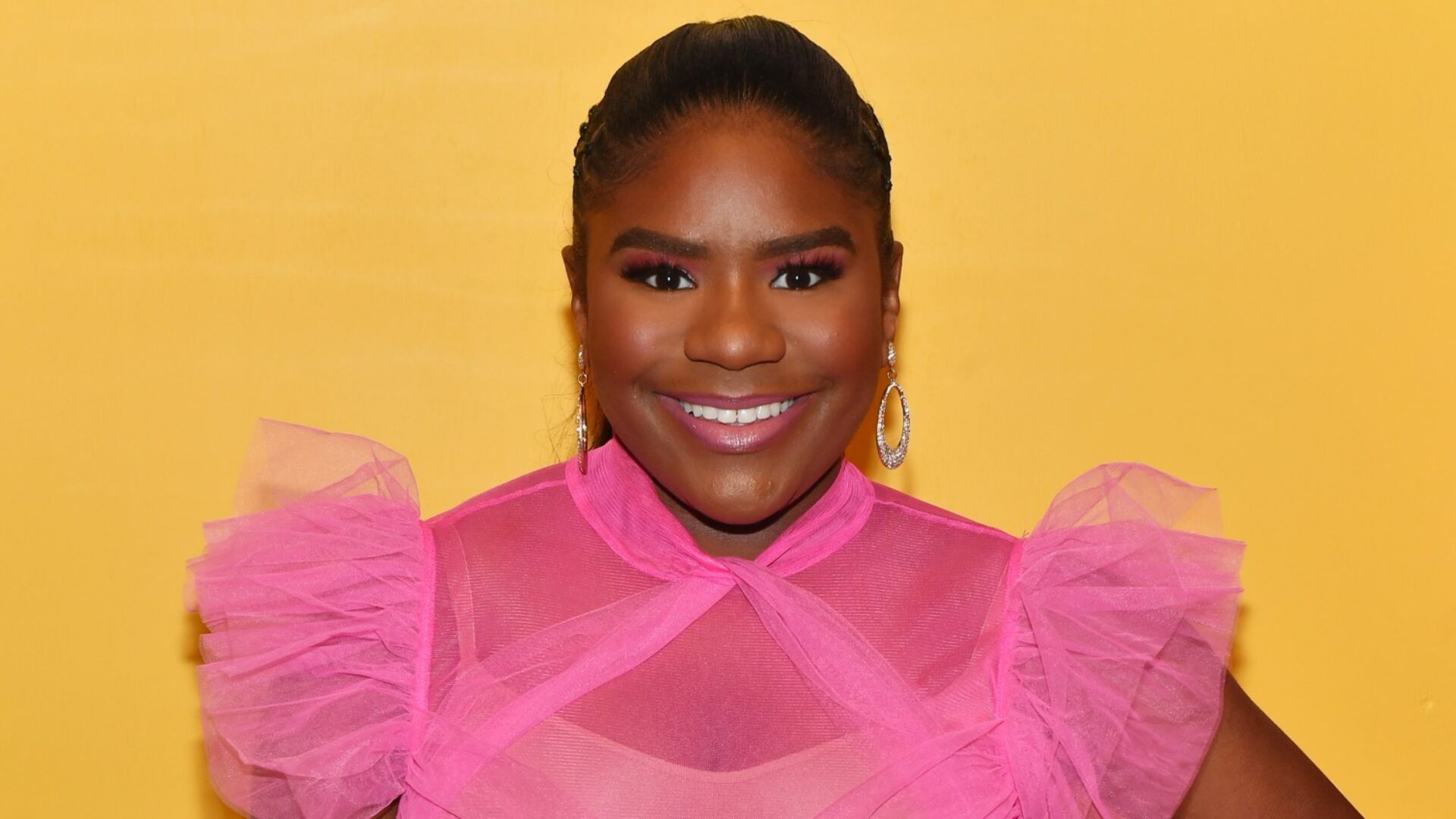 Disney Partners With GU Future Maker Honoree Trinitee Stokes
'Strange World' announces a new giveaway
Roe Vision could not recall when she did not identify as creative. Her lineage is full of innovative artists, so it only made sense for her to follow in their footsteps.
The 27-year-old has partnered with Disney for a giveaway collaboration for its newest film, Strange World, which is now on Blu-ray and digital. A movie about adventurers discovering new land with eccentric creatures: the giveaway includes an iPad and a custom case inspired by the flick. 
"The cases are hand painted, so you get a work of art within itself a one-of-one," Roe told GU. "if you've seen the movie, the colors are so vibrant and encapsulate everything within the movie [and ]I tried to incorporate that in the cases. I also wanted to [focus on] representation of what a regular family dynamic looks like."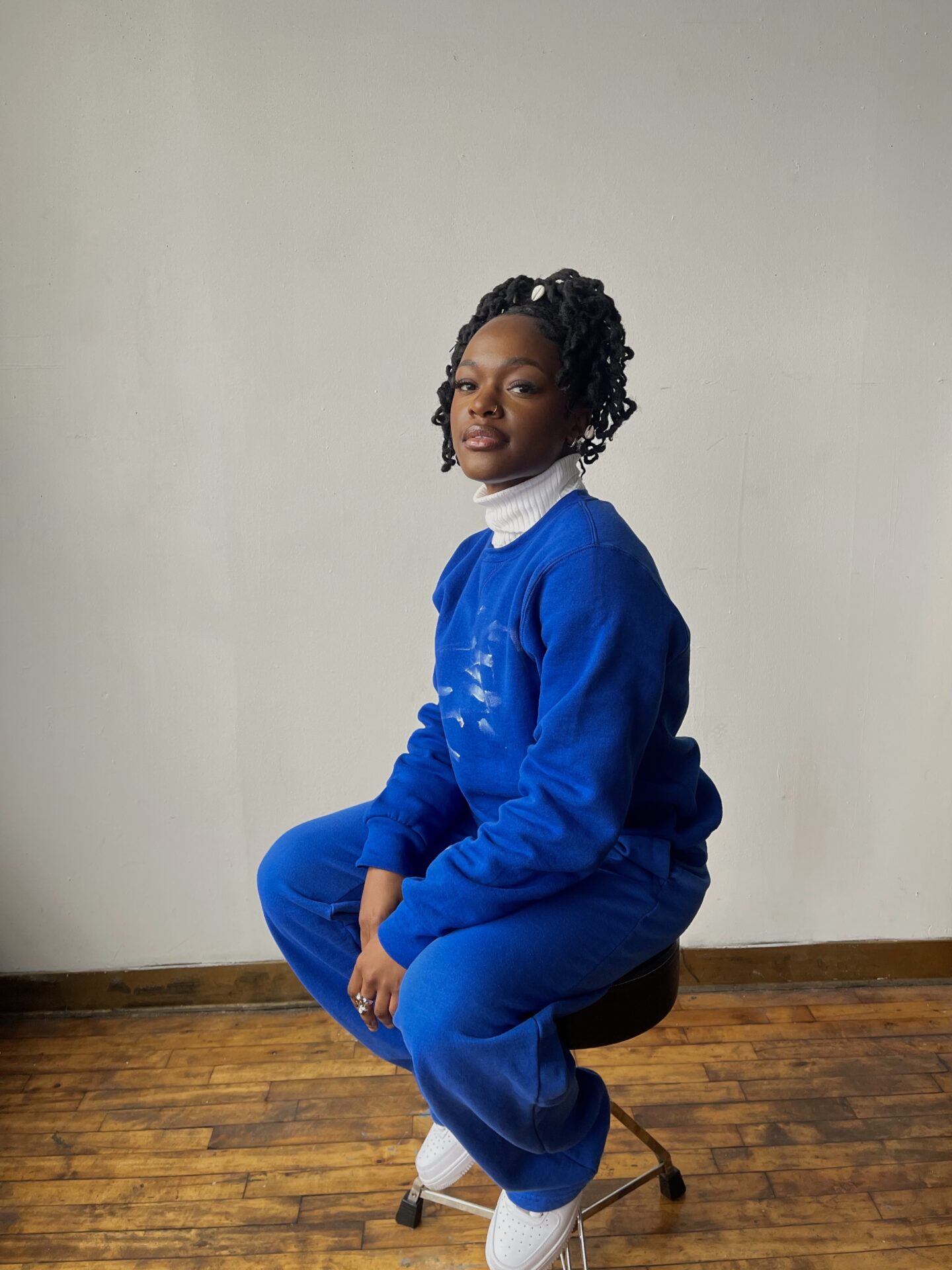 Read 'SheaMoisture Taps 6 Black Women Artists For Latest Campaign'
Roe was selected to execute her vision of the prizes through her hand-crafted designs. "I grew up with Disney," she said. "So even if I didn't get the job to be the artist, I would have still been satisfied that my name was in the mix because I love Disney."
Through this collaboration, GU Future Maker award recipient Trinitee Stokes will participate in hosting the giveaway. The 16-year-old is no stranger to pushing the agenda of teamwork for Black creatives.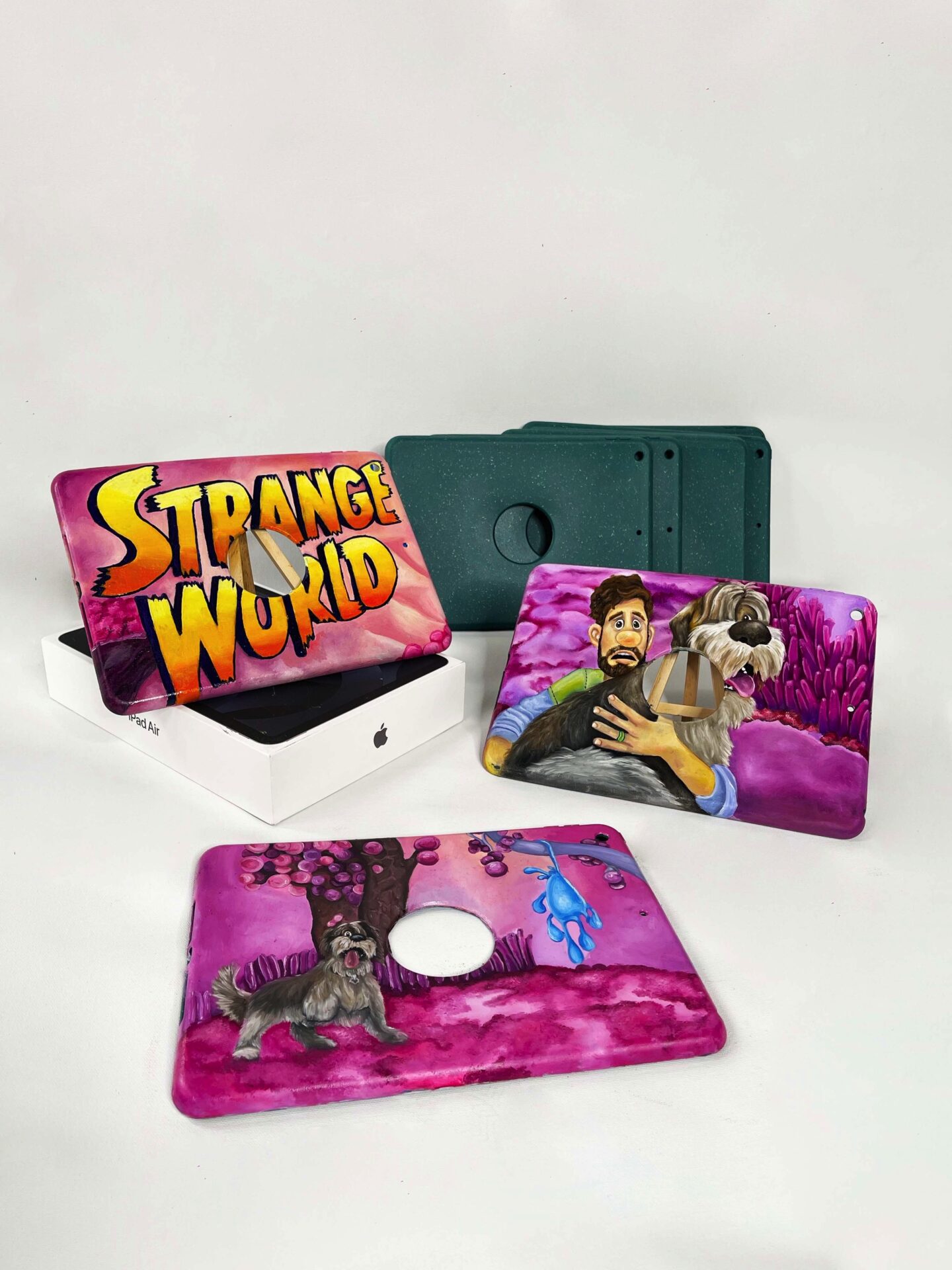 "A lot of times in big spaces like this, younger voices are sometimes silenced and are not seen as equally as important or as valid," Stokes said in her Future Maker award speech. "So being recognized for empowering myself and empowering others through education is important, and hopefully, other Gen Z'ers are able to look at this moment and look at all of us honorees tonight and be able to see a version of themselves and be able to feel inspired to create their own version of change."
Read 'Girls United Gave Gen-Z Table Shakers Their Flowers At First-Ever Future Makers Awards Dinner'
For Roe, not only does this opportunity provide a larger platform for her art, but it gives other aspiring artists motivation to share their work. "They're making different lanes for other people and artists like me, who aren't the standard," she said.
About Kenyatta: Clark Atlanta University and Medill School alumna Kenyatta Victoria is the Girls United writer covering everything from news, pop culture, lifestyle, and investigative stories. When not reporting, she's diving deep into her curated playlists or binging her favorite comfort shows.