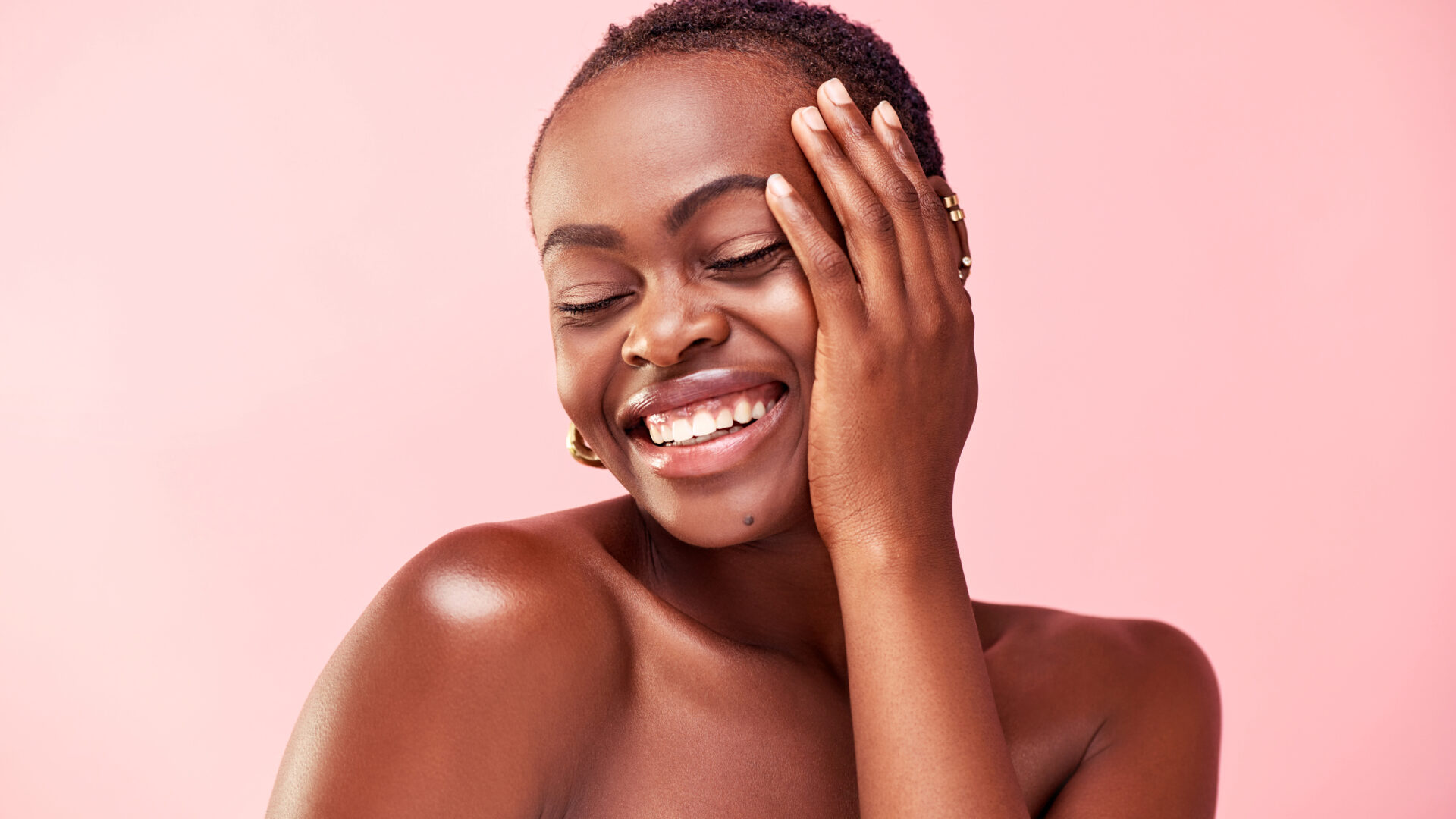 Top Beauty Products To Achieve A Dewy Makeup Look
No hydration left behind this season
Fall is around the corner, and your skin deserves the proper hydration and moisture to avoid dry skin breakouts. When the temperature outside begins to fall, the air holds less water. The skin can become excessively dry with a lack of natural hydration in the air.
Dry skin is expected in the fall and winter, so your skincare and beauty routine should be intentional to avoid severe dryness. As the conversation around clean beauty and hydration is at the forefront, Gen Z'ers are spotlighting the importance of a hydrated base instead of a matte look.
Thanks to social media, there are more tips and tricks for the best dewy skin looks across the For You page. For older Zillennials, there's intentionality behind focusing on your makeup, achieving a dewy and skinlike finish instead of a super glamorous look. Check out our top products to achieve a dewy makeup finish for the fall and winter seasons.
The viral power grip primer has taken over the timeline with the hyaluronic acid-infused ingredients. The sticky gel formula keeps your skin hydrated and makeup intact daily.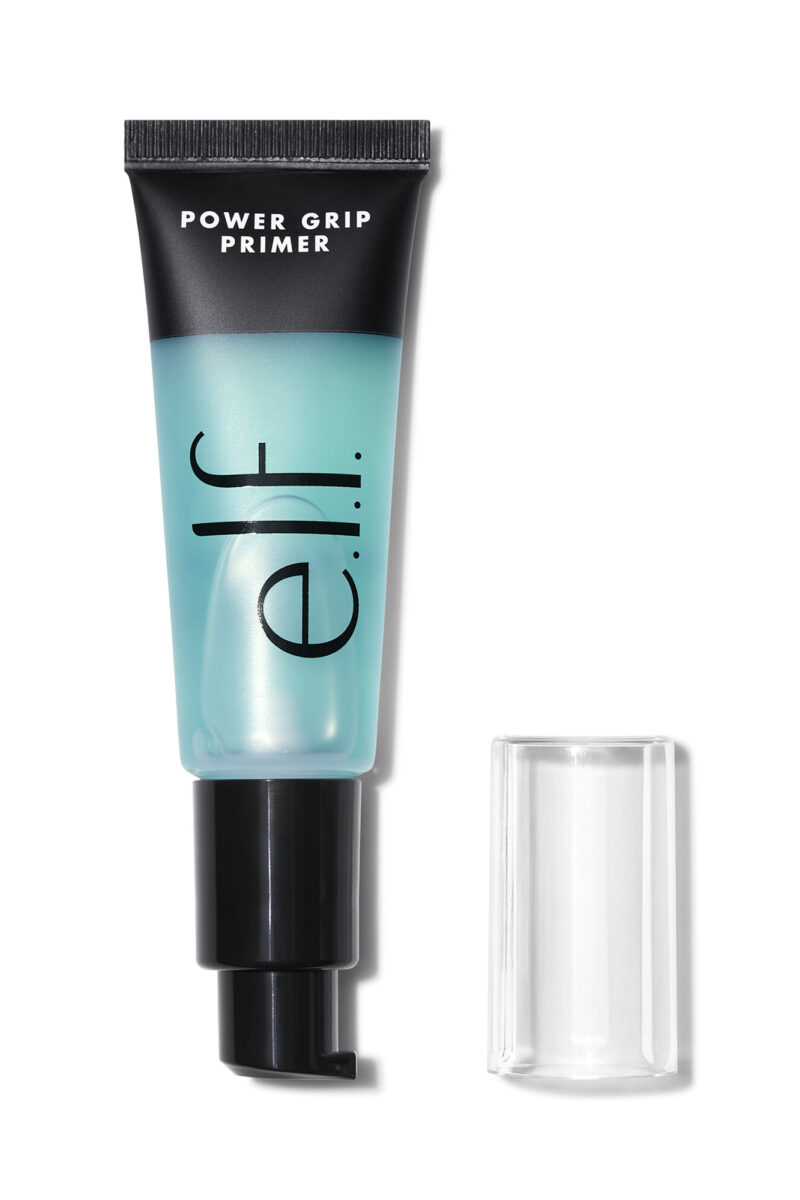 This oldie but goodie includes SPF 18, which gives shoppers a smooth skin texture. The finish is natural and moisturizing for the fall seasons.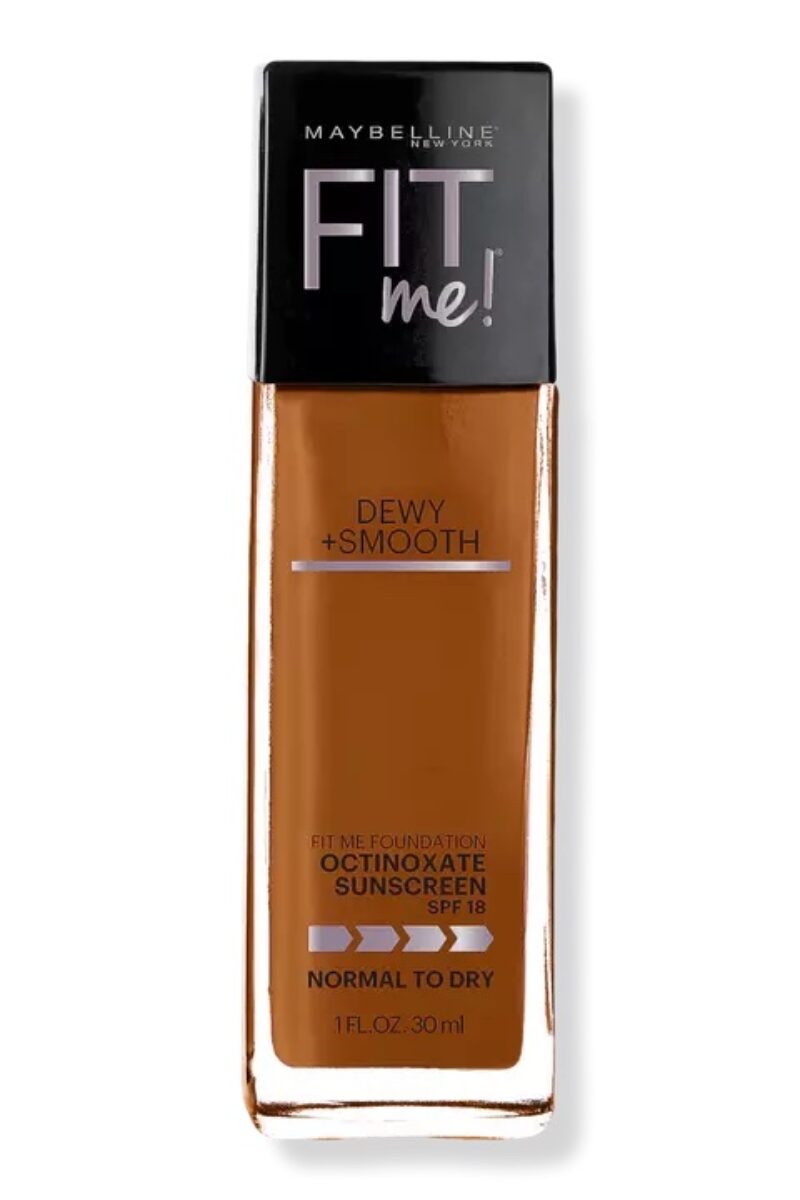 The photogenic concealer color corrects all imperfections and blemishes with a smooth and non-cakey finish. The rich formula leaves the skin looking natural and moisturized with a skinlike look.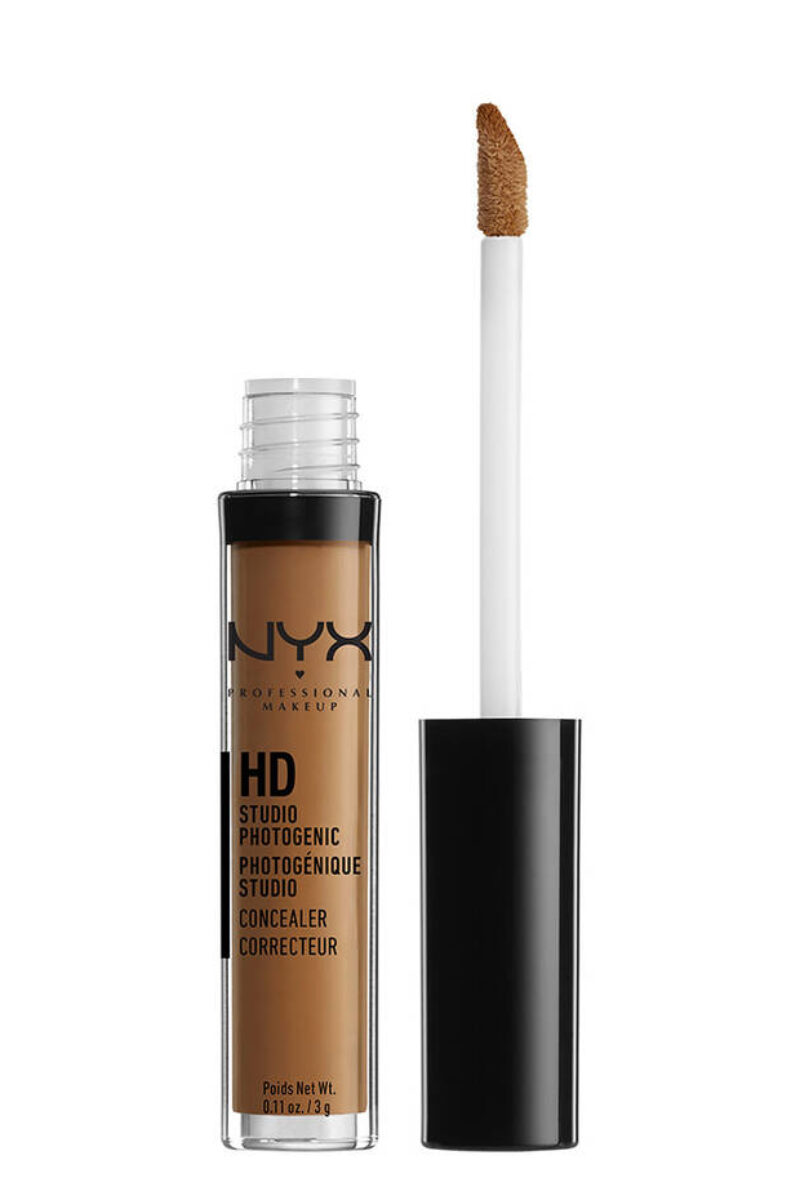 Liquid blush is the main character in the beauty industry right now. It gives makeup lovers a new tool for a dewy blush look and a hydrating finish.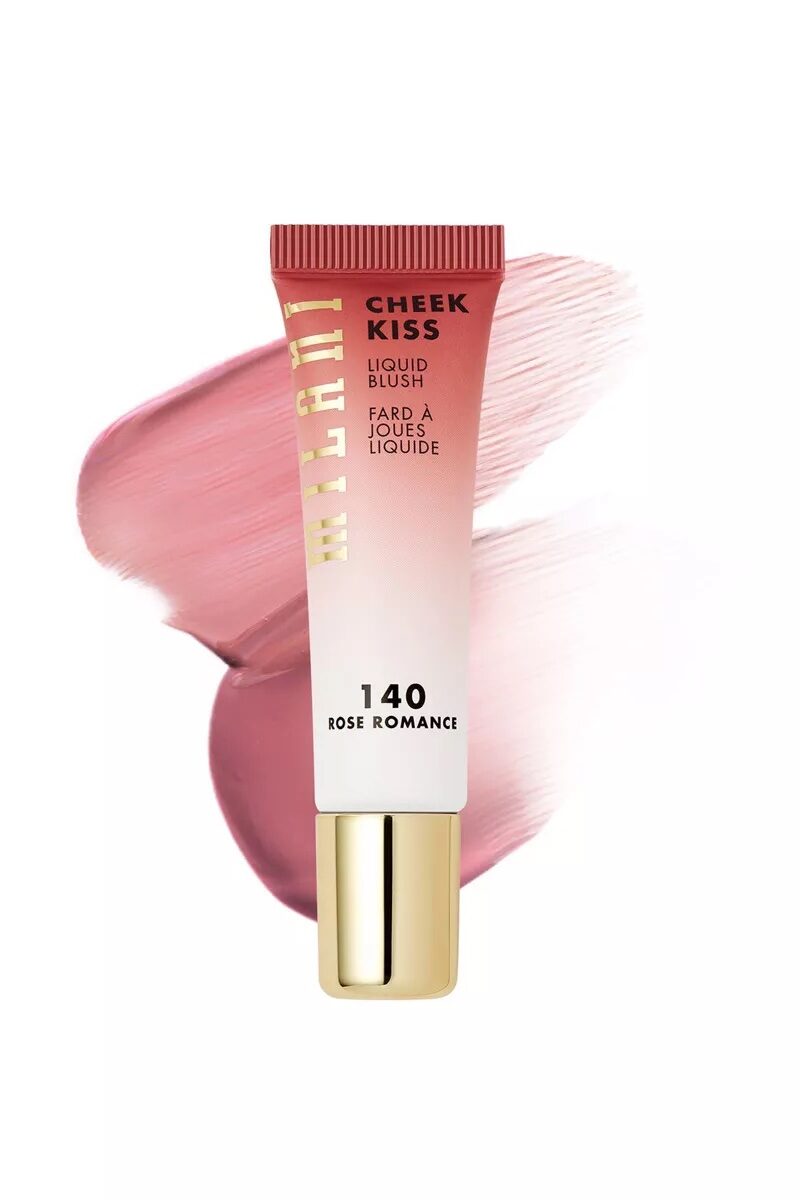 Lip oils are making a significant comeback as people want to recreate a glazed and glass-like finish in their makeup routine. It adds a moisturizing finish that you can apply on freshly scrubbed lips for a buttery smooth look.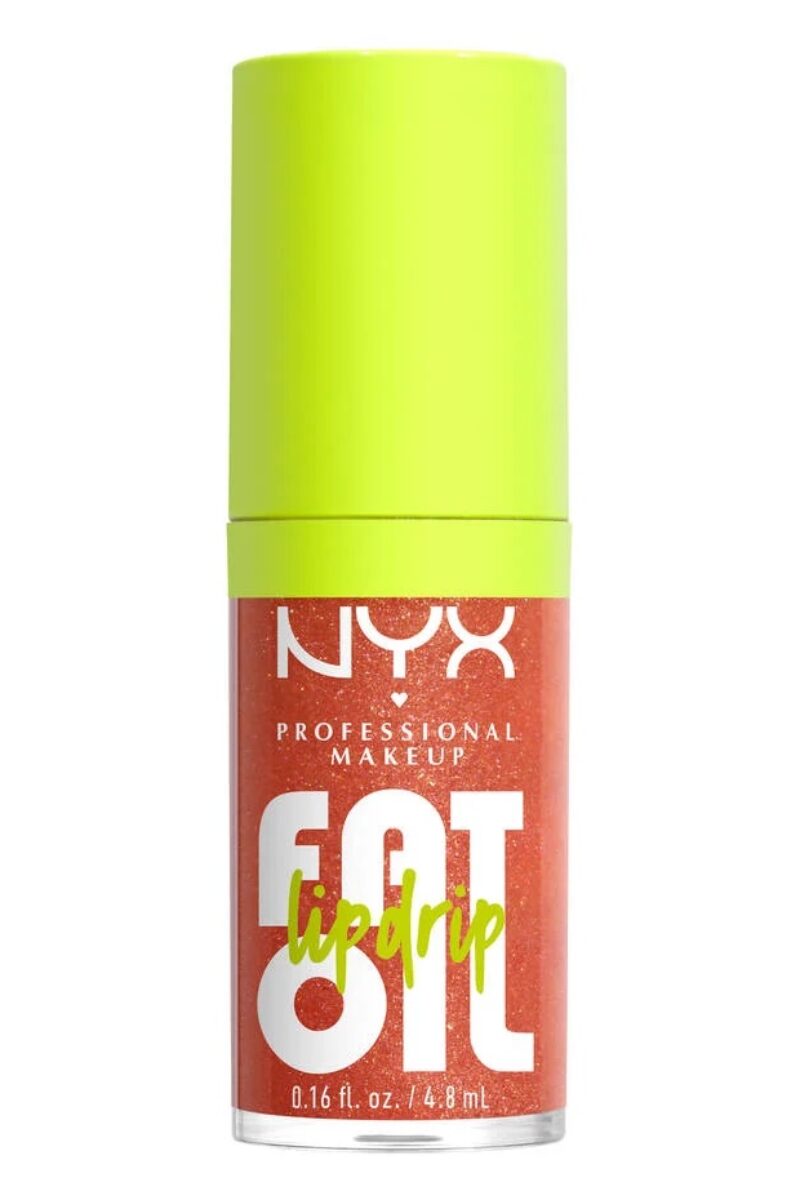 Setting spray is the critical component for a dewy makeup look. The colder months can be harsh on the skin and create a cakey texture on the face, so this setting spray allows the foundation to have an effortless gloss and dewy shine.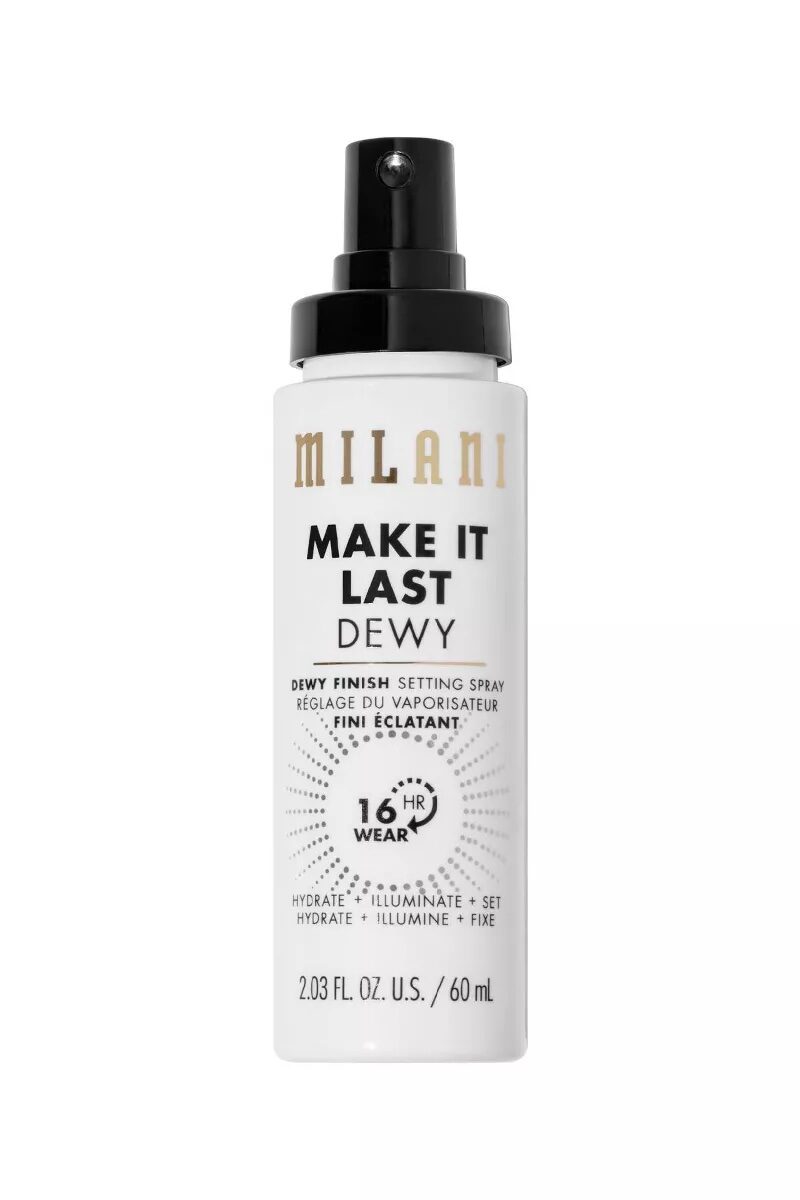 About Kenyatta: Clark Atlanta University and Medill School alumna Kenyatta Victoria is the Girls United writer covering everything from news, pop culture, lifestyle, and investigative stories. When not reporting, she's diving deep into her curated playlists or binging her favorite comfort shows.