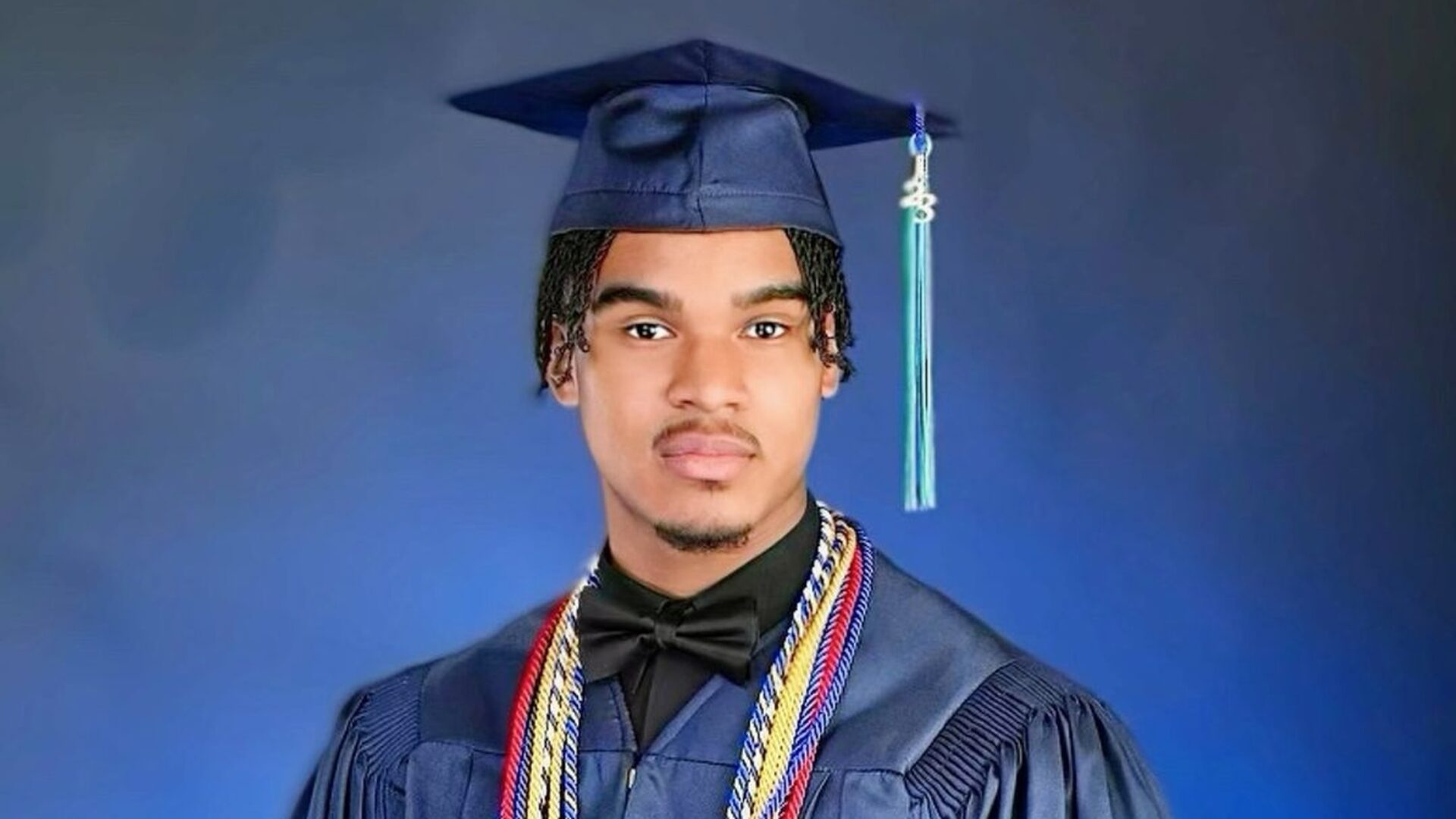 This Gen-Z'er Breaks Scholarship Record With $9 Million Worth Of Offers
Dennis Barnes received 125 college and university offers
Dennis Barnes is the trending topic for Gen-Z'ers making history after breaking the record for obtaining offers from 125 colleges and universities receiving more than $9 million in scholarships. 
In a recent survey, 98% of Gen-Z'ers believe that earning just one scholarship would make them feel more confident in the value of college.
Barnes is a senior at the International High School of New Orleans and applied to over 200 schools. "I submitted college applications in August, with an eye on raising the bar high for college admissions," Barnes said. "Decision letters were an overflow in my mailbox and hundreds of scholarship offers."
Barnes scholarship offers broke the previous Guinness World Record held by a student from Lafayette high school senior who received $8.7 million in scholarships in 2019. "Congrats to our superstar senior Dennis Barnes on his monumental achievement of receiving more than $9 million in scholarship offers," IHSNO wrote on Facebook. 
Though Barnes already set a new record, his goal is to reach $10 million by the end of the month. He's maintained a grade point average of 4.98 with a leadership role in the National Honor Society. 
Barnes continues to set the bar for Gen-Z'ers who want to reach the goal of going to college and being financially stable in school. According to Scholarship Owl, 96% of students surveyed said that they are focusing on applying for scholarships to reduce their out-of-pocket costs.
"The road to a successful future is to plan ahead, network with the collegiate partners, and know that If you can see your vision, you can achieve your goal," he said.
For Barnes, his goal is to pursue a dual undergraduate degree in criminal justice and computer science. He's been enrolled at Southern University of New Orleans for two years, accumulating his college credits while pursuing his high school diploma. May 24, 2023, marks his graduation date and we get to see his journey flourish even further. 
About Kenyatta: Clark Atlanta University and Medill School alumna Kenyatta Victoria is the Girls United writer covering everything from news, pop culture, lifestyle, and investigative stories. When not reporting, she's diving deep into her curated playlists or binging her favorite comfort shows.