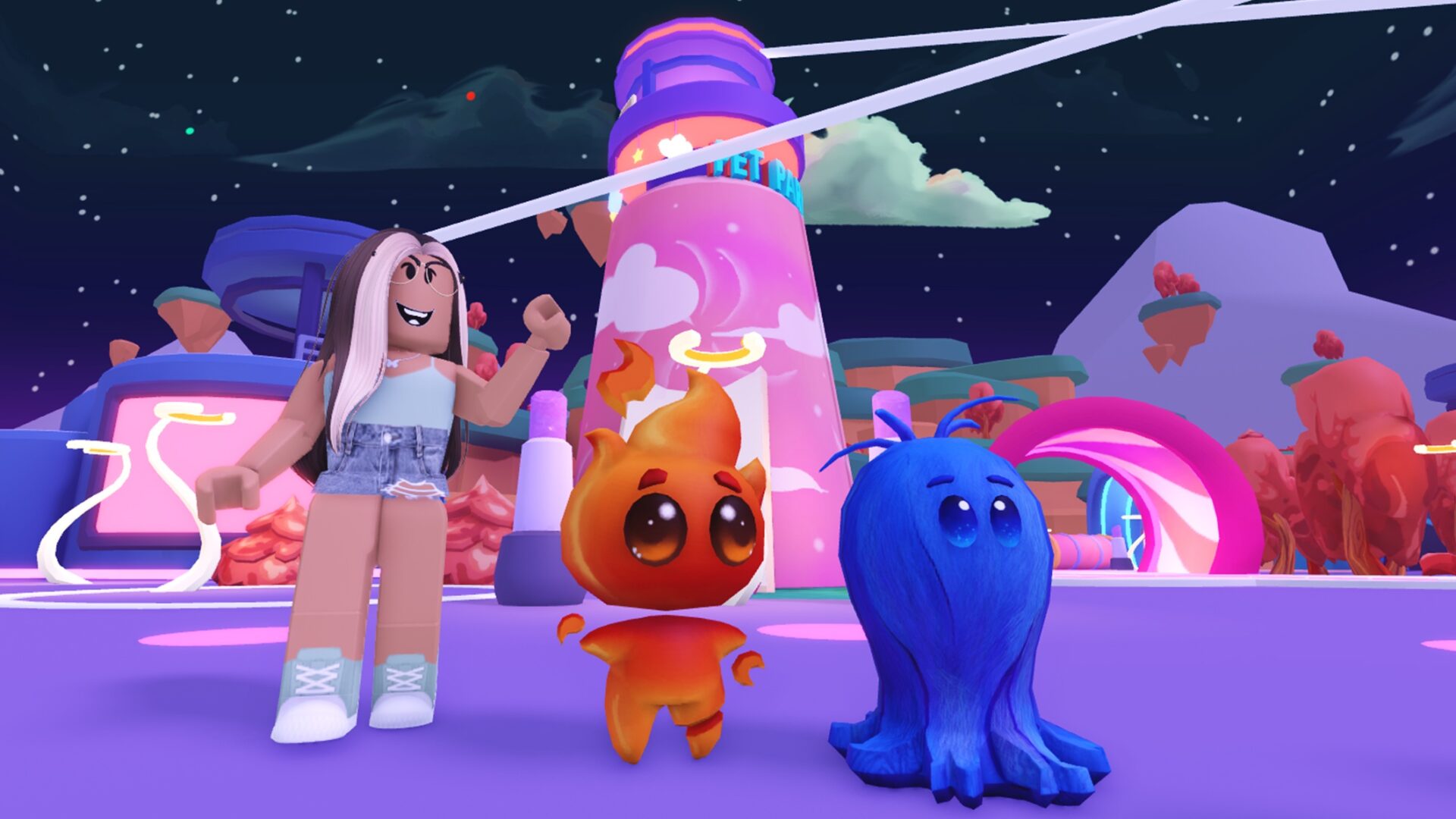 Claire's Enters The Metaverse With ShimmerVille, A Brand New Roblox Town
Real life meets the digital world.
Fashion and accessories brand Claire's is entering the metaverse and wants to bring its customers along for the ride. Today, October 26, the company launched ShimmerVille, a new and original town built inside Roblox. Users are able to merge the immersive shared experience of Roblox with personal style and self-expression values championed by Claire's.
"Claire's is constantly reimagining different ways to innovate and evolve in a landscape that is ever-changing. We have a passion for emerging culture and our purpose is to empower self-expression. This means we live with our consumers at the intersection of the physical and digital worlds," says Kristin Patrick, the EVP and Chief Marketing Officer of Claire's, to Girls United. "By joining the metaverse and launching ShimmerVille, an original world in Roblox, we're able to connect with young people and celebrate their uniqueness and individuality with them, like never before."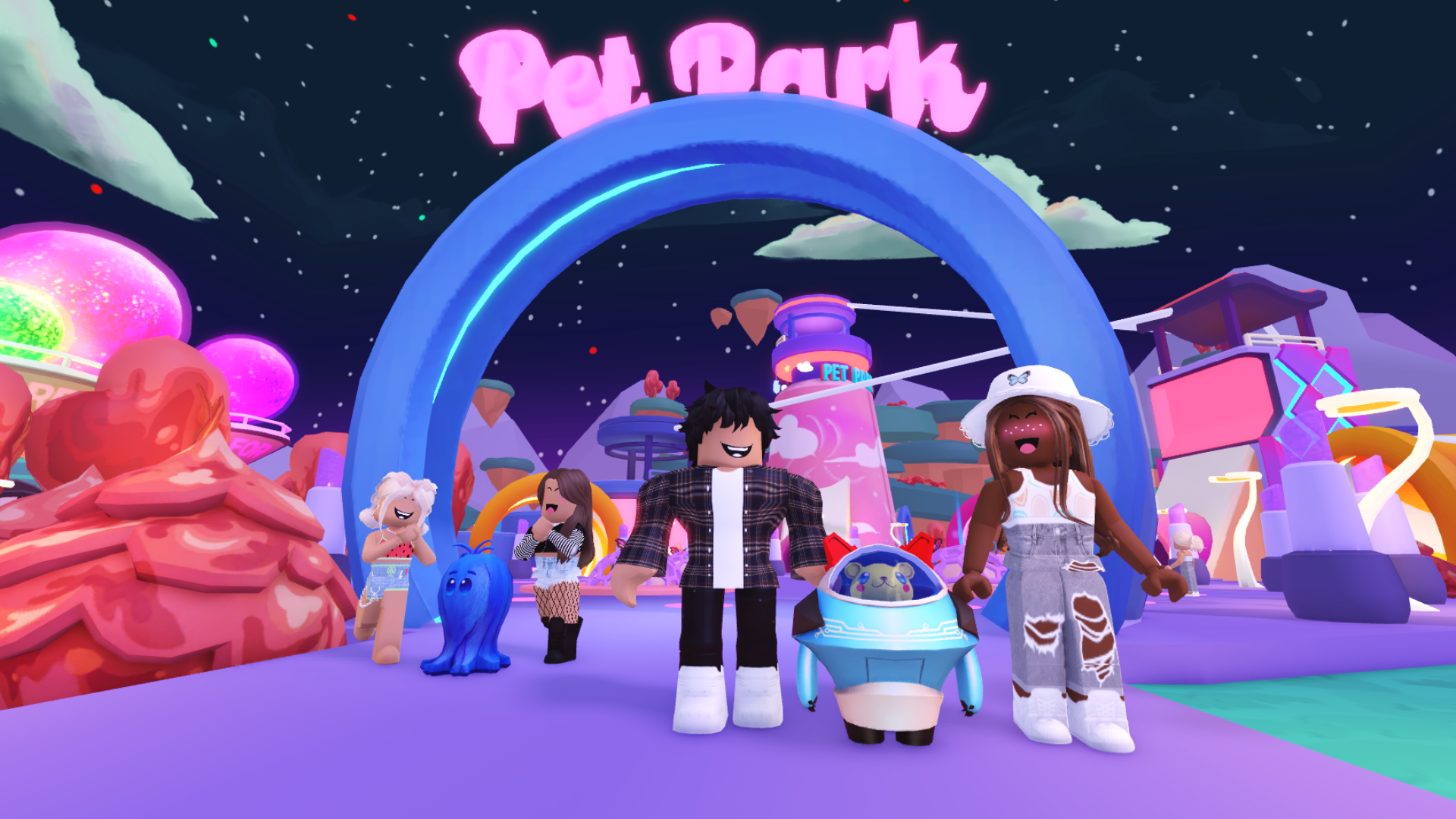 In ShimmerVille, users have access to six interconnected destinations. Central Park is a place of community and will feature live events in the future. The Pet Park and Orb Store will allow users to choose from 15 pets with unlimited opportunities to accessorize. The Claire's C-Style Mall has merchandise, home furnishings, beauty treatments and vehicles available for purchase. Visitors are also able to drop by the Claire's Café for a digital snack or beverage, Bungalow Valley to build a custom house, and the Galleria for exclusive events and partner experiences.
Powered by its own economy, ShimmerVille features a digital currency that visitors can earn through retail jobs, mini-games, and spending time in the experience. Users can also customize their avatars with jewelry and accessories that are available for purchase in real life.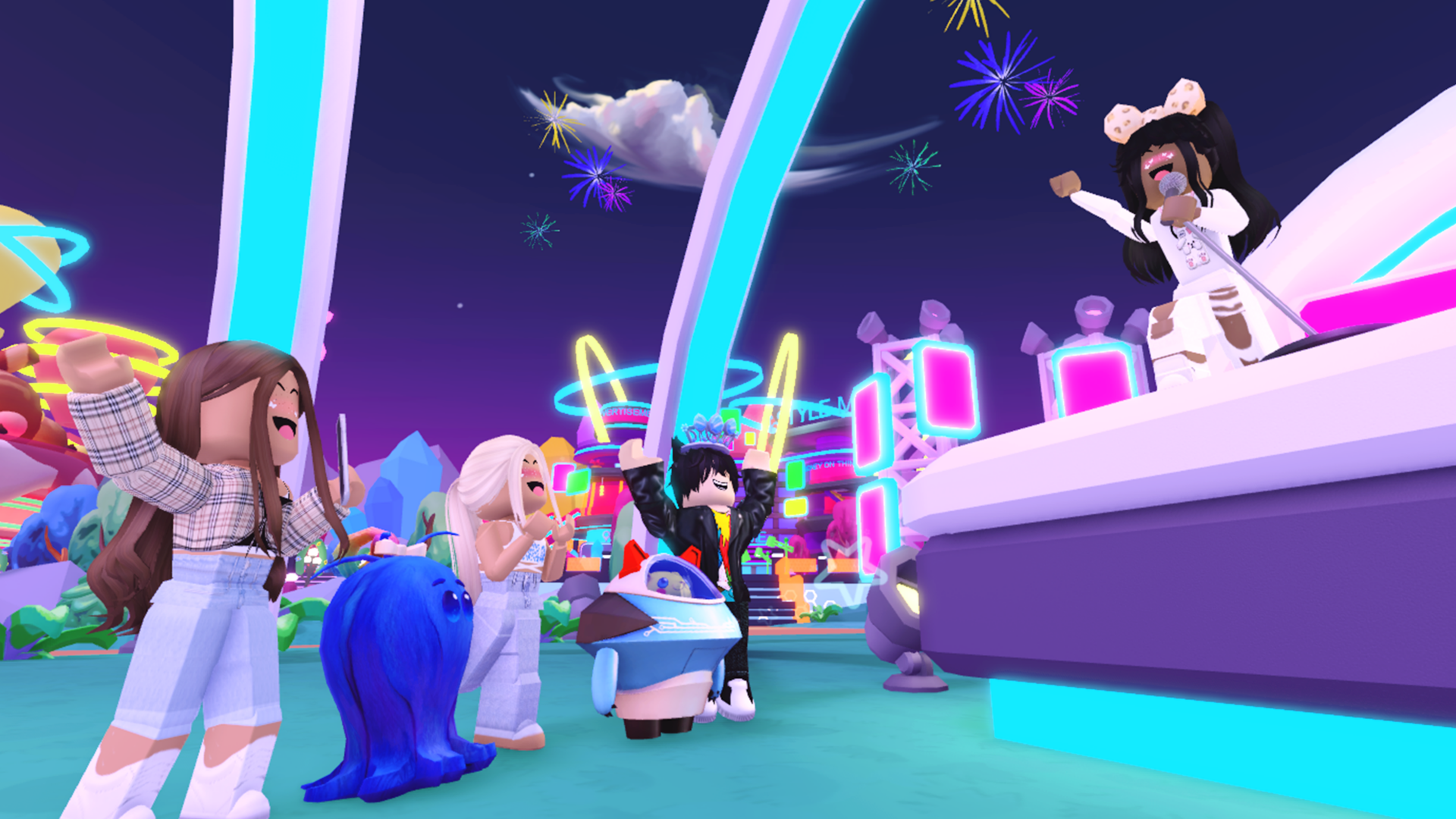 "By helping Claire's bring ShimmerVille to life in Roblox, we are pushing the boundary of what was thought to be possible," said Zachary Letter, the Chief Executive Officer at Wonder Works Studio, a company who helped develop ShimmerVille. "We've created an immersive and ever-expanding experience that has the ability to generate new, compelling IP with a lasting impact on the consumer in a way that goes beyond the limits of traditional media."
Take a trip to ShimmerVille by visiting Roblox here.
About Kyra: Kyra Alessandrini is a news writer at Girls United and a freelance journalist. Her work has appeared in publications such as Time, The Hollywood Reporter, InStyle, and Elle. Born in New York and raised in Paris, France, she is passionate about culture, street photography, and travel.