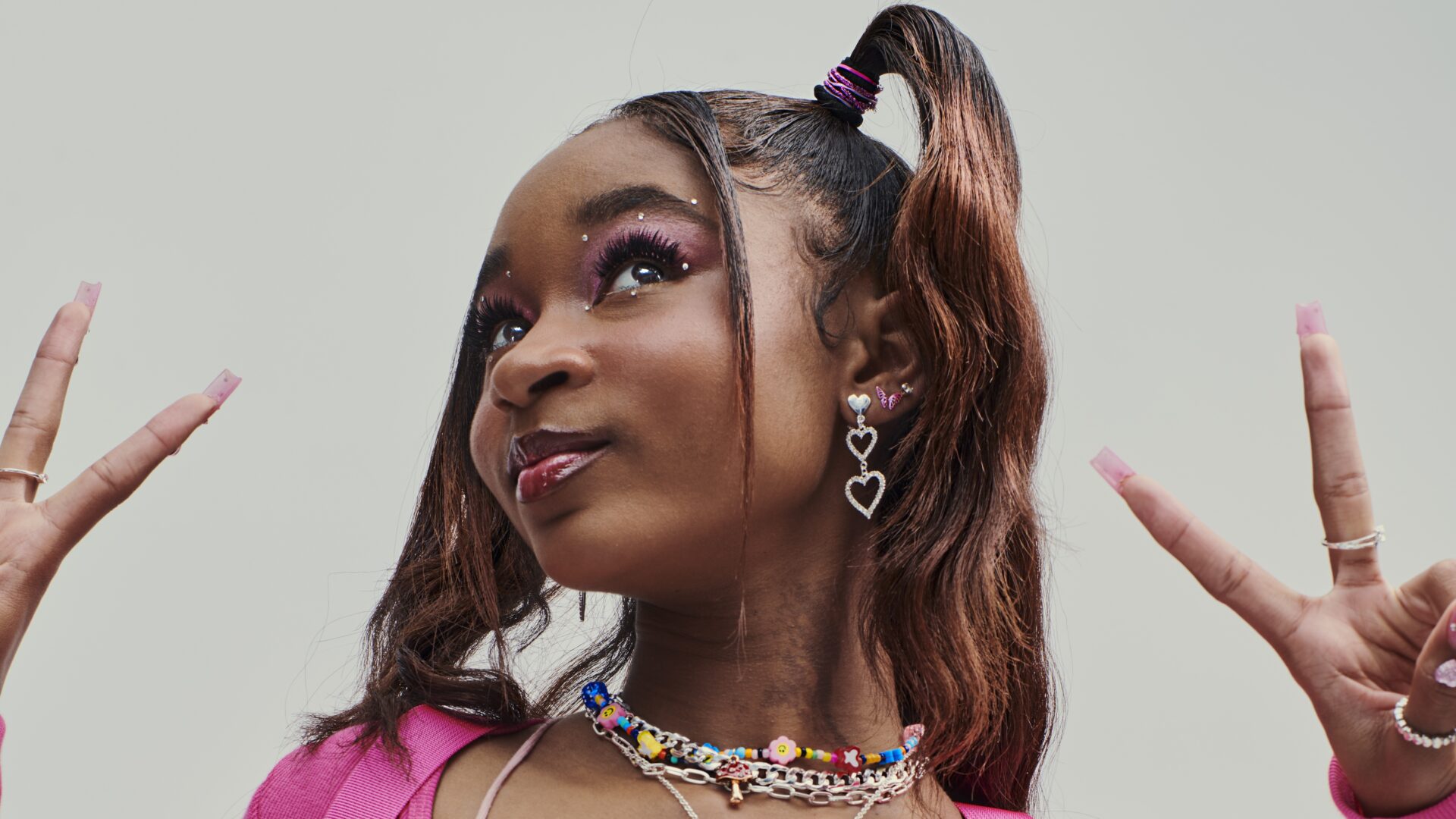 That Girl Lay Lay Says She Can 'Never' Leave The House Without Earrings
Honestly, neither can we!
If accessories are a girl's best friend, then that must make earrings like sisters because we can't go anywhere without them. Whether they're teardrop diamonds for the prom or a pair of bamboo earrings to go with some Air Force 1s on a casual walk to the bodega, we can all agree that a dope pair of earrings will make you stop and stare harder at someone's ear than you ever thought you would. Hello, ever heard of Johannes Vermeer's Girl with a Pearl Earring?
In an effort to celebrate the power of accessorizing through earrings, Claire's has partnered with actress and hip-hop artist That Girl Lay Lay for the drop of their latest Get Pierced campaign! According to a press release sent to Girls United, Claire's campaign aims to give new avenues to loyal customers to illustrate their personal style through ear piercing and the Get Pierced campaign, "the brand's multi-channel campaign recognizing its continued leadership in ear piercing."
"I've loved Claire's for as long as I can remember – it's always been my go-to when shopping with friends or if I want to try out a new style or trend. It was the first and only place I go for my ear piercing," That Girl Lay Lay told Girls United. "I'm always having fun with style, it's one of the ways I express myself and a big part of how I show up as a hip-hop artist and actress. The Get Pierced campaign and EarPrint videos are all about showing off your own sense of style and being yourself, so when Claire's reached out, I was super excited!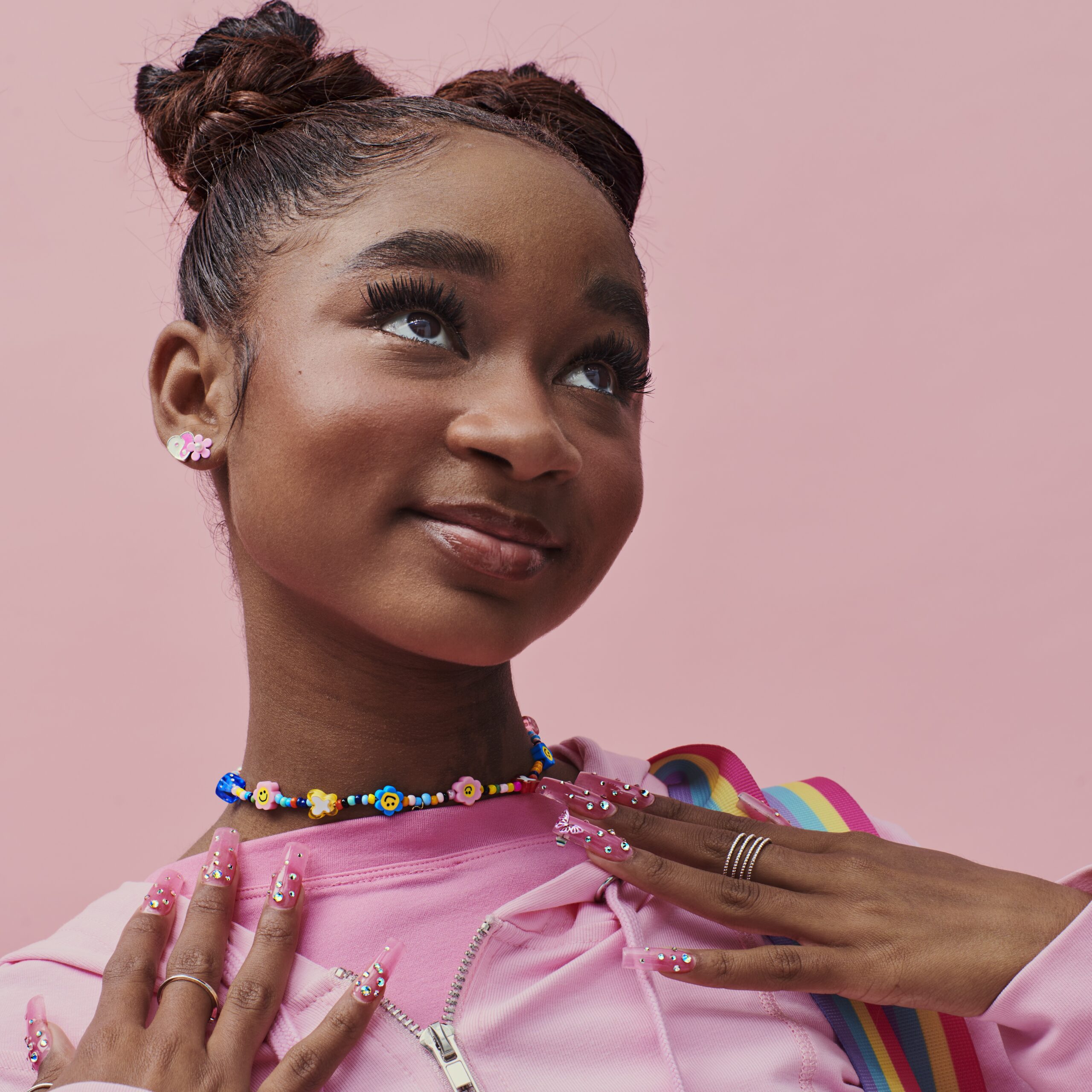 As part of the campaign, the global accessories retailer has created a TikTok series surrounding EarPrint – styles as unique to you as your own fingerprint – to demonstrate that every ear is an expression of individuality. Other Gen-Z influencer participants have included singer Dai Time and influencer Kheris Rogers.
That Girl Lay Lay described the campaign as a means of "self-expression and embracing your unique style through an ear piercing" – accessorizing your ears, your way. "Fashion is one way that I show my personality, and accessories are such an easy way to have fun with style depending on how you're feeling that day, so getting involved in the campaign just made sense," she added.
As a self-proclaimed "hoop girl," she doesn't mind getting experimental with a bold stud or an ear cuff every now and again. "My style is ever-evolving – it varies day-to-day based on what I'm feeling," That Girl Lay Lay said.
Like most of us, That Girl Lay Lay feels pretty incomplete without a set of her earrings in her ear. So much so that she tries her best to keep them in her ears for as long as possible. "I usually keep studs in my ears at all times so that doesn't happen very often, but when it does, I do feel like something is missing," she admitted. "I remember getting my ears pierced at Claire's for the first time and having to get used to that feeling of having something in my ears." Fast forward a few years later, having earrings in her ears is like second nature and has become an essential part of her daily style routine.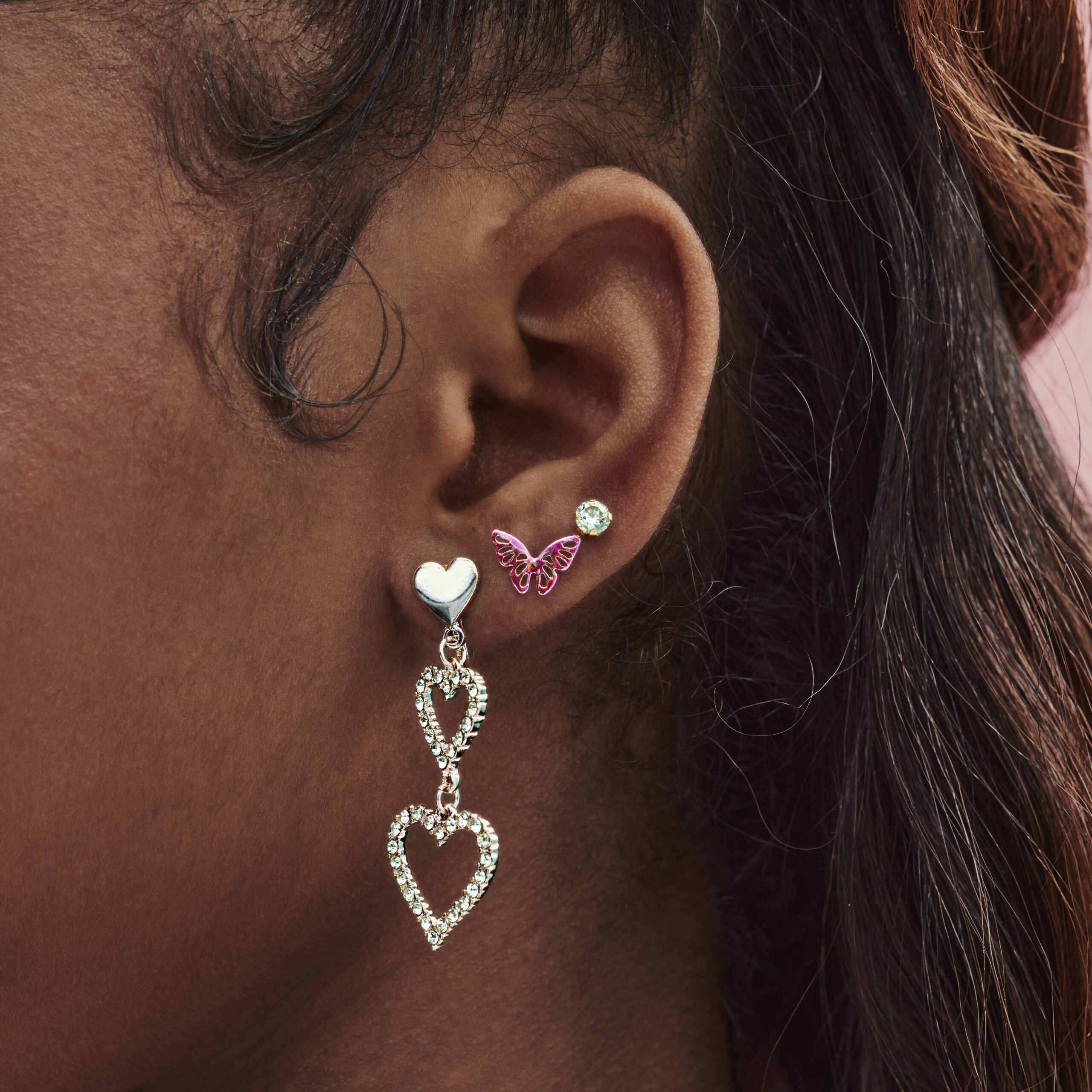 "I do believe that earrings can make or break a look. I love jewelry and I sometimes create my entire look based on the earrings," That Girl Lay Lay explained to Girls United about her personal style, which she seems to have down to a science. If her earrings are more on the bold side, she'll tone down her outfit to give her earrings the shine they deserve. On the flip side, if her earrings are a bit more simple, she'll have "a bit more fun with my fashion choices." Either way it goes, "I never leave the house without earrings," That Girl Lay Lay said.
She continued, "Jewelry and accessories can instantly enhance any look – you can wear the same outfit over and over again and make it look totally different each time by changing up your accessories. That's why I love Claire's so much – they're always dropping fun, new products that allow you to play around with style and rock any trend."
About D'Shonda: Born and raised in Brooklyn, NY, D'Shonda Brown is the Associate Editor at Girls United. When she's not interviewing or writing, she enjoys running, dancing, buying sneakers, and binge-watching Lifetime movies.