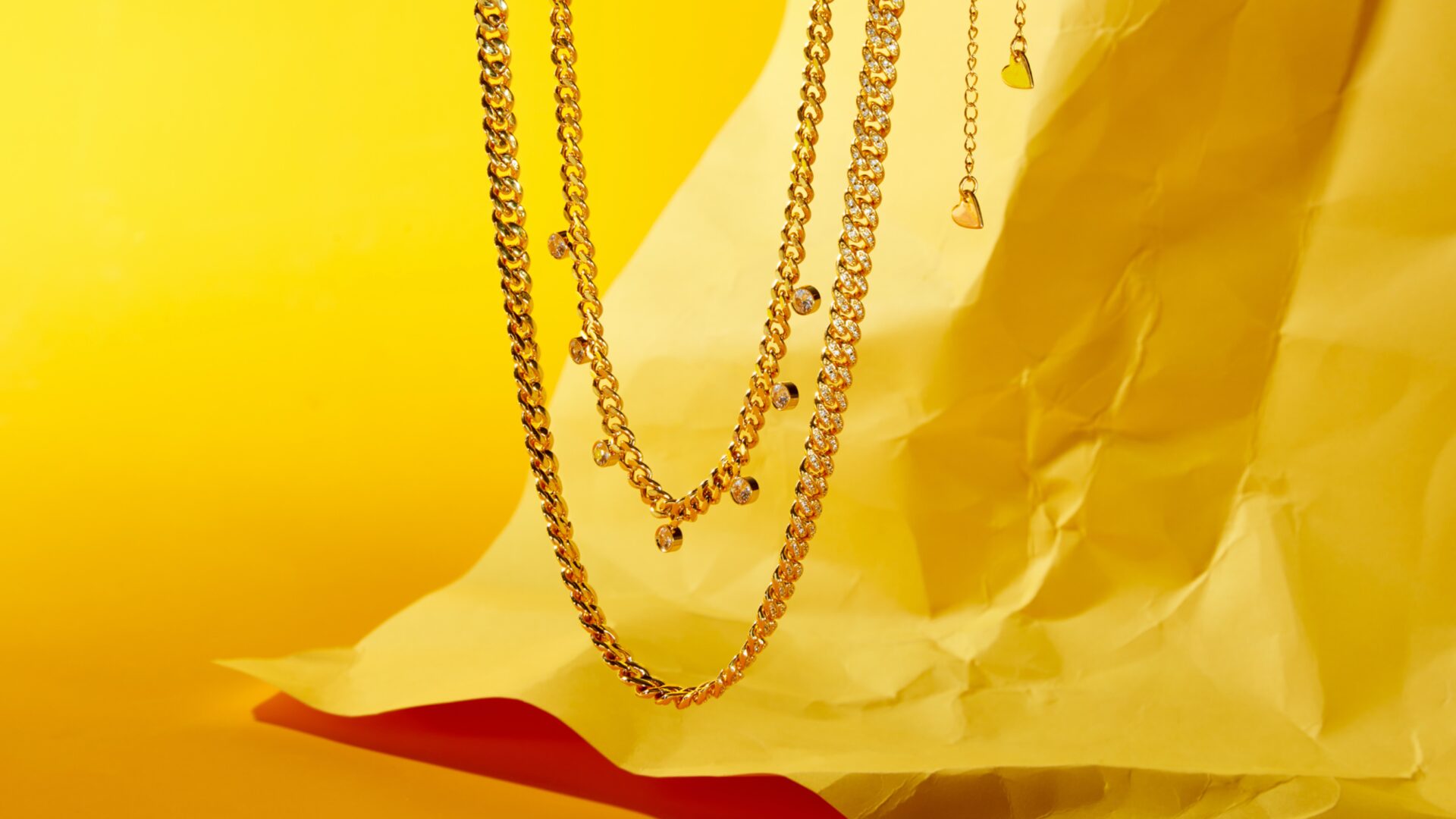 Claire's Introduces New Ritzy Collection With CLuxe
Your childhood jewelry store is growing up.
Next to the Beauty Supply Store, Claire's was the key destination for all your accessory needs. We all remember hanging out with our friends at the mall in middle school and heading to Claire's or Icing to snag chunky bangles, long necklaces, or a second piercing your parents finally let you get.
Now that we're older and heading to Amazon and online shopping for almost everything for our lifestyle, our childhood shop is growing up with us. Claire's has introduced its new upscale collection titled CLuxe, which features higher quality metals and gems full of statement pieces and everyday essentials to make any look stand out.
Read 'Claire's Enters The Metaverse With ShimmerVille, A Brand New Roblox Town' The line consists of necklaces, bracelets, rings, and earrings, some of which feature solid 18kt gold and white gold, platinum, lab-grown diamonds, and gemstones. This collection coincides with their summer collection, just in time to layer or stack your accessories for those summer nights.
Affordably priced between $25 to $120, Claire's successfully attains to the Gen Z audience, offering high-end pieces for a great price. As you plan your outfits for vacation, you can now enjoy the brand once more, this time online.