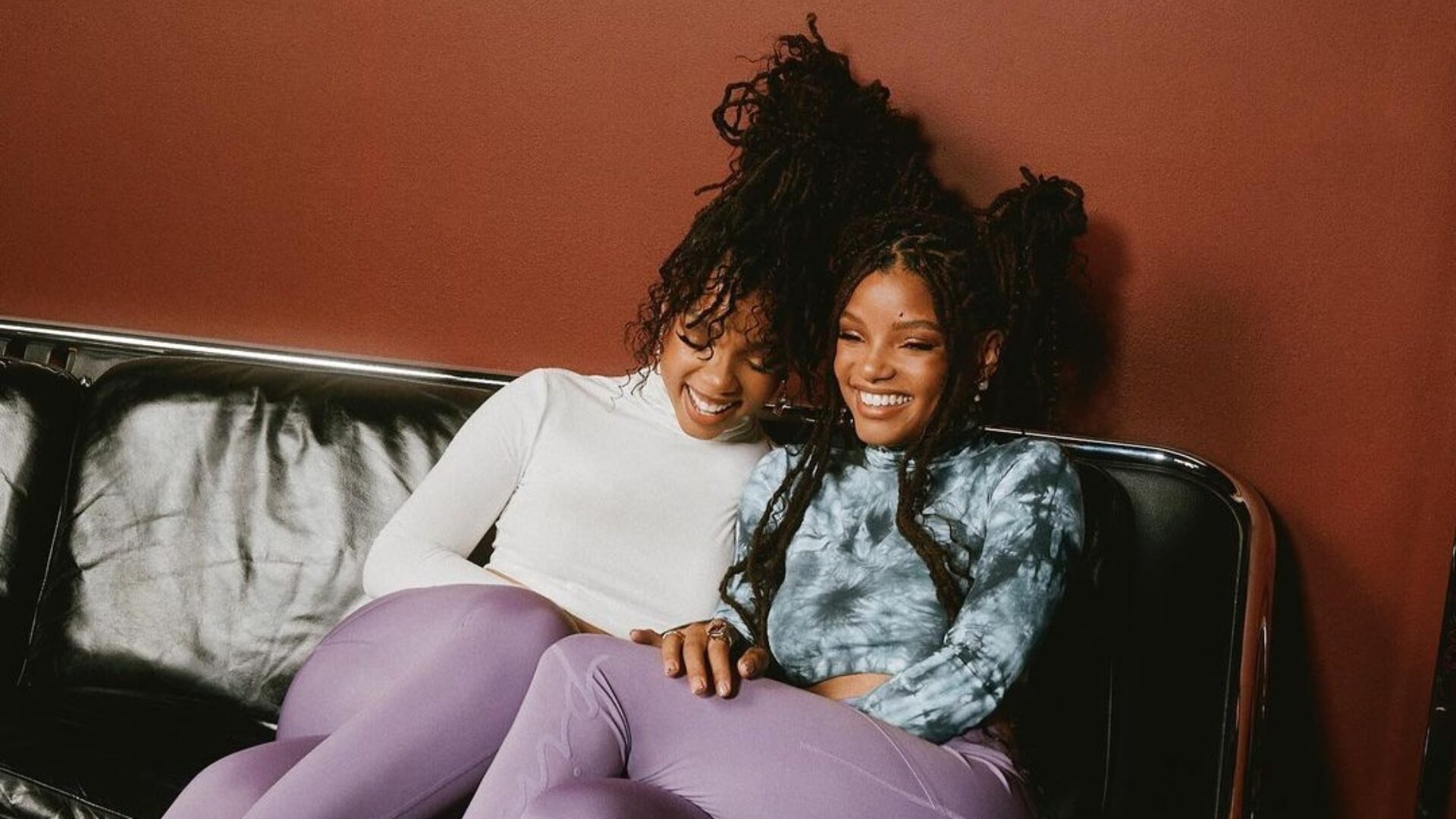 10 Ways Chloe & Halle Have Redefined Their Locs
From ultra red strands to artistically sculptured, the duo is our locs inspo.
When Rihanna announced her pregnancy last January, it sent social media into a frenzy because we all knew the preggo looks were going in for the kill, and it did. The multifaceted entertainer completely changed how society views maternity clothes, which was long overdue. Stretchy material mixed with bland colors and awful designs was no way to celebrate nine months of baking. In that same breath, artists on the rise, Chloe & Halle, have redefined the way we view dreadlocks.
Read "How Halle Bailey Is Paving The Way For Black Girlhood"
Having them since they were kids, their locs have beautifully grown along with them, and while they could have cut them as they propelled into stardom, they got creative. Working with hairstylist Feza Nu, the artistic trio has transformed them unimaginably. Hiding them into braids and wigs, wrapping blonde and strawberry red strands, and turning them into sculptured masterpieces are among the many ways we've seen their hair since their sophomore project, Ungodly Hour debut.
Read "Chloe Bailey Receives Her Own Day In Atlanta"
Whether you have locs, are contemplating on commitment, or want to freshen up your faux locs, scroll ahead to see the ultimate hair inspo from Chloe & Halle.