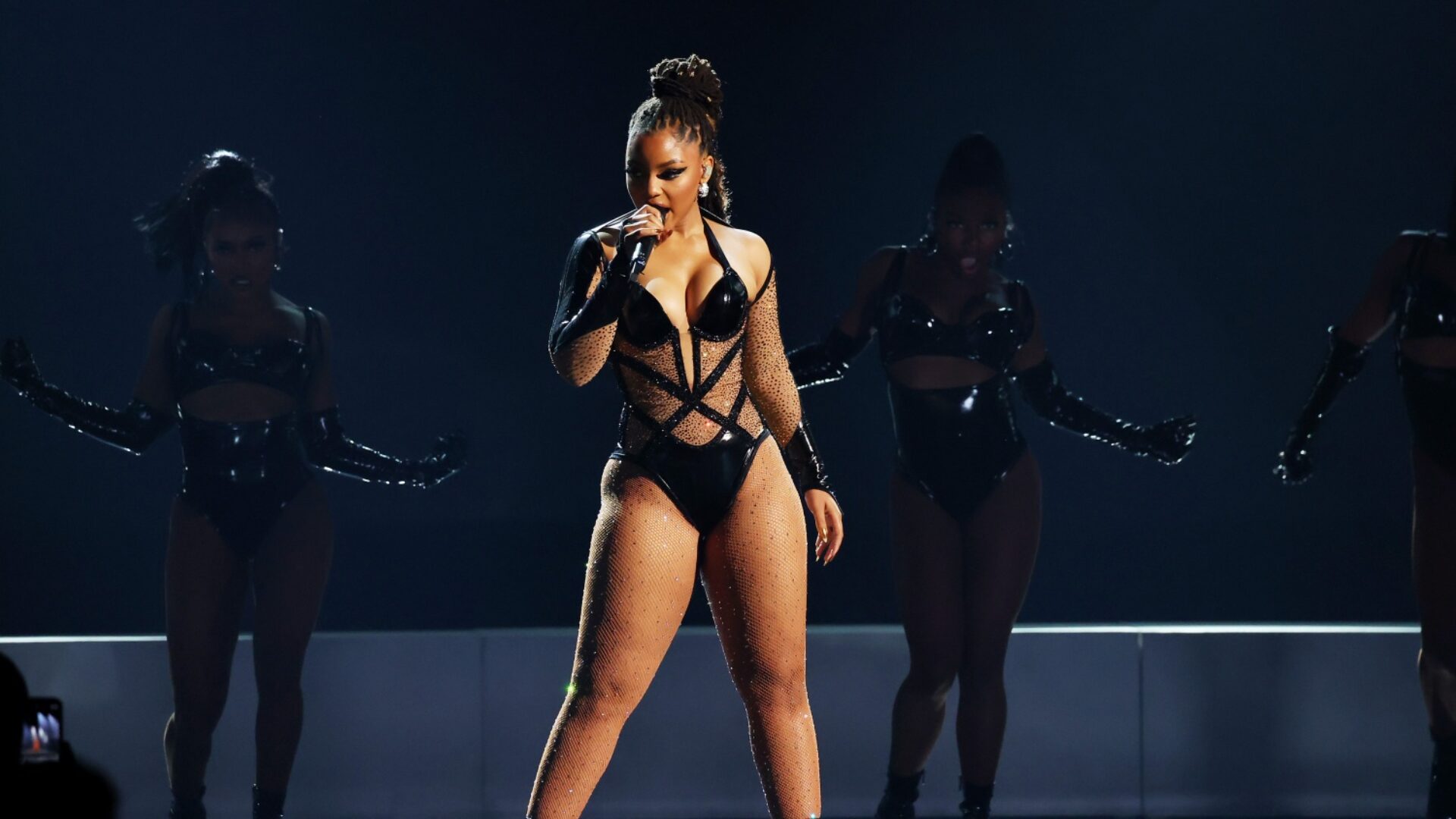 Chloe Bailey Announces 'In Pieces' Tour
With her debut album around the corner, she's ready to step out on her own
Chloe's debut era is about to be one for the books. She's touring her debut album, In Pieces dropping on March 31, 2023. "I'm headlining my very own solo tour performing all the songs from the new album.. yall I'm so excited. see you there," she posted on Instagram.
Her tour starts in Chicago on April 11 and closes in Los Angeles on May 3, 2023. The In Pieces tour marks her first debut headlining tour since she's been on her solo journey.
Although songs like "Have Mercy," and "Suprise" didn't make the cut on the album it's more than likely we'll hear them live on tour. Tickets go on sale on Friday, March 3, 2023.
Read 'Chlöe Bailey Announces Debut Album 'In Pieces'
This new era will include singles such as "Pray It Away," and "How Does It Feel," which set the tone for the theme of this debut album. "My tears are like the water. My heart is like the sun. Through chaos, beauty grows. There's power in my pain," she shared with her album trailer.
The "Treat Me" singer expressed the growth she's had as she gears up to release this body of work which is what inspired the album title. "When life continues to wear you down you're left in pieces and your heart is in pieces," she told ABC. "What's also in pieces is the mold and the box people have put me in and what people have thought [who] Chloe Bailey is."
Read 'Lord, Have Mercy: The Evolution Of Chlöe'
Since Bailey's solo endeavors, she's been a trending topic on social media regarding her posts, music and her personality. "I started realizing that it was affecting my mental health and how I saw myself," she told ABC. "No matter how tough your skin is we're still human."
Through every tweet and post, she's continued to rise and show people she's going to continue to be herself on and off camera. Now she's ready to bare it all with her fans on the stage
About Kenyatta: Clark Atlanta University and Medill School alumna Kenyatta Victoria is the Girls United writer covering everything from news, pop culture, lifestyle, and investigative stories. When not reporting, she's diving deep into her curated playlists or binging her favorite comfort shows.