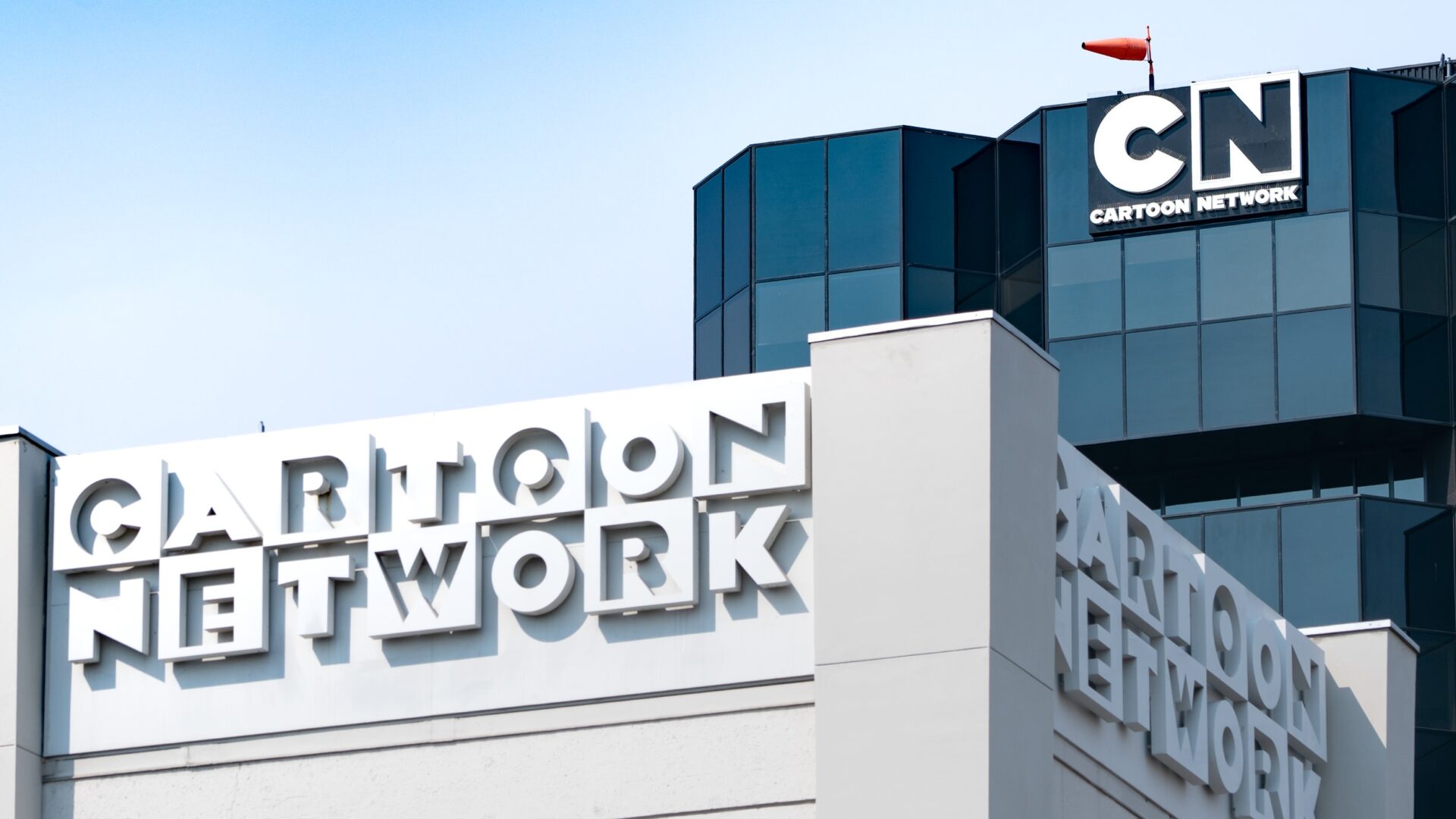 Changes Are Coming To Cartoon Network, But What Exactly Are They?
A wave of recent layoffs led fans to believe the studio was shutting its operations – the full story is more complex.
Cartoon Network is undergoing some changes due to the recent Warner Bros. Discovery merger. Warner Bros. Television CEO Channing Dungey shared a memo stating that the company is "implementing a new streamlined structure in which the development and main production teams will now work across both Warner Bros. Animation and Cartoon Network Studios," according to Hypebae.
It remains unclear how things will change at Cartoon Network. The news comes as Warner Bros. Television recently laid off 82 employees, according to Variety – leading fans to believe that the beloved cartoon production company was ceasing its operations.
"Speculation that Cartoon Network is going away is categorically false," Cartoon Network said in a statement provided to Complex. "Cartoon Network Studios has moved under the leadership of WBTV and will continue to create great content for the network, as will Warner Bros Animation and beyond."
On social media, Cartoon Network shared the message again on Instagram.
Cartoon Network added that new and returning original content will be airing in 2023. They shared that it will be available to stream on HBO Max.
Cartoon Network debuted in October 1992 – with the animation studio and production division Cartoon Network Studios launching in 1994. Series such as Dexter's Laboratory and The Powerpuff Girls were some of the channel's earliest hits. Over the years, Cartoon Network kept diversifying its content, with animation geared towards older viewers such as Star Wars: Clone Wars, Adventure Time, Black Dynamite and Johnny Bravo. The channel also helped introduce many American viewers to Japanese anime, according to Complex.
As Cartoon Network celebrates its 30th anniversary this month, these structural changes signify new content and an unavoidable shift toward streaming services.
About Kyra: Kyra Alessandrini is a news writer at Girls United and a freelance journalist. Her work has appeared in publications such as Time, The Hollywood Reporter, InStyle, and Elle. Born in New York and raised in Paris, France, she is passionate about culture, street photography, and travel.