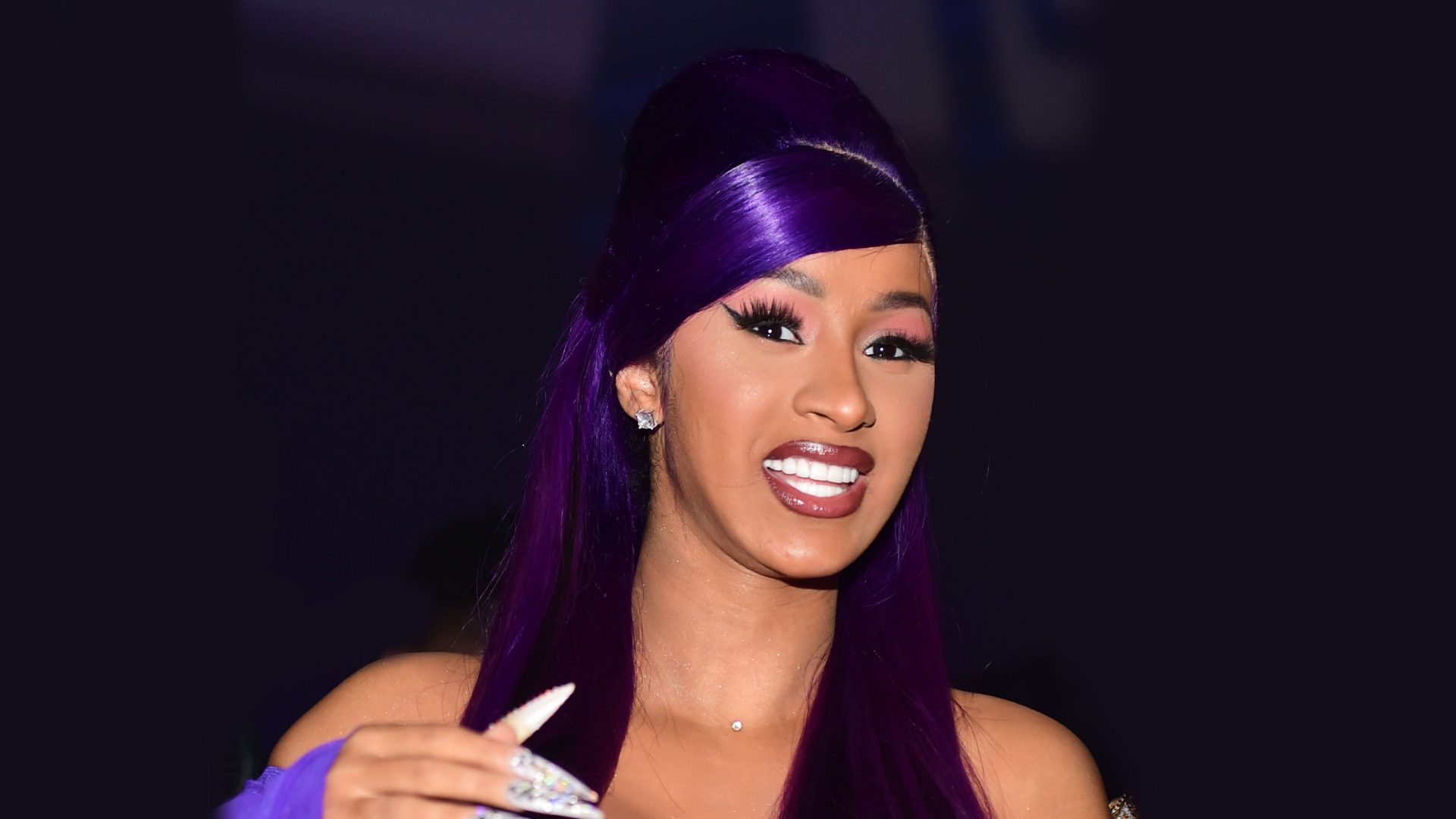 Cardi B Will Appear In Upcoming 'Fast & Furious 9' Film
Cardi B can do anything! The Billboard-chart topping rapper and businesswoman will have a role in the upcoming 'Fast and Furious' movie. It will be the 9th in the franchise that began exactly 20 years ago and is set to be released on June 25, 2021.
"Day 86 here on the set of 'Fast 9,'" Vin Diesel said in a 2019 Instagram video that included Cardi. "I know I'm exhausted. We all gave every single thing we could for this movie, put it all on the table, put it all out there." The rapper also chimed in, adding, "I'm tired..but I can't wait. I ain't gonna front, this is gonna be the best one." The clip was recorded on the final day of filming in the UK.
It is not clear if Cardi B will appear on the movie's soundtrack as well. She will portray Leysa, a woman who is a part of Diesel's character's past.
Cardi also spoke out about her excitement on Twitter on June 15, writing, "I haven't seen my scenes yet! That's the best part about it thooo watching the movie then you see yourself coming in. I'm so proud of myself." 'Fast & Furious' is based around a crew of illegal drag racers and their undercover maneuvers. Fans are supporting the young polymath with positive comments across social media.
'Fast and Furious 9' will be the second film that Cardi B has had a role in. She also co-starred in the 2019 film 'Hustlers,' with Constance Wu, Jennifer Lopez, Keke Palmer and Lizzo. Additionally, she launched her rap career through the reality television series Love and Hip-Hop: New York. Most recently, she has starred in the 2020 Facebook Watch series, Cardi Tries.
Enjoyed this story? Read about Cardi Tries here.
Photo credit: Getty Images /Prince Williams/Wireimage