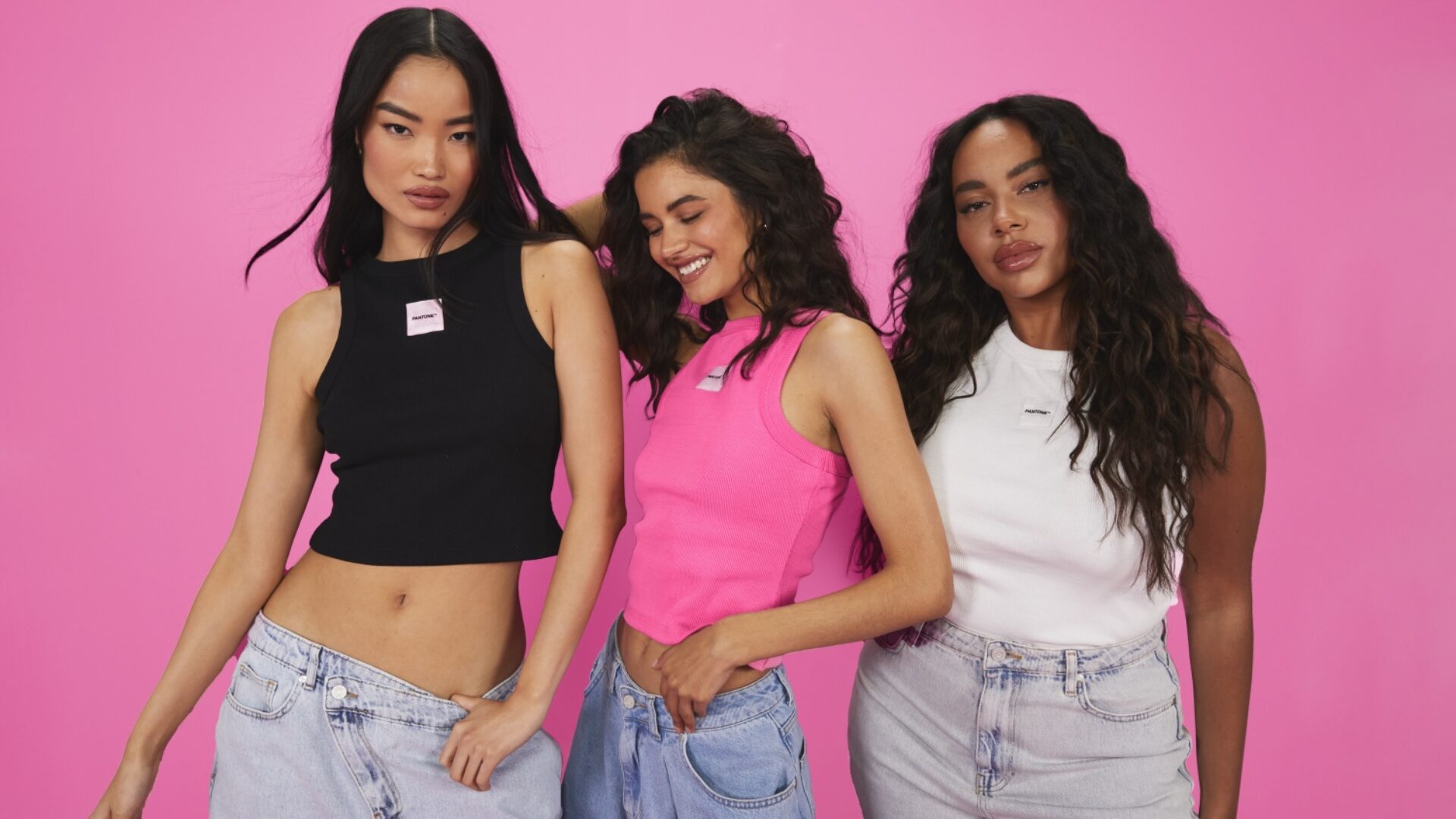 Boohoo And Pantone Collaborate For A Mental Health Collection
Consumers can now connect emotionally through color.
Pantone and Boohoo have collaborated on a new collection dedicated to Mental Health Awareness Month. The new collection combines vibrant, mood-enhancing colors with intentional products designed to inspire a positive mindset, encouraging consumers to connect emotionally through color. The line consists of 13 different styles in eight unique colorways, where each color symbolizes another emotion.
"We are thrilled to partner with Pantone to offer consumers mood-boosting styles," said Boohoo Design Manager Penelope Armstrong. "This collection gives our shoppers that much-needed dopamine stimulus whether you opt for a head-to-toe color pop or a mix and match of your favorite colors."
Read 'The Four Core Mental Health Diagnoses For Gen-Z'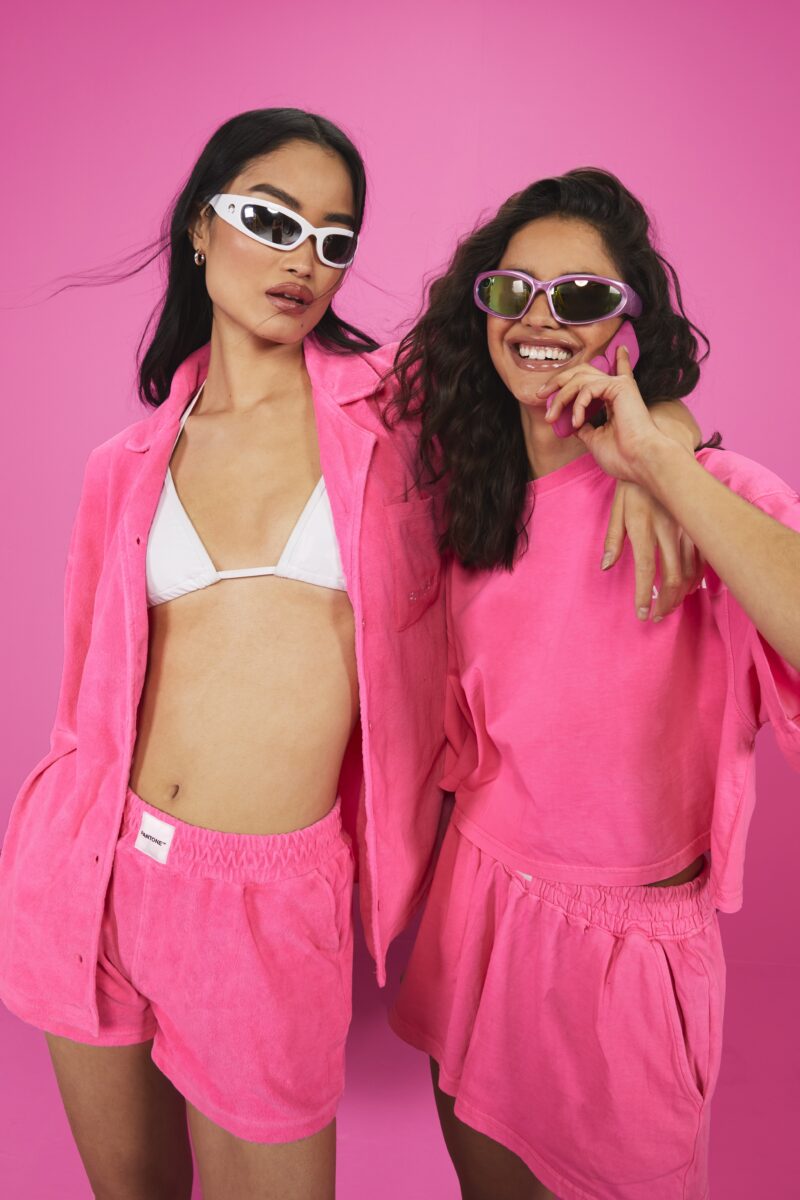 The mood-boosting pieces are set to match your inner feelings and make you feel better on the outside. Whatever your vibe, there's a color to suit you. Feel revived and replenished in Love Bird. Feel electric and exhilarated in Sonic Blue. Feel spiritual and enchanted in Liberty.
The collection is set to boost your energy through color and allows consumers to have other outlets to cater to their mental health. According to WebMD, Color psychology connects colors with emotions and behavior. It reveals how color plays a role in your moods and can even be incorporated into your wellness routines.
Read 'What Does Mental Health Mean?'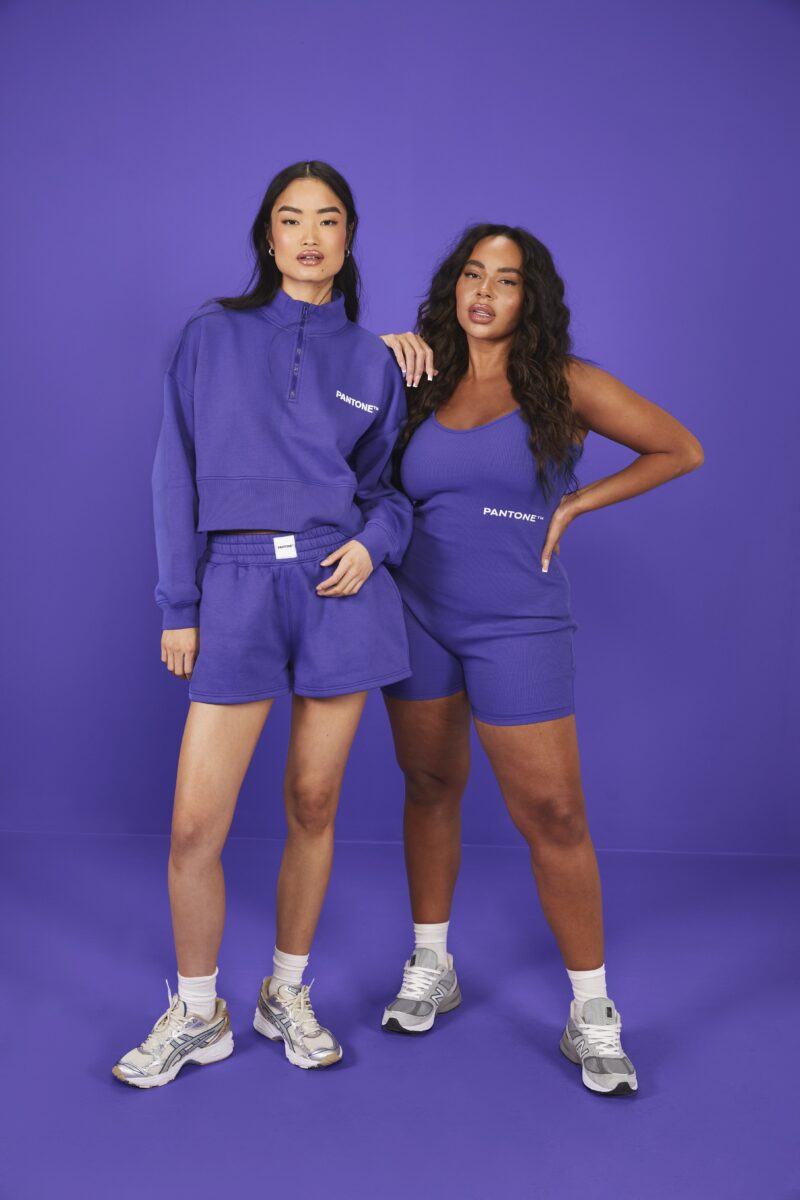 According to Mental Health America, millions of adults in the U.S. experience serious thoughts of suicide, with the highest rate among multiracial individuals. The percentage of adults reporting serious thoughts of suicide is 4.84%, totaling over 12.1 million individuals. 11% of adults who identified with two or more races reported serious thoughts of suicide in 2020 – 6% higher than the average among all adults.
Since the pandemic, many clothing brands have made it apparent to show support for those dealing with mental health struggles, and Boohoo is taking that next step with this collaboration to normalize different ways to help others.
Read 'Girls United Summit 2022 Encourages Guests To Take Control Over Their Mental Health'
About Kenyatta: Clark Atlanta University and Medill School alumna Kenyatta Victoria is the Girls United writer covering everything from news, pop culture, lifestyle, and investigative stories. When not reporting, she's diving deep into her curated playlists or binging her favorite comfort shows.