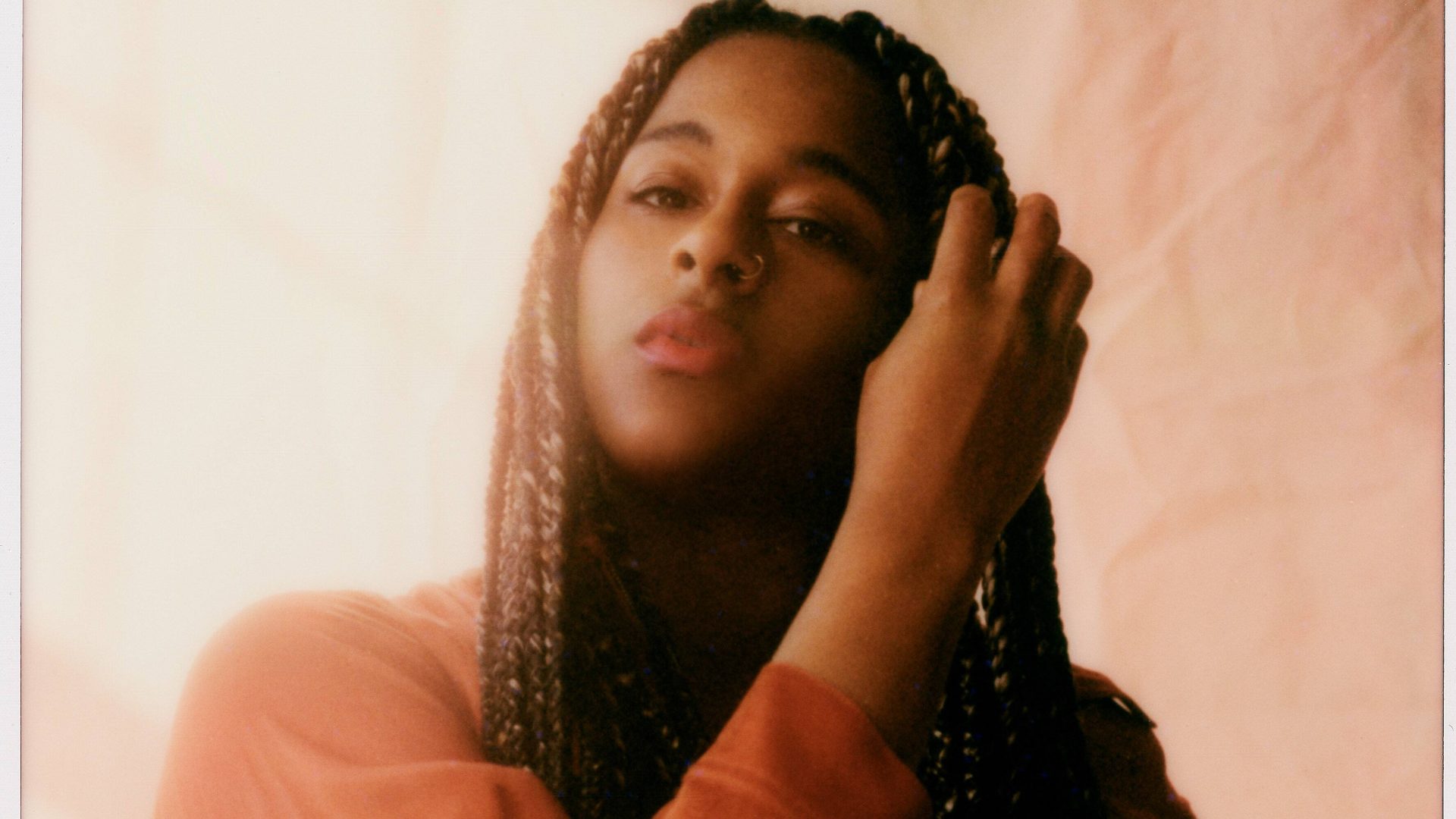 L'Rain Shares Black And Queer Herbalists To Support Beyond Pride Month
The singer's new project is out now.
Black existence is too often wrought with a deep, bone tiredness, as described by Toni Morrison. We are faced with death at the hands of supremacists, nature and police, the insidiousness of racism, and the twisted knowledge that we built America on our backs, quite literally, but continue to be brutalized financially, ideologically and spiritually. With this knowledge, it is critical that we create space for ourselves to be soothed by rest. Such is the importance of L'Rain, an experimental singer and Yale graduate, sharing a list of Black, queer herbalists to support our journey to a holistic life.
"When I was growing up, my mother was very intentional about what she put in and on her body. Both because she wanted to and she needed to in order to survive and thrive with chronic illness," L'Rain, born Taja Cheek, tells Girls United. The singer's mother taught her and her father how to make their own vegetable juices, shared nutritional facts, and treat their bodies with the utmost care.
Though L'Rain was equipped with wellness tools, her journey to self-care remains ever-evolving. "I'm learning to understand that the path is the point. Self-care is not a state of arrival, and 'Wellness™' is not the goal So, I am instead taking cues from my extended community," she says. "All of these organizations and individuals listed…are crucial members of art communities I feel invested in and have a love for in and around Brooklyn and beyond."
Read our piece about how grind culture is never more vital than self-care here.
"Blame Me" by L'Rain.
Her newest project, Fatigue, is her second. It's a psychedelic, jazzy exploration of contrasting emotions—grief in the midst of joy, sadness following achievement. It's a sincere reflection of how difficult life can actually be and the work that we must do to make it as good as it can be, in spite of all that occurs to, and around us.
Check out L'Rain's list of herbalists below.
69 Herbs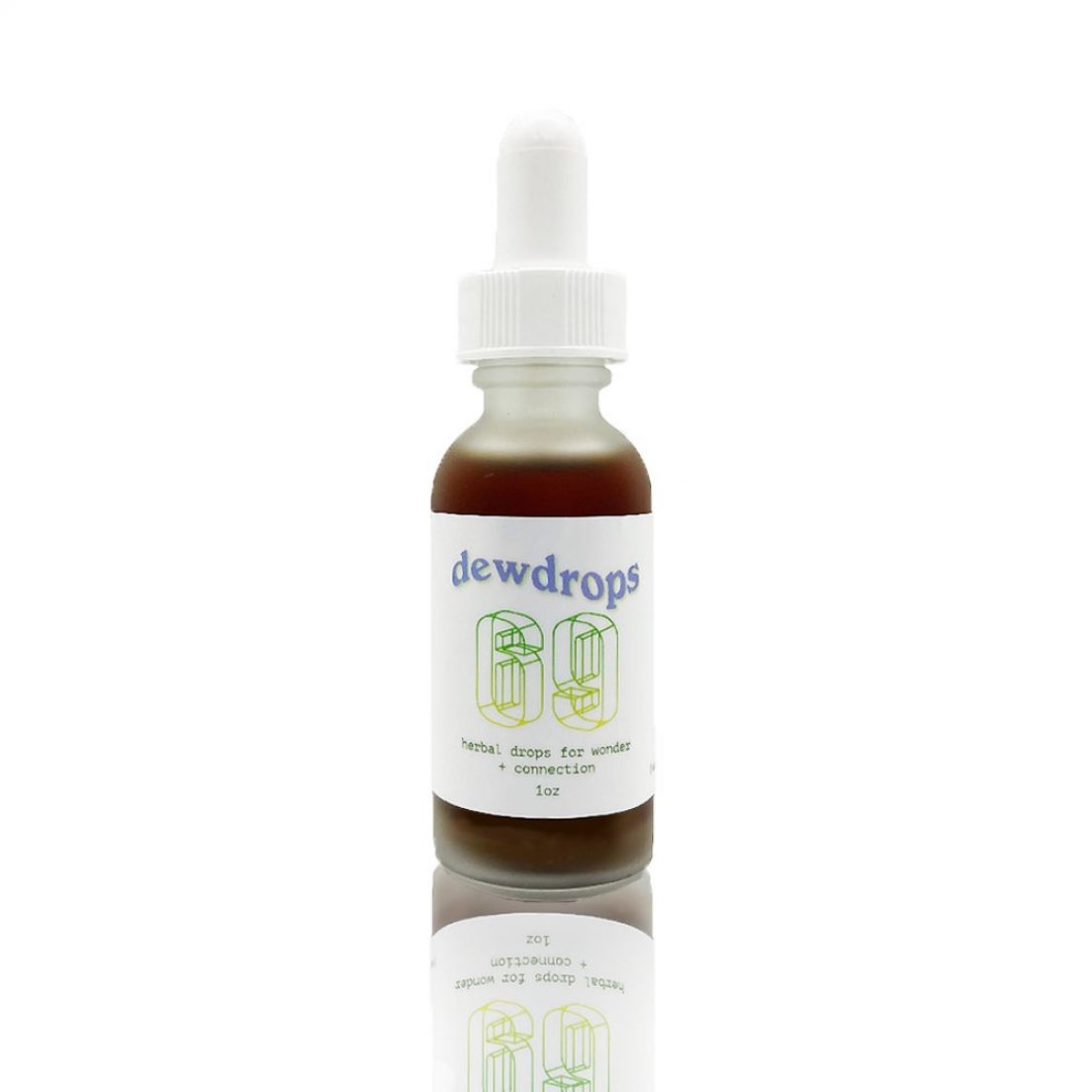 Black Power Naps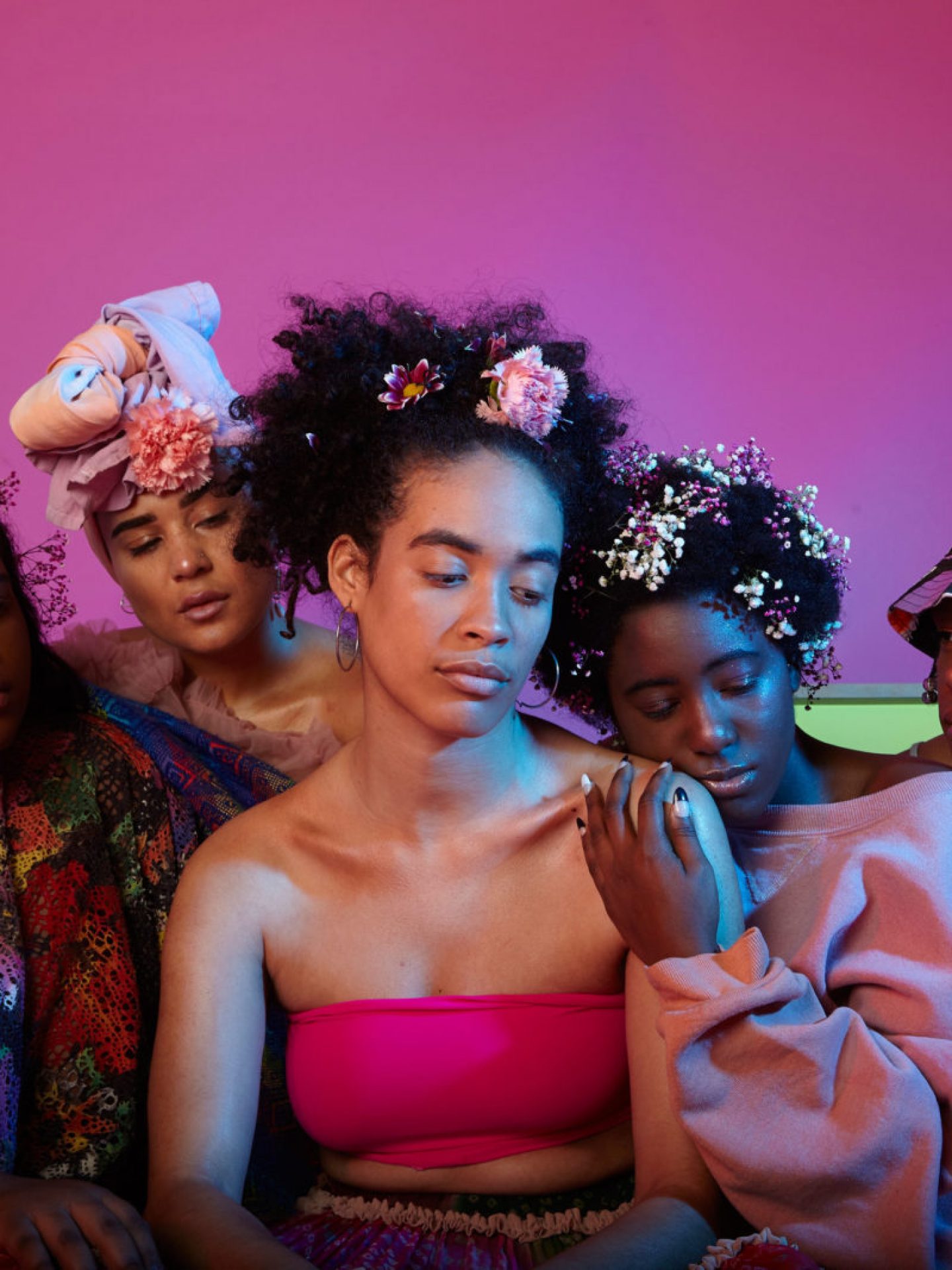 Check out their community work here.
Harriet's Apothecary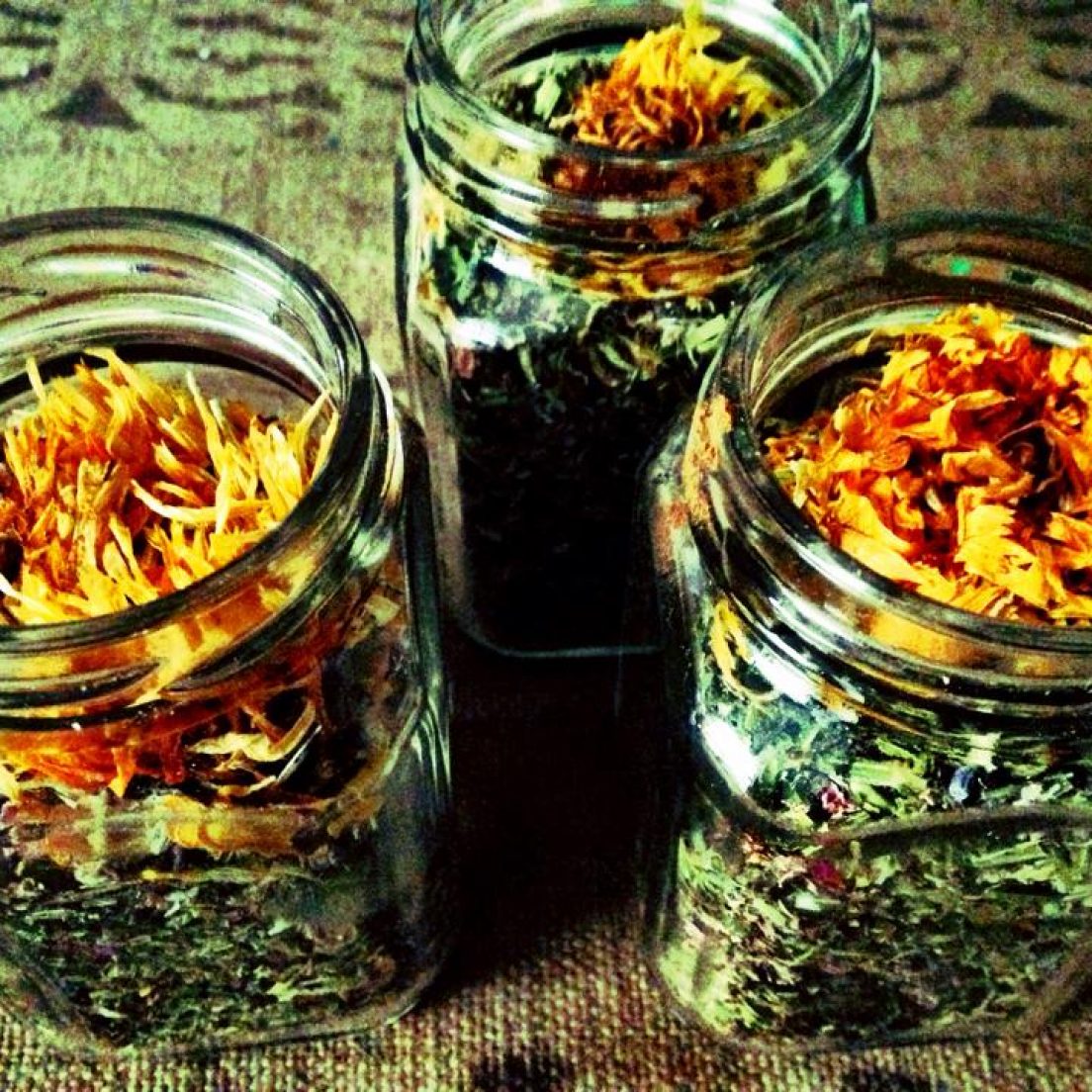 Learn more about their workshops here.
Photo credit: Adaku Utah
The Herbal Mutual Aid Network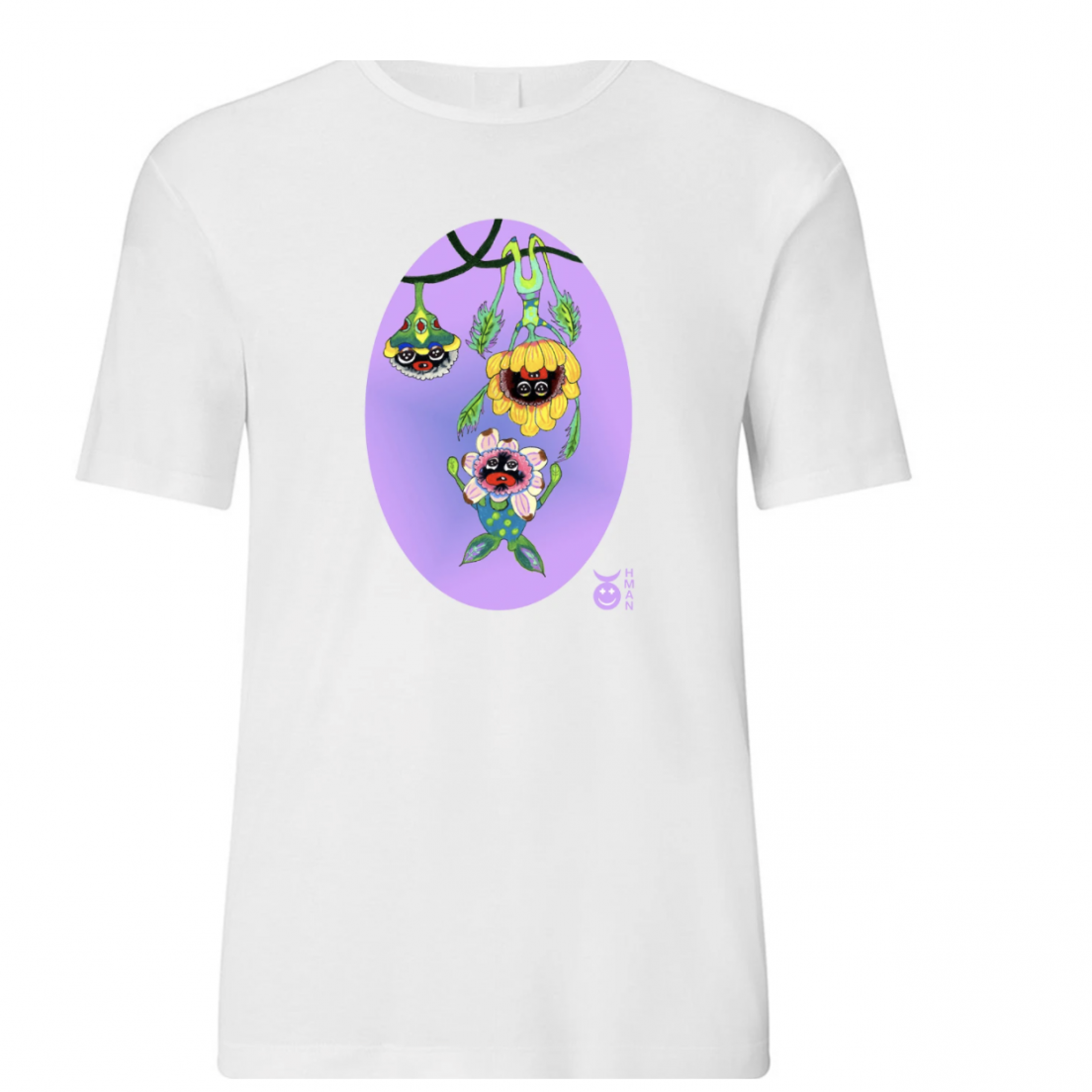 Learn more about the plant-based care organization here.
Moon Mother Apothecary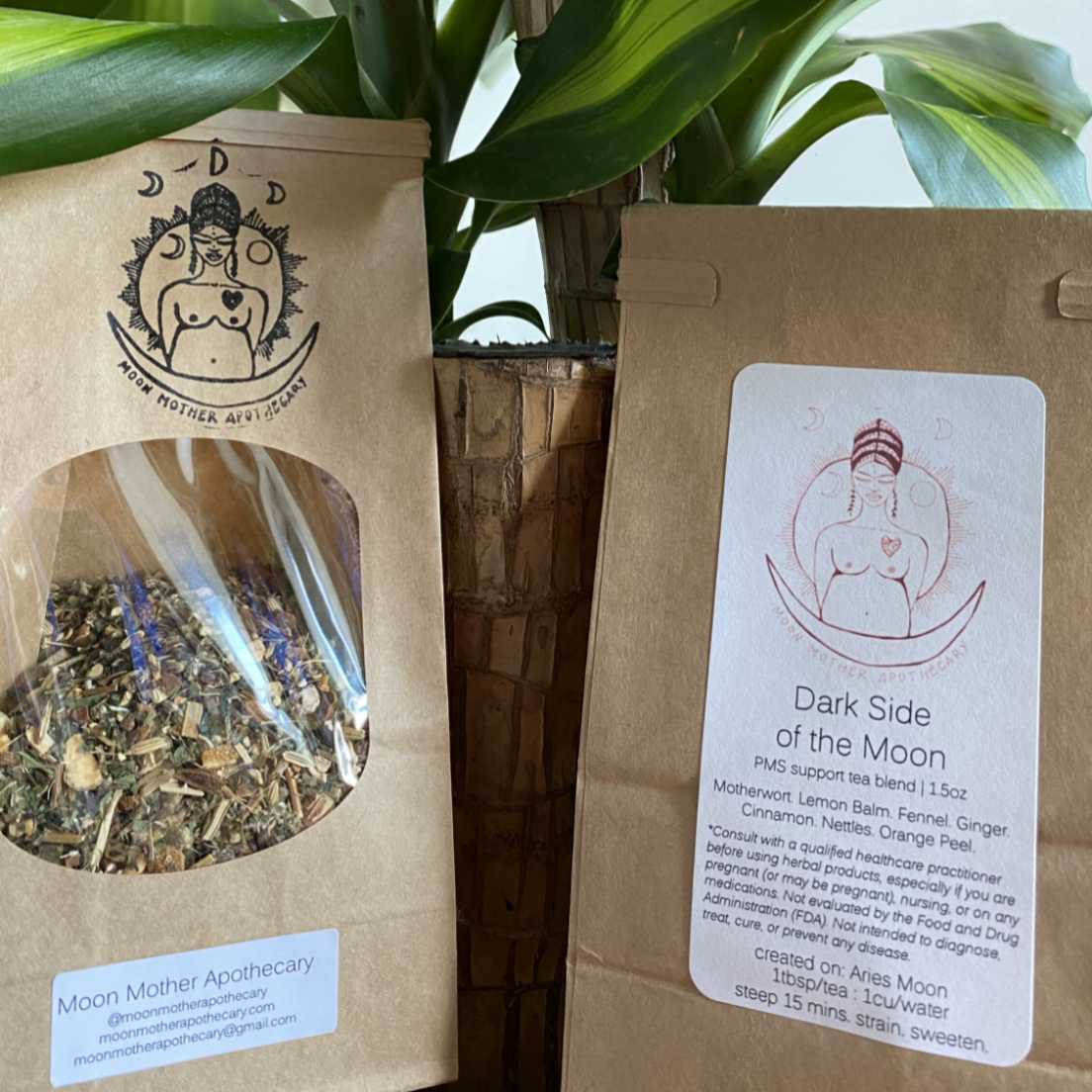 The Nap Ministry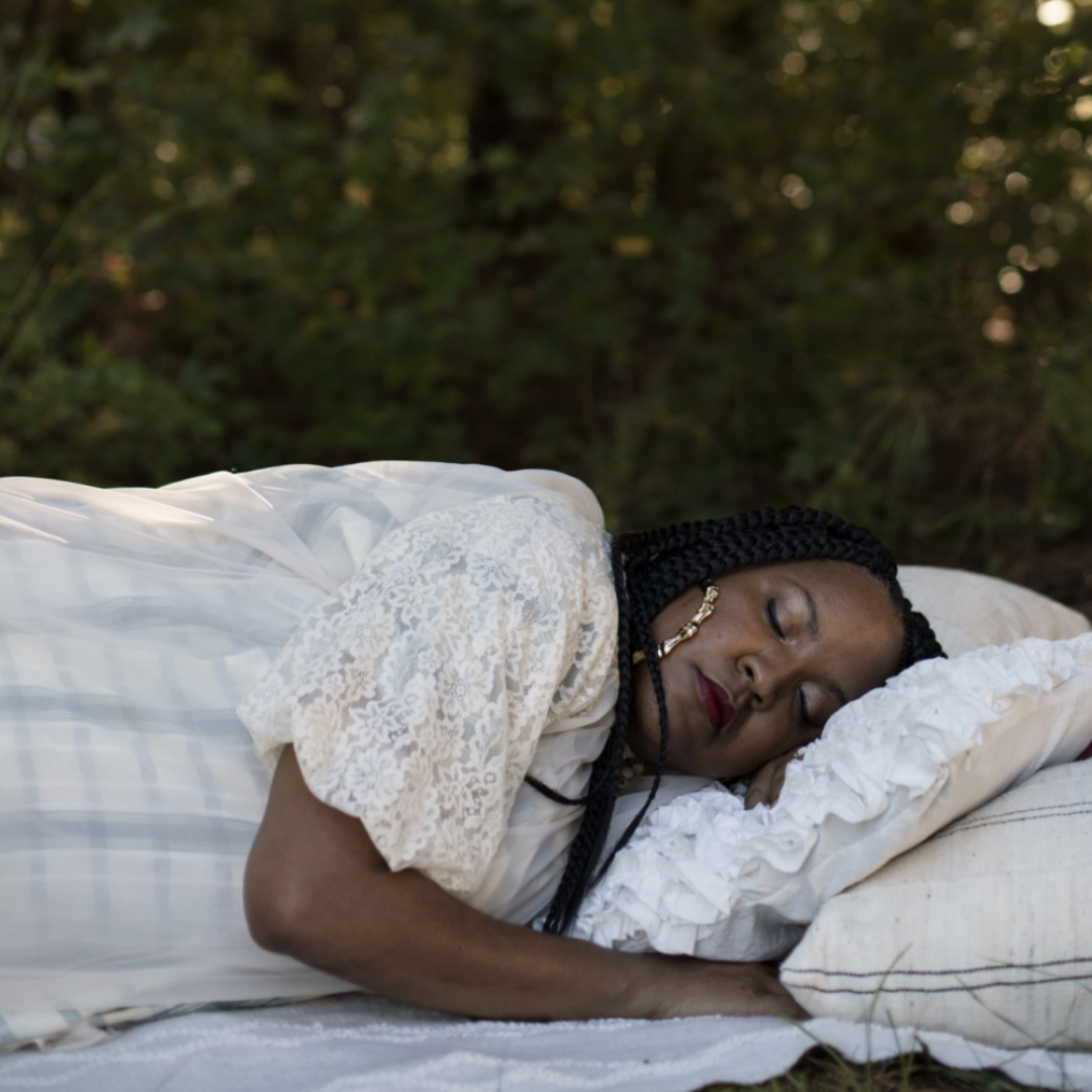 Serenus Wellness