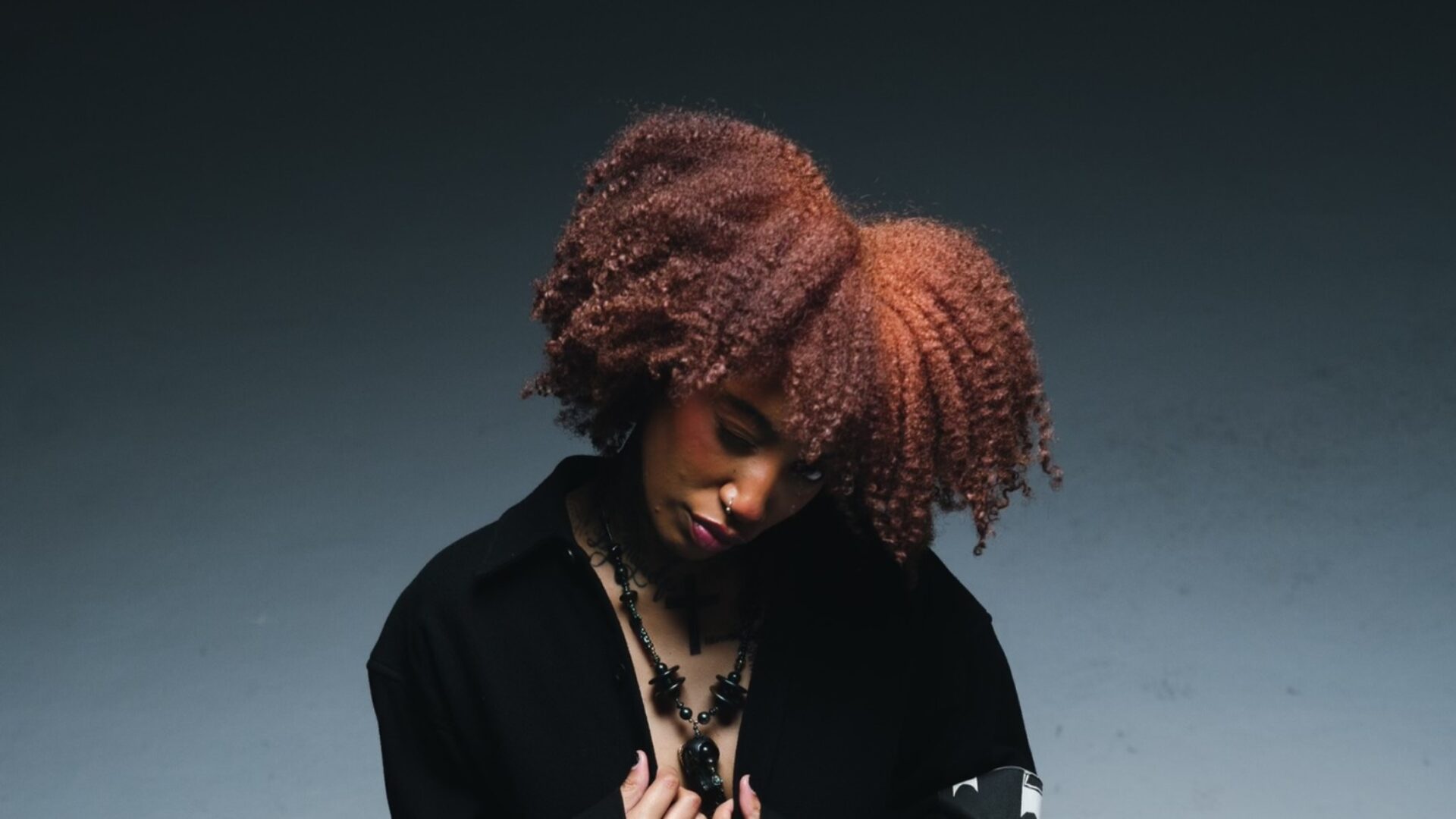 Bktherula Opens Up About Musical Freedom And Mental Health
The Gen Z Atlanta native is all about transparency for the next generation
For Brooklyn Rodriguez, being from Atlanta allowed her to experience the culture and vibrancy of the underground scene in the city.
There was nothing more impactful than being a part of a collective of people trying to grind and find their path in a scene that can sometimes be competitive and hard to find your path.
She performed every weekend at many venues and knew she was ready to take her artistry up a notch. Rodriguez was prepared to become Bktherula, a wave maker to sonically change the landscape of music consumption.
"When I first came out, I was making traditional R&B and traditional rap records, but I fell in love with music for how it makes me feel," she told GU. "It feels good because I know for a fact it is my sound."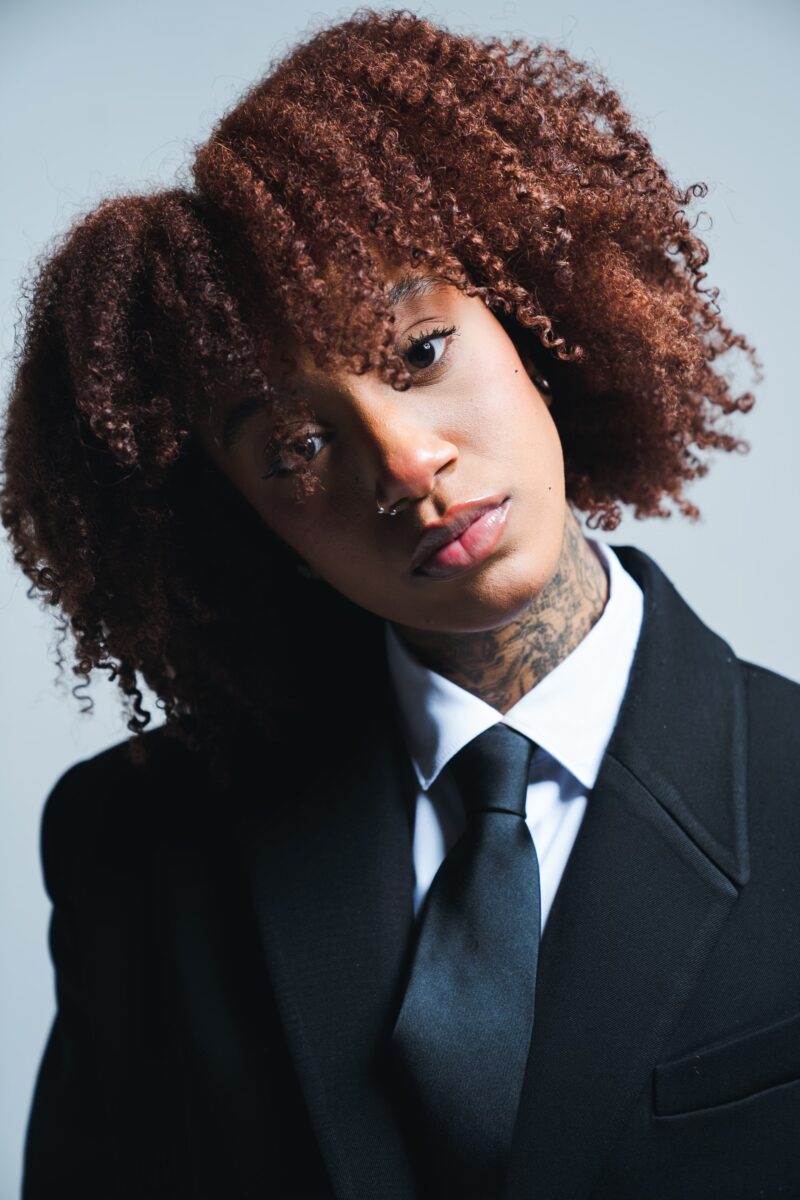 Photo Courtesy of Benjiflores Maliputyouon
Through her journey, the 20-year-old has been able to experiment with various sounds, from "Tweakin Together" on her 2020 project Love Santana to her now newest album LVL5 P1. Through listening to her discography, you can hear the growth she's endured in such a short time.
"I had to be more disciplined because dropping an album comes a lot of work," she said. "It's not as easy as it seems to be."
As an artist, she approaches creating new projects humbly since she's forever a student in the game and wants to absorb as much as possible for this new chapter.
"If you're not humble, you're just gonna say every single song is supposed to be on there, or everything is perfect," she told GU. "When in reality, a lot of work and ego needs to be shed, from not only me but my entire team."
GU caught up with the Gen Z artists to dive into her newest project, mental health, and life, as she embarks on her own tour across the country.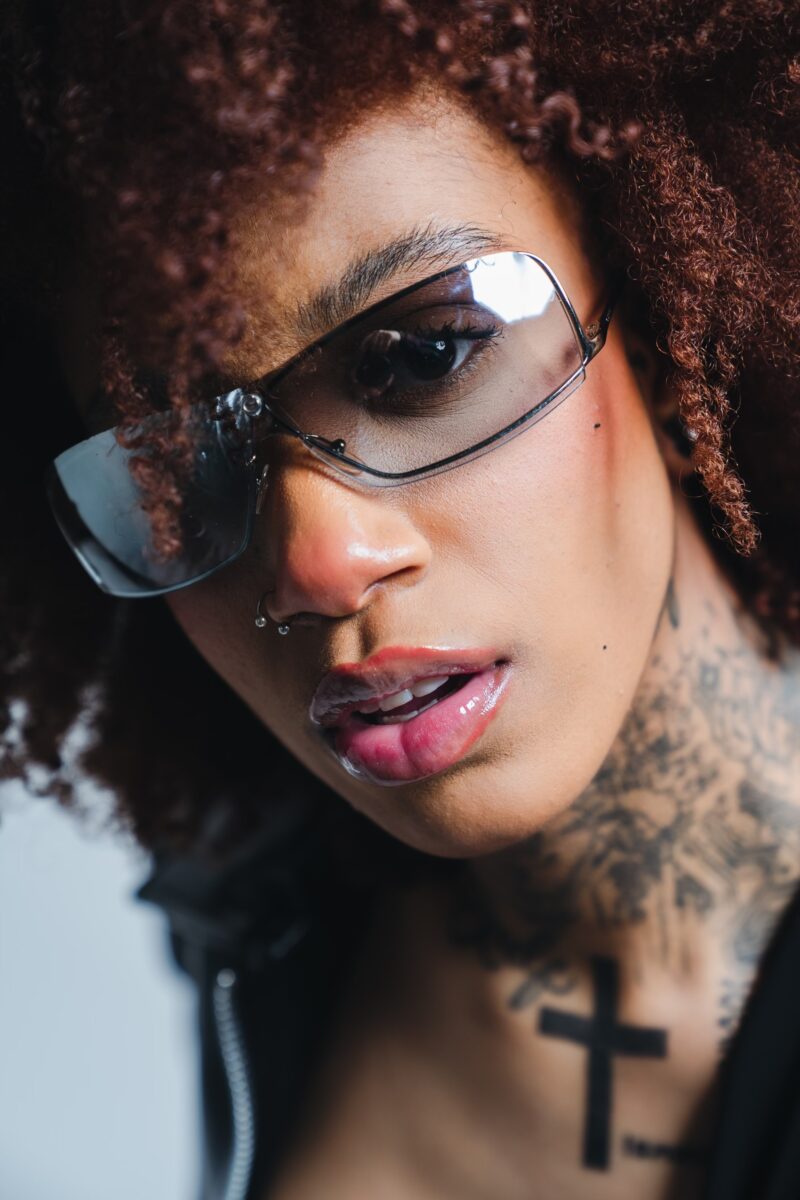 Photo Courtesy of Benjiflores Maliputyouon
Girls United: What was the inspiration behind the title LVL5 P1?
Bktherula: Level five, for me, is a space and mindset. In quantum physics, level three, in my version is just the third dimension, the fourth dimension would be level four, but the five is the combination. It's a space of being outside and inside at the exact same time. If you're too outside you're going to be seen as crazy and insane, so I'm living in the three and the five at the same time. Now it's starting to get a little bit easier to do everyday tasks without getting annoyed at the three and following the rules and regulations of the third dimension.
How do you maintain your mental health when you're going through those moments of being annoyed or overwhelmed with things going on professionally or personally?
Bktherula: I pray to God, and not only do I pray to God, but I do like specific things within God that bring me back. I always have to remember that there's a plan. Regardless of me being annoyed, I know all the things that I know for a reason. I catch myself wishing that I was different and I have to look at it as a gift and remind myself that it's a gift.
You speak a lot about what you go through in your music. From listening to your first project to LVL5 P1, how do you think you've grown as an artist and a person from the range of your projects?
Bktherula: It's actually crazy because I feel like I've lived so many new experiences in a very short amount of time. I grew so crazy from my morals and the way I respond to certain things. I've definitely matured a lot and listening to Love Santana is so funny because I was just a little a– kid, and I still am. I feel like I'm getting to that point where it's time to go big with everything and set myself up for the future because there's no time to f-ck around, that's how I knew I grew up.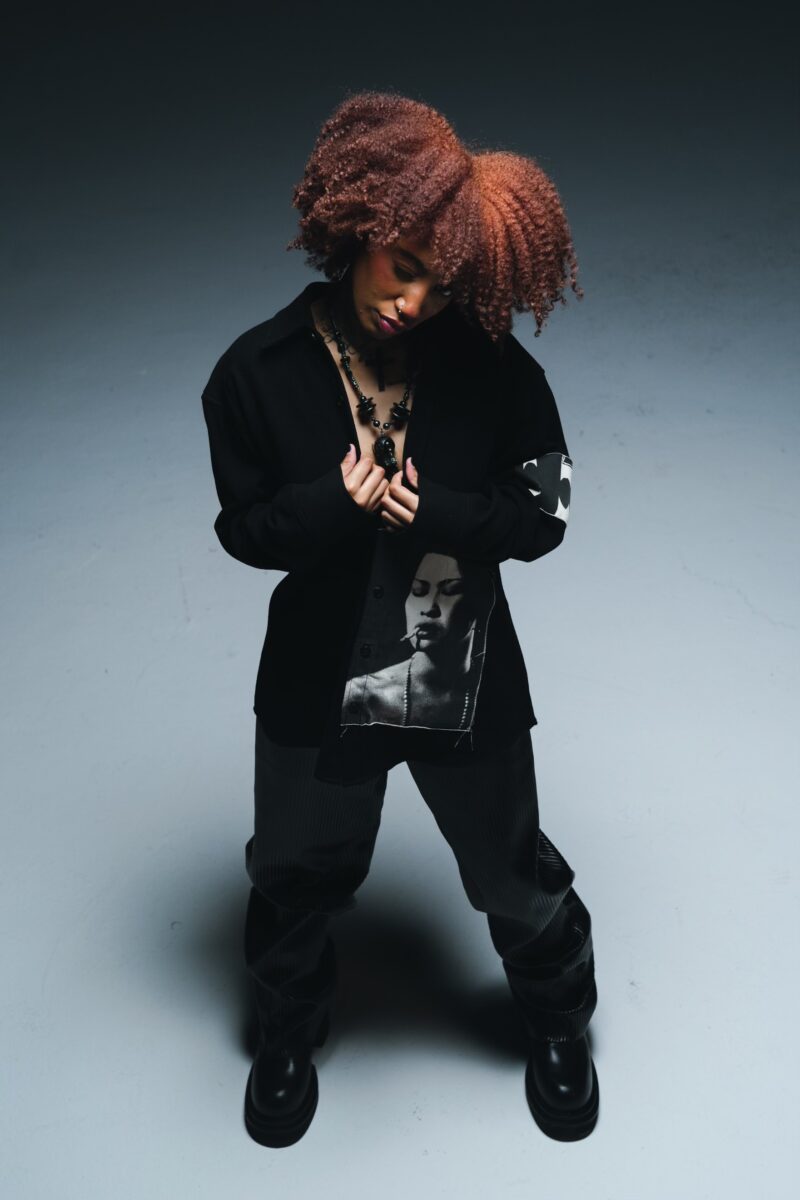 Photo Courtesy of Benjiflores Maliputyouon
How are you setting better boundaries for yourself as you reach higher heights in your career?
Bktherula: I feel like setting boundaries for me has sometimes been a little tricky, especially because I'm just nice. It was tough for me to set boundaries with me being younger, but now you have to. There's no in-between because you'll get walked over if you don't.
How do you feel like you're changing the narrative for the next generation of artists?
Bktherula: By just literally being me and being real. I don't know anything really because I'm a human going through the motions, but everything that I do learn, I'm going to say. I'm not going to gatekeep it and be the most powerful n-gga on earth once I gain all this knowledge. I'm going to share it because if it can help other n-ggas, then that helps me. I like helping other people, especially as an artist because I have a platform, so I can do that.
About Kenyatta: Clark Atlanta University and Medill School alumna Kenyatta Victoria is the Girls United writer covering everything from news, pop culture, lifestyle, and investigative stories. When not reporting, she's diving deep into her curated playlists or binging her favorite comfort shows.