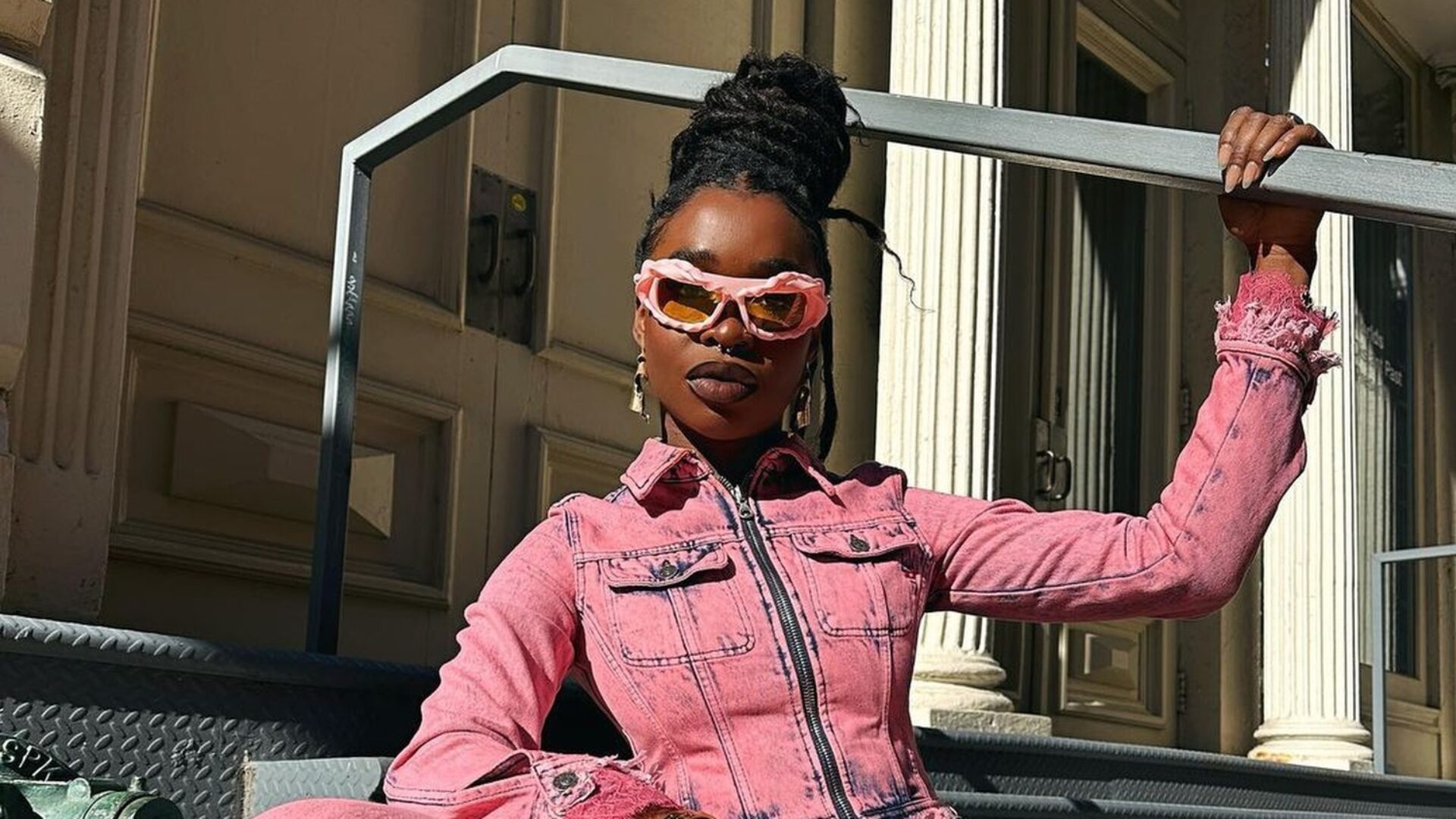 The Best Dressed Black Creatives On Instagram This Week
Our Fashion Favorites Online From February 13-17
As the runways deconstruct, the models catch a break, and journalist shut the laptop, New York Fashion Week has officially come to a close. Thankfully, we can look to our Best Dressed Black Creatives all year long to feed us the latest trends, it items, and fresh designers.
You can't be front row, let alone risk being seen on the streets, caught in Getty images, wearing style don'ts. This week fashion was amplified, with a splash of color. With blush coordinates to striking blue jumpsuits, and every shade of black, clearly creatives upheld main character energy. We've also spotted an ample amount of denim, with light to dark washes turned into a patchwork skirt, trench coat, and super baggy jeans. Insert a shoe cam, as heels and boots had their moment with the trendy Balenciaga design, to an early 2000's lace up. From preppy, to trendy and edgy galore, these creatives may not have been on the runway, but they've definitely chowed down. 
Let's be honest, Instagram can serve as the best place to find your next outfit. There is nothing wrong with grabbing a little inspiration from the internet, and these creatives brought the best style this week.
@frankiebleau
@haileygamba
@amiraavainqueur
@andreavalle
@vintagedollrisa
@browngirl_chee
@indyabrown
@kyranikole
@tiacorine
@iamtiaraivette
@africanjawn
@akmmichs
@banksnohilary
@dresrealm
@rachelxkamm
@temiojora
@state.of.dallas
@shenglex