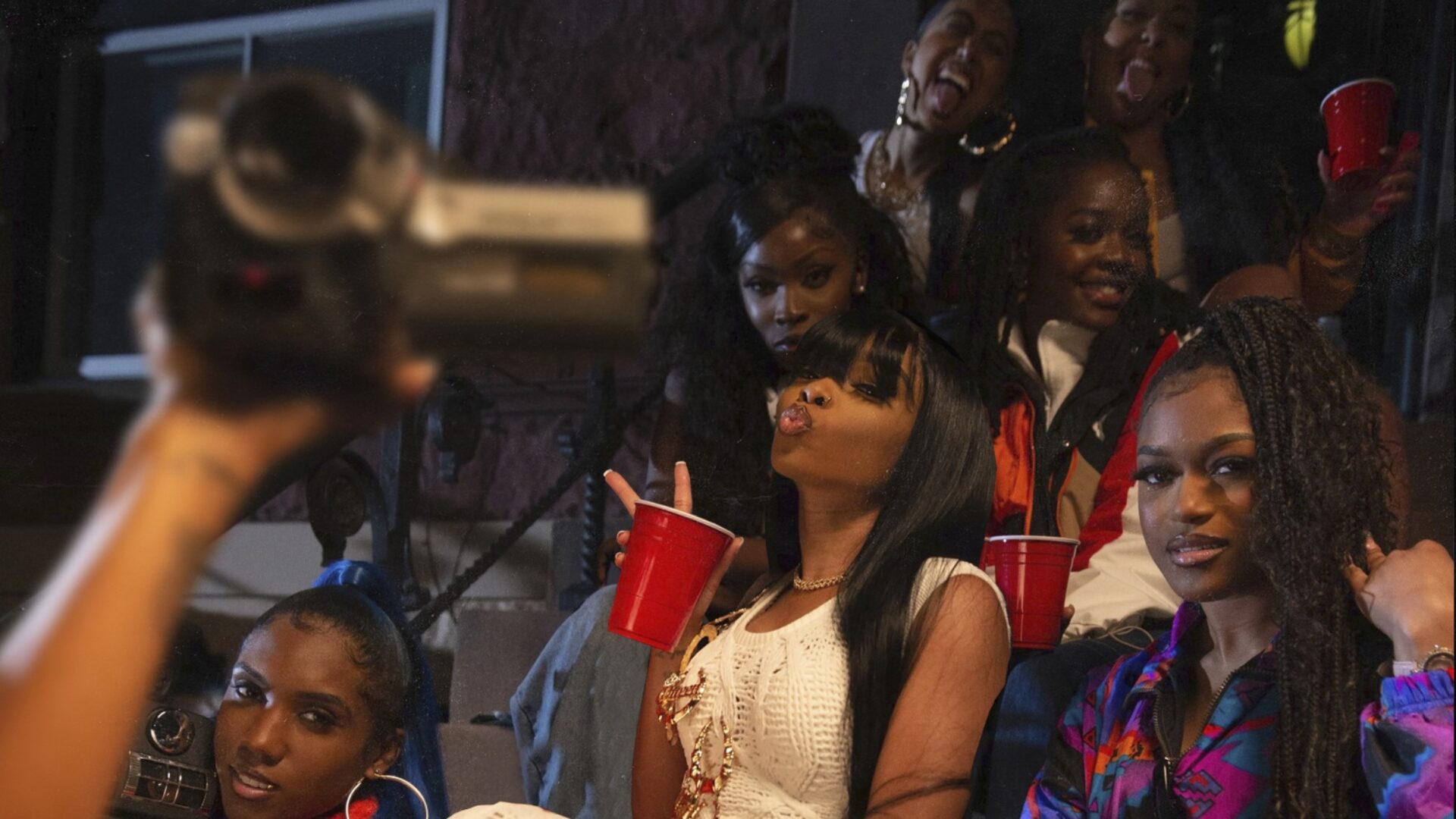 Add These Summer-Worthy Songs To Your Playlists
Get ready for your new summer vibe
May has arrived, so the sun is staying out more, which means more cookouts, parties, and occasions for the summer, and you know all these events need the perfect playlist.
While we're still figuring out what the universal summer song is, plenty of bops are hitting our headphones every day. There's a vibe for everyone this summer, and a curated playlist is just what people need to feel comfortable and embrace the new sounds hitting the soundboards.
Whether you're in the mood for an ode to a hip-hop classic from Lola Brooke or a nostalgic anthem by FLO, we've got you covered on some new summer songs to add to your phone.
Just Relax By Lola Brooke
Lola Brooke is back with a fun New York tune, "Just Relax," where she embodies every fun block party song we've encountered.
FreakyT Remix By TiaCorine Featuring Latto
The girls are doing it big this year, and TiaCorine is having a significant moment with her viral hit "FreakyT" and tapped Latto to hop on the remix.
Area Codes By Kali
Kali gave us nostalgia with her new single "Area Codes," giving us that same lunchroom freestyle vibe we had back in school.
Rush By Ayra Starr
Arya Starr created the perfect anthem with "Sability," which combines classic Afrobeats with a pop sound with a light and fun summer feeling.
TELL ME IM RIGHT By EEM TRIPLIN
EEM TRIPLIN has an eccentric sound with his new single "TELL ME IM RIGHT" with a trippy visual to match our mood for the summer
BACK By Bktherula
Bktherula is giving her fans a catchy dance song with "BACK" that is perfect for festival season and to use on all your TikTok videos for your summer recap.
Body Do By Chloe
Chloe dropped her upbeat song "Body Do," which is quickly ready to be played in every club for this season of parties and kickbacks.
Gangsta Boo By Ice Spice Featuring Lil Tjay
The essence of "Gangsta Boo" is a fun vibe perfect for any day party setting with fun lyrics and nostalgic samples.
Fly Girl By FLO Featuring Missy Elliott
As Gen-Z continues to pay homage to the y2k era, FLO stands out with its sound and aesthetic with "Fly Girl."
About Kenyatta: Clark Atlanta University and Medill School alumna Kenyatta Victoria is the Girls United writer covering everything from news, pop culture, lifestyle, and investigative stories. When not reporting, she's diving deep into her curated playlists or binging her favorite comfort shows.