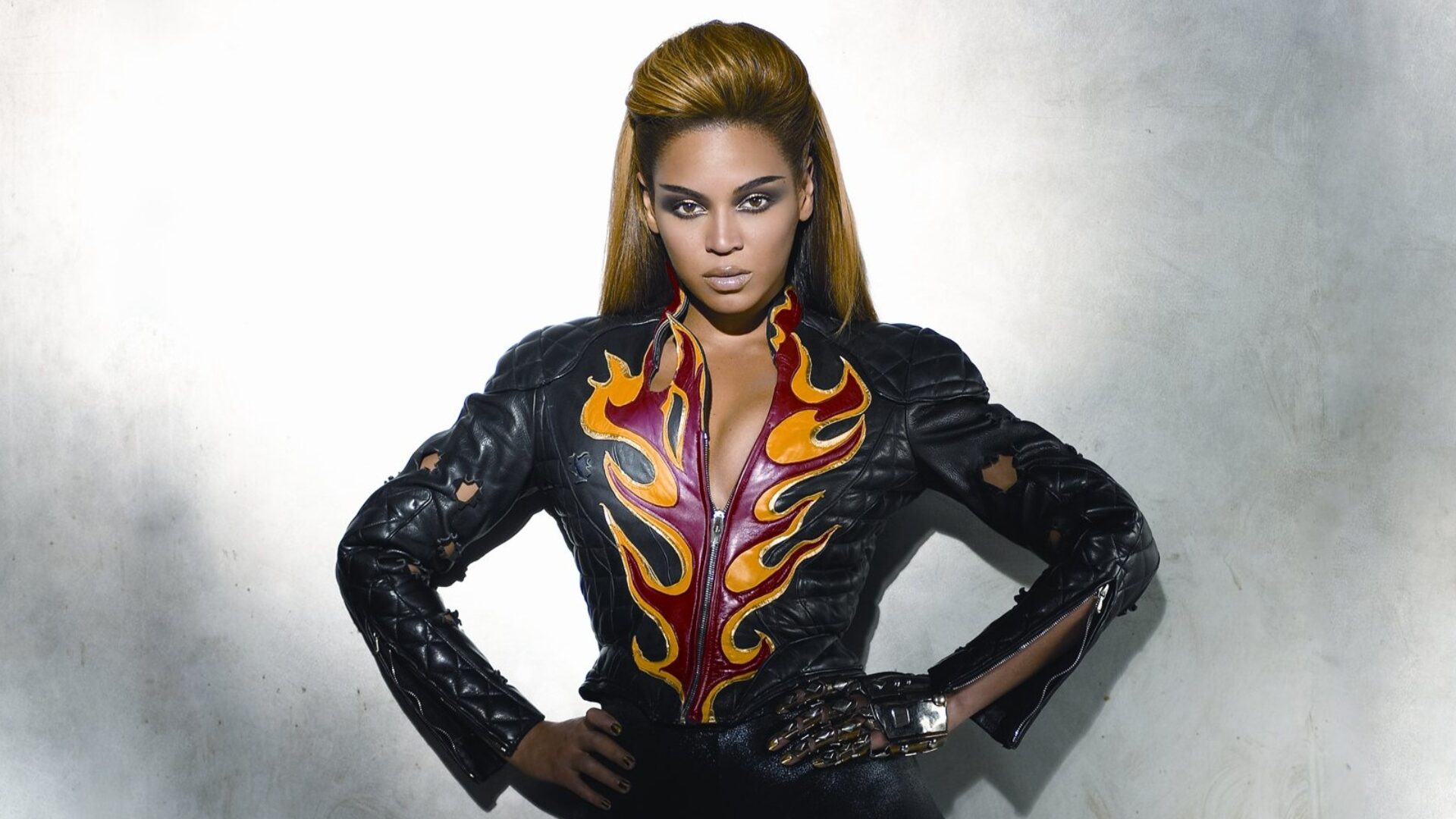 Beyoncé Pays Tribute To Fashion Legend Thierry Mugler
The late fashion icon passed away at age 73.
French fashion designer Thierry Mugler has passed away at the age of 73.
Mugler's death was confirmed in a statement published on the designer's Instagram page on January 23rd. "It is with deep sadness that the House of Mugler announces the passing of Mr. Manfred Thierry Mugler," the statement read. "A visionary whose imagination as a couturier, perfumer and image-maker empowered people around the world to be bolder and dream bigger every day." The cause of death is unknown.
Online, celebrities have shared tributes to the late designer, including Beyoncé, who regularly worked with the late designer. The performer posted a message of remembrance on her website shortly after his death was announced. She posted a collage of her best Mugler looks, from photoshoots to music videos.
The designer had styled her on various occasions. In 2009, he even took on the role of artistic director for Beyoncé's "I Am…" world tour during her Sasha Fierce era.
According to Rolling Stone, Beyoncé had personally asked him to take on the role after discovering his work in an exhibition at the Met. Mugler designed 58 outfits as part of Beyoncé's tour and dressed her dancers as well. His role did not stop at designing the outfits though — he also had a role in conceptualizing the choreography, lighting design, and with the production of the tour's concert film.
Beyoncé also wore one of Mugler's designs in her 2009 music video "Sweet Dreams." "Beyoncé wanted a cool robotic moment, and it was very complex to put on and off, but it was a great moment in the video and added to the futuristic theme perfectly," said longtime trusted stylist Ty Hunter to PopSugar. The golden corset from the video was from Mugler's Fall/Winter 1995 collection.
Born in France in 1948, Mugler became a designer after his time as a ballet dancer. He launched his brand in 1973 and was known for his theatrical designs that gave vent to femininity. He found inspiration in everything — from architecture to nature to theater. David Bowie was one of the first celebrities to wear Mugler's designs, with him later working with Lady Gaga, Bella Hadid, Cardi B, and Kim Kardashian.
"You can't take fashion too seriously," Mugler said in a 2017 interview with ELLE. "The whole thing is about giving the women who wear your clothes some power, some fun, some service. It's great to make it as art. But first, it's a service to someone."
Photo Credit: Twitter/@BeyLegion