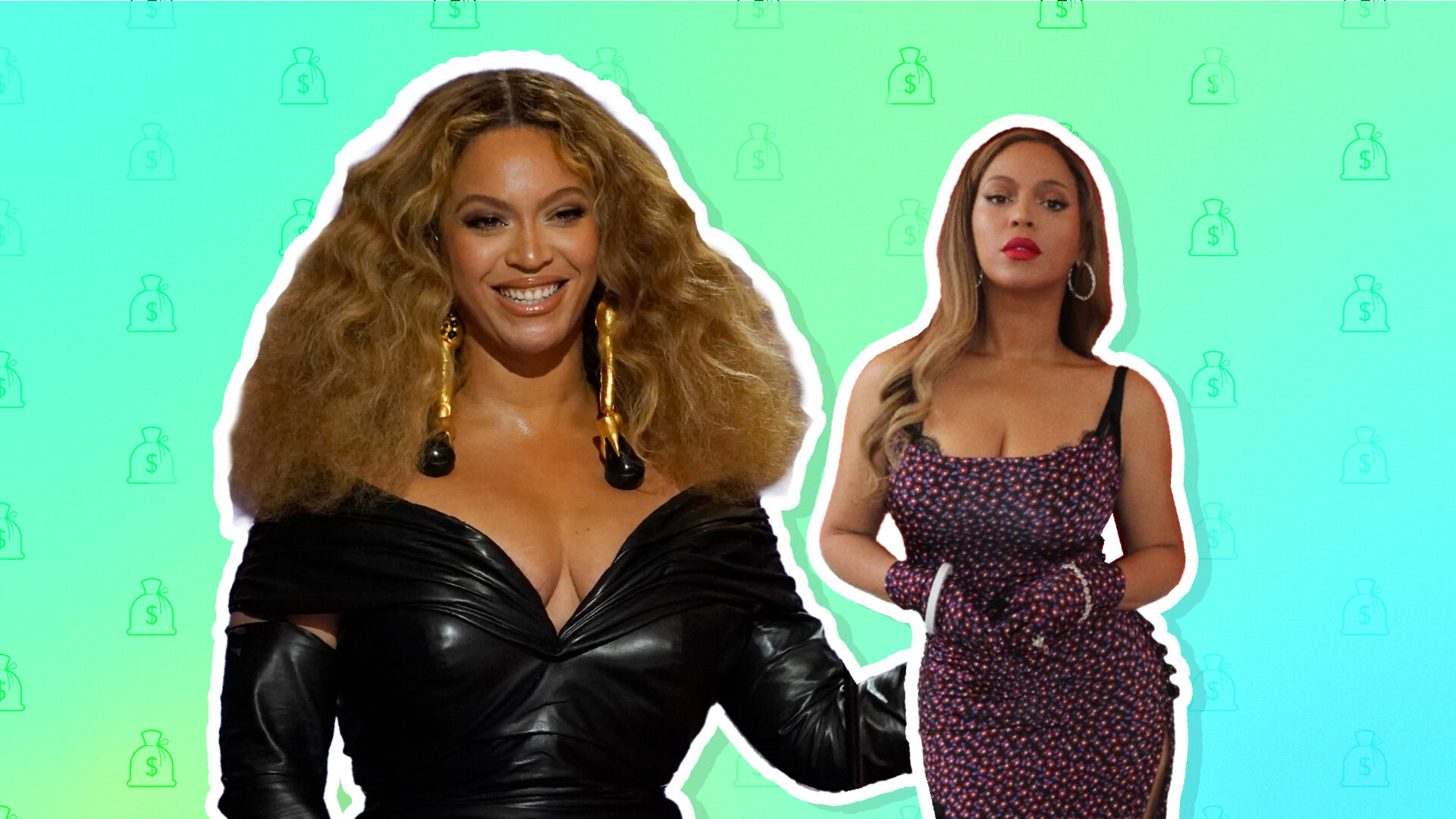 Beyoncé's Great Resignation Anthem 'Break My Soul' Offers Fans Their Own Renaissance
Even the world's biggest star is feeling burnt out.
Since Beyoncé released her Billboard-charting number one single "Break My Soul" from her seventh studio album, Renaissance, fans have dubbed it the new anthem for The Great Resignation. The album, which was released on July 29th, has been at the center of many conversations – and rightfully so. An ode to disco and house, Renaissance serves as a dance-inspired love letter to Black queer pioneers of dance music from the past and present.
Not only did the award-winning singer offer fans a deeper look into the influence and ever-evolving impact of Black queer men and folks on pop culture, but she has also managed to capture the conversations around burnout with capitalism and the desire to find meaning outside the daily grind.
"I just quit my job/ I'm gonna find new drive/ Damn they work me so damn hard/ Work by nine/ Then off past five," she sings.
Fans immediately connected with "Break My Soul," which recently made Beyoncé the first female artist over 40 this century to have a solo #1 hit with a new song, inspiring dozens of memes in agreement with the motivational message. "Beyoncé is spearheading the great resignation, and I'm hollering," one person tweeted.
Sampling "Show Me Love" by Robin S, an early 90s chart-topping dance hit, and vocals from New Orleans Bounce music legend Big Freedia, the song encourages people to "release the stress" of the workplace and focus on finding a passion for life. "Release your anger/Release your mind/Release your job/Release the tide/Release your trade/Release the stress/Release your love/Forget the rest," sings Big Freedia.
"In 4 minutes and 38 seconds, Beyoncé summed up The Great Resignation and why it's here to stay." another user wrote. On the other hand, many critics feared what was deemed as the "Beyoncé Effect" could do more harm than good. It was rumored that the artist had to change the lyrics because people were quitting their jobs.
An endorsement from the "Single Ladies" singer has the potential to cause a ripple effect, particularly with younger people. After mentioning Red Lobster on her hit song "Formation" from her 2016 Lemonade album, the company saw a 33% bump in sales, according to CNN. Contrary to popular belief, those claims were found to be untrue, and the lyrics have remained unchanged.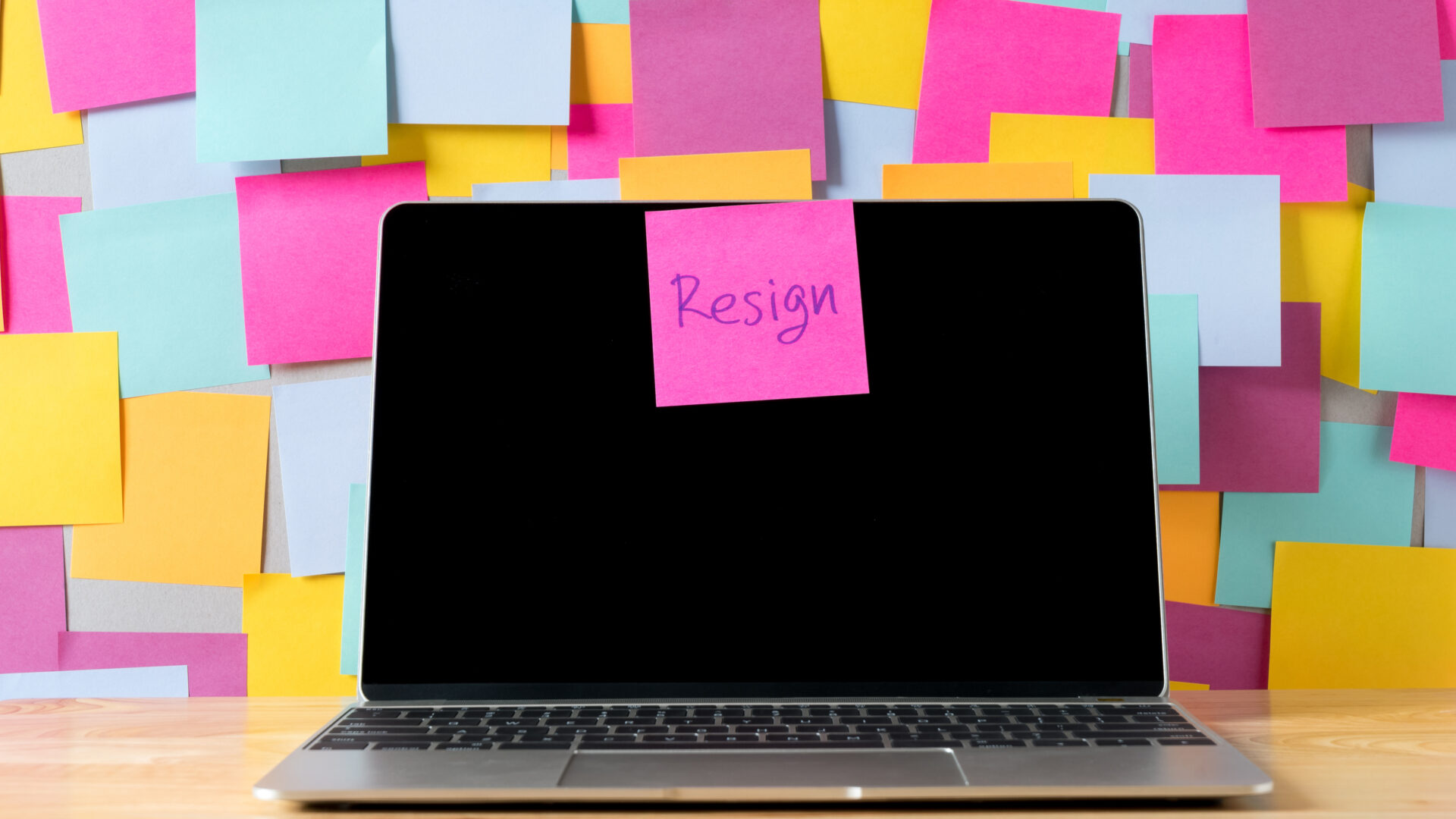 America Has A Problem – And The Numbers Don't Lie
Still, while nobody considers Beyoncé an economist expert, the single perfectly sums up the discontentment with the workplace many millennials and Gen Z'ers feel.
In 2021, the U.S. saw an unprecedented number of people voluntarily quit their jobs – nearly 47 million – and the numbers have only continued to climb. Dubbed "The Great Resignation," the movement results from decades of workplace dissatisfaction, later exacerbated by restlessness from the coronavirus pandemic. This spring saw another record high with 4.5 million job quits in March 2022.
Economists like author, activist, and entrepreneur Anna Gifty Opoku-Agyeman believe the movement is in response to pandemic-level pressures that put workers, especially Black and Brown folks, and particularly Black women, in a tough spot. Thus, ultimately causing a shift in how people viewed their jobs. "Enough was enough," said Opoku-Agyeman, who is also a doctoral student at Harvard University studying public policy and economics.
For the first time in recent economic history, the power is back in the workers' hands, she added. Opoku-Agyeman also noted cultural shifts, like what is happening with Beyoncé's Reinassance, are just the push people need.
"When you are going through multiple global crises simultaneously, you start to reassess your priorities," she said. "Especially with my generation. I like to call them zillienials – folks who are nestled between Millenials and Gen Z – we are not committed to working one job just to make ends meet and staying loyal to that employer, even if that doesn't serve us."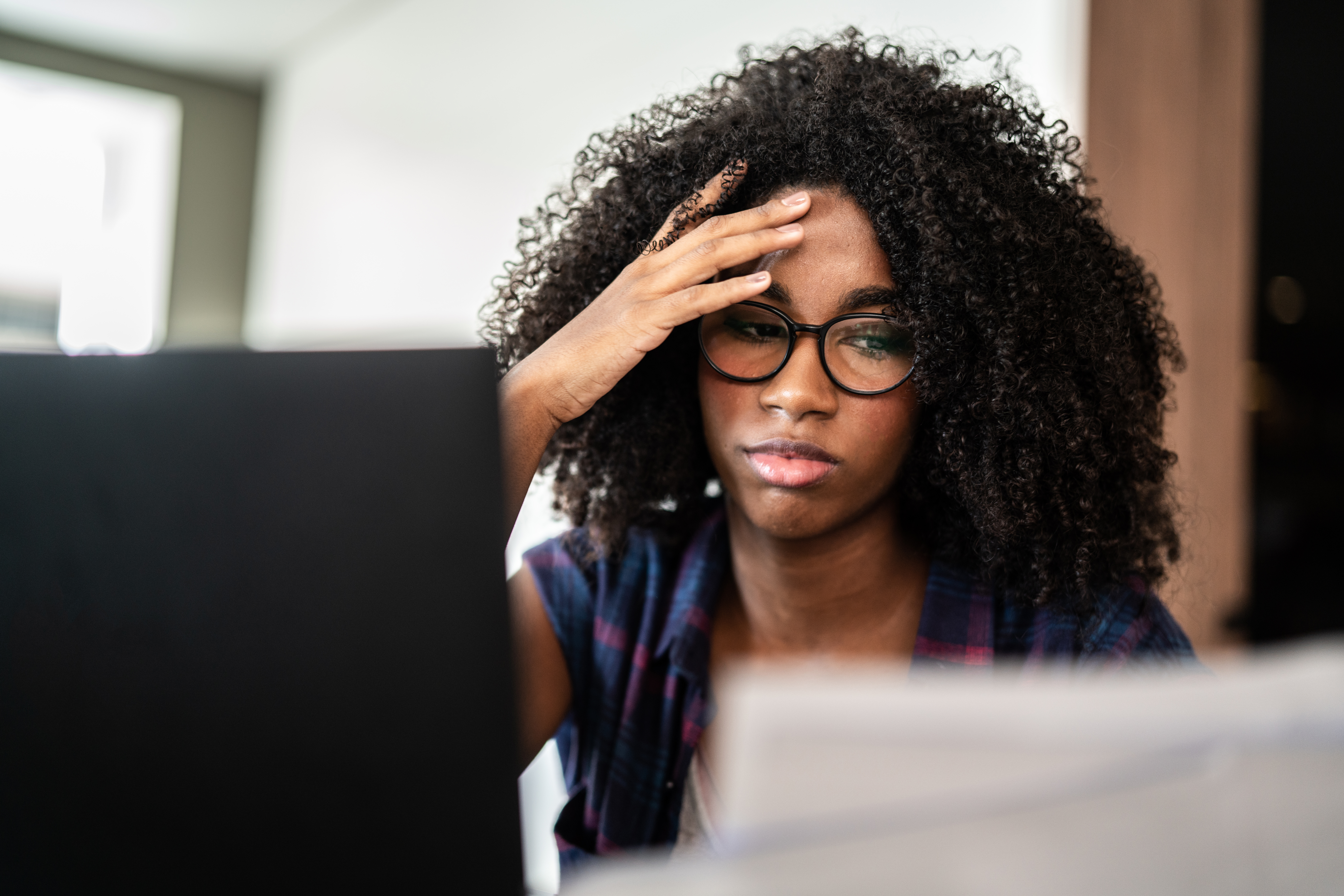 Been Broke, Broke Down, Bounced Back
Dr. Adaku Jennifer Agwunobi, an economist and songwriter, agrees that not only did the album create a cultural shift, but the pandemic was the perfect climate to create this movement of people making more time for more of what they love, especially during the lockdown.
"Several people [are] starting businesses, pivoting their careers, volunteered, and much more," Agwunobi said. "For those who have been unhappy in their roles, to some extent, it's almost like a "life is too short" mantra motivating this direction. 2020-2021 especially was an eye-opener for the world, and the importance of time and finding joy really became apparent."
Furthermore, Agwunobi's research into occupational health and the encompassing of workplace stress shows that people do experience variations of stress, especially if they are a member of social categories associated with inequality and oppression. "Studies have found that 'toxic work culture' is a key contributing factor to people leaving their jobs. This includes discrimination such as micro-aggressions and also lack of inclusion," she said.
Both Agwunobi and Opoku-Agyeman noted how the album represents many people's own renaissance, finding new parts of themselves and finding ways to foster that growth. On the other hand, that might require you to leave behind things that define a period in time with which you're no longer associated, including your job.
"That 'release your job' line is really indicative of this general ethos about discovering your new self, recognizing your worth, actually investing in who you are, and recognizing that it doesn't always look like what you have been tied to in the past," Opoku-Agyeman said, with which Agwunobi agreed.
"Music is so powerful, and it can really change the trajectory of how someone is feeling. Beyonce's 'Break My Soul' does this in such a catchy way," Agwunobi said. "To me, it's like her expressing a new beginning and giving people hope. Sometimes in the moment of hardship, it may not feel like it, but everything will eventually be okay."
About Alexis: Alexis Oatman is a freelance culture writer and general assignment reporter. The Ohio native and Cleveland-based journalist covers arts and entertainment, beauty, fashion, health, and more. She has contributed to several major publications, including Okayplayer, GLAMOUR, Teen Vogue, Harper's Bazaar, Paper Magazine, and more.