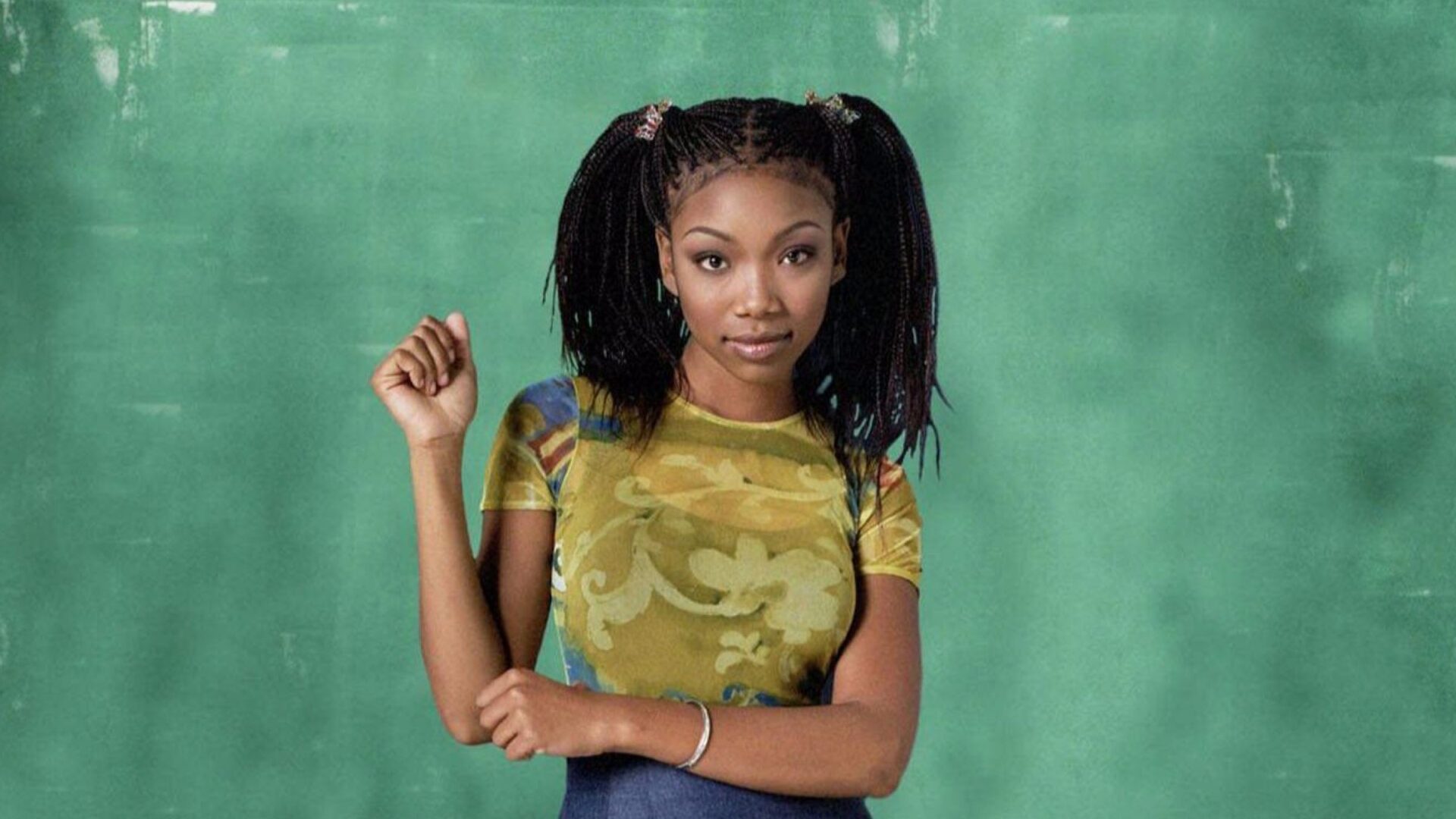 The Best Sitcoms To Binge Watch During Black History Month
We got you covered on what to watch
The fun part of Black History Month is discovering or rewatching classic sitcoms that leave a mark on the culture. If it's the teenage antics of Moesha or the love story between Dwayne and Whitley, these shows told stories we could relate to for a lifetime. Check out some of our top sitcoms and binge-watch our favorite Black characters.
Moesha
Whether you're watching for the looks of Moesha or the classic theme song, this show has everything we love. Focusing on the coming-of-age story of Moesha Mitchell, we're taken on a six-season journey on what it means to grow and evolve in Black girlhood to a young woman.
Insecure
Although our favorite friends are no longer on the air, we can now rewatch the shenanigans of Molly Carter, Lawrence Walker and Issa Dee. Insecure provided a safe space for those who are just entering adulthood and need an outlet to admit that we all have no clue what we're doing and just trying to maneuver our lives.
Harlem
Season two of Harlem is finally out, and we're excited to see our girls continue to handle adulting. From dating to career battles, this show helps young Black women understand the importance of sisterhood and having a shoulder to cry on.
Girlfriends
The blueprint for Black women's friendships shares the good, the bad and the ugly in platonic relationships. The era of Girlfriends helped many of us see ourselves in each of these characters and touched on relatable topics such as infidelity, heartbreak and falling in love.
A Different World
A Different World created a legacy that touched on many topics still relevant to college students regarding stories about growth and development. If you're looking for variety, this show has it all, from discussions about race, HBCU Culture, romance and making tough decisions.
About Kenyatta: Clark Atlanta University and Medill School alumna Kenyatta Victoria is the Girls United writer covering everything from news, pop culture, lifestyle, and investigative stories. When she's not reporting, she's diving deep into her curated playlists or binging her favorite comfort shows.