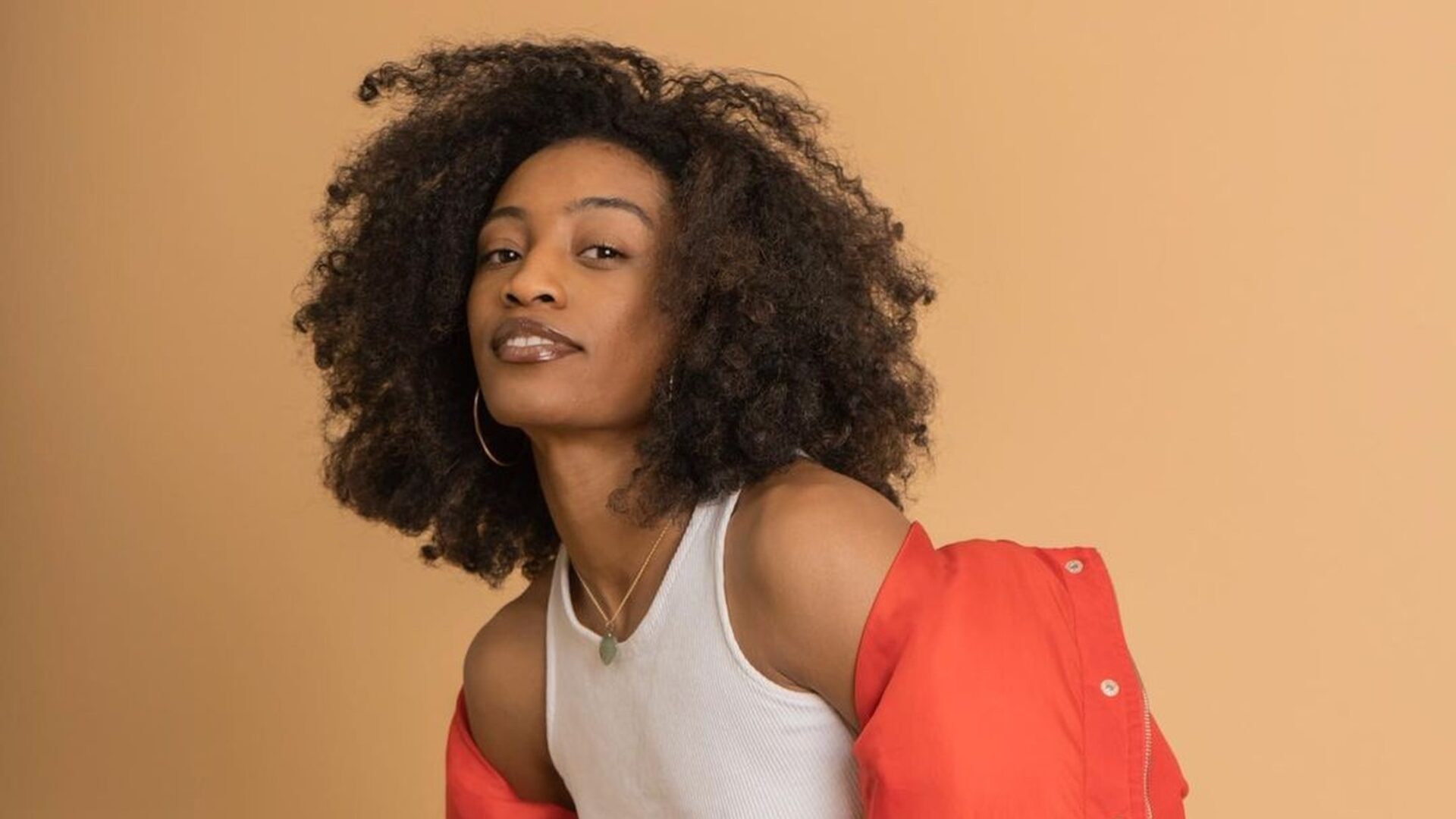 Beks Discusses Dance Opening A Path For Black Girls To Be Free
The Red Bull Dance Your Style finale is bigger than a competition
When GU first met dance star Rebekah "Beks" Denegal in Los Angeles, she was calm, like she knew she was meant to be here.
She always had a passion for dance and soon found out she could turn her passion into a career after receiving her first check as a professional dancer. "I did a job with Missy Elliott for my first [gig]," she said.
At that moment, the Pasadena and Los Angeles native took her inspiration from watching BET music videos and clown dancers, turning that into her reality of being a professional dancer. Denegal studied various styles, including Contemporary, Modern, West African, Dancehall, House, Chicago Footwork, and Hip-Hop. 
Read 'How TikTok Shifted The Dance Community'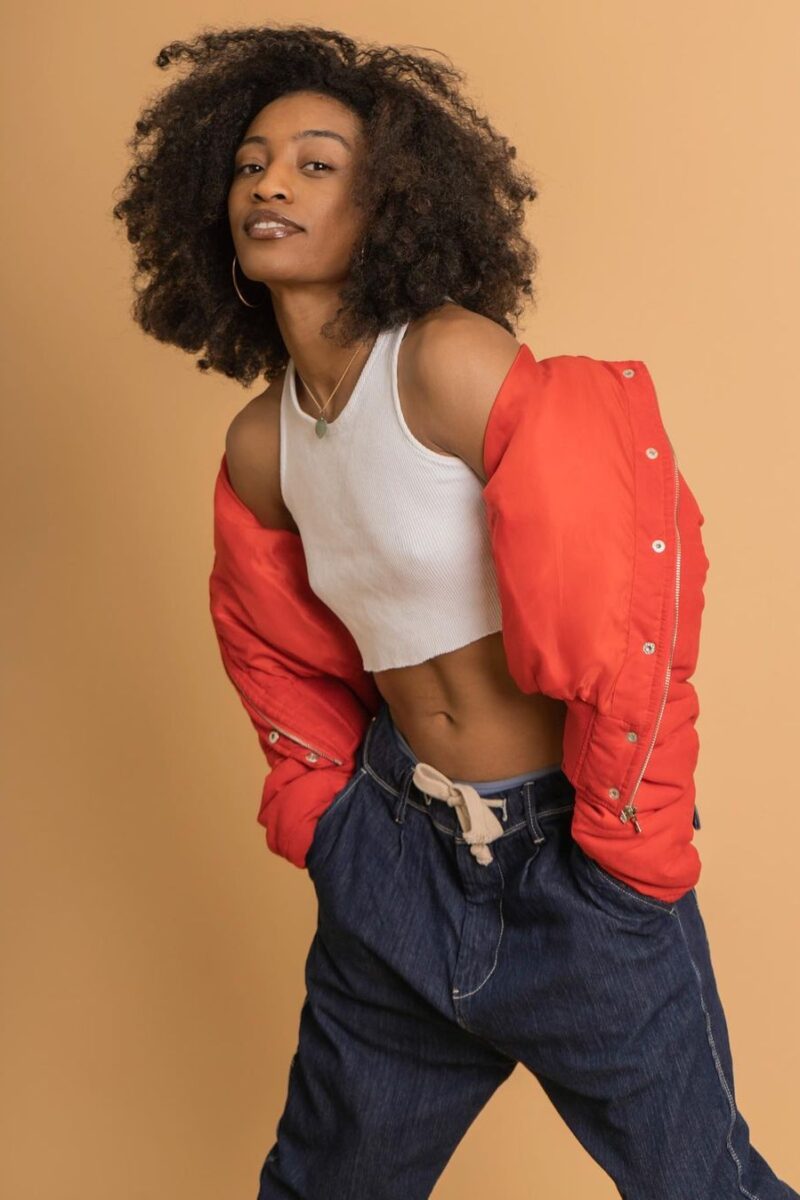 Photo Credits @Mjay
As she prepped for The Red Bull Dance Your Style finals in Chicago, her only mission was to embody her fun energy from the beginning and intertwine that with her professional training.
"I feel very in charge," she told GU. "The competition has given me insight into a new creative energy to bring to the floor."
With the help of various social media platforms, Denegal can see the dance community receive the flowers it deserves and bring so many dancers together, specifically Black dancers. "You can have that warrior mentality, but at the same time, have fun," she said.
Read 'Red Bull Dance Your Style Lights Up Chicago For National Finals'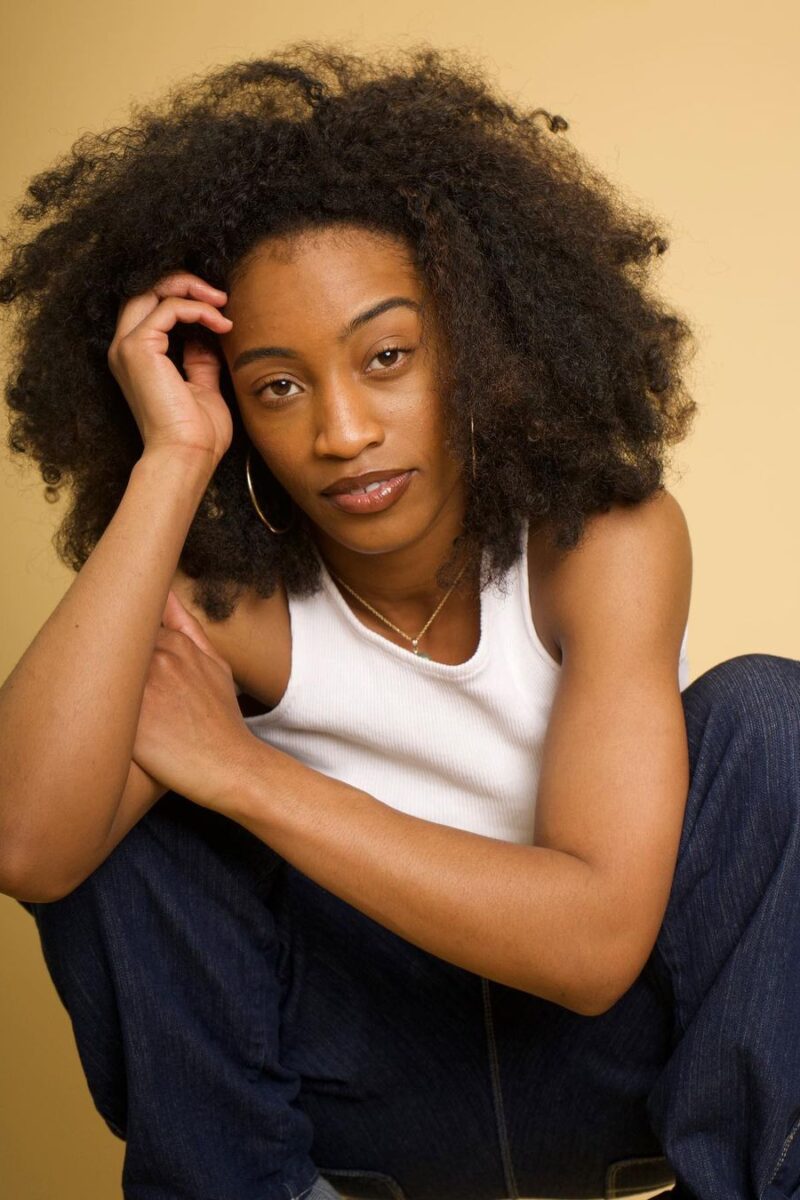 Photo Credits @Mjay
Throughout her years as a professional dancer, she's noticed the stigma placed on Black women to look and act a certain way. Now that she's older and experienced, she wants to be the beacon for young Black girls to be as free as they want when creating new movements in the dance community.
"To get out and represent myself as a Black woman on Red Bull, they get to see me culturally," she said.
As Denegal reflects on her journey in the Red Bull competition and as a dancer, she notices significant growth in her mental health. "[Dance] helped me become a better person, and it helped me find my identity and my own path," she told GU. "Before I took it seriously, I was a free spirit, and I kept that, but I also adjusted that with discipline, which helped me calm down a lot."
Now as she entered the finals, she's able to enter the next phase of her artistry and realized she's more than a tool to fulfill people's expectations. Her purpose now is to tell a story on the dance floor.
Read 'Ruthie Fantaye Is No Longer Blending In The Dance Space'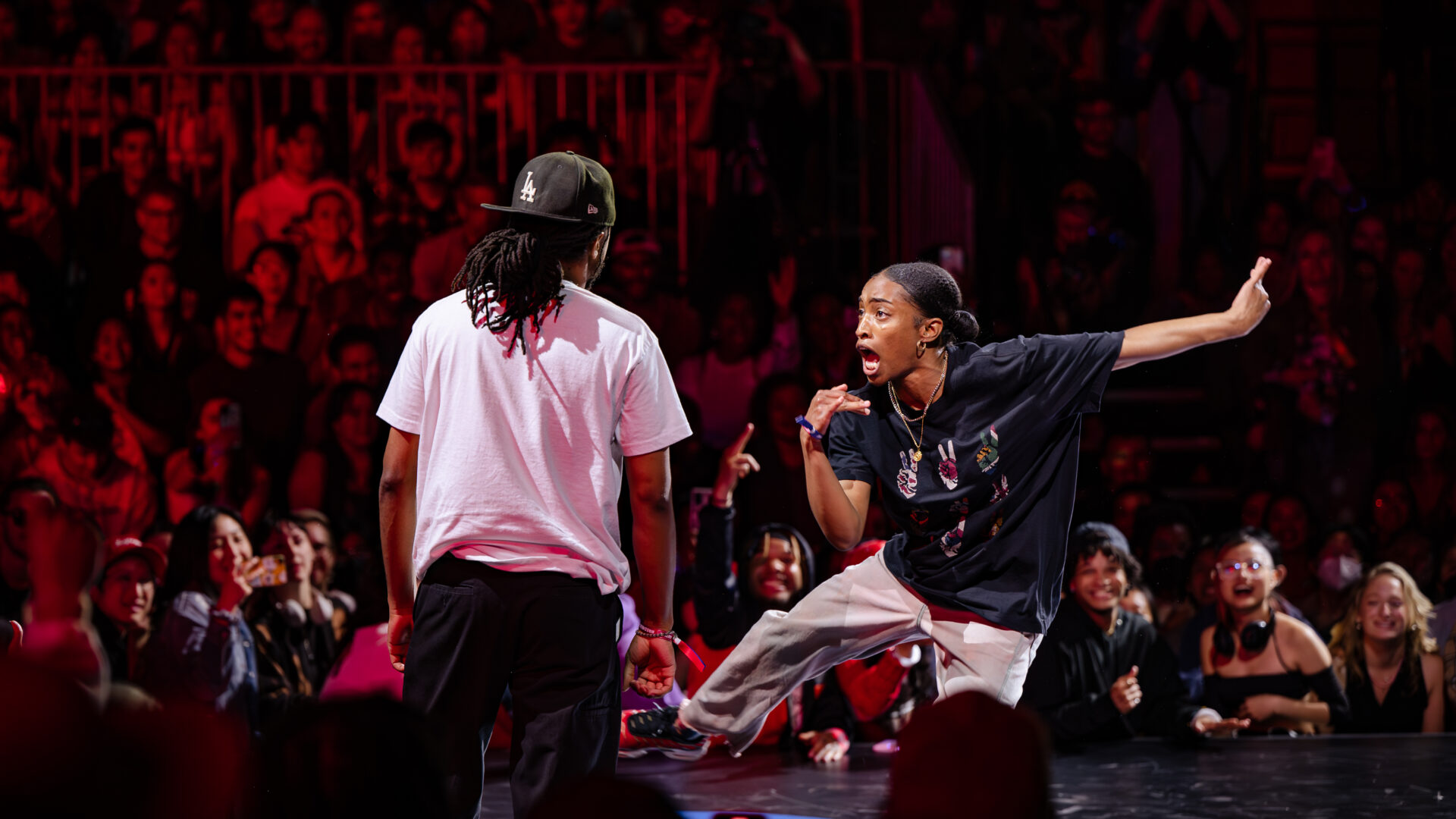 X and Beks battle during the Red Bull Dance Your Style National Finals in Chicago, IL, USA on May 20, 2023 // Chris Hershman
As soon as she stepped on the dance floor, her energy lit up the entire room when she glided effortlessly to "30 Something" by Jay Z. She entangled her fun flavor with her discipline and began knocking out each contestant round after round.
Her natural charism brought excitement to all the fans at the finals, especially all the young Black women watching themselves represented on such a massive platform and watching Beks be fearless with every move she made during the competition. "I want young Black girls to be brave," she said. "Don't be afraid to try different things. Even if it doesn't last, try."
Though she did not take home the winning trophy at the finals, she became the only Black girl to make it into the final four. She continues to show the next generation that anything is possible if you are fearless and passionate.
Through this battle experience, she realized her next chapter: stepping back into choreography and helping curate a safe space for fellow freestyle dancers to bring even more humility into her craft.
"Humbleness is the medicine to success because the more it comes, the more you just gotta be grounded and aware," she said.
About Kenyatta: Clark Atlanta University and Medill School alumna Kenyatta Victoria is the Girls United writer covering everything from news, pop culture, lifestyle, and investigative stories. When not reporting, she's diving deep into her curated playlists or binging her favorite comfort shows.