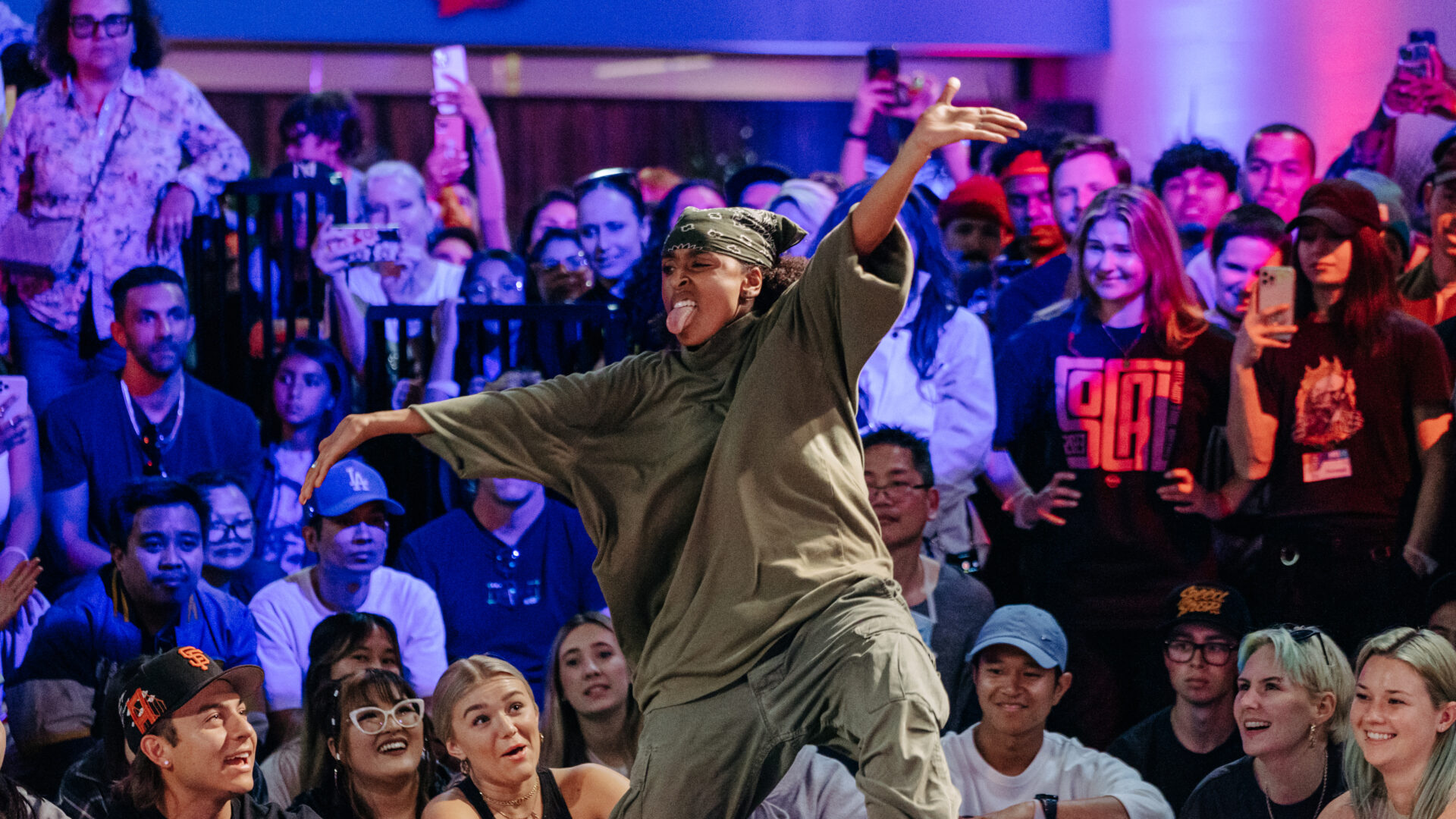 Ruthie Fantaye Is No Longer Blending In The Dance Space
"Black girls are so powerful and impactful when they stand in their truth," she says.
Ruthie Fantaye, 25, walks into the room with an olive green ensemble with a matching green bandana and eccentric gold earrings, eager to hit the dance floor at the Red Bull Dance Your Style Los Angeles competition. Though this is her first competition, this isn't her first time in the dance space. Like many of us who grew up watching films like You Got Served or Stomp The Yard, the battle dance culture always held a place in Fantaye's heart.
In her senior year of high school, she had a transparent moment with herself and discovered that she didn't know what she wanted for the next chapter of her life. Like many high school seniors, they attend college to appease family, so Fantaye attended Santa Monica College, but it wasn't fulfilling.
"I've always been a person that, like, can't focus unless I love something," Fantaye told GU. "I had no passions except for dance, and it was the only thing I was good at and didn't mind spending all my time on."
With Ethiopian roots, she recalled her parents not supporting dance, but that didn't stop her from chasing her goals. The only thing that mattered to the Los Angeles native was using dance to bring joy to everyone she encountered.
In 2018 she started dancing in a choreography-based community with people who didn't look or move like her and was compelled to change her natural movement to blend in. At that moment, she felt like she conformed and did what many Black women feel forced to do in specific spaces: dim their light.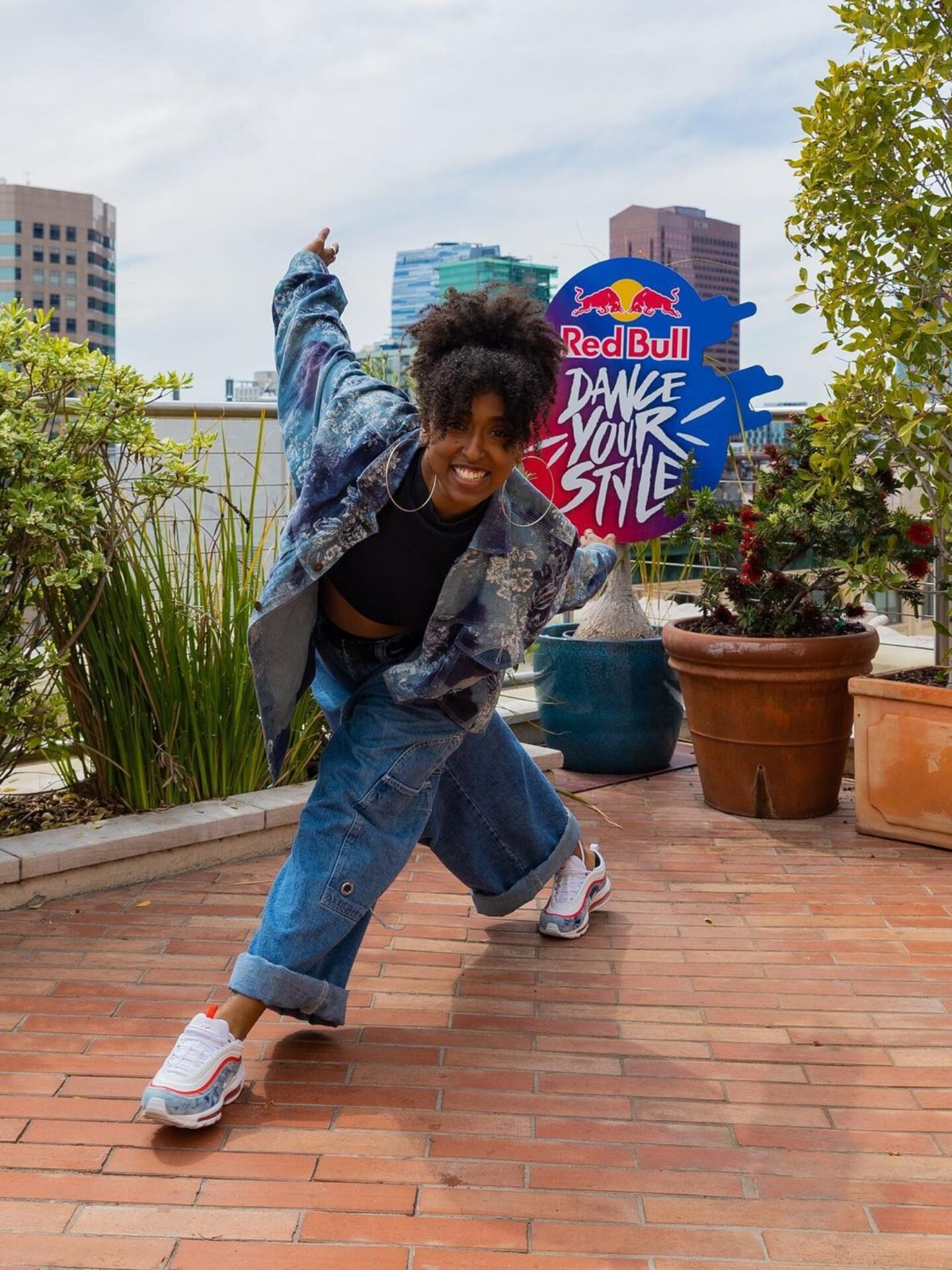 Photo Credit/Maya Gorman/ mayamoto_
"I found myself in a dance space that wasn't filled with Black people, but people who loved Black culture," she said. "It was so weird for me to see people who wanted to be me but couldn't and then shamed me for being me."
Fantaye then understood that this path was more significant than her and that she needed to be an example to young Black girls that they have every right to take up space no matter their profession.
A year later, in 2019, she gathered the strength and courage to walk away and tap back into what fuels her passion for hip-hop dancing. She finally felt proud of who she was as an artist and performer. "I finally accepted myself and didn't need other people's validation," she said.
As we gathered together to watch Fantaye showcase her talent in the Red Bull Dance Your Style competition, you could feel her tapping into the most authentic version of herself as she danced to "You Don't Have to Call" by Usher.
Through her practice of hip-hop dancing, she lost herself in the music as she popped locked, and glided across the dance floor. She felt even more connected to herself and reflected on how the genre of hip-hop impacted her dance journey.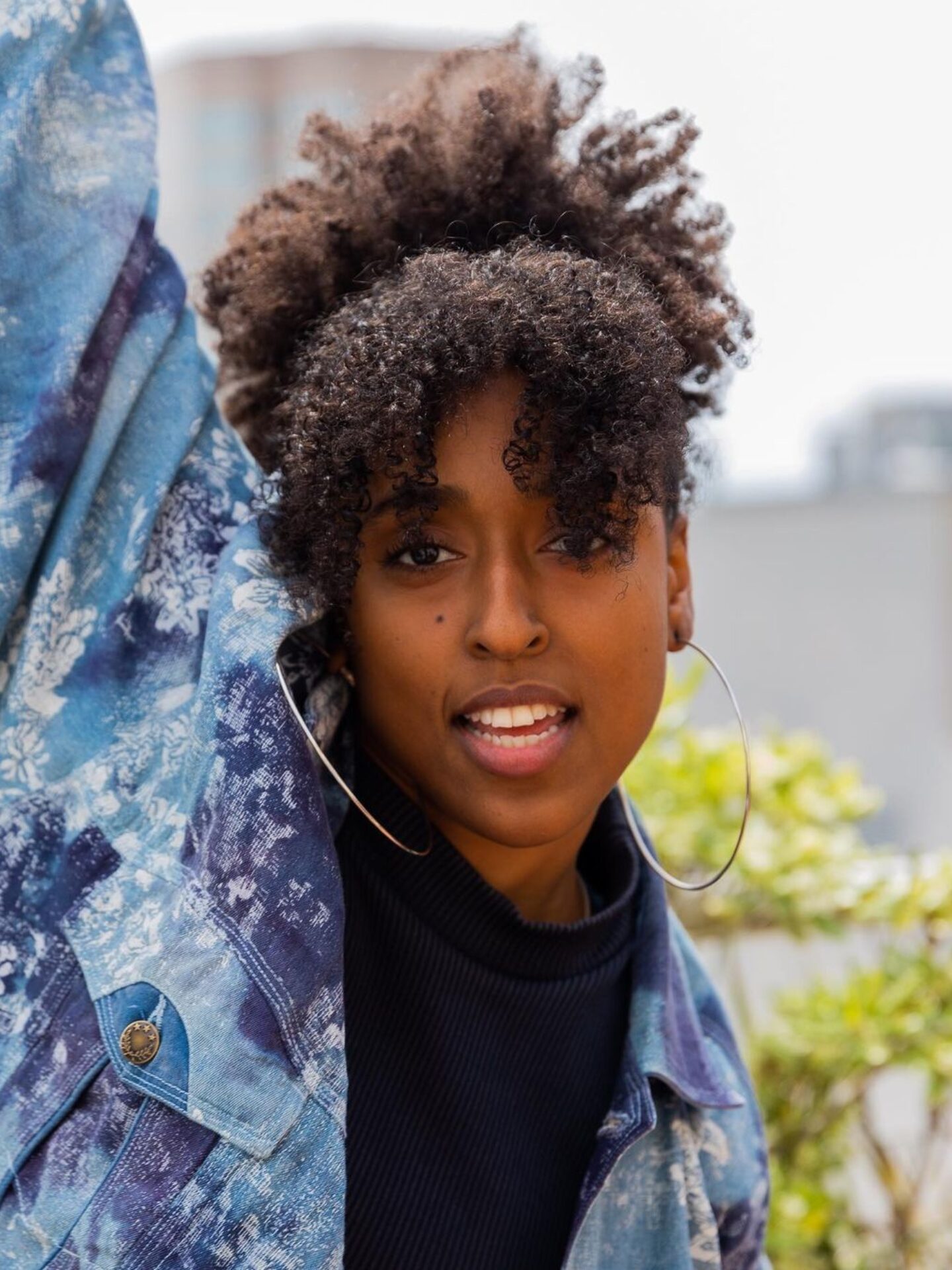 Photo Credit/Maya Gorman/ mayamoto_
"Being authentic in who I am has connected me to hip-hop," she said. "I would love to be present for all the changes and be able to speak about them [because] I want to be the storyteller and be there for those moments."
Fantaye continues to encourage individualism for Black girls in all spaces. As an educator, she wants to motivate the next generation to pave their unique paths in dance, whether through freestyle, choreography, or both.
"Black girls are so powerful and impactful when they stand in their truth," Fantaye said. "I didn't realize that I could be impactful to somebody, and instead of pushing through for myself, I pushed for other young girls." 
About Kenyatta: Clark Atlanta University and Medill School alumna Kenyatta Victoria is the Girls United writer covering everything from news, pop culture, lifestyle, and investigative stories. When not reporting, she's diving deep into her curated playlists or binging her favorite comfort shows.