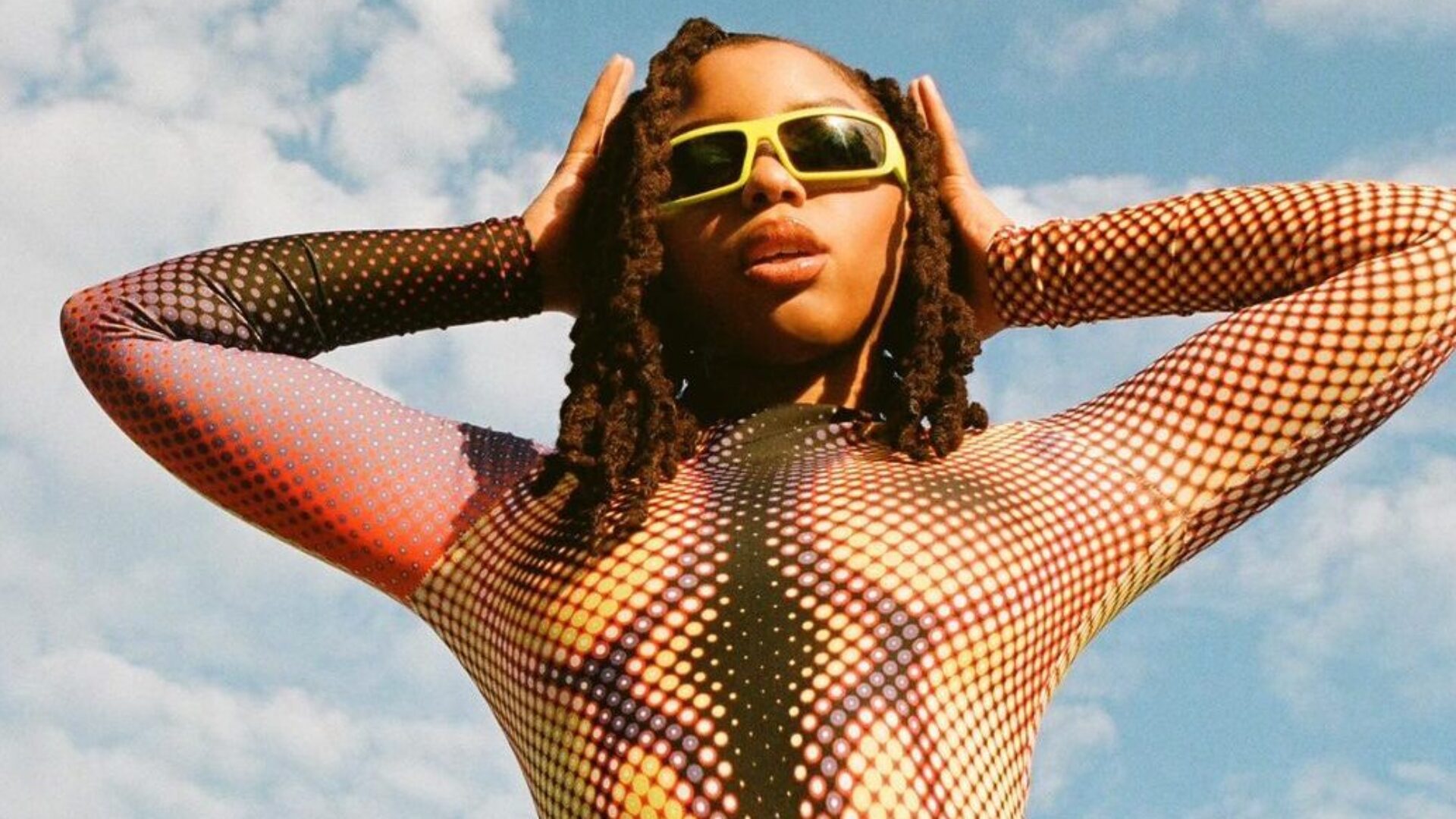 Chloe Bailey's Futuristic Style + More Fashion And Beauty Trends We Love
As "we outside" season turns into "back inside" season with school and work, early August is the perfect time to stock up on fall faves and trends.
This week, Chloe Bailey brought back cyber style, abstract designs are turns up the heat on the nail game, two go-to hairstyles link up for a hot new drop, blinging jewelry sets the tone for the new you and how you can get your hands on the viral Char shorts one final time.
GU catch's you up on beauty and style fads virally seen through social media to help you keep up on what's poppin' for the perfect Friday read.
Half Stitched-Half Down
Nothing holds more versatility than Black hair and this style stamps it. Instead of going full cornrow, half stitch or Fulani braid the front sections while leaving the second half blown out or quick weaved for a fun end of summer look. You can spice up the braids with hair accessories and beads or wand the leave out for beachy waves.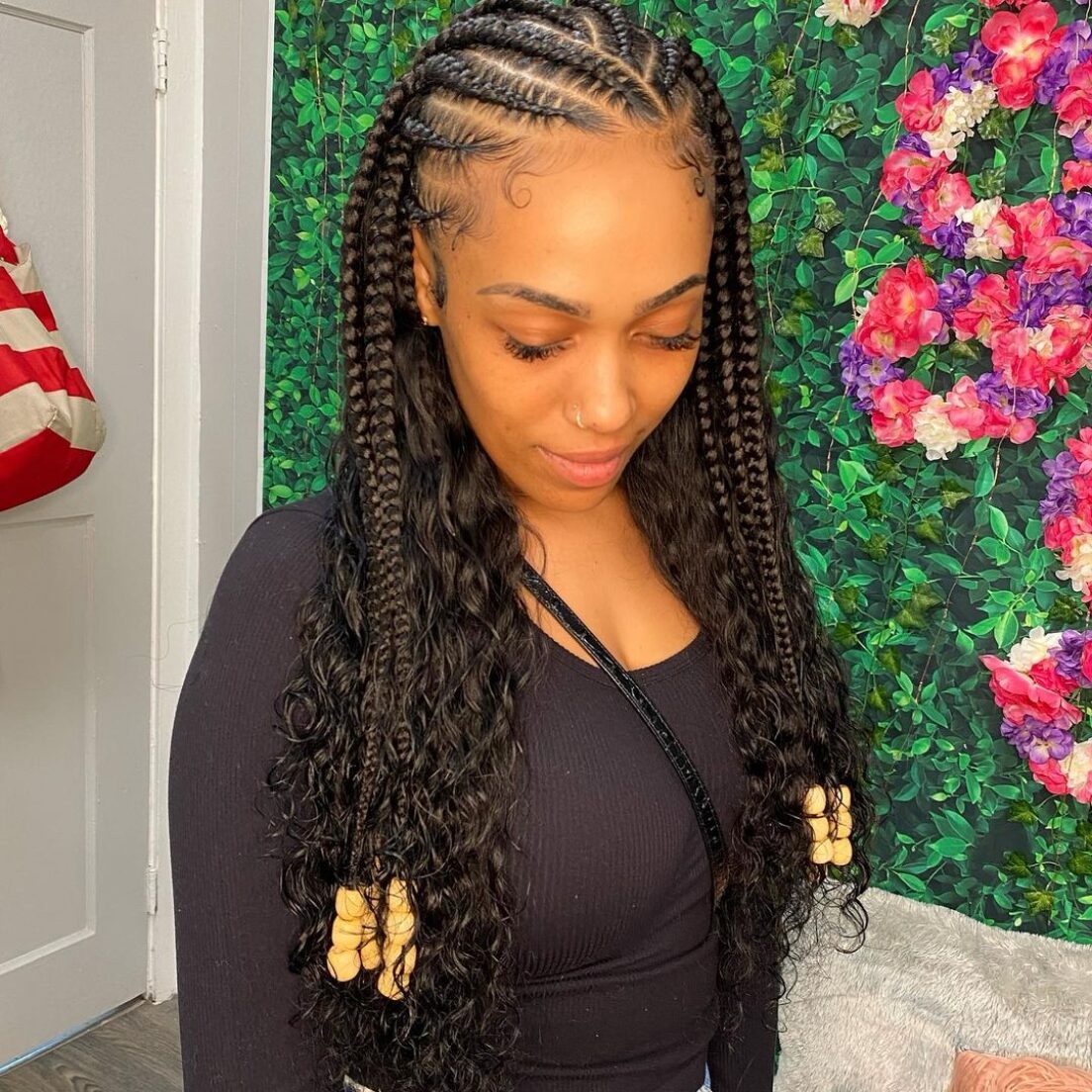 Photo credit: Euphoric Stylez
Futuristic Patterns
Earlier this week, superstar Chloe Bailey posed for the Gram in a dotted spiked patterned top and skirt co-ord. This futuristic fabric can be similar to the Jean Paul Gaultier S/S 96 top worn by Kim Parker, Countess Vaughn, in Moesha. It's safe to say the cyber look has found its way back to the future. For Bailey's exact look shop here.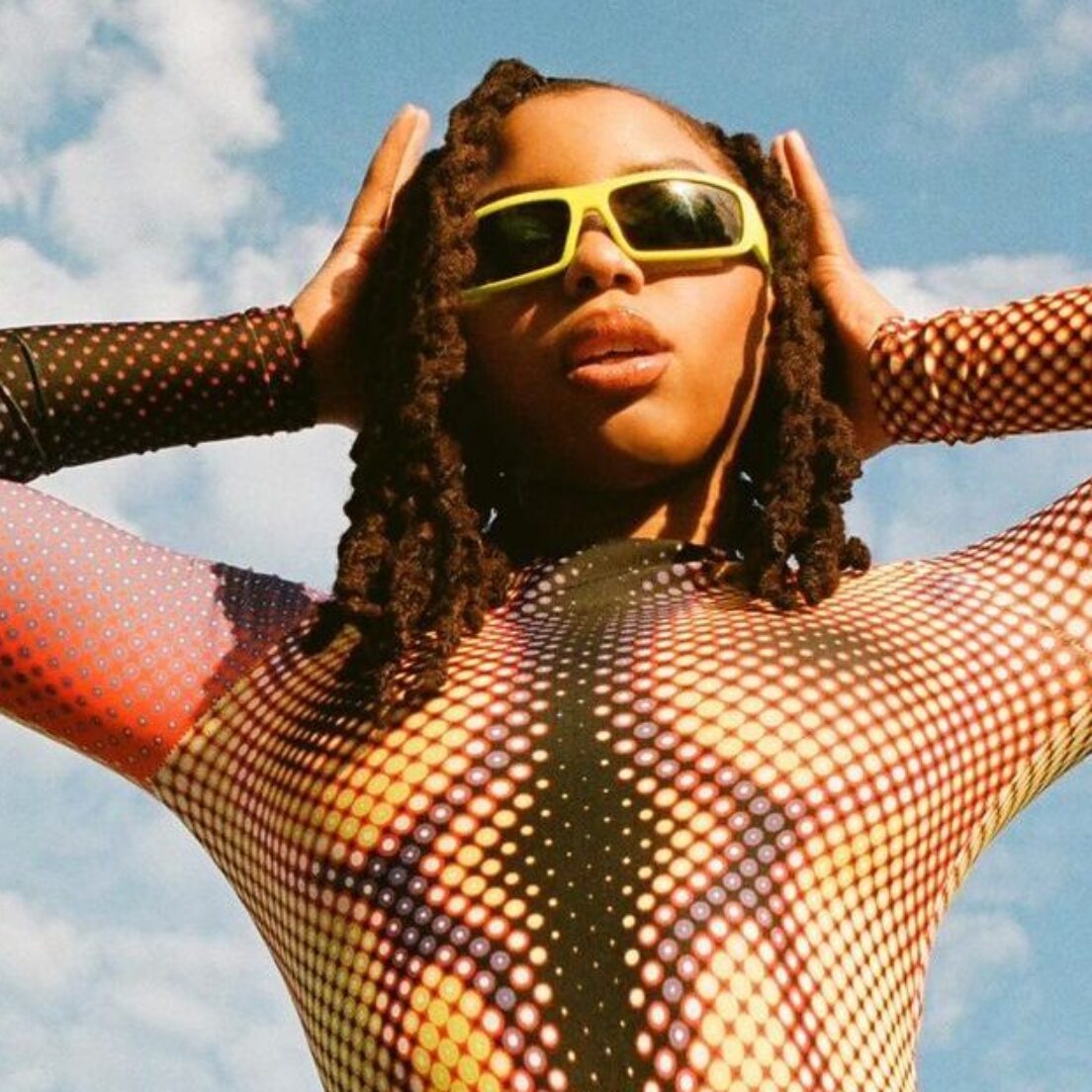 Photo credit: Chloe Bailey's Instagram
Abstract Claws 2.0
When summer first began, abstract nails were all the craze with every Instagram story featuring chic nails with simple bright color swirls. Now, with fall coming up, it's time to trade in soft pinks and classic whites for electrifying blue's and highlighter limes. New hues, double dots and tribal lines give a whole new meaning to the abstract look.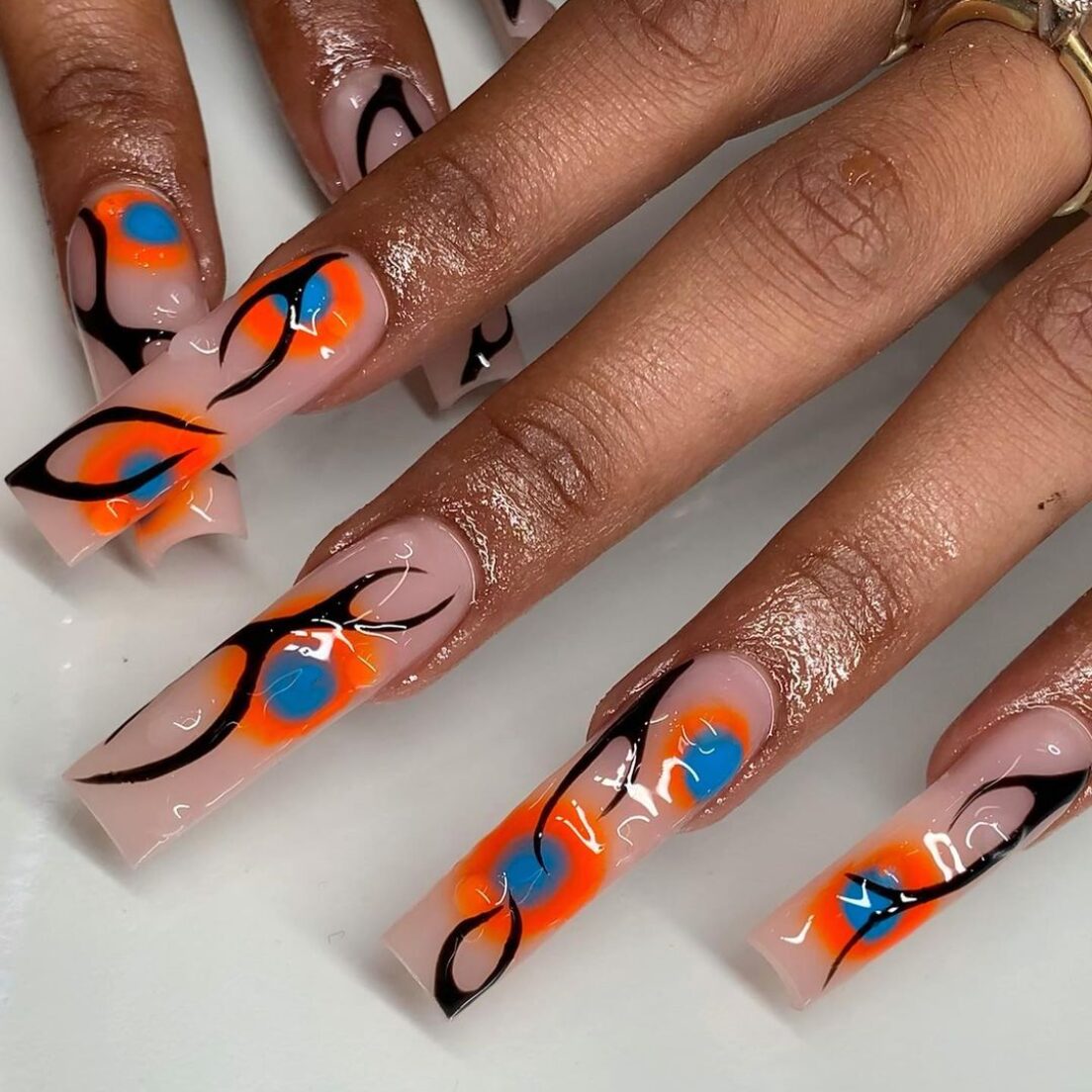 Photo credit: Nanami's Instagram
Gold All On My Chain
Now's the time to put those dainty necklaces and Forever 21 rings aside and stunt on the gram with links, chains and blinged up bands. Add some excess bling to instantly transform your initial look from fabulous drab to sporty rich like Billionaire Rih or Saweetie, the Icy Queen.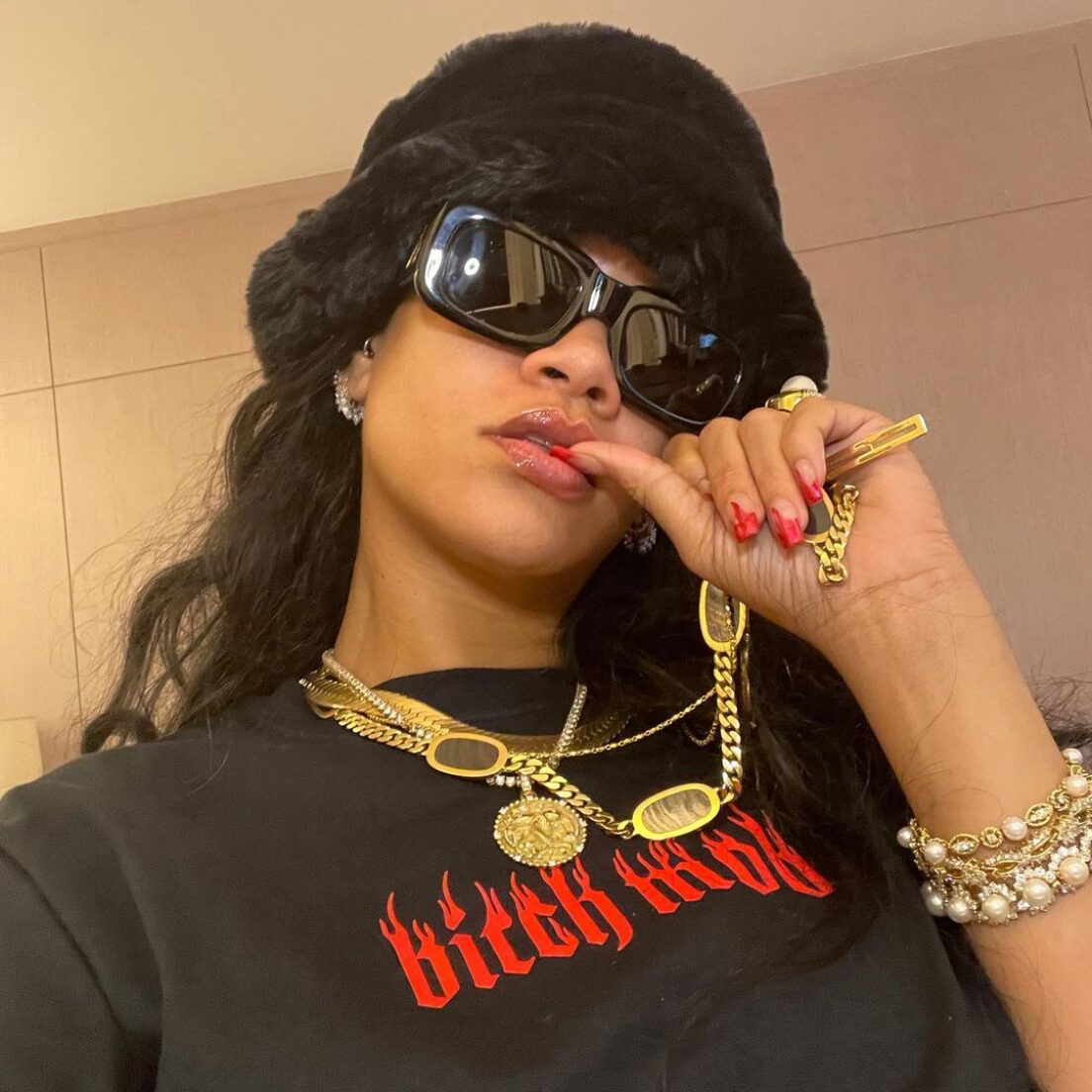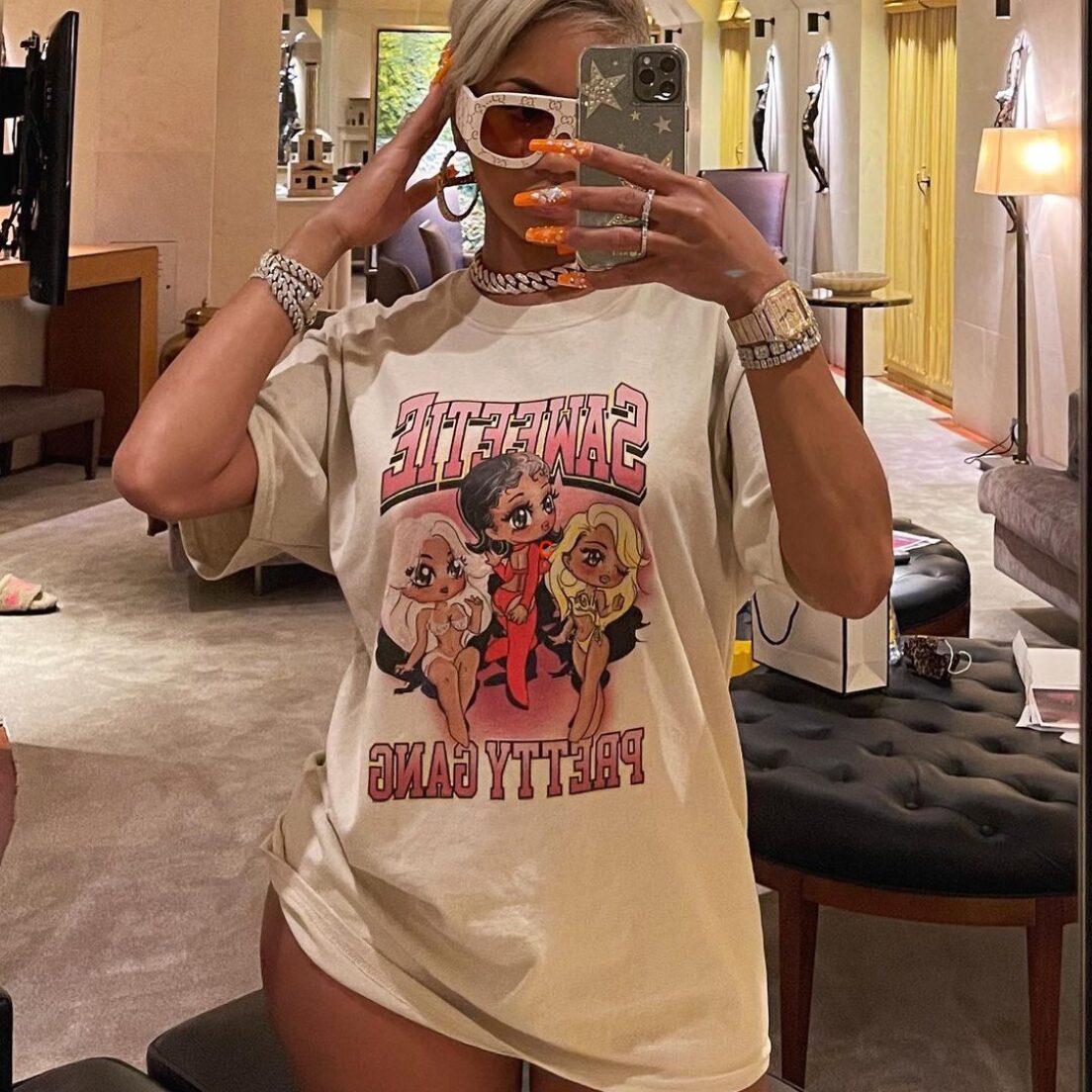 Photo credit: Rihanna's Instagram, Saweetie's Instagram
Read our interview with Saweetie here.
Cheeky Style
CHARworkroom set the world ablaze with their High-Cut Cheeky shorts. They've been worn by rapper Flo Milli, Celebrity Hairstylist Tokyo Stylez, entrepreneur Jayda and singer Dawn Richard. Catch their final drop on August 13 at 10 AM CST as they restock in silver, rose and gold.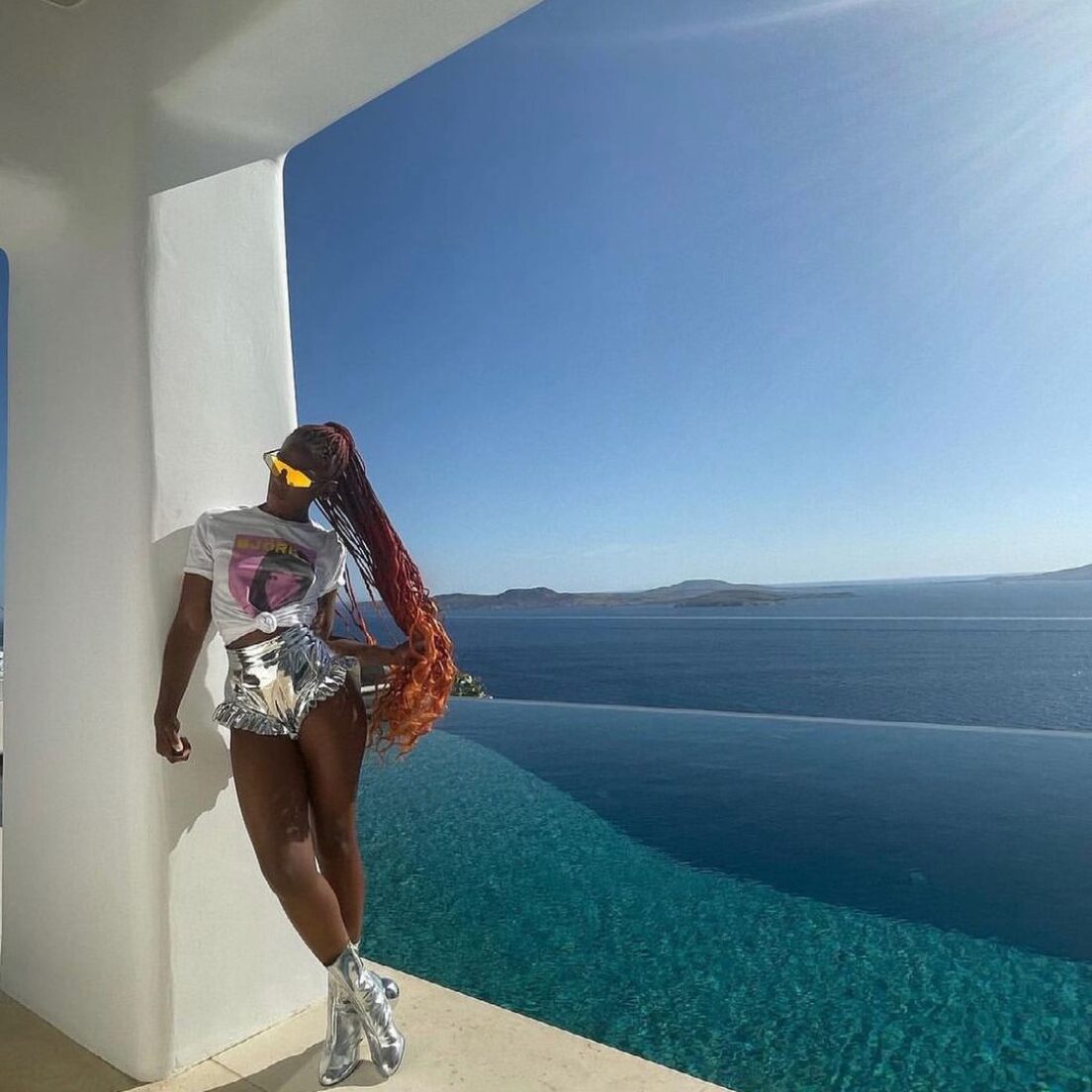 Photo credit: Dawn Richard's Instagram