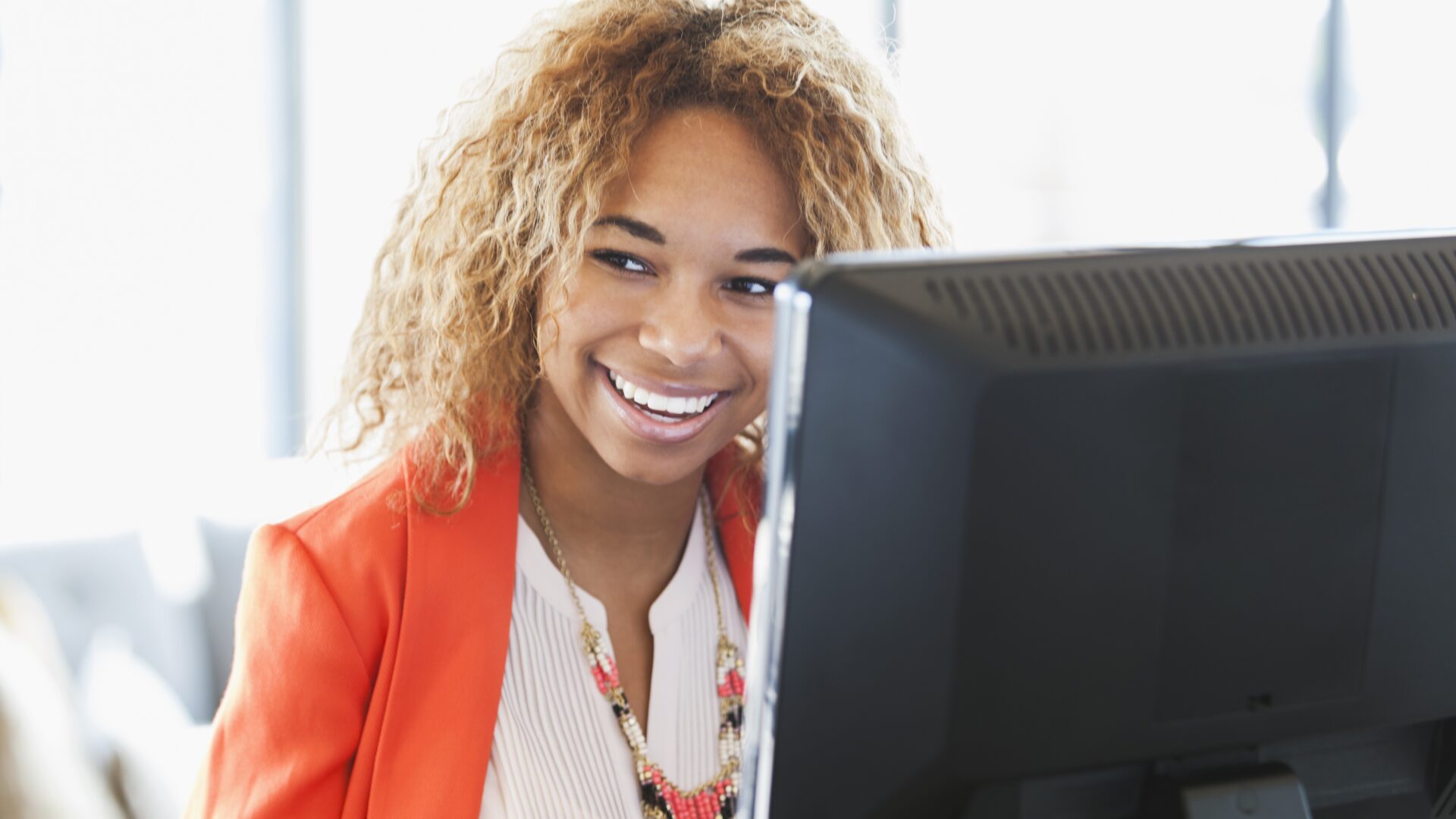 Baltimore Police Department Launches HBCU Internship Program
The internship program was started to help improve community relations.
Baltimore's police department launched a 10-week internship program in collaboration with DMV-based historically Black universities Morgan State University and Coppin State University. Eight students and recent graduates were chosen for the summer internship, which aims to teach HBCU students about law enforcement and help improve community relations.
"If you look at what's happening to policing all across the country, we're trying to bring a new group of people into policing. Policing is important to Baltimore, policing is important to the country," said Chuck Wexler, the executive director of the Police Executive Research Forum, to WBAL.
Wexler mentioned that police departments across the country are facing issues when it comes to recruitment and retention. "Communities are faced with unprecedented challenges in building trust with the police and attracting the best and brightest to serve," Wexler said in a statement.
"The profession's complexities call for building bridges to the next generation of police officers, and HBCU graduates are critical to advancing the policing profession in a manner that reflects diversity, equity, inclusion, and accessibility."
Interns get to experience all aspects of policing – from spending time with officers doing ride-alongs and street patrols, to administrative duties and working with new technology and community relations projects. At the end of the internship, interns will present a project about one of the department's functions.
Wexler hopes the program will expand across the country. "I'd like to go from, say, eight students to a sizable number across the country where we encourage bright students who are thinking about what they want to do to make a difference. Involve police departments all across the country. Open the doors of policing to aspiring students and make this a national effort," Wexler told WBAL.
Yasmine Bryant, an intern and a student at Morgan State University, hopes the program can improve the relationship between police officers and the community. "I want to see interactions get better. I want to see better trust because the reality is that our society as a whole, we need order, and we need someone to call when things go awry. I truly believe in what Baltimore could be," she told WBAL.
She says there is a lot to gain from taking part in the internship program. "Being able to meet with some of the top leaders in the criminal justice system and the police department and really gauge their experiences and have really exceptionally intellectual conversations. Honestly, they're just so fun that, even though we're working, we're having such a good time," Bryant added.
Photo Credit: Getty Images