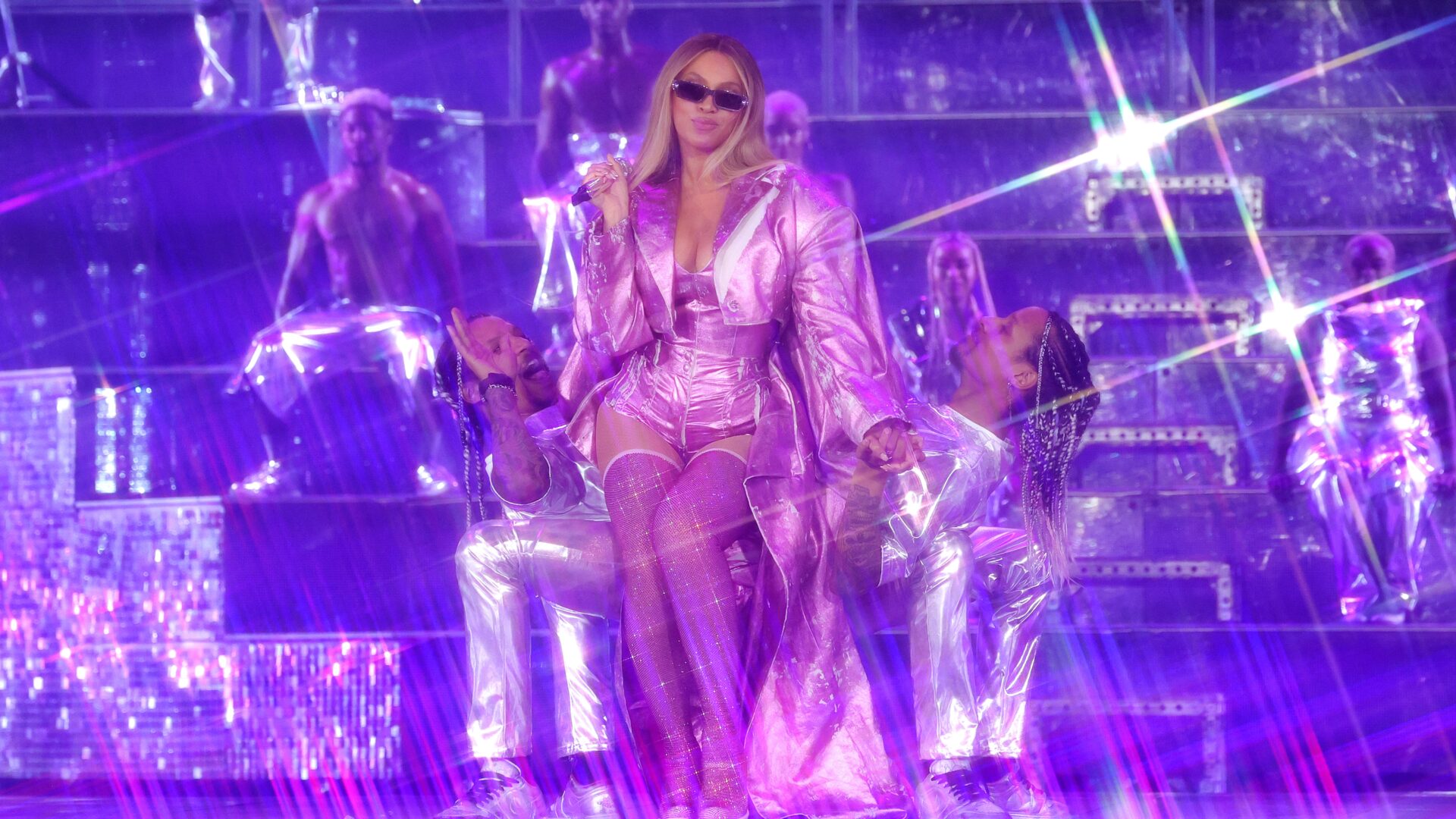 The Perfect Amazon Tees For A Last-Minute Renaissance Look
Before Beyoncé stops by your city let's get those fits together
We all can agree that Beyoncé's Renaissance World Tour has become the summer's ultimate event. From the endless viral clips to the tedious outfit planning, this is a show you don't want to miss.
As we've seen on TikTok and Instagram, there's an unwritten rule that we have to dress to impress. Though we all want to step out for Beyoncé, we must be realistic about finding the perfect fit.
Amazon has decided to release new merchandise for the last-minute girlies still on the hunt for a quick and comfortable ensemble for the concert without breaking the bank.
According to the website, the collaboration offers customers never-before-seen products and memorabilia styles that are only available online. Check out the new pieces added to the Beyoncé x Amazon Music collection.
The latest drop includes five items, available starting today exclusively at Amazon.com/Beyoncé.
Read 'Beyoncé's Great Resignation Anthem 'Break My Soul' Offers Fans Their Own Renaissance'
The Alien Superstar tee shirt adds to the futuristic energy of this new era and is made using breathable cotton perfect for the concert.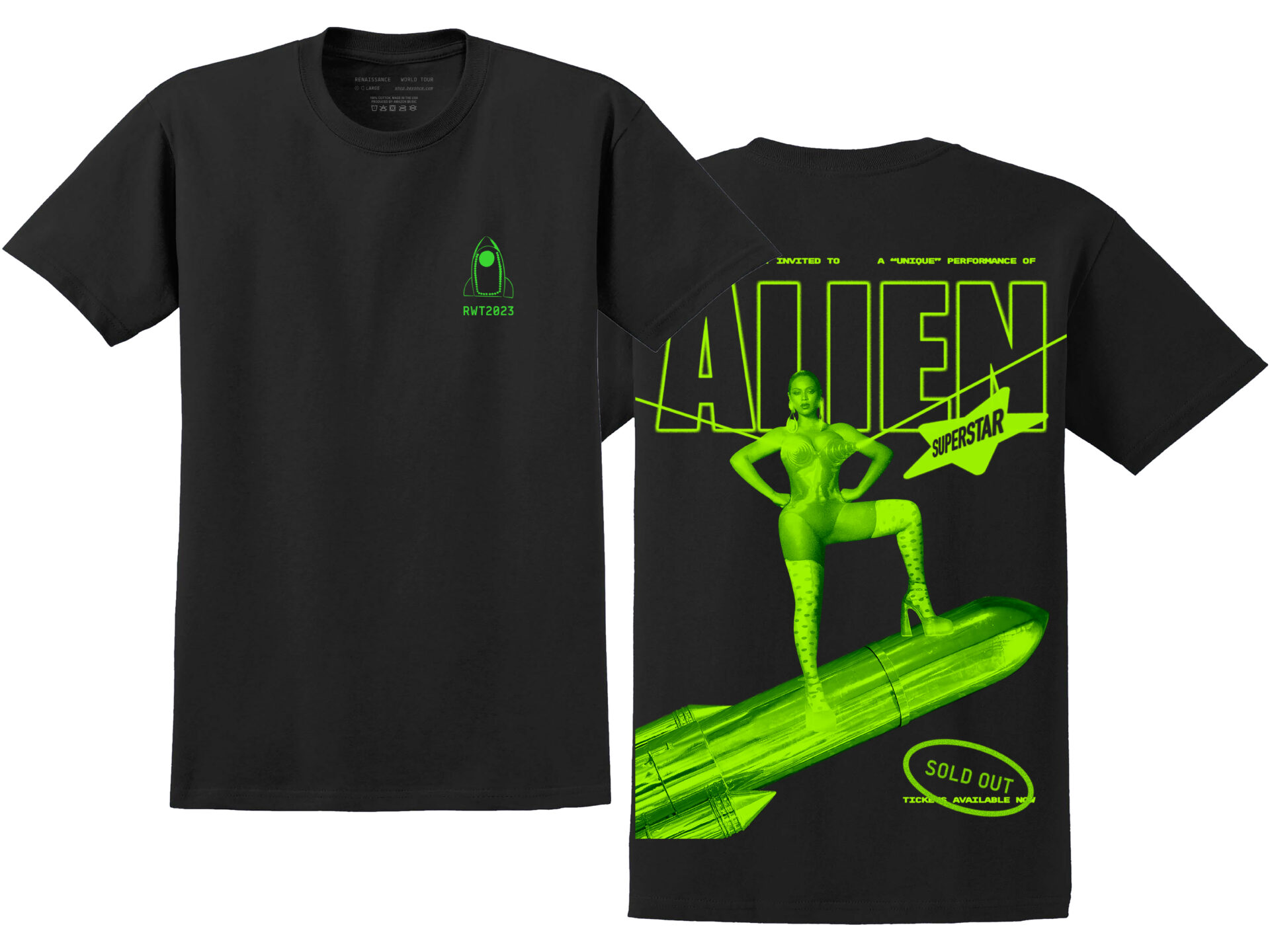 The Virgo's Groove Tee shirt compliments the essence of the song showcasing Beyoncé's sensual essence giving anyone who wears this the same confidence.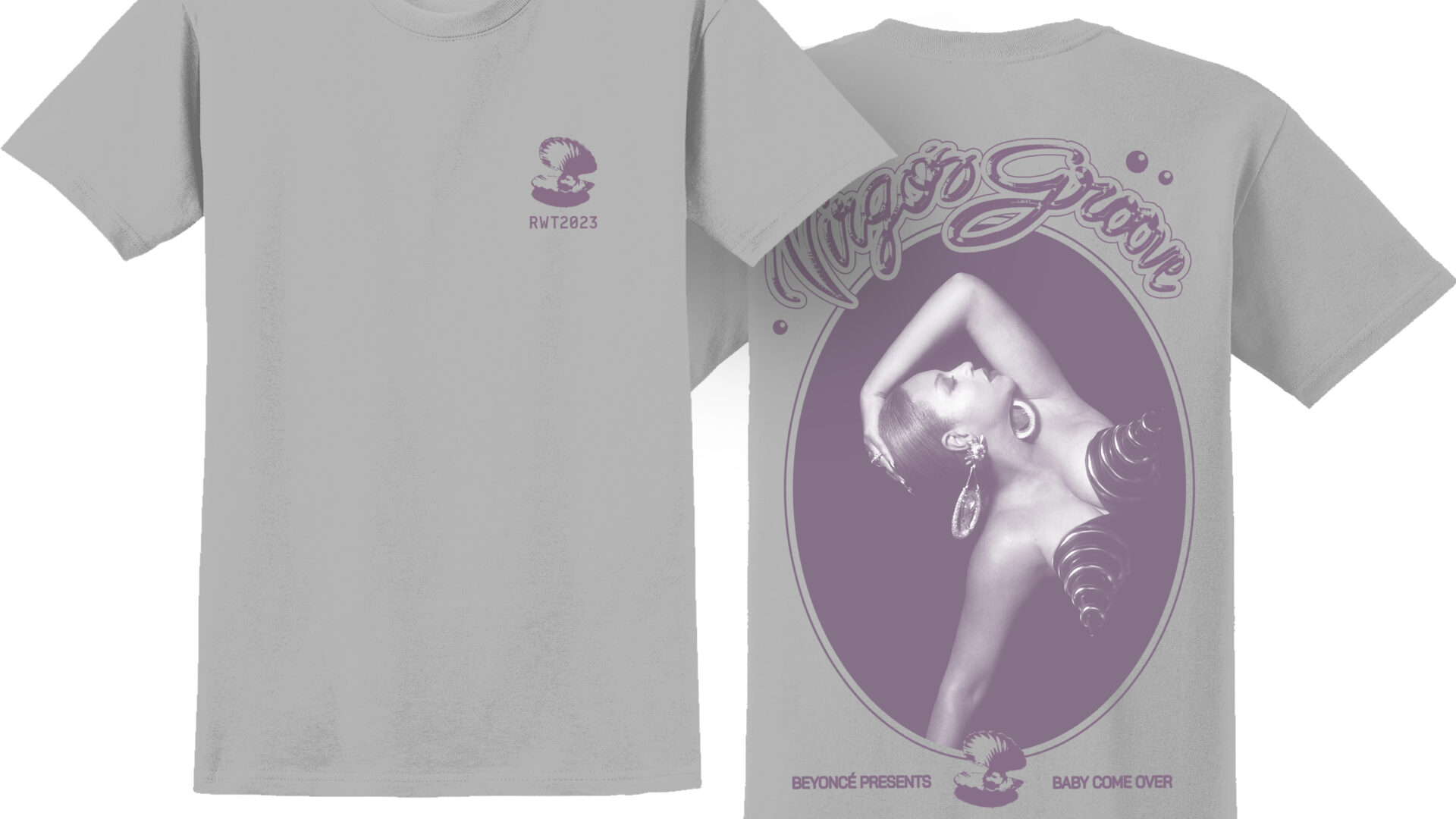 Even though Uncle Johnny didn't make this, you're guaranteed not to look a mess with the soft and subtle fabric of the Heated tee shirt.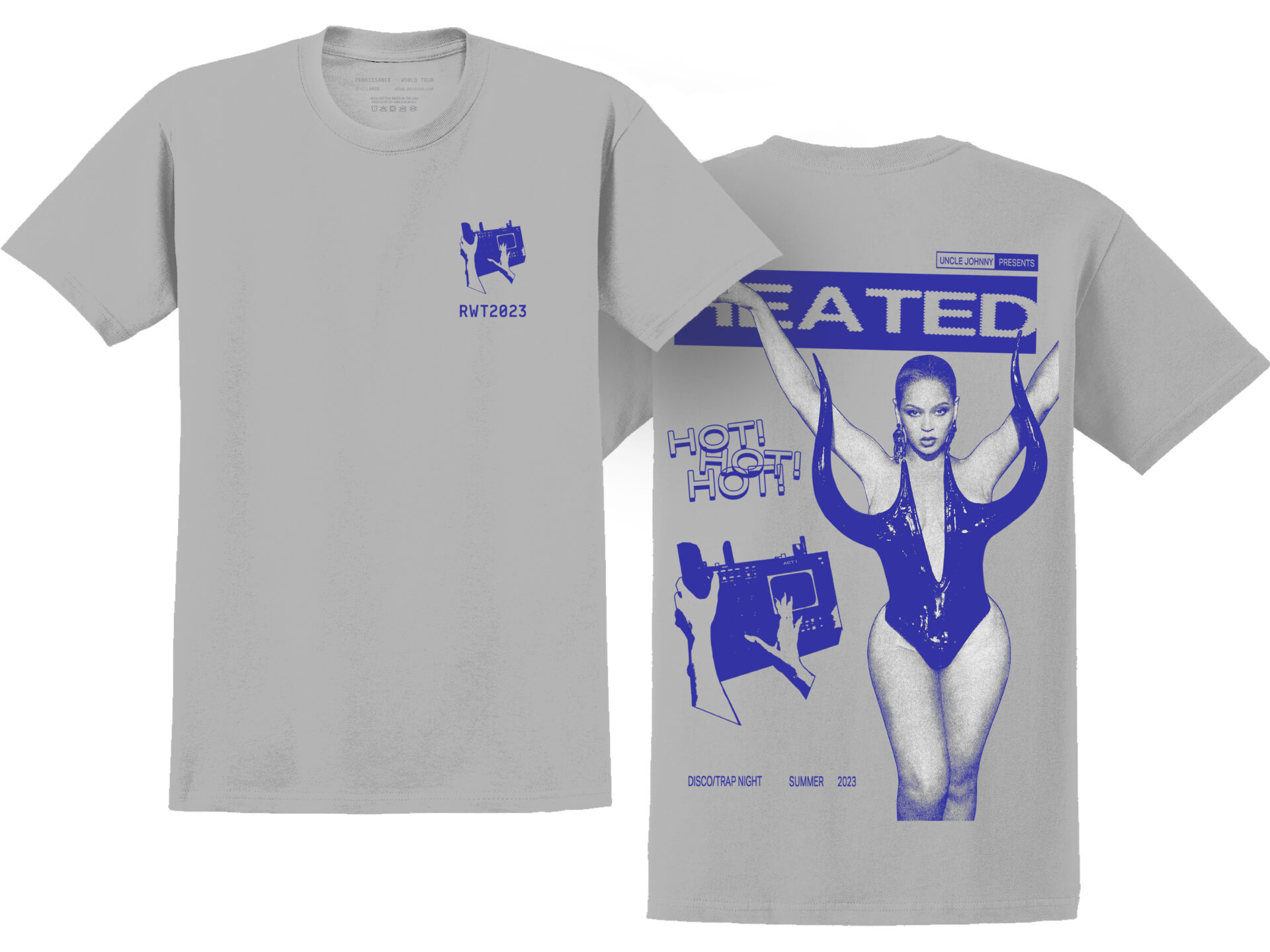 The custom Summer Renaissance graphic is inspired by the final track on the Renaissance album and is made using breathable, lightweight cotton.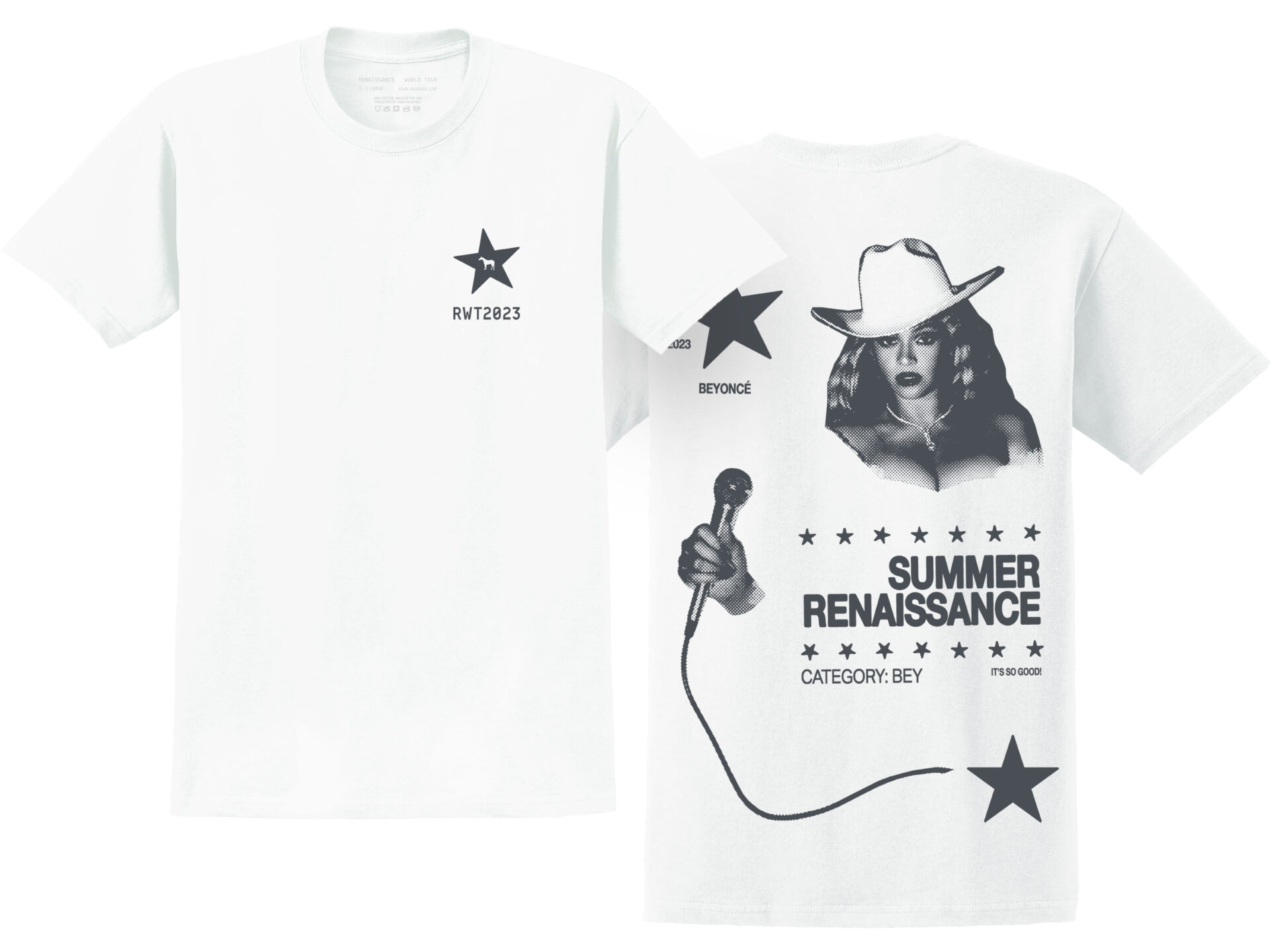 About Kenyatta: Clark Atlanta University and Medill School alumna Kenyatta Victoria is the Girls United writer covering everything from news, pop culture, lifestyle, and investigative stories. When not reporting, she's diving deep into her curated playlists or binging her favorite comfort shows.