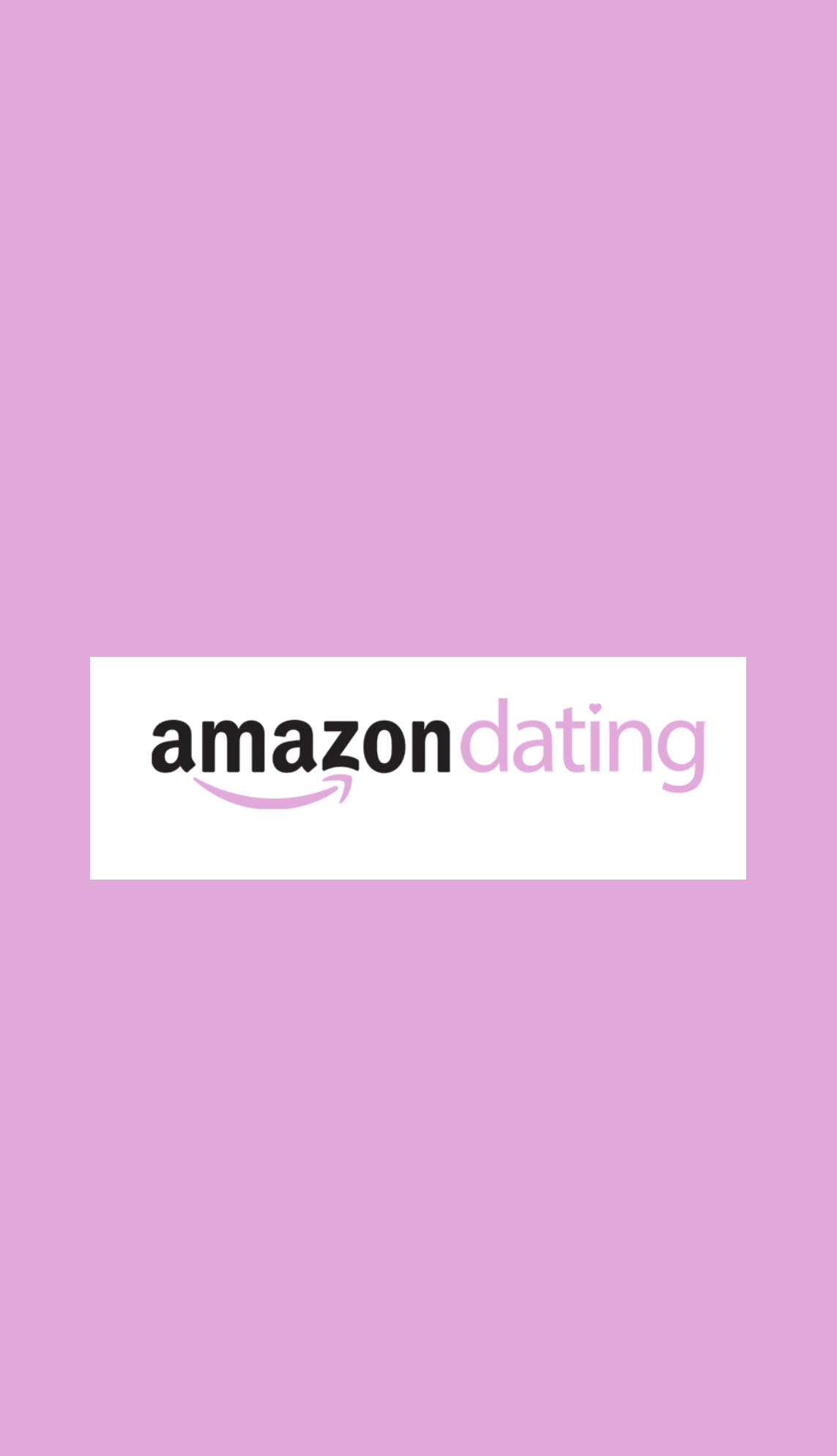 Amazon Dating Is A Thing Now—Well, Kind Of
Amazon rolled out a hilarious parody of a dating website.
American tech company Amazon has joined the likes of Tinder and Grindr as the premier destination for those who are single and ready to mingle. Well, not really.
Ahead of Valentine's Day, Amazon rolled out Amazon Dating. It's a parody platform that allows you to peruse through hotties with the same ease as you would if you were making a purchase. Each person (there are 41 so far) has a profile with at least one photo and three facts about themselves. You can also select a love language and a height. When you're done, you complete the purchase as you would with any other selection. Boom. Done.
Of course, this is a joke. You can't actually snag a boo using this platform. The company confirmed this on the "about" page of the site—but fret not. You can still grab those candles and wine you've been eyeing on the site; so, all isn't lost.
If you're interested in being a part of the Amazon dating universe, you can apply here.