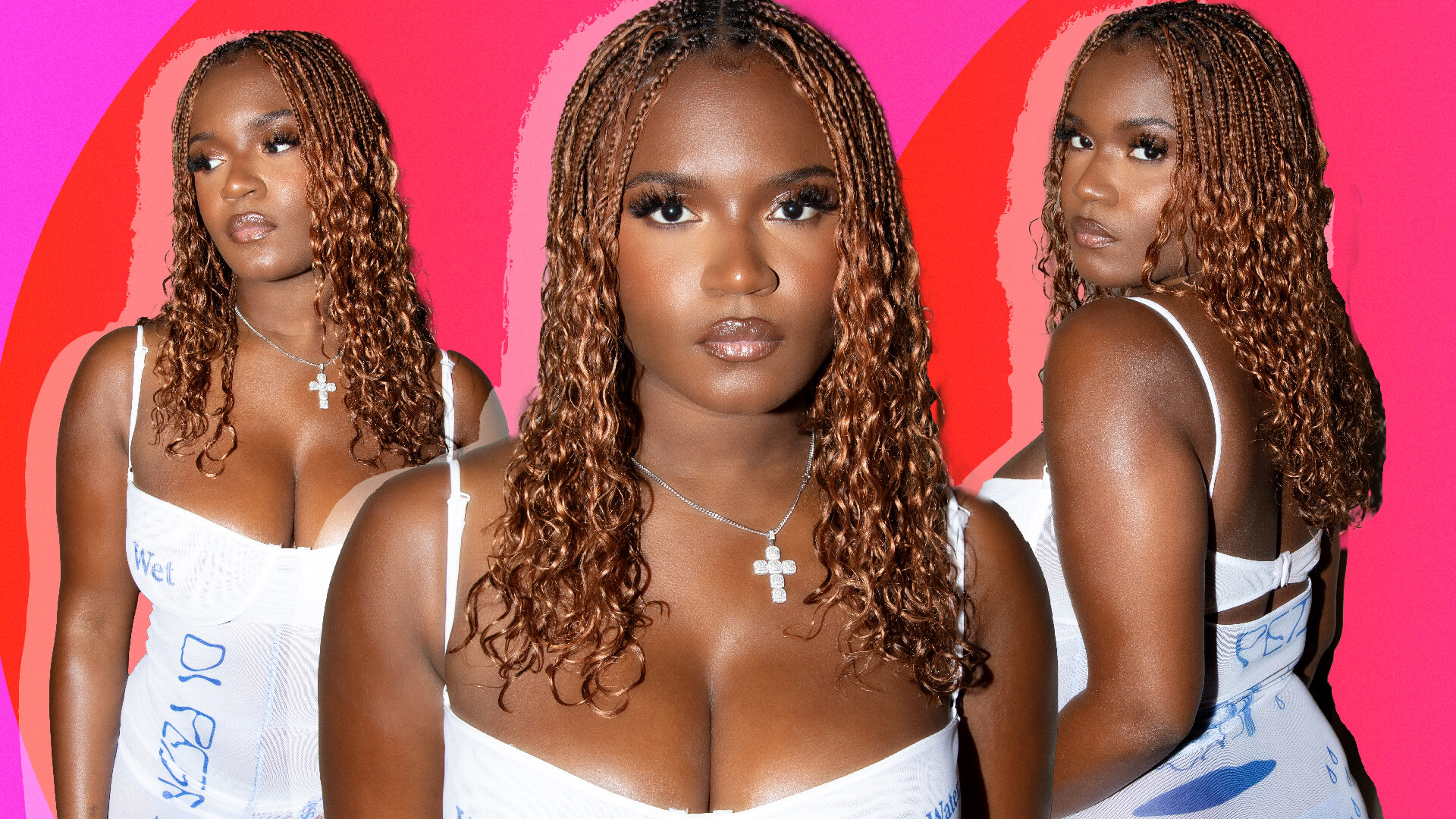 Amaarae Opens Up About Pushing Boundaries In Her New Project 'Fountain Baby'
"I like to just challenge myself to see what I can do new," she says.
A new renaissance has come as we watch a new class of artists take over our timelines. We see creatives like Amaarae bending the rules in music and making a new wave for herself and her peers.
Born Ama Serwah Genfi, a reflection of her Ghanaian roots, she's always been about the intersectionality of honoring her culture but still creating her own sonic bed.
With her new album Fountain Baby, she's able to bring us into her world through the eyes of a young Cancer woman. As you listen to each track, you see she has the agenda to stray away from the status quo when it comes to African artists.
"It was a long creative process that spanned over two and a half years," She told GU. "From LA to London to Amsterdam, to Ghana."
Her creative process became an immersive ritual from the laidback energy she had in Los Angeles to the more disciplined vitality she and her team worked toward the minute she stepped foot in Ghana.
"We were bringing things home and really trying to home in on all the ideas and inspiration we collected and figure out how we wanted to infuse the records with our African influence," she said.
Read 'Black Women Continue To Thrive Creating Genre-Bending Music'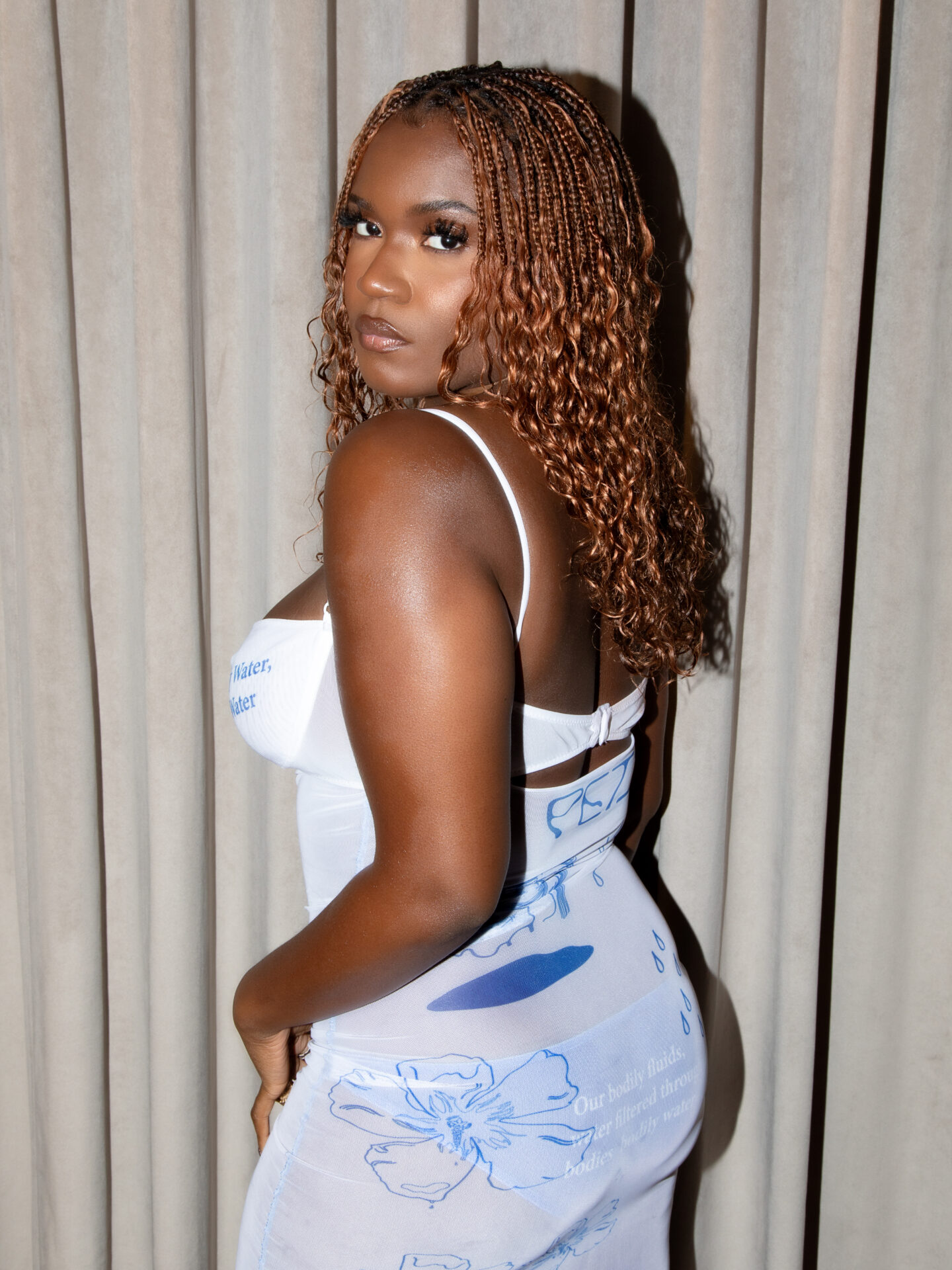 When reflecting on the significant evolution of her sound from her first project The Angel You Don't Know, we see her step out of just being the artist who once made music and produced from her bedroom to becoming a wordsmith with intentionality behind every song crafted.
"With the first album the challenge was, how can I make something fresh, diverse, and fun and get people to like it?" she said. "With the second album, it's like, how can I distill all of my influences, take them, and make them my own? And now thinking about the third project, I'm like, How can I inspire myself?"
Though it seems as though now people are speaking on the impact women are creating behind the scenes in music, this is something that always seemed natural to Amaarae.
With personal blueprints like Missy Elliott, Janet Jackson and Beyoncé, these women helped Amaarae realize the power women hold in the music industry.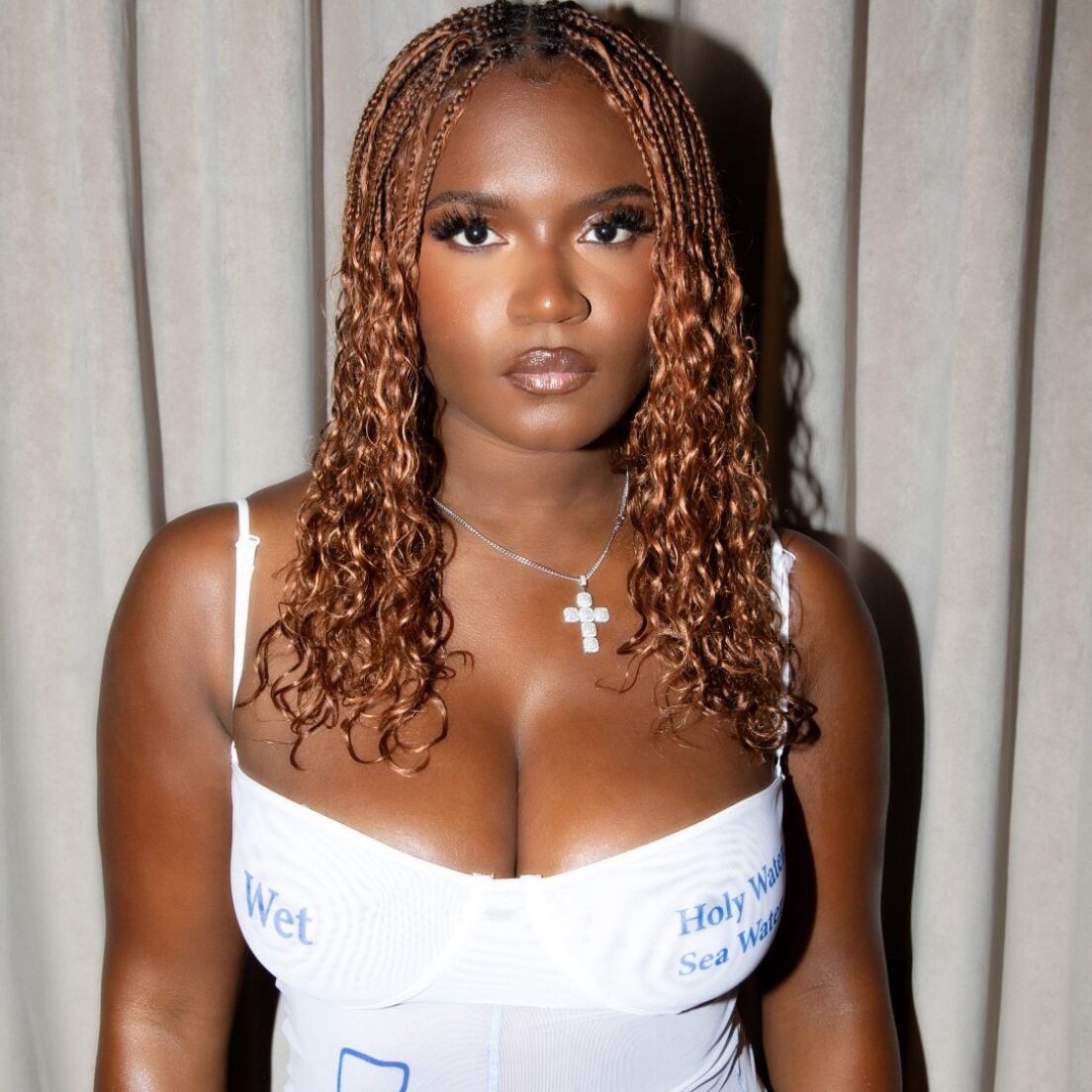 "Women ultimately do have control over their sound and their stories," she told GU. "I think that's important because we then get to talk to other women about our lives, passions, desires, the things that make us sad and happy, and we get to express ourselves."
Through Fountain Baby, she's able to solidify her strength and expression with songs like "Princess Going Digital," "Disguise" and "Sex, Violence and Suicide."
As she sees the reaction to her album from fans via social media, she realizes she's on the right path to what's missing in music today.
"People are missing confidence in their ideas and themselves," she said. "When I was working on this album, that was a big thing [to have] confidence in my vision, execution, and not being afraid to fail."
Though we have a variety of artists sharing different perspectives, Amaarae wants to see more continue to be limitless when curating a new sound for themselves.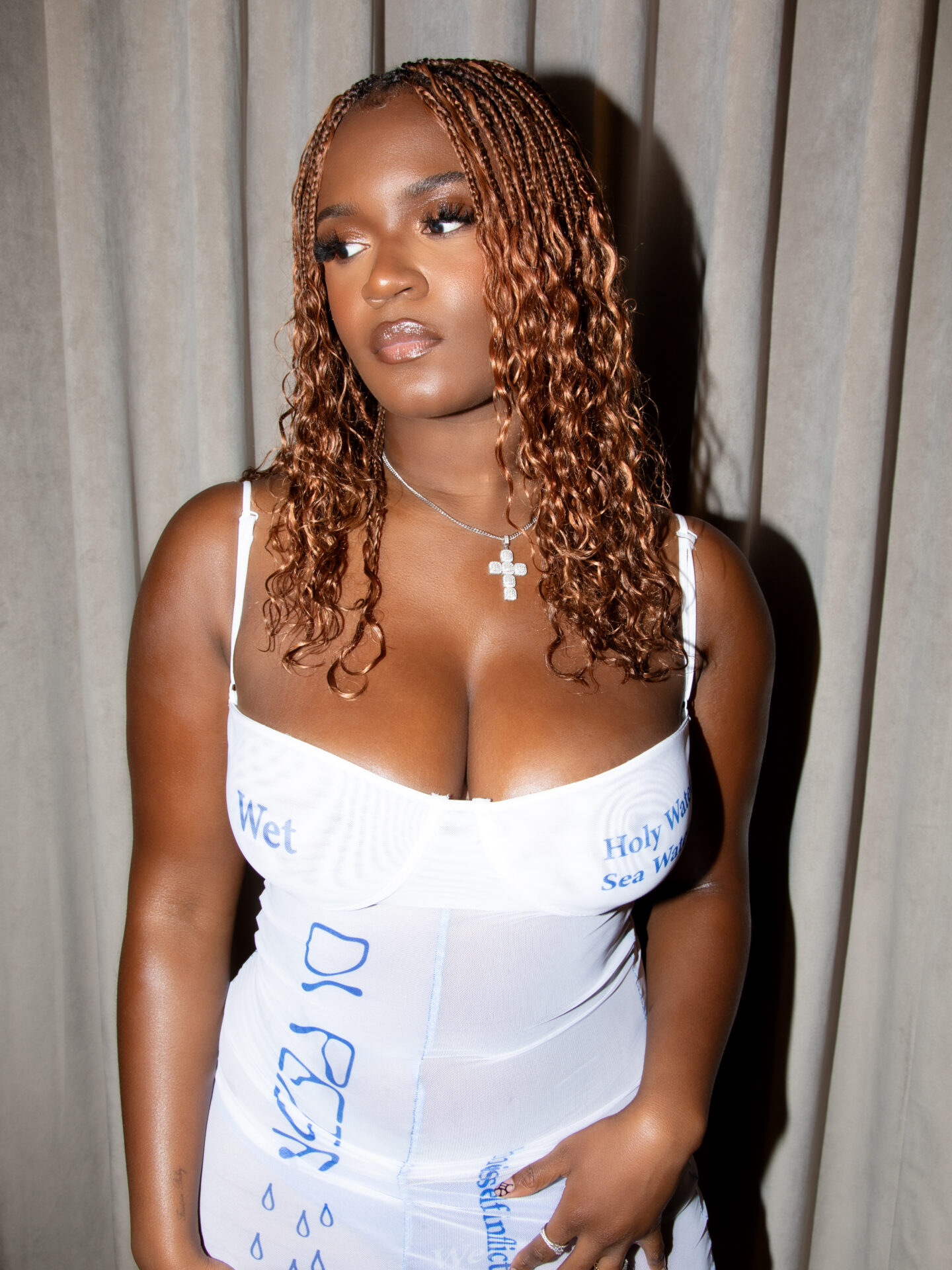 "If you are limited in your message, then that means that ultimately your audience is also limited in the message that they receive from you," she told GU. "If all artists limit themselves and essentially, the human race limits itself, but if artists continue to be limitless and boundless, I think that energy radiates from the music, then into the listeners, and they begin to think of themselves as limitless and boundless too."
As she continues to embrace the unknown and gain new fans nationwide, she continues to show gratitude toward her gift and the opportunities that come with it.
"My listeners can always expect me to be bold and daring.," she said. "That's one thing that I will never stop doing, the day that I choose to be safe as an artist, in my expression, and even in my creative pursuits, I think I would rather die."
Read 'Meet The New Generation of Women in Caribbean Music'
About Kenyatta: Clark Atlanta University and Medill School alumna Kenyatta Victoria is the Girls United writer covering everything from news, pop culture, lifestyle, and investigative stories. When not reporting, she's diving deep into her curated playlists or binging her favorite comfort shows.