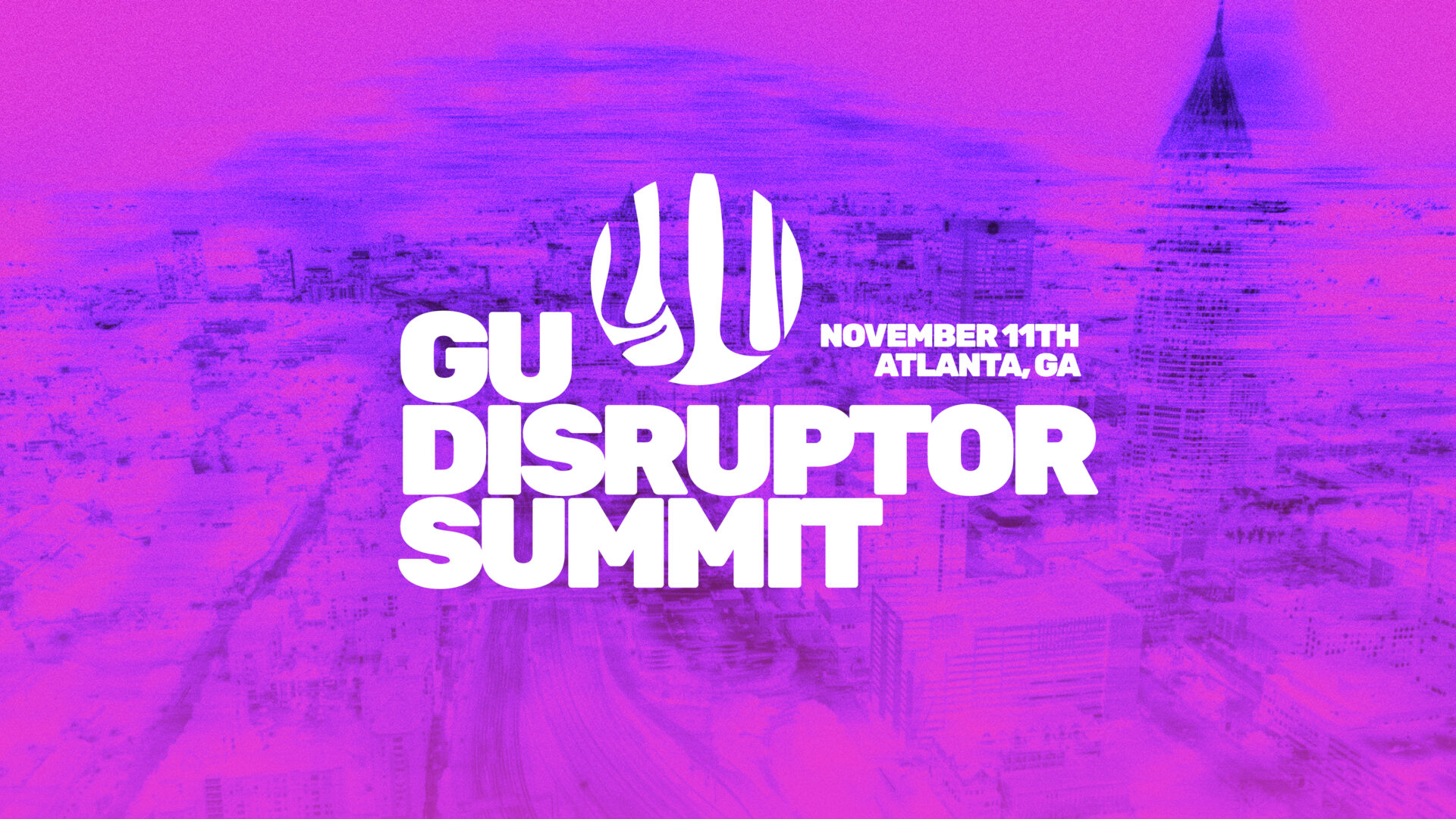 Get Active At GU's Disruptor Summit Activations
The countdown for the Zillennial Hub has begun
Can you believe the GU Disruptor Summit is four days away? As you prepare your outfits and schedules, Girls United can finally reveal the activation stations for you and your besties can disrupt and get active.
In between checking out your favorite influencers and celebrities, and spending time getting advice from your dream mentor, take a break and a drink at the Coke Zero Sugar Mix & Mingle Mocktail Bar. Whether you're over 21 or under, you'll enjoy the sweet flavors of your favorite drinks without the buzz.
Once you've cooled down, head over to the Coke Zero Sugar Y2K Renaissance Photo Booth to grab some solo shots or a few Instagram-worthy posts for later.
Read 'Listen In On These Conversations At GU Disruptor Summit'
You can also kick back and chill at the McDonald's Black & Positively Golden Lounge if you want a place to sit, network and edit your content for TikTok. Let's be honest, you're not going to want to do it later.
Is it really a GU Summit without the Beauty Block Party? Grab some bling at our tooth gem station, get an SZA-inspired makeup look at the salon, and become a girl of the early aughts with an airbrush tattoo.
You'll even get the chance to grab some goodies from today's top beauty brands to bring the block party back home to your regimens. There's also the Zen Zone for when you need a quick escape. There you'll be able to create your own wellness shot and create your own floral crown. Who says we need to wait until Coachella?
Read 'Afrobeats Popstar Tyla Headlining GU Disruptor Summit'
The last activation stop is the GU Style Cypher where you can customize your own airbrushed hat and pick up a makeup bag for a quick beat on the go. 
The GU Disruptor Summit is taking over Atlanta on Saturday, November 11, 2023, with industry power players including Aleali May, Anifa Mvuemba and pop culture's favorite sister duo Jordyn and Jodie Woods. Plus, afrobeats sensation Tyla is set to headline by performing her global hit "Water."
Register for free or snag a VIP Disruptor ticket to gain priority access, a food voucher and an exclusive goodie bag.