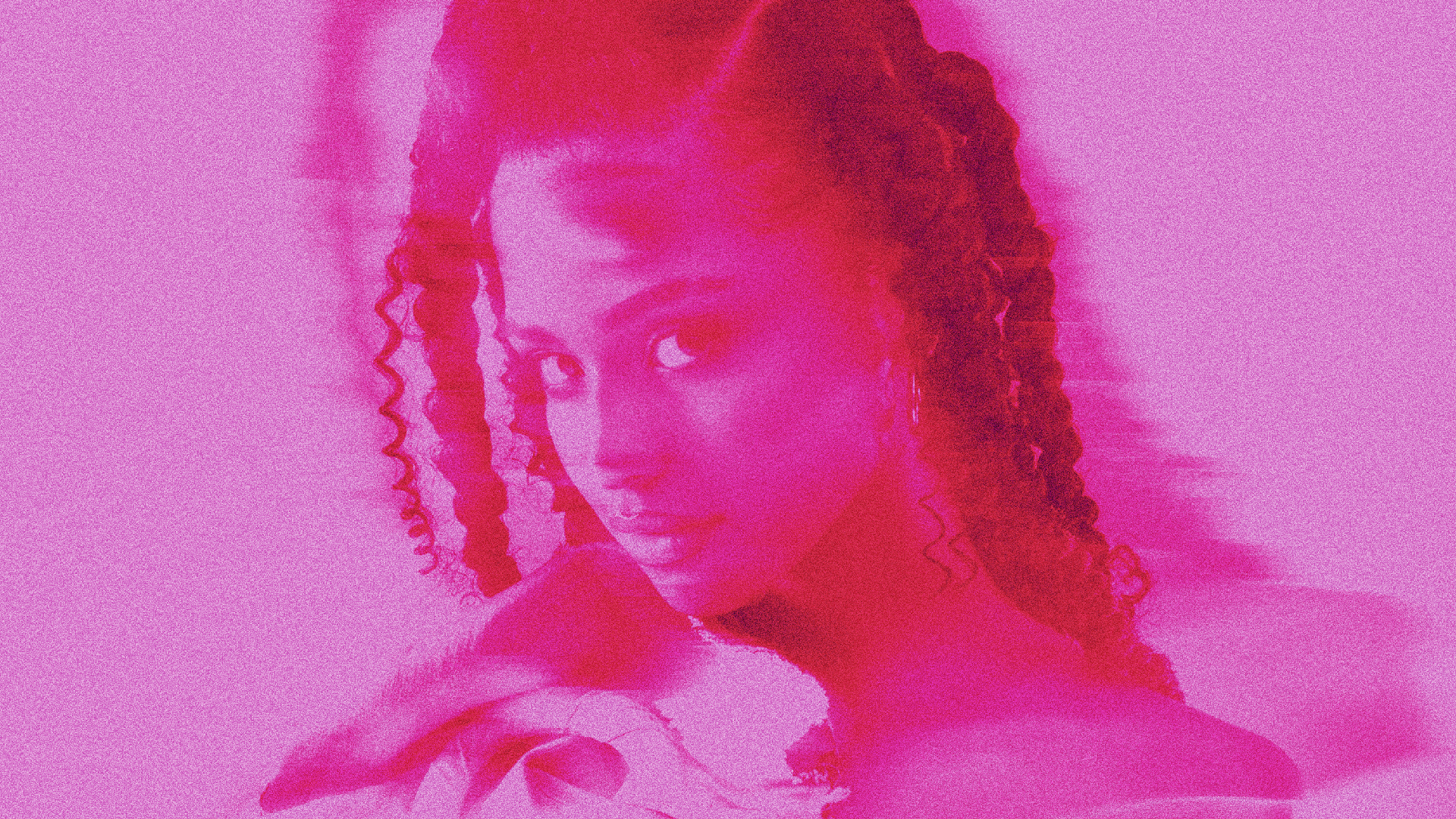 Afrobeats Popstar Tyla Headlining GU Disruptor Summit
As if the GU Disruptor Summit lineup couldn't get any better, get ready to lose your breath with Afrobeats sensation Tyla officially headlining the Atlanta event. Before hitting the stage, the "Water" singer will chat with Girls United Co-Founder Rechelle Dennis on entering her Era Of Disruption and what's to come with her newfound fame.
For original Tyla fans, the South African native went on the radar during the 2020 pandemic lockdowns with her hit single "Getting Late," which amassed a few million hits on YouTube. She went viral again in 2023 with her heavily choreographed single "Been Thinking," which reminded American fans of Tinashe or Normani. Nine months later, Tyla released "Water," which became a global phenomenon, with TikTok in a frenzy over the signature chorus shake.
When speaking about the longevity of her career, Tyla told GU, "That drives and motivates me because I will not stop until I get what I want," said the amapiano singer back in March. "Every time I think of where I want to be in the future and what it could be, I always get a new spark of motivation to keep going."
Purchase A VIP Disruptor Ticket Here
With the GU Disruptor Summit only a week away, now's the time to grab a VIP ticket. Made for the ultimate disruptor, you'll gain priority access entry to all activations conversations, plus a meal ticket at our savory food vendors. Gear up to meet industry power players, including Baroline, Alliyah's Interlude, Jordyn and Jodie Woods, and more. This is an event you want to attend.