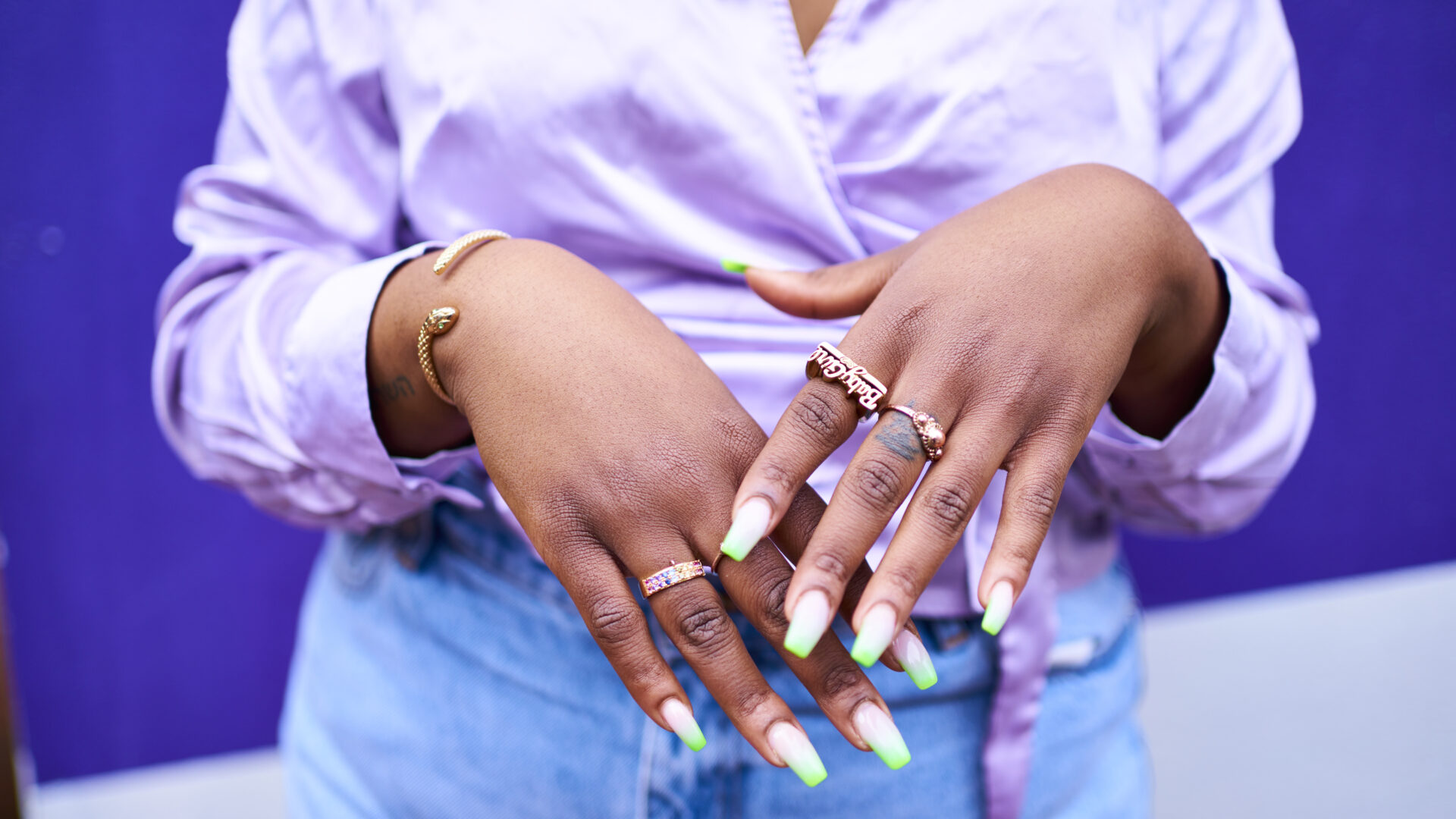 These Accessories Will Take Your Fall Outfits To The Next Level
Stay warm with gloves, tights and more.
Any fashion enthusiast understands that accessories are the key to elevating your look to a whole new level, whether you add a unique hat or a waist-accentuating belt. These pieces extras are not only stylish but also functional.
The most delightful aspect of autumn is the array of appliques that come with the season. While some of our most coveted adornments are restricted to the colder months, fashion lovers welcome the season for these additions.
It's time to mix, match and add a touch of shine to anything that requires it by transforming a plain outfit into an eclectic one with some of GU's cherished fall accessories. Pull out your phones and get insta-ready by enhancing your fall fits with these unique pieces.
Embracing warmth is crucial when selecting your autumn attire, and what better way to express your style than donning a pair of stand-out tights?
Take the preppy aesthetic to a higher degree by investing in a pair of extended-leg warmers, allowing you to be both sexy and snug in your leg accessories.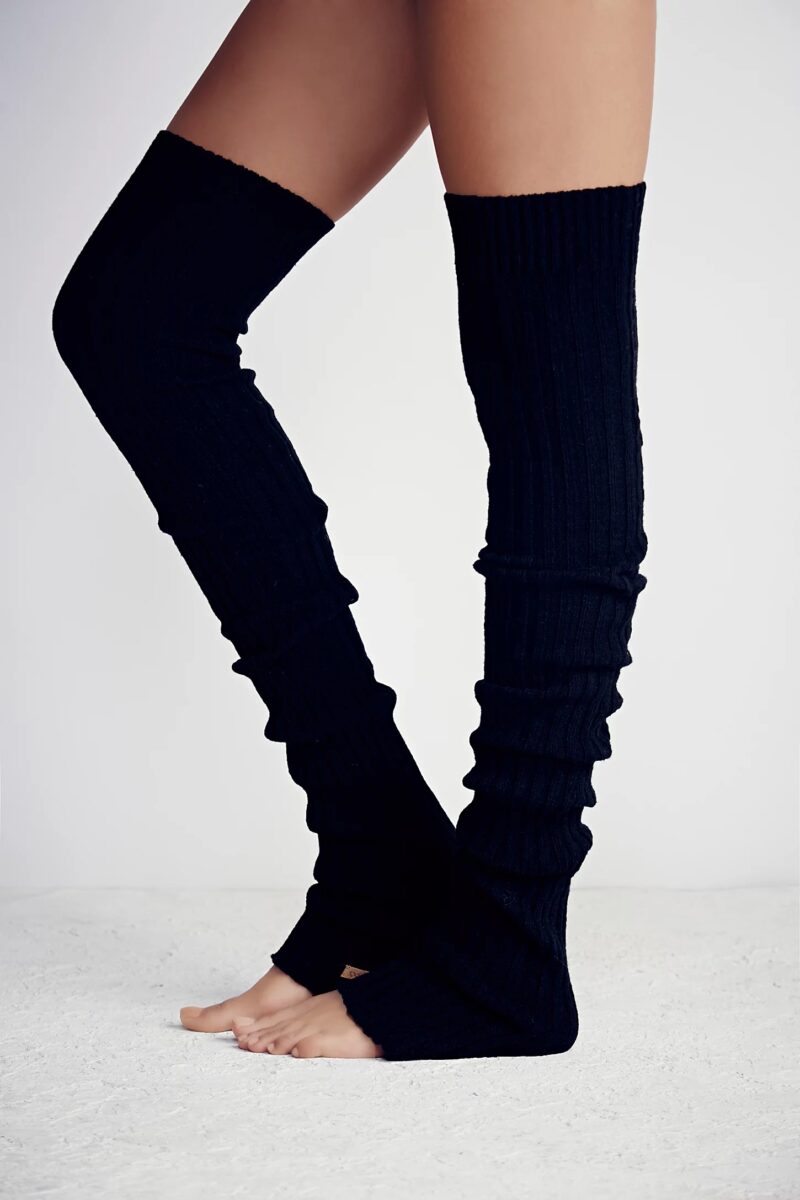 On a cold day, consider adding a scarf to complement your trench coat. The Multicolored Checked Scarf from Acne Studios can inject a burst of color into an otherwise monotonous ensemble.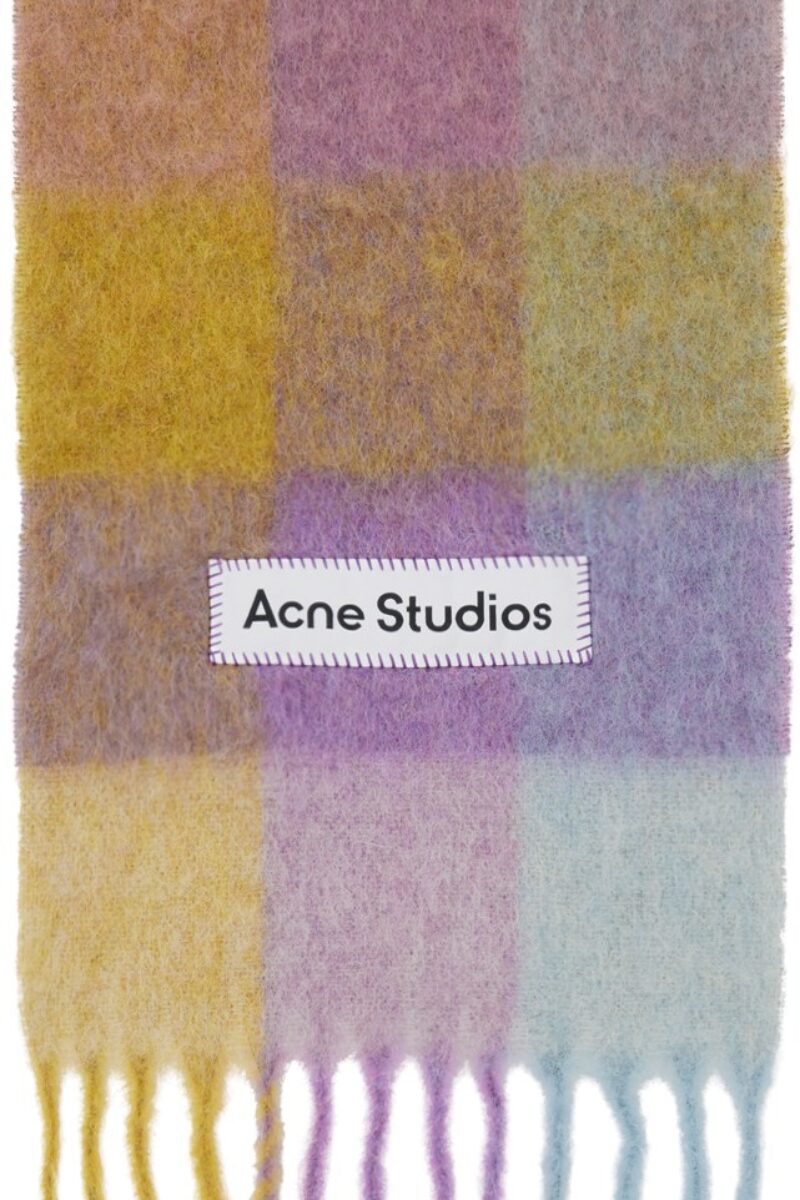 Experiencing a less-than-ideal hair day? Conceal your locks with a trendy baker boy cap from Ruslan Baginskiy.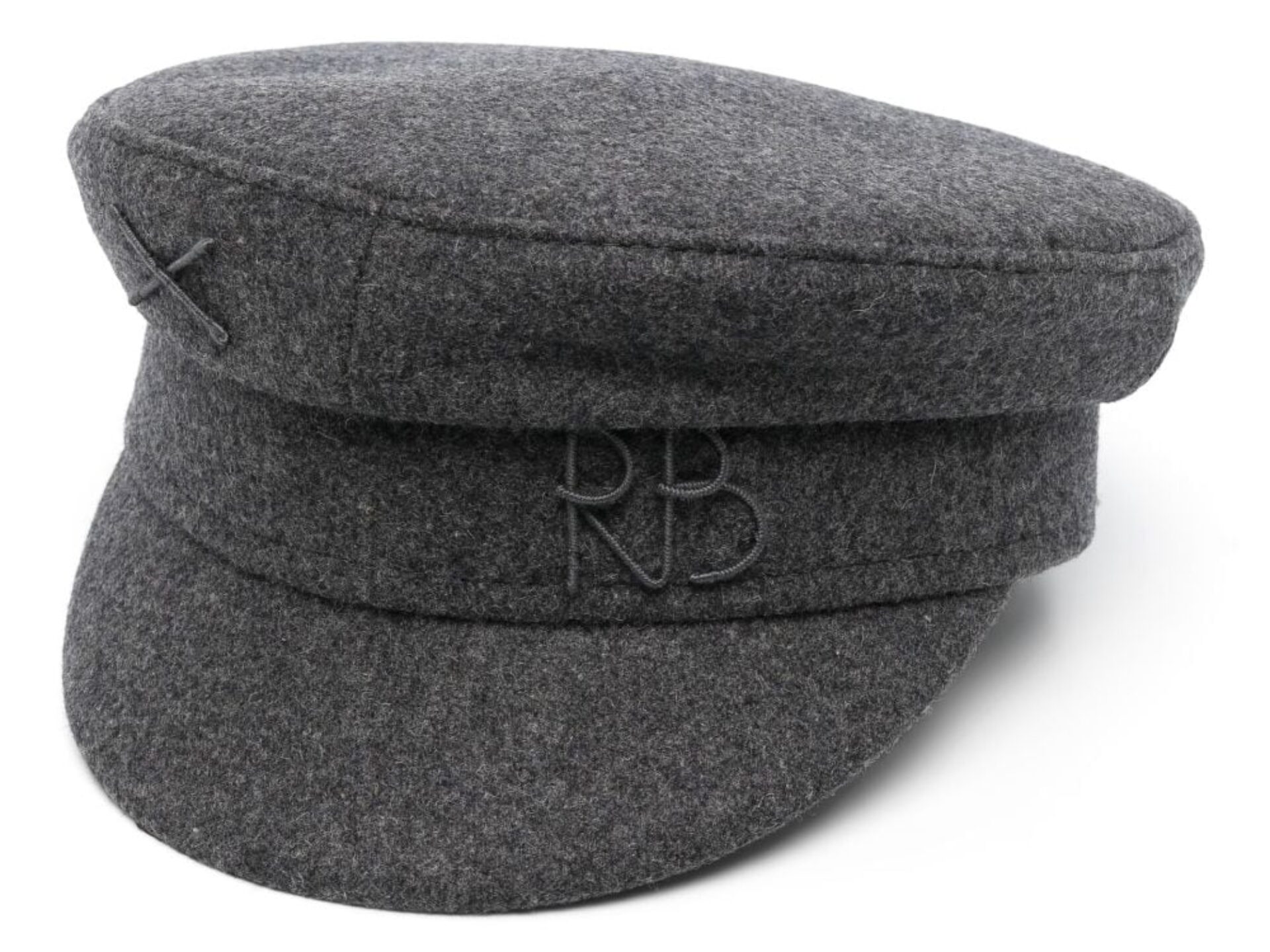 Trade your classic gold hoops in for a one-of-a-kind wired sculpture that will surely take your earring game to new heights.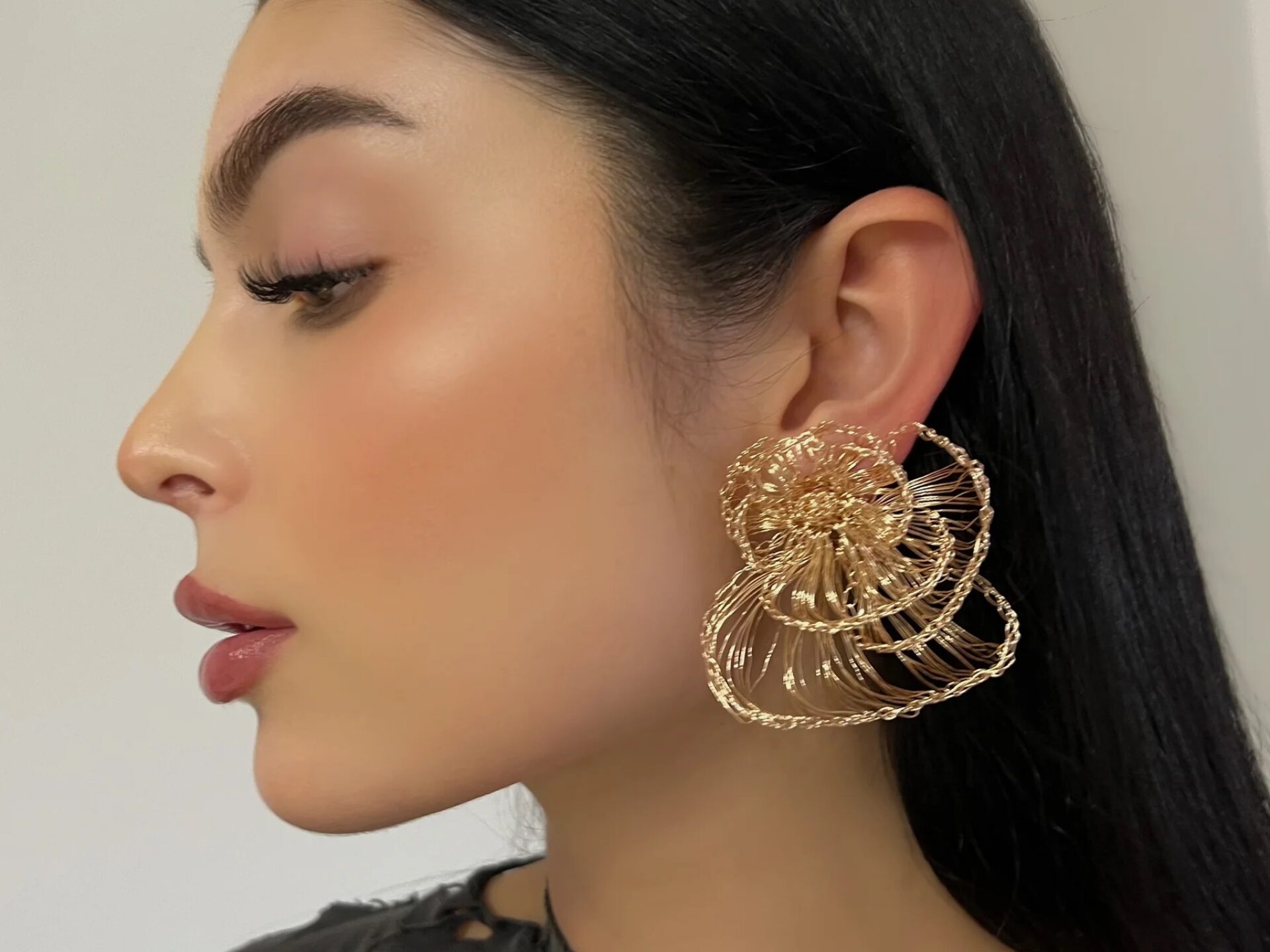 When combining loafers with a mini skirt or shorts, your choice of socks plays a significant role; try incorporating sheer socks for a playful touch.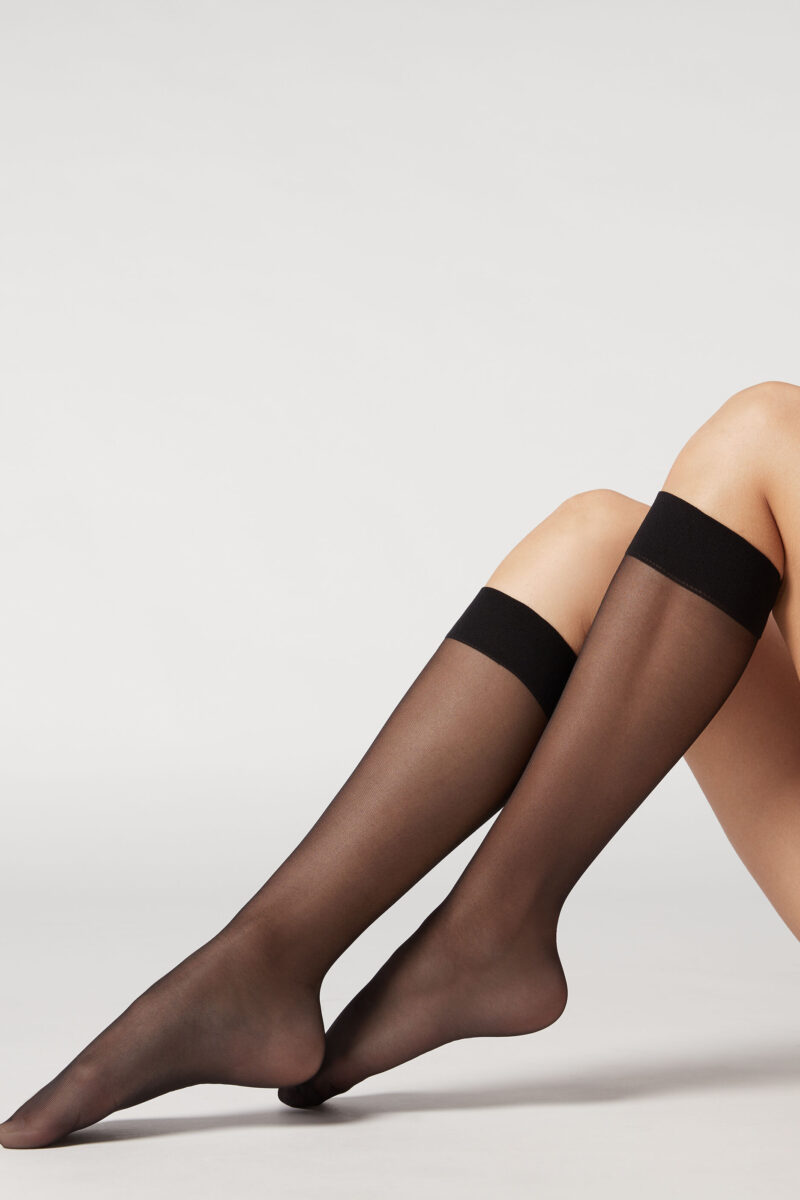 Whether you opt for a cozy sweater dress or a well-fitting pair of jeans, this belt will highlight your waist and add a touch of individuality to any ensemble.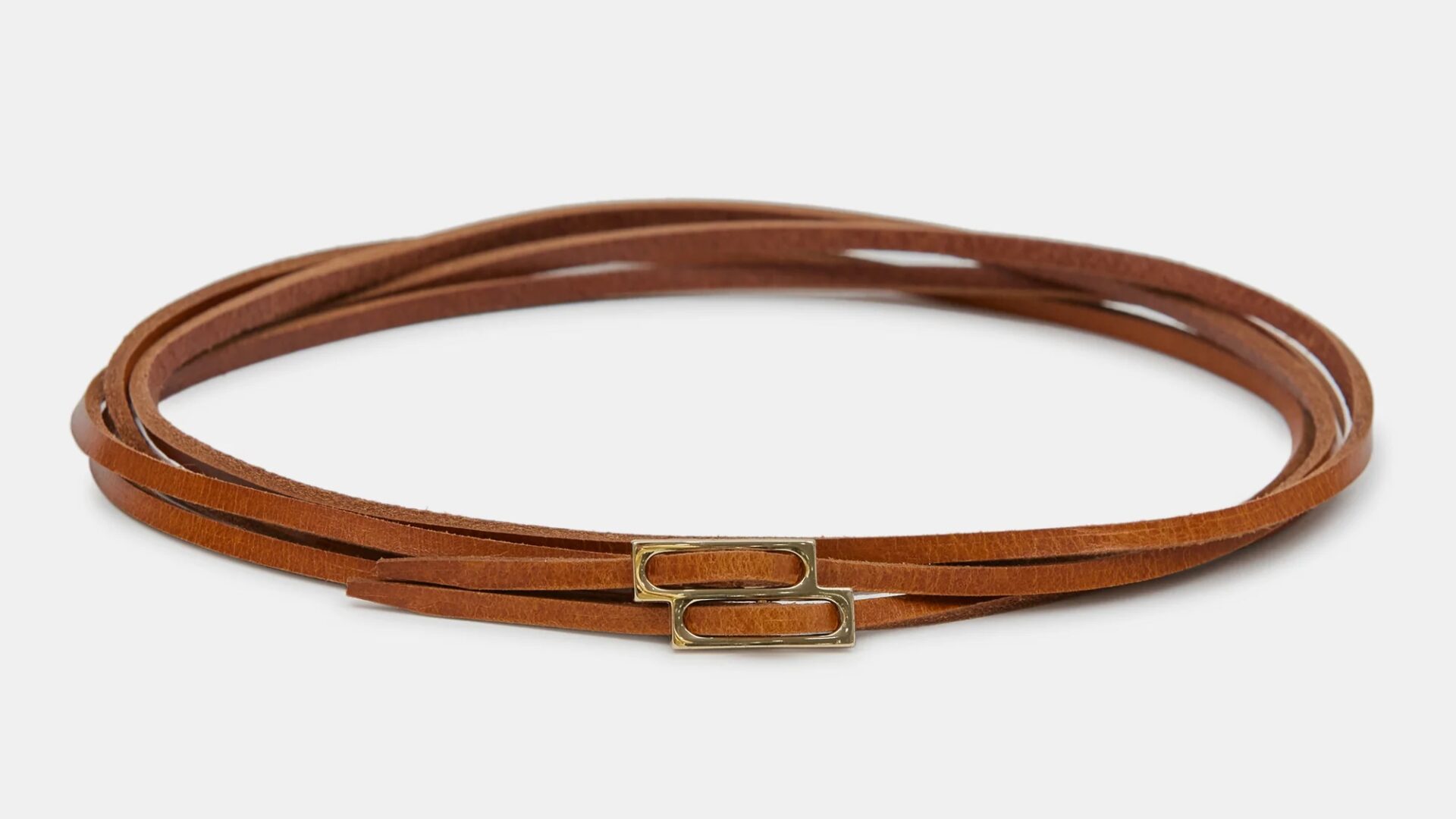 This season, fashion lovers cannot get enough of bows! While adding a bow to your hair may feel juvenile, the accessory has style enthusiasts in a chokehold.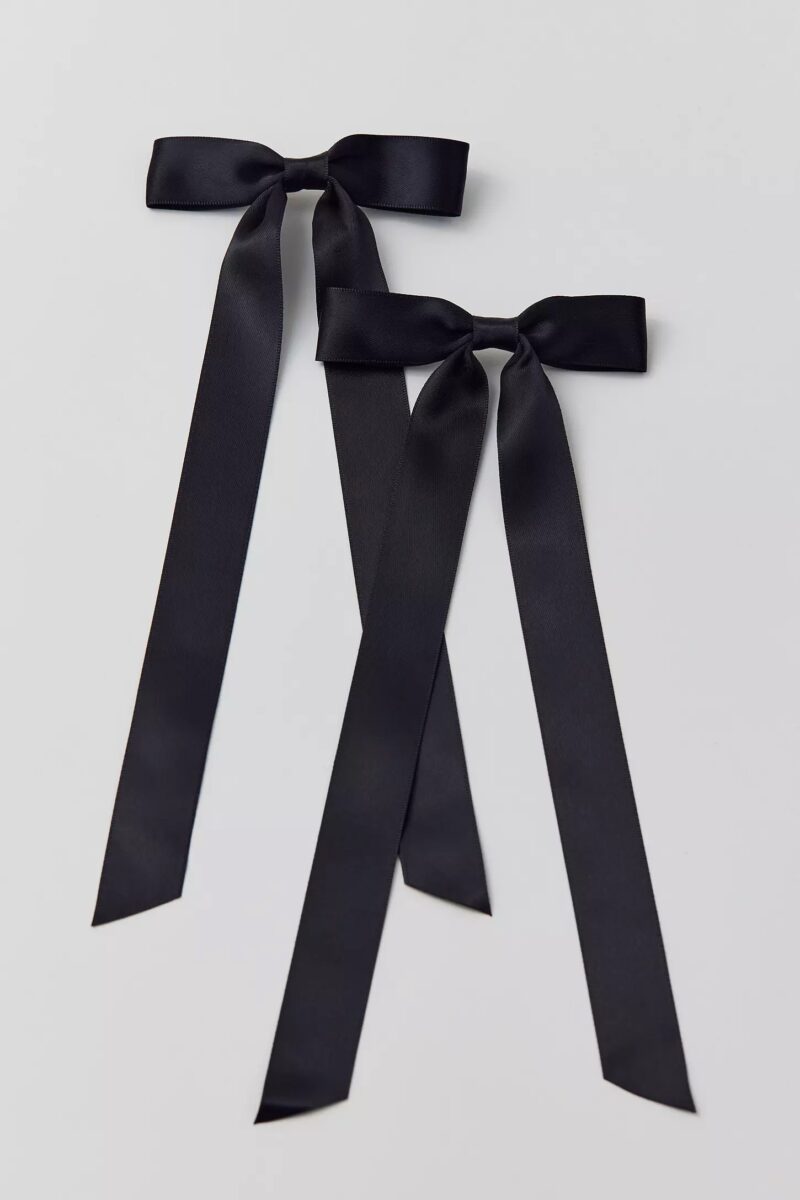 While it may be too warm for a wool glove, select a leather glove for your evening endeavors to stay chic and snug.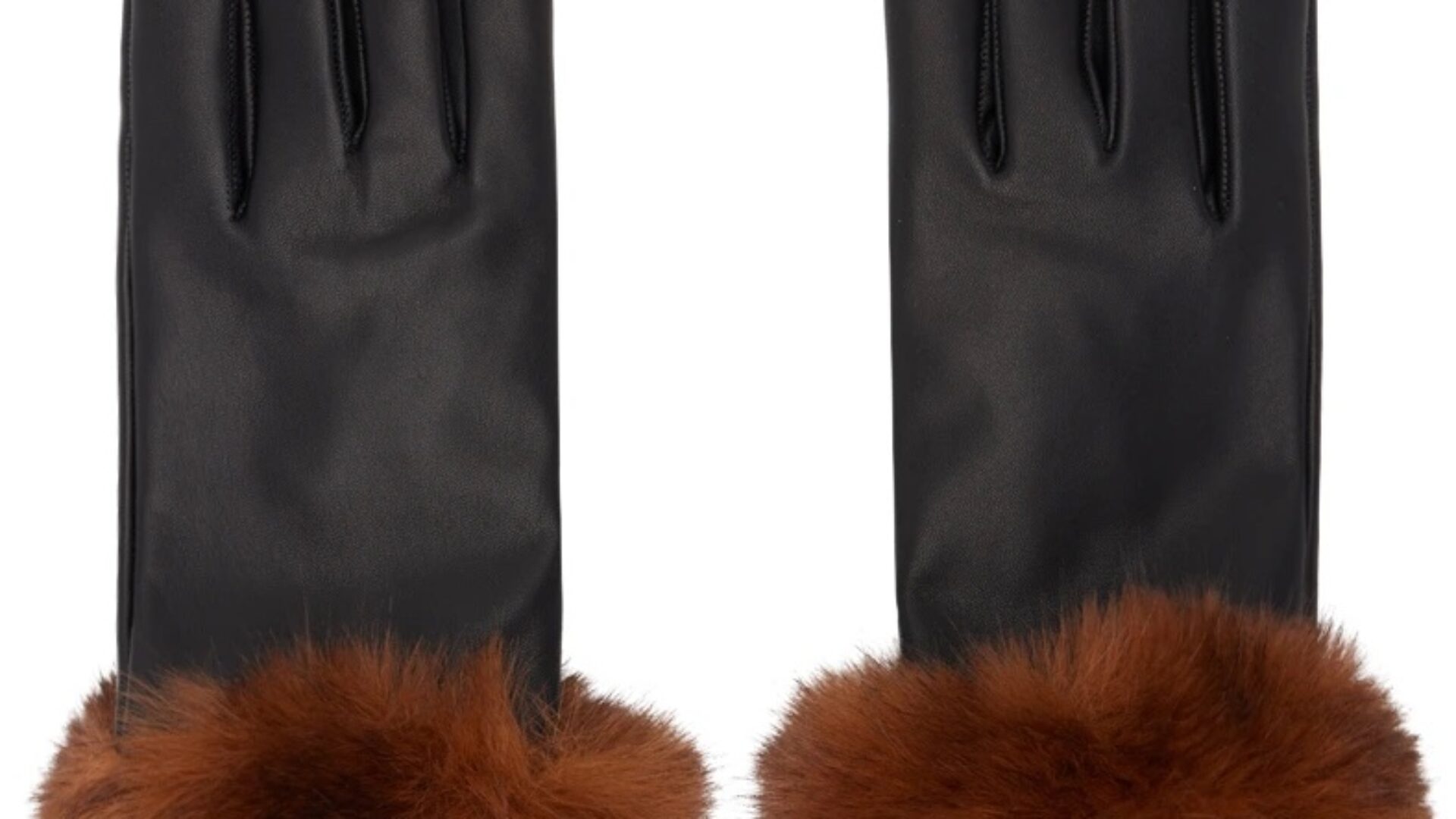 The Loverboy-eared beanie is a delightful, playful hat that's ideal for adding a touch of intrigue to your snug assortment.