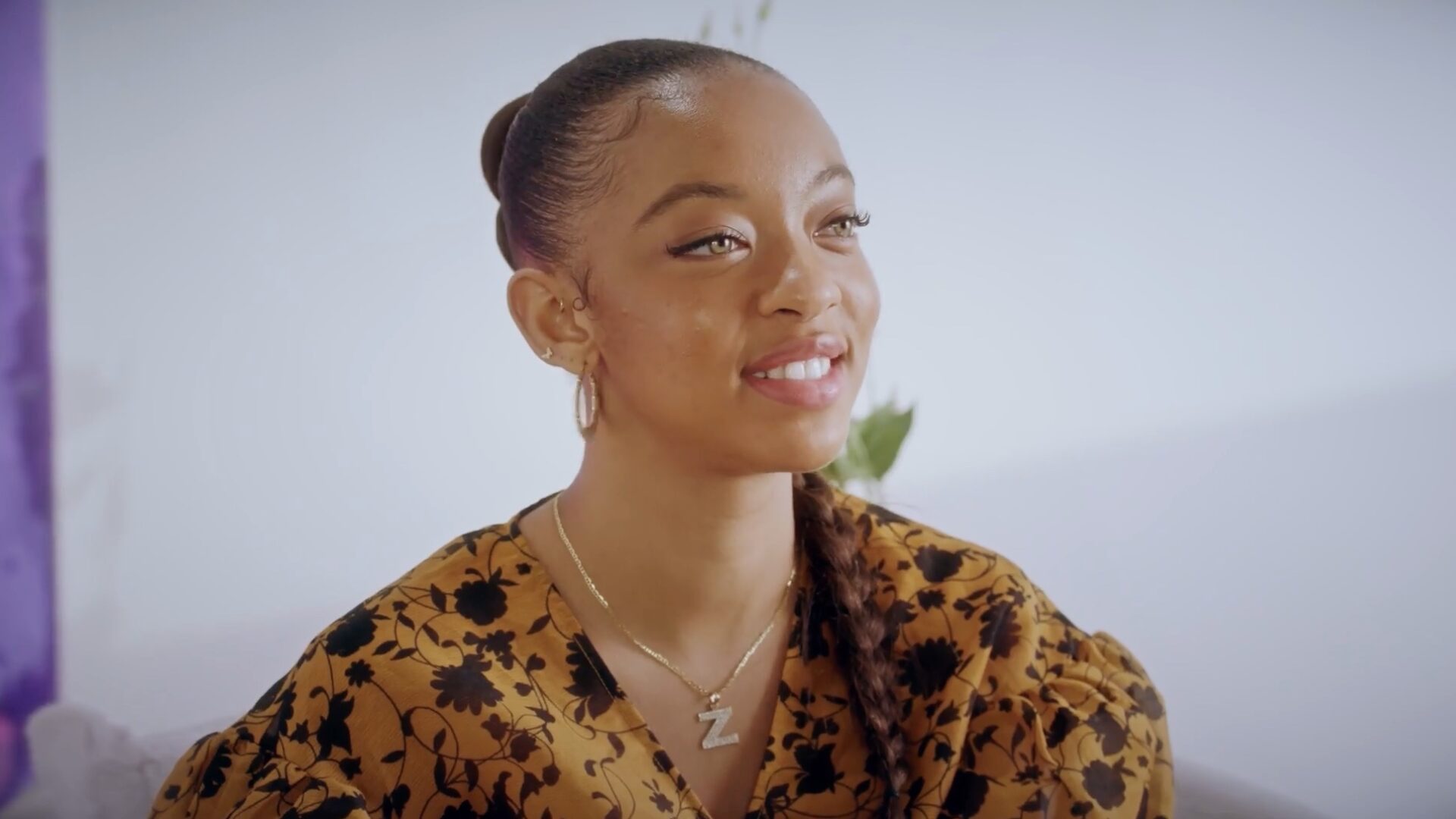 Zolee Griggs Shares Mental Health Experience On 'Dear Claire'
"I'm excited for viewers to sit down and feel like they are a part of the conversation because they are."
Global brand Claire's is diversifying content across all platforms with the new content series Dear Claire. This new series empowers and engages Gen Z'ers through honest conversations around influential topics in their lives today.
Dear Claire is a safe space to ignite their voices around culturally relevant conversations for a generation constantly sharing what's on their minds. "We are in constant dialogue with our consumers, and their perspective on life is as fresh and fearless as their approach to style and fashion," says Kristin Patrick, EVP and Chief Marketing Officer of Claire's. "We wanted to create a platform to give depth to the conversation."
The series is co-hosted by rising young actors Zolee Griggs and Ava Michelle Cota. Dear Claire joins 12 Zilennials nationwide as they go in-depth on themes relative to their own lives, including community and friendship, culture, self-love, personal style and positive thinking.
The cast is connected virtually through a live, candid dialogue, creating a dynamic conversation that will be released in five engaging episodes.
"Consumers have told us they want more from Claire's, and they asked for more content and information from us. With Dear Claire, we are continuing to build on the space we've already begun creating through our brand partnerships and content like MINI V and C.Studio, giving Gen Zalpha more ways to let their uniqueness shine," Patrick said.
To further this initiative, Claire's partnered with Project Healthy Minds, Gen Z's leading mental health tech non-profit combating this generation's defining issue by connecting them to the needed resources.
Read 'Simone Biles Proves Why Black Women Deserve Mental Health Breaks'
Girls United caught up with co-host Zolee Griggs about her experience speaking to young Gen Z'ers about their takes on mental health, culture, inspirations and aspirations for the future.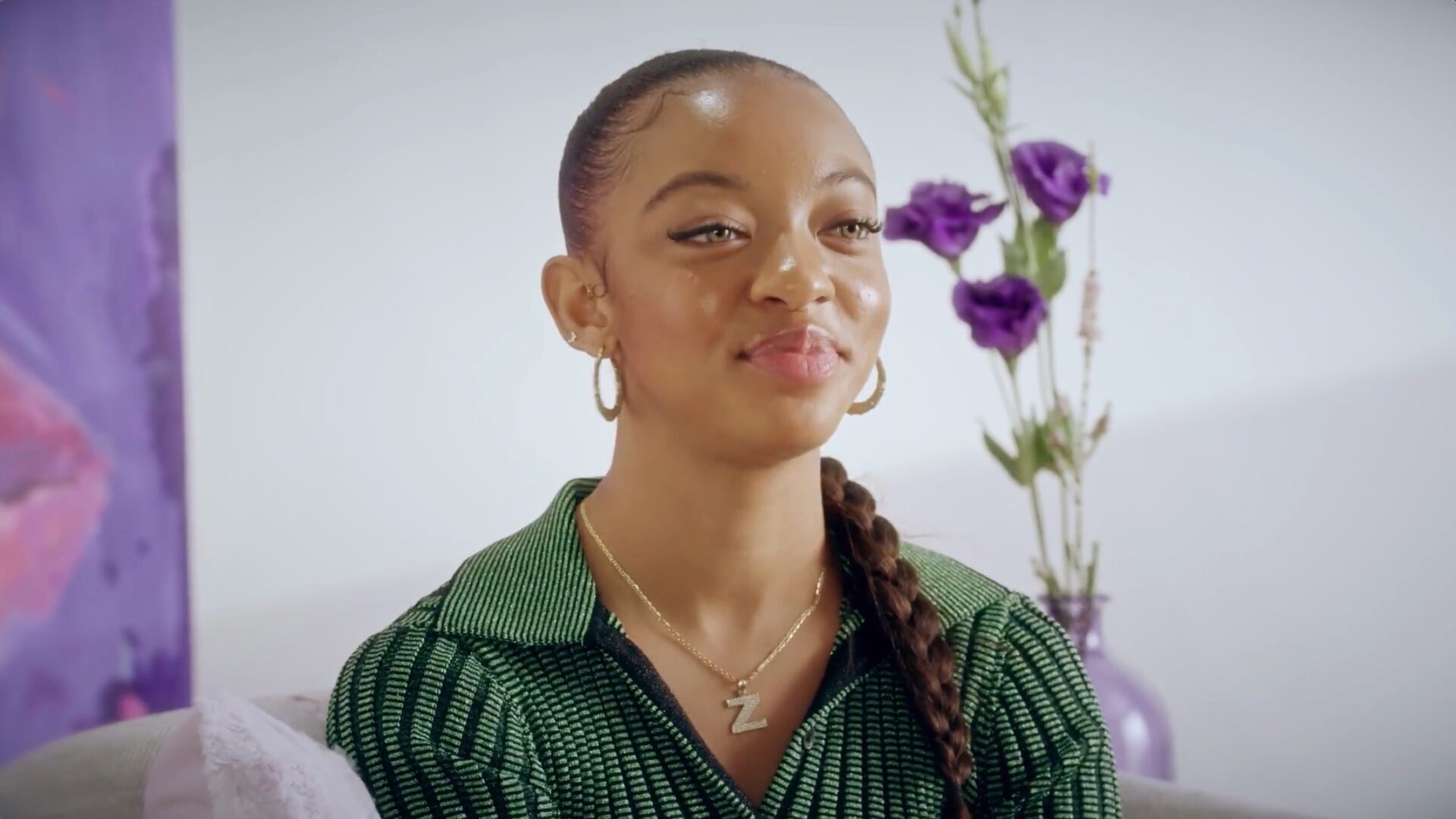 Girls United: What does it mean to you to be a young person leading a conversation about mental health for Dear Claire?
Zolee Griggs: I think [Claire's] did an amazing job with curating a great cast of young people who were open-minded and diverse, they had a wide range of topics and pace levels to bring to the conversation. I'm very appreciative, considering I love these types of mentorship and open conversation opportunities. It's something that I really wish I had growing up in that tween and middle schooler teenage age group, so I'm very appreciative to be a part, and I think it's a full circle moment for me.
What did you learn about yourself after meeting the girls and hearing their stories?
I learned that even though we all clearly are coming from different backgrounds, we all endure the same things. It's truly a beautiful humanistic experience to be a young person and to want to express yourself authentically without judgment and be accepted by others. I was there 10 or 15 years ago wanting to be accepted authentically, and I'm still there, but I'm more sure of myself now as a 26-year-old.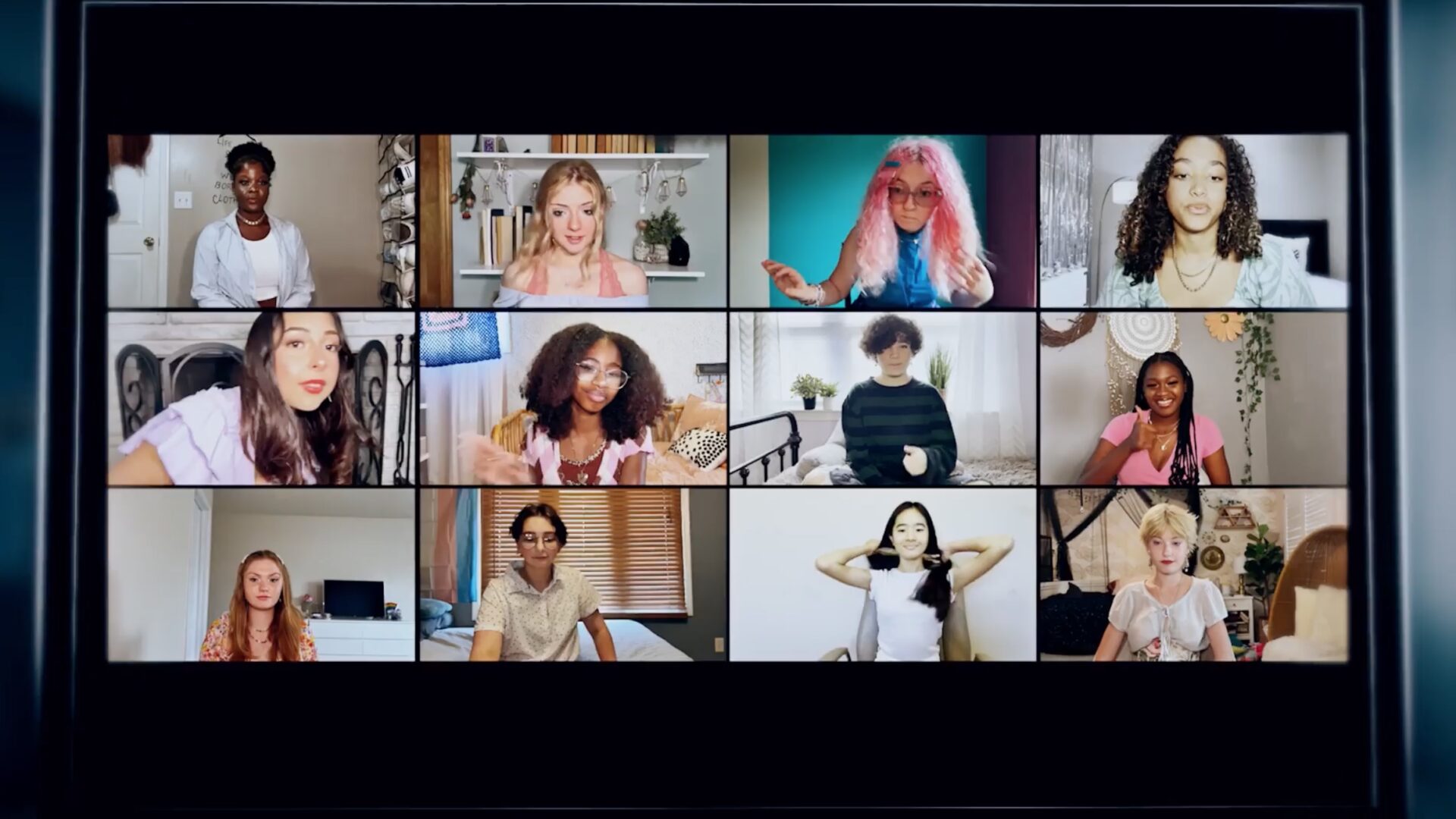 Why do you think it's so important for the youth to see examples of what it means to practice self-care and self-love at a young age?
It's important to see it because that lets you know you're not alone. You only know so much outside of your town, city, and home, so you feel like your experience is very unique to you, but that's not the case. It's beautiful for social media and the internet to showcase these stories from around the world because this could touch somebody in a city or country that I might not have heard of. It's important that people see themselves in any way possible and it matters to people no matter your age.
This series touches on many topics, from mental health to friendship. Did you have a particular episode that stuck with you and you learned something from?
The self-expression one was my favorite episode, not to be a little biased but that is my episode [laughs]. It's one that I really enjoyed because the entire cast was able to sit down and share what it means to express ourselves, and I realized it comes in different forms. We don't have to like the same things, but we definitely understand that 'hey, that's that person's [self]-expression' and I can respect and admire that.
What are you most excited for viewers to take away from this entire series?
I'm excited for viewers to sit down and feel like they are a part of the conversation because they are and let their voices be heard. I'm excited to see an extension of what Claire's means. I grew up going to Claire's, and it was a culmination of my adolescence, so for Claire's to come back and do a mental health and generational piece is beautiful. It shows how they pay attention to their audience and show their growth as well as we become more aware of mental health.
About Kenyatta: Clark Atlanta University and Medill School alumna Kenyatta Victoria is the Girls United writer covering everything from news, pop culture, lifestyle, and investigative stories. When not reporting, she's diving deep into her curated playlists or binging her favorite comfort shows.