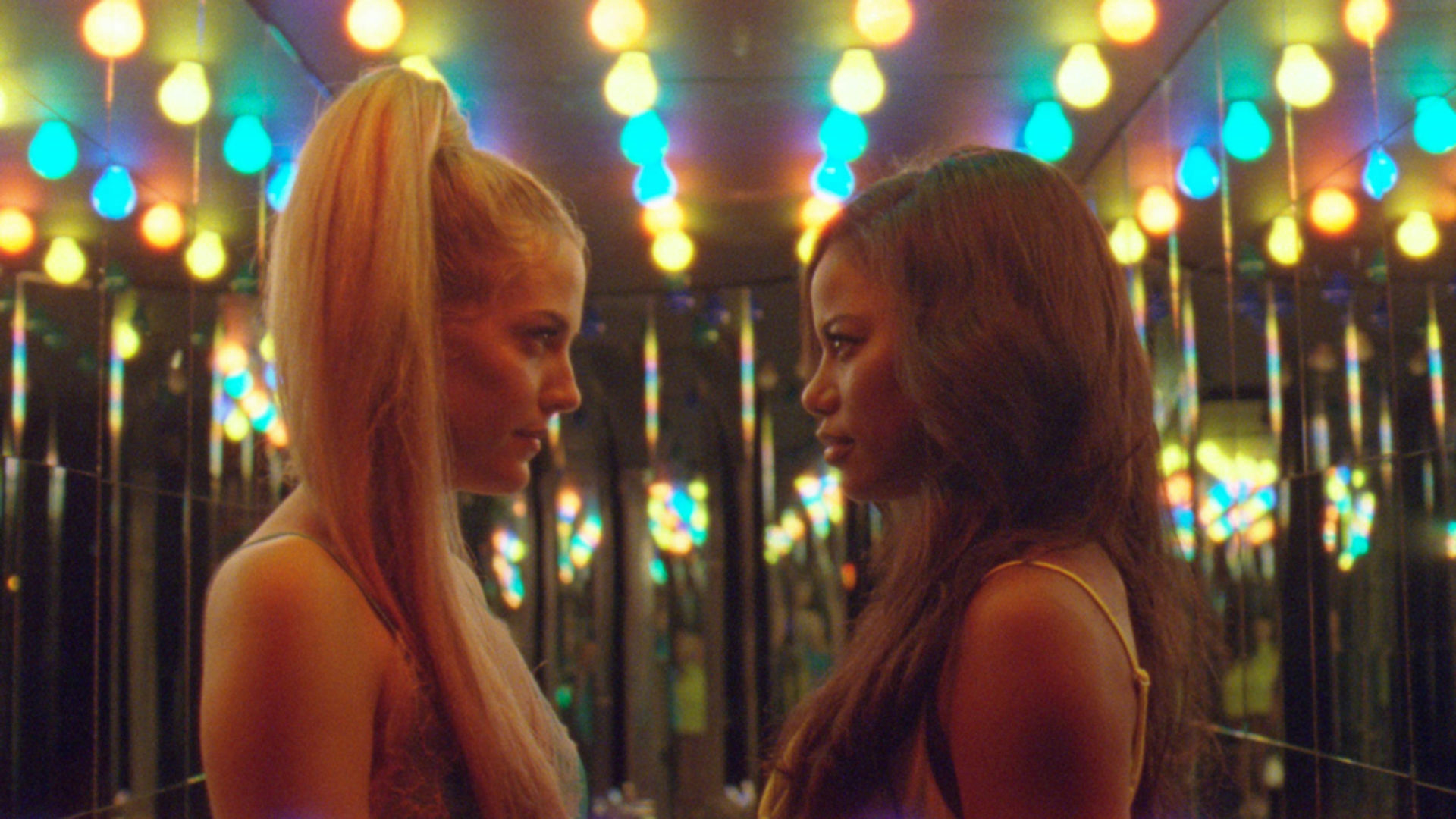 Peep The First Trailer For '@Zola,' The A24 Film Based On A Viral Twitter Thread
Remember Aziah "Zola" Wells' adventurous 2015 Twitter thread about stripping, drugs and a trip to Florida? Well it's gotten the big screen treatment and the first trailer dropped today.
In the brief clip, Cinderella-style music plays as the main characters prep in the mirror. Taylour Paige, the actress who portrays Zola in the film, does a voiceover of the initial tweets that inspired the movie. "Do you wanna hear a story about how me and this bitch here fell out?" she asks. "It's kinda long but it's full of suspense."
The film was written by "Slave Play" playwright Jeremy O. Harris and Janiczo Bravo and directed by Bravo. 'Zola' is distributed by A24.
The film was first shown at Sundance earlier this year on January 24, 2020.
"The chaos of twitter during the Obama years is how we got @_zolarmoon's epic tale, where the OG twitter thread was invented," Harris wrote on Twitter. "I hope that we find a way to get back to that chaos. Maybe gonzo bird app humor is only possible when the presidents not actively in the nest."
The film's trailer closes out with the text "coming soon" and we can't wait.
Watch the official clip below.
Photo credit: A24