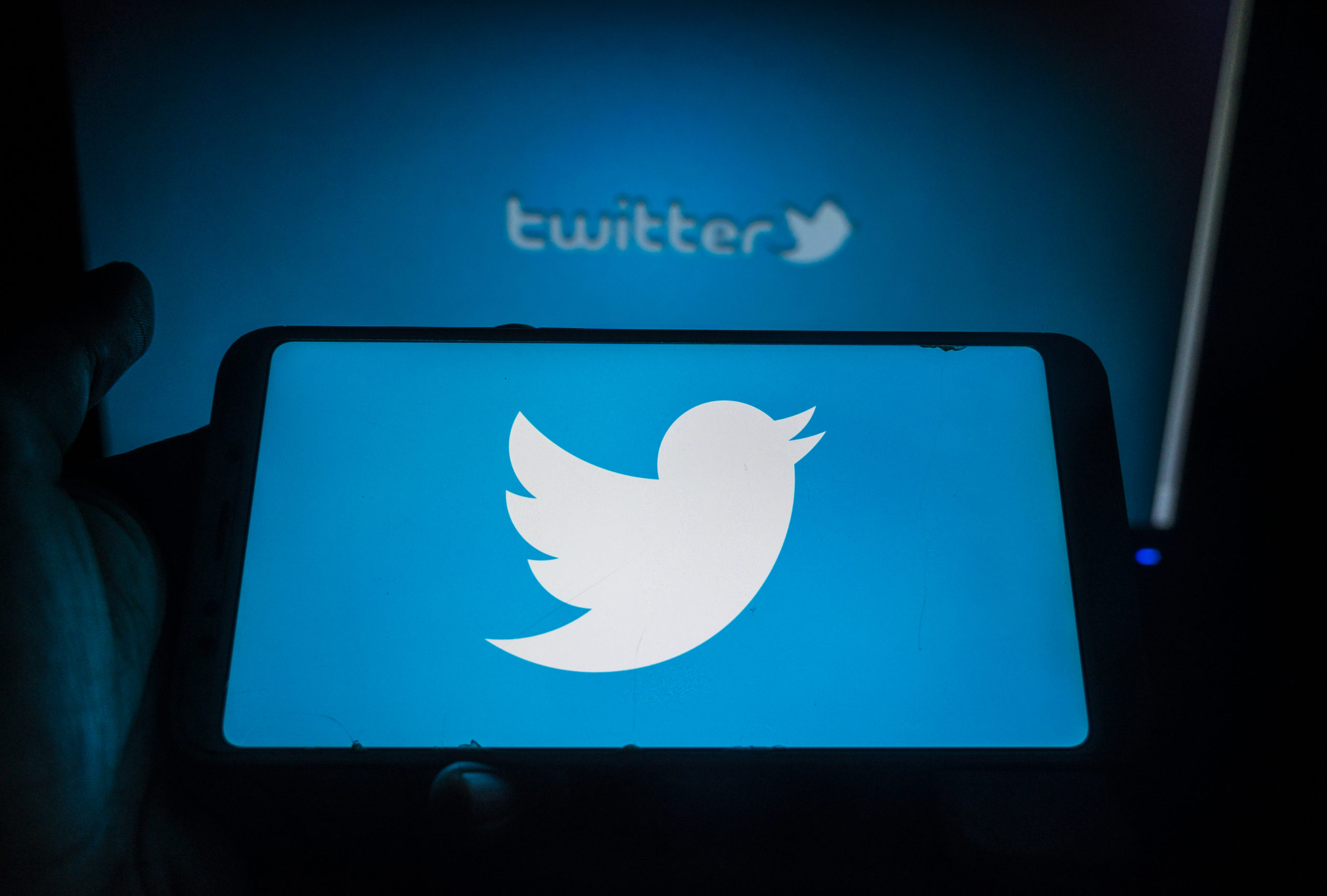 Twitter Shares New Audio Tweets Feature
Have you gotten the update?
If you have an iPhone, you may have gotten the latest iOS update allowing you to attach voice memos to your tweets. It's Twitter's latest way of giving people a voice—literally.
In a blog post, staff product designer Maya Patterson, and senior software engineer Rémy Bourgoin, explained how to use the new feature. "To start, open the Tweet composer and tap the new icon with wavelengths," the write up says. "You'll see your profile photo with the record button at the bottom – tap this to record your voice."
According to the post, each voice tweet can hold up to 1:40 worth of audio. Anything beyond that will roll over to the next tweet, creating an automatic thread. Audio tweets will appear on users' timelines like regular, typed tweets.
This is just one of the latest additions Twitter has recently rolled out. In late May, the social media platform also gave certain users more control over who can reply to their tweets.
Twitter's newest feature is only available to a limited number of iPhone users at this time.
Have you already given audio tweets a try? Let us know what you think!
Photo credit: Getty Images