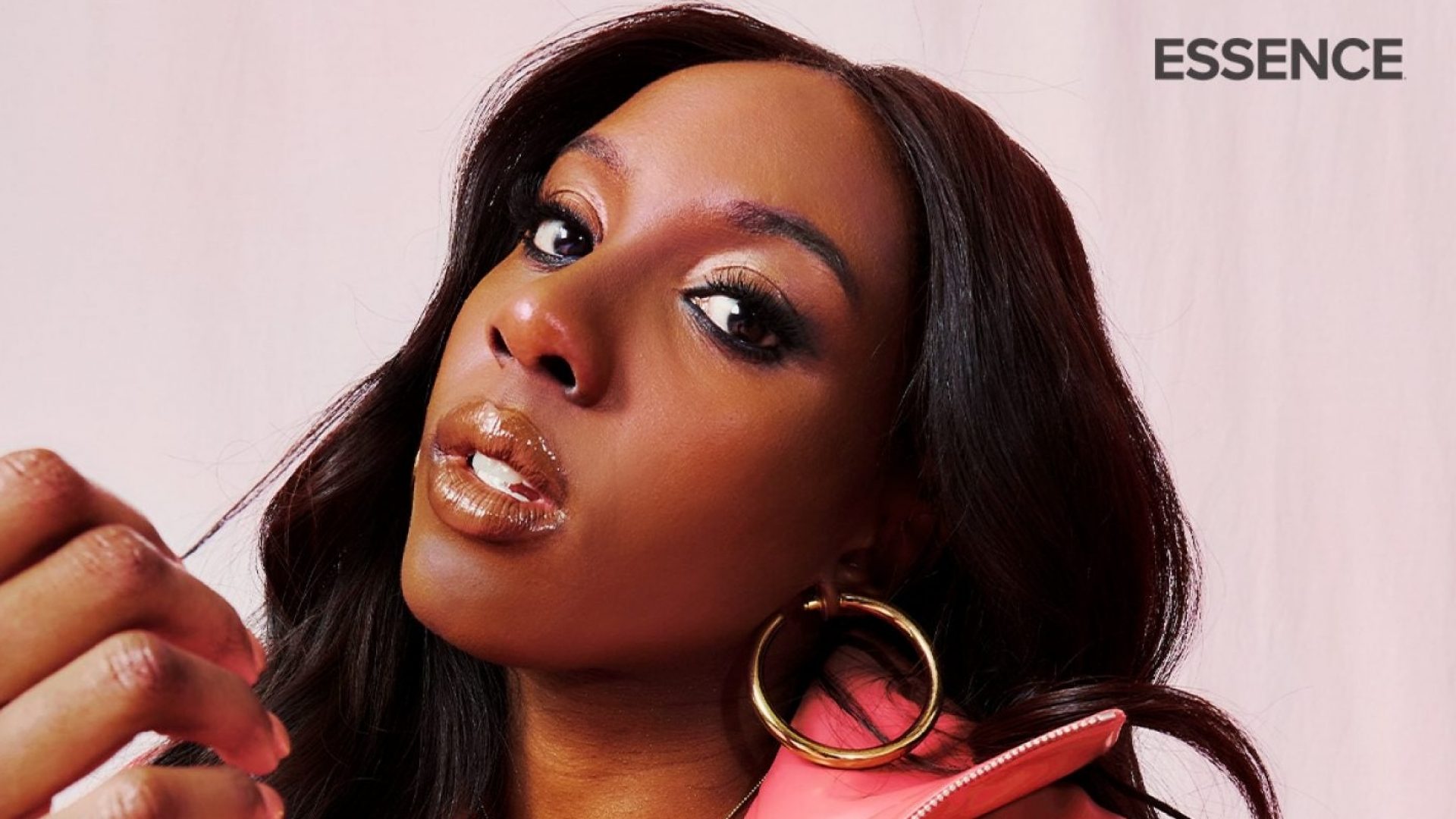 Ziwe Is The New Normal of Late Night TV
How the comedic writer turned her witty commentary into a talk show superpower
Finding a way to stay in the public eye—without, being in public—prompted the virtual stage for content creator Ziwe. During the pandemic, the 29-year-old Nigerian-American found her way into the feeds of several thousand fans through her hilarious YouTube series, Baited with Ziwe, as well as her equally funny Instagram Lives. The lives reached seemingly overnight success, ultimately landing Ziwe a self-titled Showtime series, which debuted earlier this month.
"This has been such a weird time to be alive and witness global events shift world history," Ziwe tells ESSENCE. "I've been lucky enough to be able to create art for a living and share that with the world—so it's a privilege. I feel very blessed."
Whether you're watching Ziwe every Sunday night, clapping for her commentary on social media or getting inspo from her fresh and fun fashion (her IG is a runway of archival-inspired looks, retro hairstyles, and bright, head-turning makeup), Ziwe is on her way to becoming a household name—and more importantly diversifying the narrative of late night talk show hosts.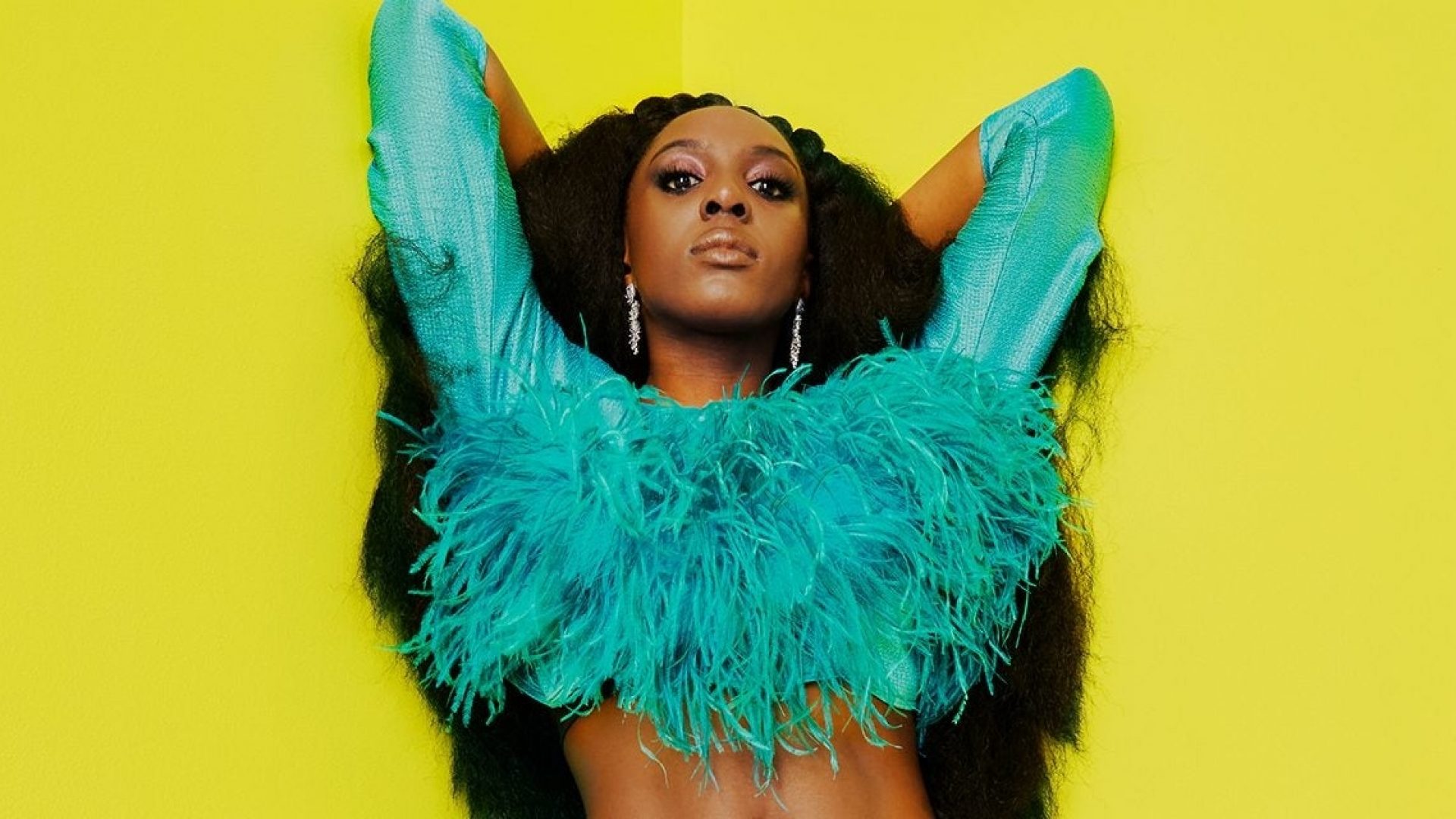 Once a writer for Showtime's Desus & Mero talk show, Ziwe (née Ziwe Fumudoh) took her quick-witted personality and in-your-face interview style to the internet once the pandemic struck, utilizing Instagram Live as her platform. The content creator became notorious for asking her usually white guests hard-hitting and often uncomfortable questions about race and politics—often leaving them speechless, tongue-tied, and cowering with embarrassment. "We have to have these uncomfortable conversations—and in the process, create things that are meaningful to us," she says.
The show, driven by Ziwe's uncanny ability to bring humor to the often troubling happenings of society, couldn't be more timely. With the deaths of Ahmaud Arbery, George Floyd, Breonna Taylor and more forcing many industries to address racism head on, she is quick to call out those that seem performative and disingenuous. She says, "I want my audience to be inspired to go self-actualize and go into their communities to talk about race."
It's how Ziwe goes about these uncomfortable conversations that have struck a chord. On Episode 1, for example, she asks writer Fran Lebowitz: "What bothers you more: slow walkers or racism?" The inquiry is made all while Ziwe is completely straight-faced, awaiting a response, ready to quickly rebut an anticipated answer.
The Lawrence, Massachusetts native serves as a testament that there's no "straight and narrow" journey to success. She stands as an example of what one can accomplish when taking ownership of their own brand. She says, "We're living in very difficult times, so my hope is that I can make people feel good."