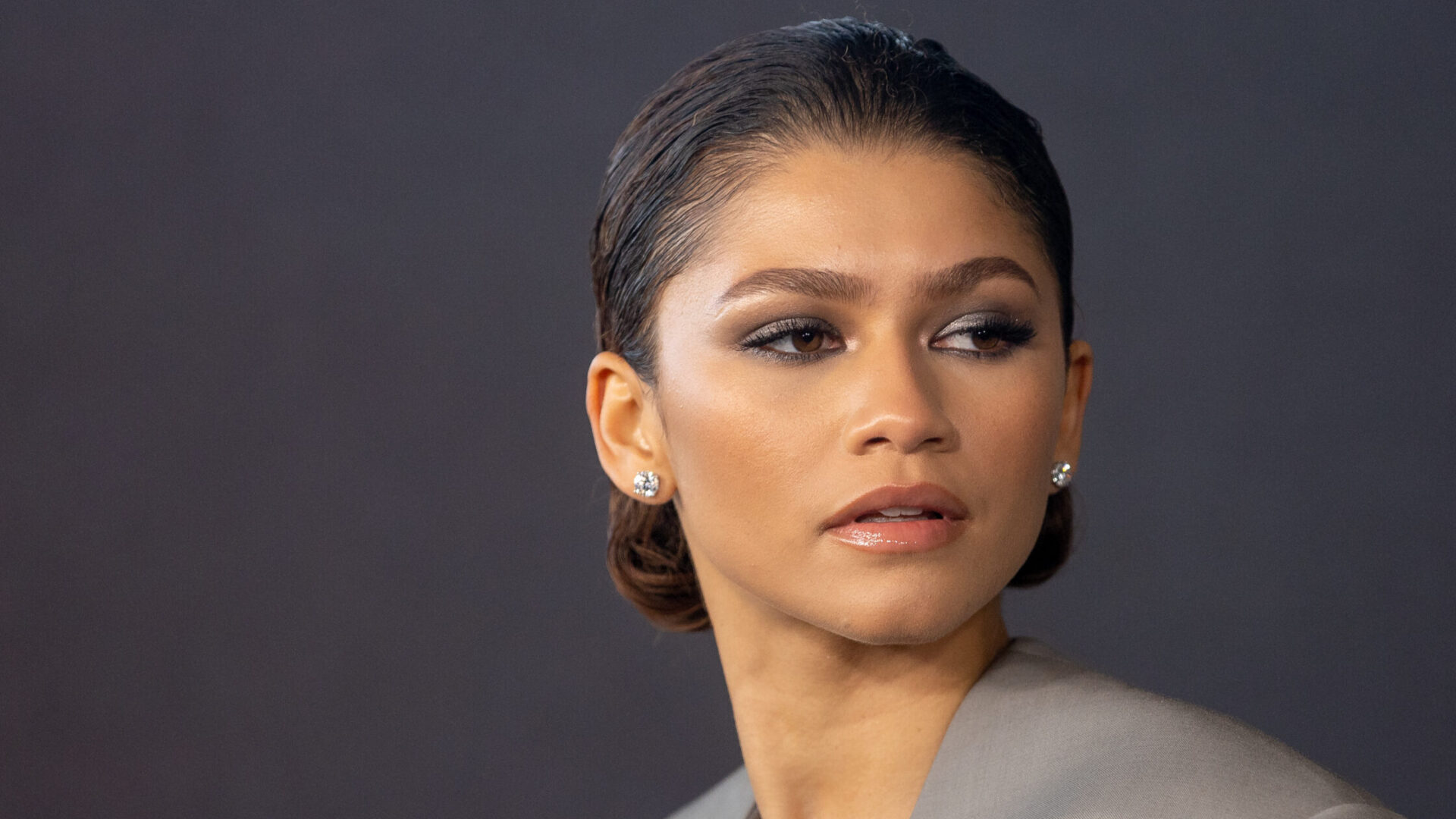 Hold On, Did Zendaya Chop Almost All Of Her Hair Off?
It this a major chop or was it styled to resemble a bob?
On the red carpet, Zendaya is not only known for experimenting with her style, she also regularly tries out different hairstyles.
The 25-year-old actor debuted a brand new look as she walked the carpet at the Academy Museum of Motion Pictures on April 20. She attended a special screening and panel discussion of Euphoria alongside her fellow cast members and the show's creator Sam Levinson.
For the appearance, she hit the red carpet with a bob, a significantly shorter hairstyle than the one she styled during the Oscars and the Vanity Fair afterparty, two events that marked her last public appearance.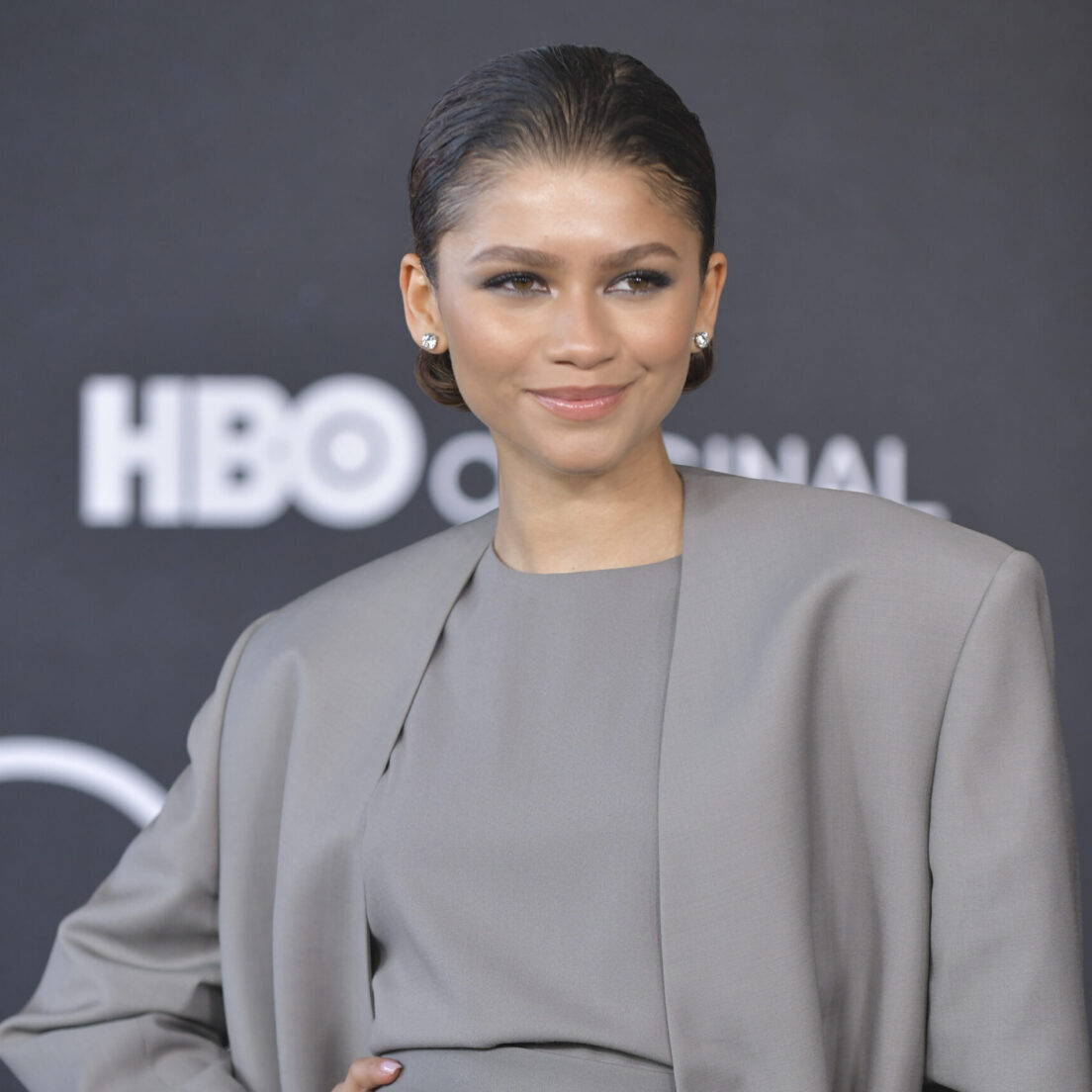 Read about what 'Euphoria' got right about the high school experience.
According to Allure, her newly revealed hairstyle could very well be a "fauxbob", in other words, her hair could have been styled in a way to make it look as if she chopped all her hair off. Celebrities often rely on this hairstyling technique, along with wigs, to switch up their hair for special occasions. The way in which the top and side of her hair waves at the end could be because her natural hair is expertly tucked in, according to the beauty outlet.
Check out Zendaya's best fashion moments here.
It isn't Zendaya's first time appearing at public and red carpet events with short hair.
In 2018, she showed up on the Met Gala red carpet with a red bob and bangs to match her knight armor-inspired gown. Before then, she appeared on the 2015 Grammy Awards red carpet with a pixie cut – which she said was a wig at the time. The 25-year-old has made appearances with a variety of different bob hairstyles over the years, from blond bangs to loose waves. You may even have noticed, her Instagram profile picture is a take on a 1970s bowl cut she originally wore on the November 2021 cover of InStyle.
When it comes to hair and style, we can always count on Zendaya to switch it up – and always hit the mark.