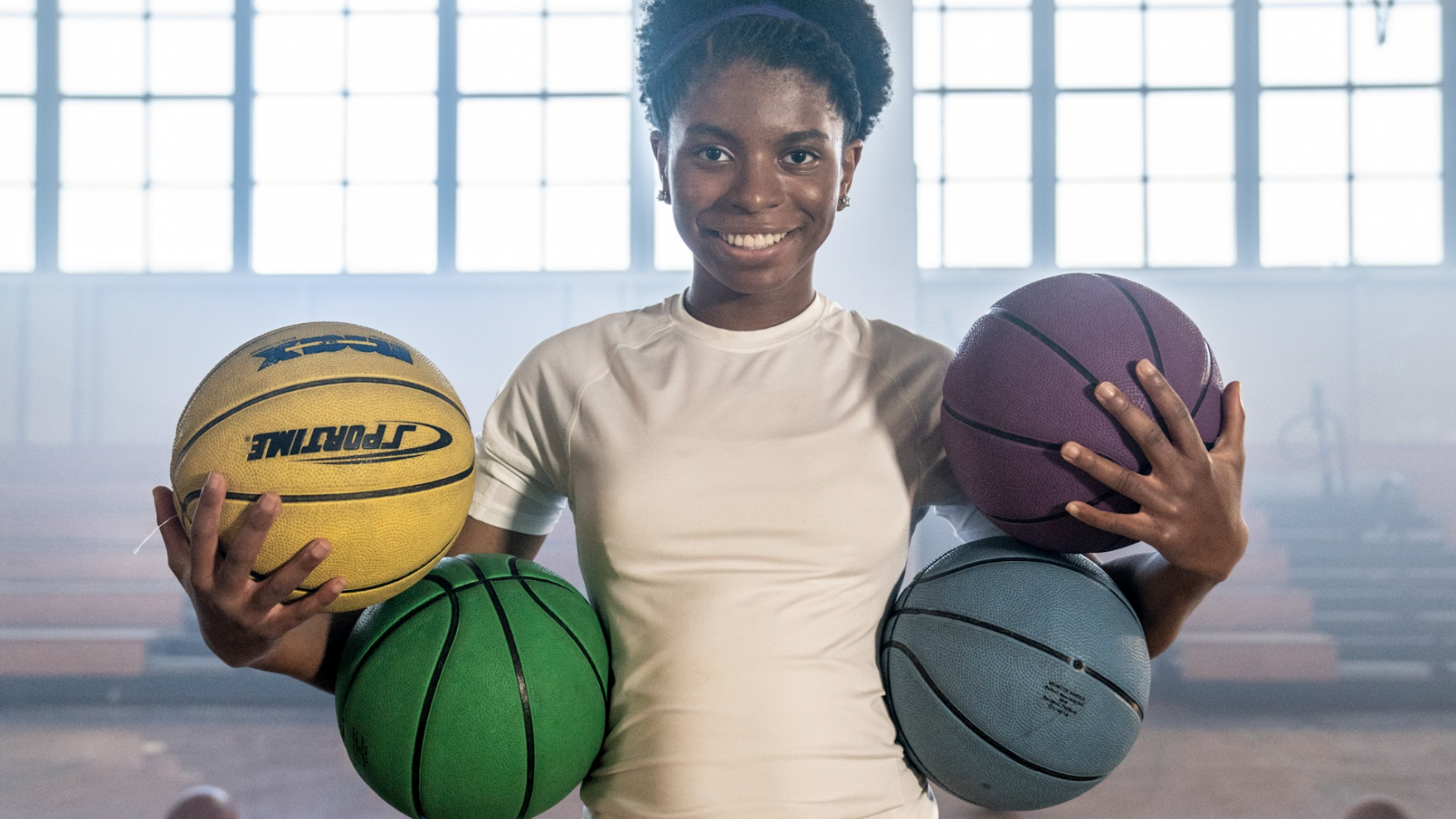 Zaila Avant-Garde Is Named First U.S. Youth Ambassador For BYJU'S
The Scripps National Spelling Bee champion is taking her love of education to new heights.
In 2021, teenaged Zaila Avant-garde made history as the first Black American to win the Scripps National Spelling Bee. She inspired young people around the globe to believe in their talents and is a champion for education. Now 15, Avant-garde is helping the youth in a new way, while maintaining her focus on learning. On May 26, she was named the first-ever U.S. youth ambassador for leading education technology platform, BYJU'S. The ed-tech company serves over 150,000 students globally.
The program spoke to her because she has friends who have particular school subjects that give them the blues. "What made me want [be an ambassador] is from the second they reached out to me, I saw from experience, even though I'm homeschooled — I go out among kids who go to school and every kid has that one subject that they kind of just don't like at all. They're not very good at it and it's just not fun of them," she exclusively says to ESSENCE Girls United. She then noted having a "gamified" approach makes it all the easier.
Avant-garde was a natural choice for BYJU'S.
"Spanning her many accomplishments and appetite for learning, Zaila is a shining example of how a child's natural curiosities translate into life achievements," says Divya Gokulnath, Co-Founder of BYJU'S, in a press release. "Her unwavering love of learning and inspiring roster of successes made her a natural choice as BYJU'S' first U.S. youth ambassador. We hope to inspire even more students to pursue their dreams, continue learning and celebrate what makes them unique." The teen is also a BYJU'S student—she is enrolled in the program's coding and music courses. As all BYJU's students have the option to, Avant-garde receives individualized, one-on-one learning from a live teacher.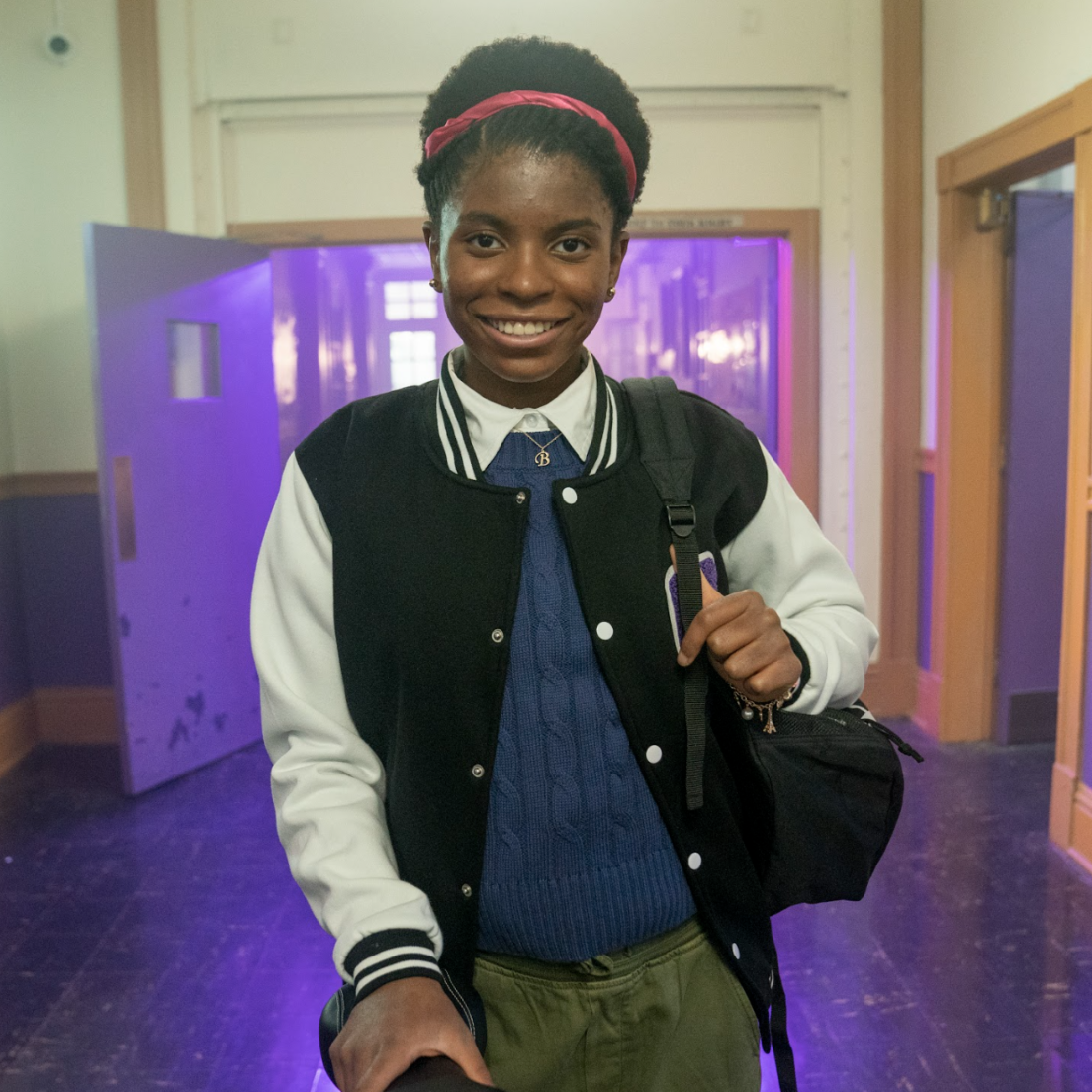 With the unique alliance, Avant-garde is featured in a commercial showing how advanced the resources are and how advantageous they can be. It was filmed in her native Louisiana and exemplifies the power that comes from remaining dedicated to your goals. We spoke while she was on set filming the clip and she says she enjoys "being in a work environment." This one was tailored for her enjoyment. "I like it when they have the whole sets," she adds. "The one I'm in just now was like a smoke-filled gym and with balls all around. I like to be in their creations."
Avant-garde is accustomed to using technology to enhance her learning experience, she says. "I have a whole suite of devices that all work together with me to teach me stuff," she tells us. "I do Skype lessons with my grandfather to do physics and mathematic. Almost all of my schoolwork is associated with technology."
BYJU'S is tapping into young people's attraction to digital devices and showing them them fun and education aren't mutually exclusive.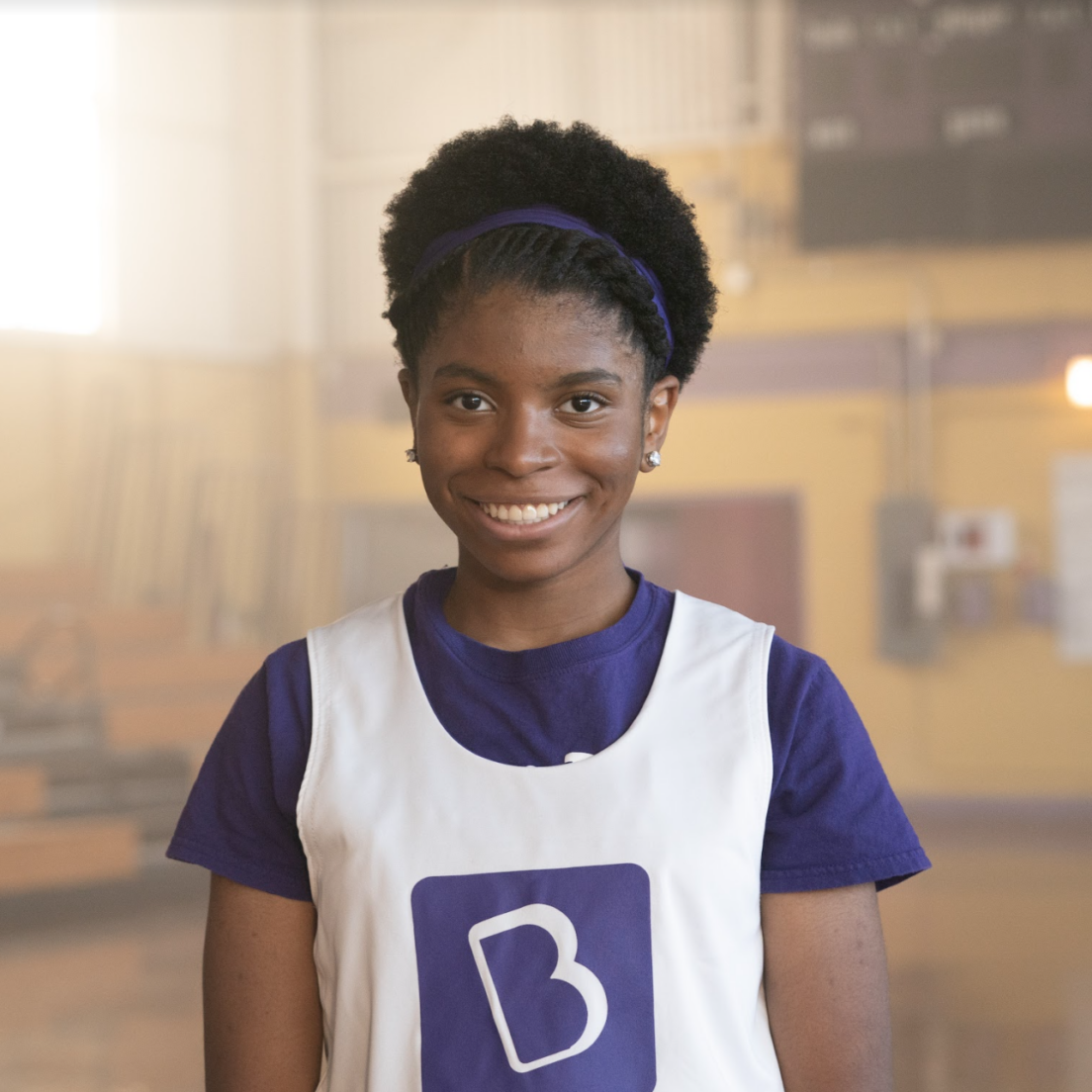 Avant-garde is also slated to co-host a virtual event during BYJU's first Summer Camp. The program, which hasn't previously been attempted in full before, will be a 10-week series of workshops and events. Her session will be on July 9 and will focus on how she rose to prominence and why kids should remain steadfast when it comes to their own goals.
For Avant-garde, the exciting announcement comes just in time for the 2022 Scripps National Spelling Bee, which begins on May 31. The champion shared with us one of the ways she prepared for her ultimate victory. "I do a lot of studying," she says with a smile. "I do 13,000 words a day. [This program] gave me lists of all the words that were of high likelihood to come up in this spelling bee." She further described the process, saying, "It's kind of like flashcards," she explains. "It'll [say] a word, you get the definition and you type the word in. If you spelled to right, you go to the next word. If you spell it wrong, you got a bell."
I realize one of Avant-garde's greatest passions (which is shared by basketball, for which she's a 2x Guinness World Record holder, and piano) is learning. Now that she has the opportunity to share that with a new audience, she's all smiles.