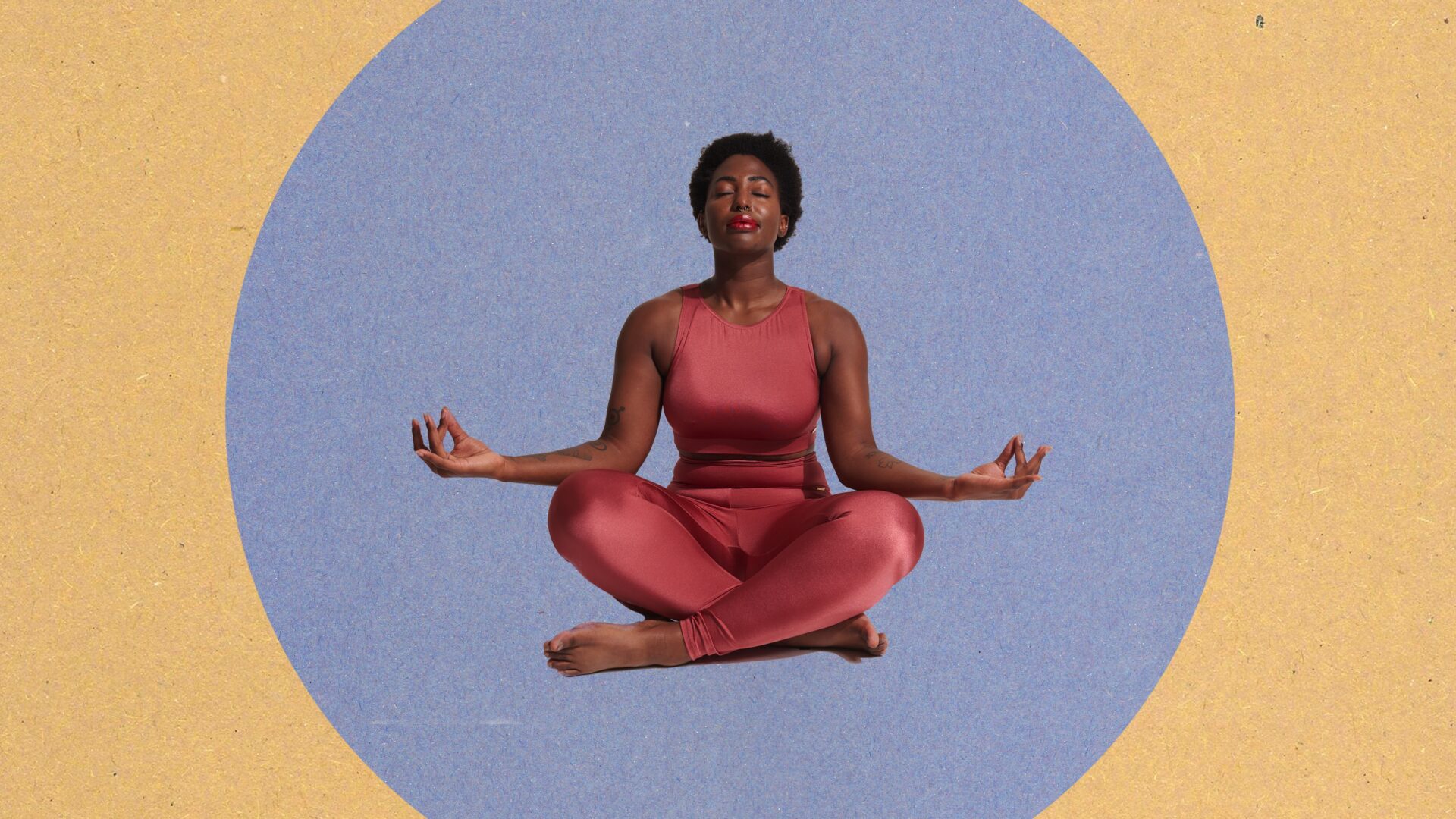 The Perfect Gifts For The Yogi In Your Life
Yoga has seemingly become increasingly more popular during the pandemic. More and more women have become certified yoga instructors, started their own yoga Instagram Live sessions, or even joined online communities such as Black Girl Yoga and Black Girl in Om. Black women and girls have been in the yoga world for quite some time, but now Black girl yogis are getting the spotlight they deserve. Now, you can do the same by gifting the yogi in your life with some Black-owned brands.
For National Yoga Awareness Month, Girls United has rounded up the best products to gift your friends, family members, or yourself as you embark on your yoga journey!
Whether they're a certified yogi with 200 hours of instructions under their belt or they're new to the scene and are starting out with YouTube videos, check out this gift guide below for the bendy baddie in your life.
Leggings and Biker Shorts
Ciera Rogers created the Shop Babes brand which includes all types of loungewear ranging from sweatsuits to body-hugging dresses. Cop a pair of the Yoga Tummy Control Leggings, which go up to plus sizes and features a high-waisted thick band!
Yoga Mat
Owned and created by sister duo Julia and Corneila Gibson, Toned by BaggedEm is a Black-owned wellness brand that offers yoga mats and accessories that feature empowering images of Black and brown women practicing yoga on the surface. The Gibsons were inspired by the lack of representation for Black women in the yoga world.
A Good Read
Author, advocate, and leading voice in wellness Jessamyn Stanley released her second book 'YOKE: My Yoga of Self Acceptance' on June 22nd, 2021. Stanley teased part of her book in Glamour while touching upon the topics of racism in yoga. The book is a series of candid autobiographical essays that address self-love, body positivity, race, sex and sexuality, cannabis – all while tackling through the lens of yoga.
CBD Beauty, Skincare and Wellness Products
The anti-inflammatory properties in CBD could definitely be of use to any yogi, especially after those long stretch days that leave you a bit sore and unable to move the way you'd like. Add a few tinctures of CBD to your tea or food, or take a gummy at the start of your day and take in all of the healthy, natural properties that products such as BROWN GIRL Jane has to offer.
What's the difference between CBD and THC? Click here to learn the difference!
Casual Athleisure Wear
Yogis typically go for a more comfortable look and there's nothing wrong with some loungewear chic! If they're heading to the yoga studio or just looking and feeling cozy around the house while working from home, SPERGO athleisure by 15-year-old CEO Trey Brown is the perfect thing to add to your yogi's closet. Their comfortable unisex pieces range from sizes XS to 5XL ($35-$100) and include an array of colors to fit your personal style.
Photo Credit: Getty Images