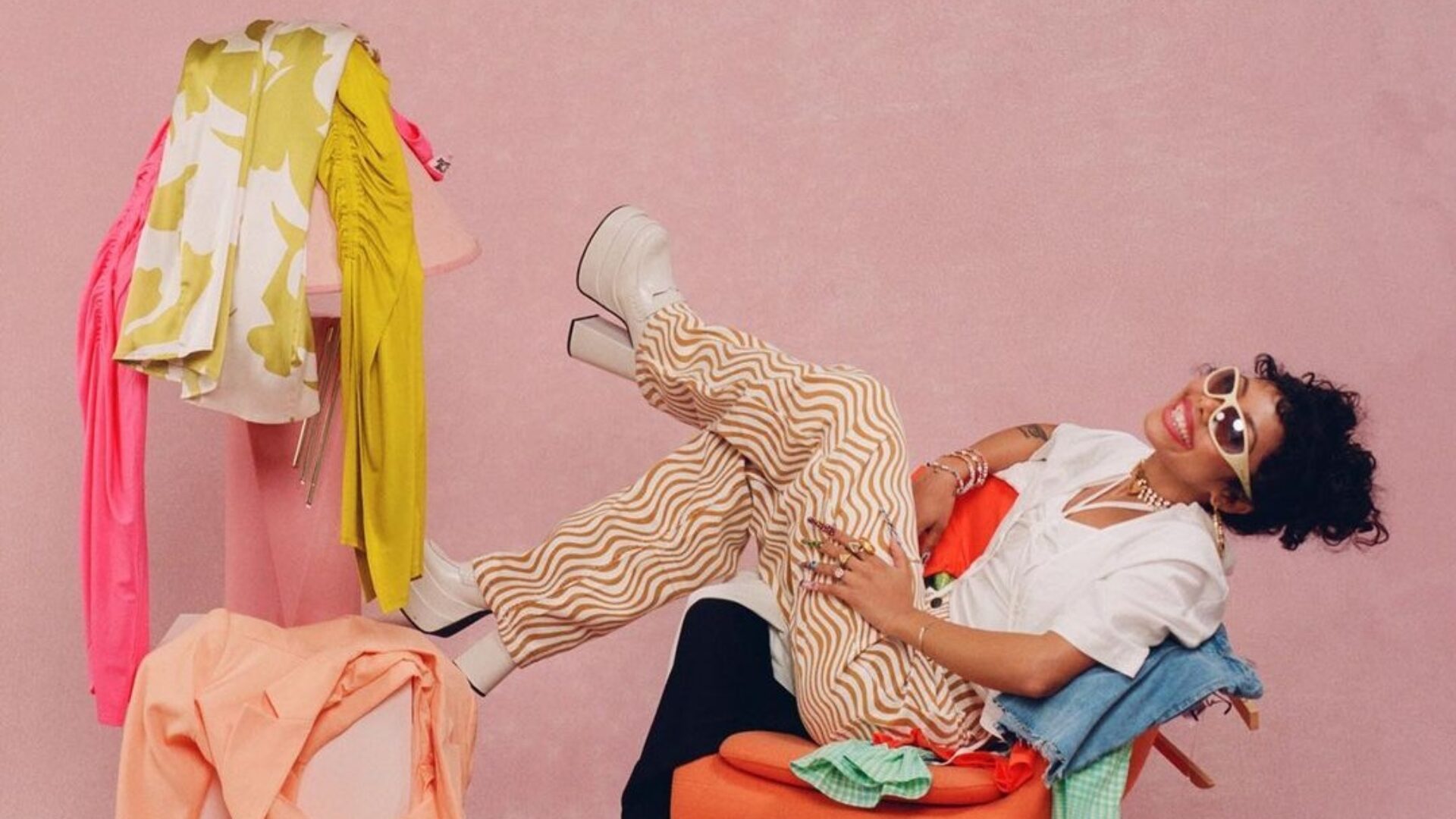 Instagram Influencer Wuzg00d Debuts Collection With Target
Alani Noelle is taking her style savvy pursuits to the Future Collective series.
After a successful run with fashion creator Kahlana Barfield, Target's Future Collective series partnered with Instagram influencer Wuzg00d for the perfect spring-inspired collection. Brooklyn-based style creative Alani Noelle is taking her signature chromatic wardrobe and offering the world buildable pieces inspired by her arsenal.
Read "These Hair Products Are A Must Try According To Your Zodiac"
From Spring greens, mellow yellow, and poppin' pinks, this new assemblage had the Best Dressed Black Creatives in mind. Starting with 39 pieces, the mix-and-match friendly garb includes an expansive array of shorts, dresses, and tops ranging from Target run to date night. There's a hefty batch of soft knits that'll keep you warm when you need it and cool when there's no air conditioning, cutouts for a subtle outfit boost, trendy denim dupes, and crop tops.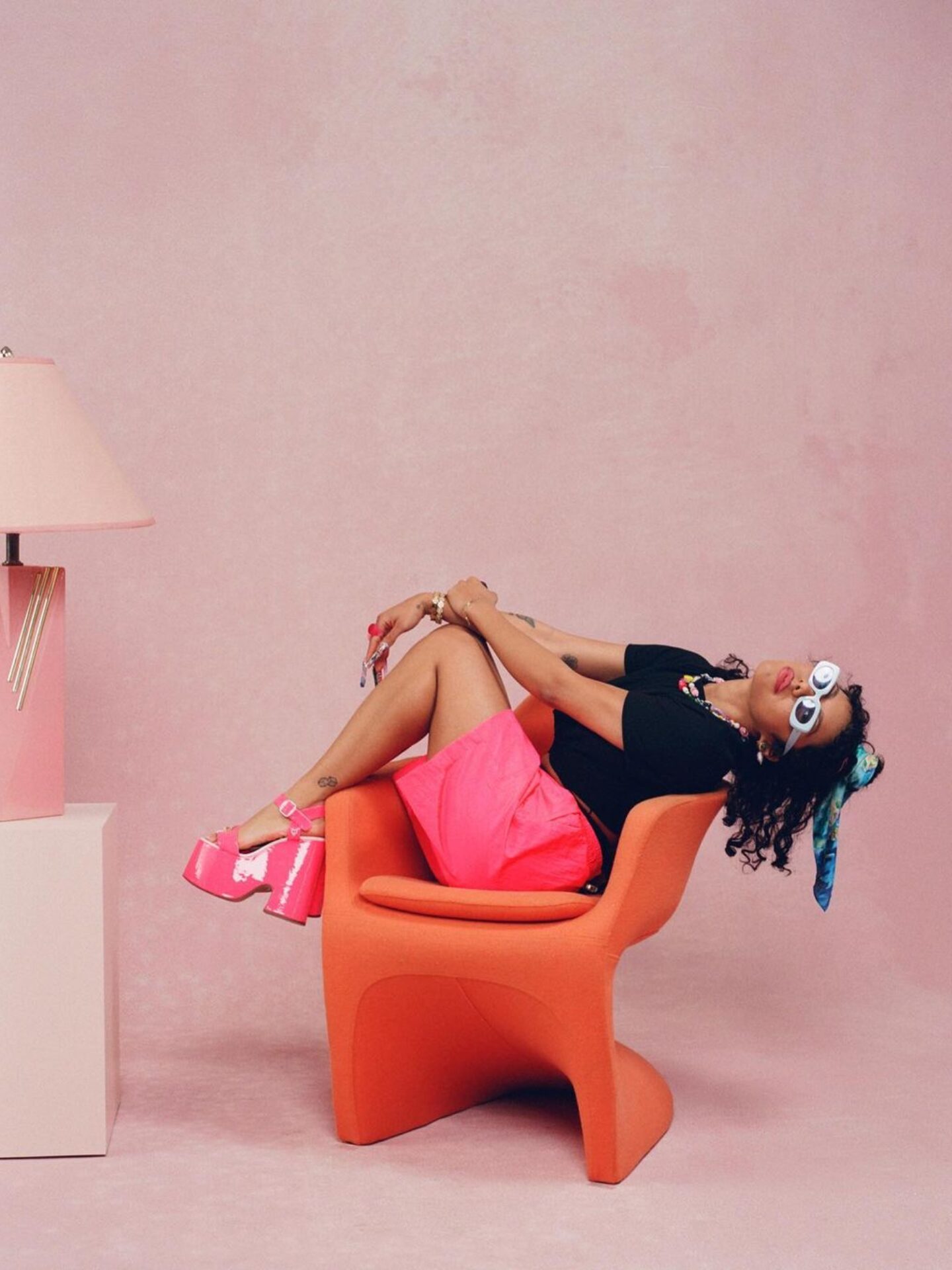 The Future Collective collection also features three geometric-esque handbags, including a spicy mayo Rounded Structured Mini Handbag ($32) hues of blue chevron striped satchel ($35) and a monochromatic forest green shopper tote ($35).
The partnership will extend from May to early July for three seasonal refreshes. Ranging in inclusive sizing of XXS to 4X to affordability points with $15 – $48, the first installment is now ready to shop online and in-store. With the influence of Y2K, a hint of the 90s, and a pinch of the 80s, Noelle thoroughly brings her personal Instagram closet available for everyone.